weed review of ice cream cake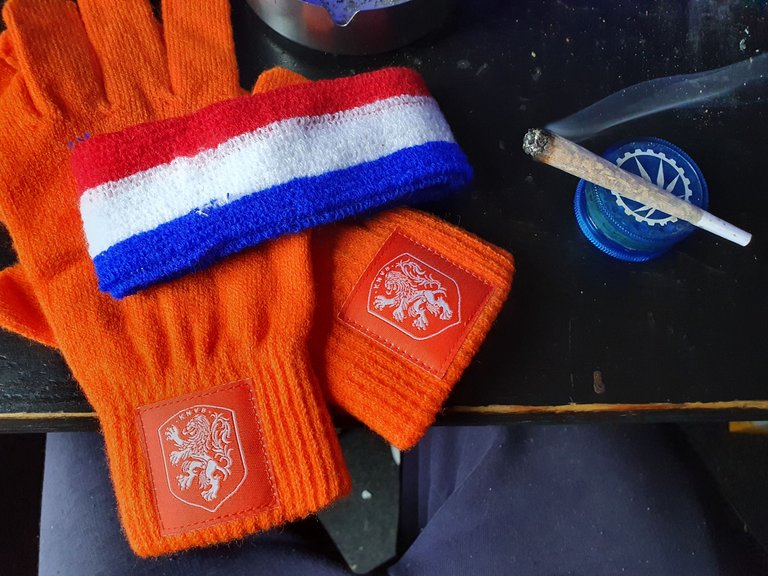 I'm totally into the world cup. the dutch football starts at the end of the afternoon. I am convinced that the Netherlands will win. now iran is against england i gambled for england.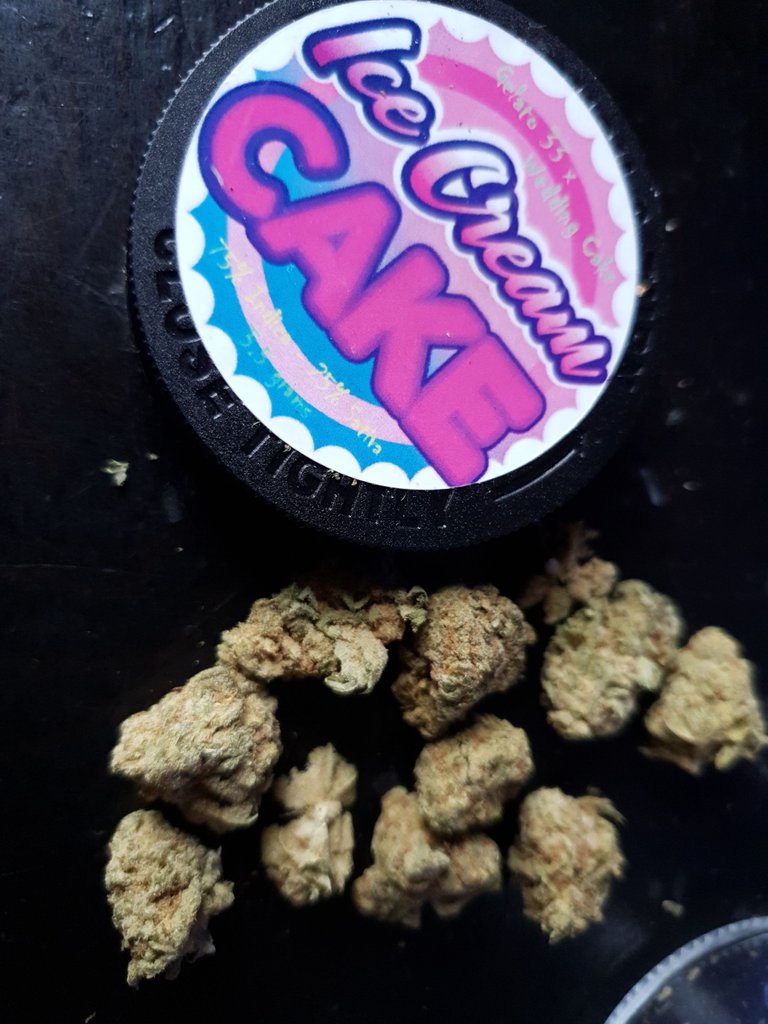 This is the ice cream cake. I bought this yesterday and didn't like it. But yesterday I had already smoked other better weed and compared to that it was quite dirty. But today I started with this one. And he doesn't disappoint. I almost gave this jar away. Good thing I tried again.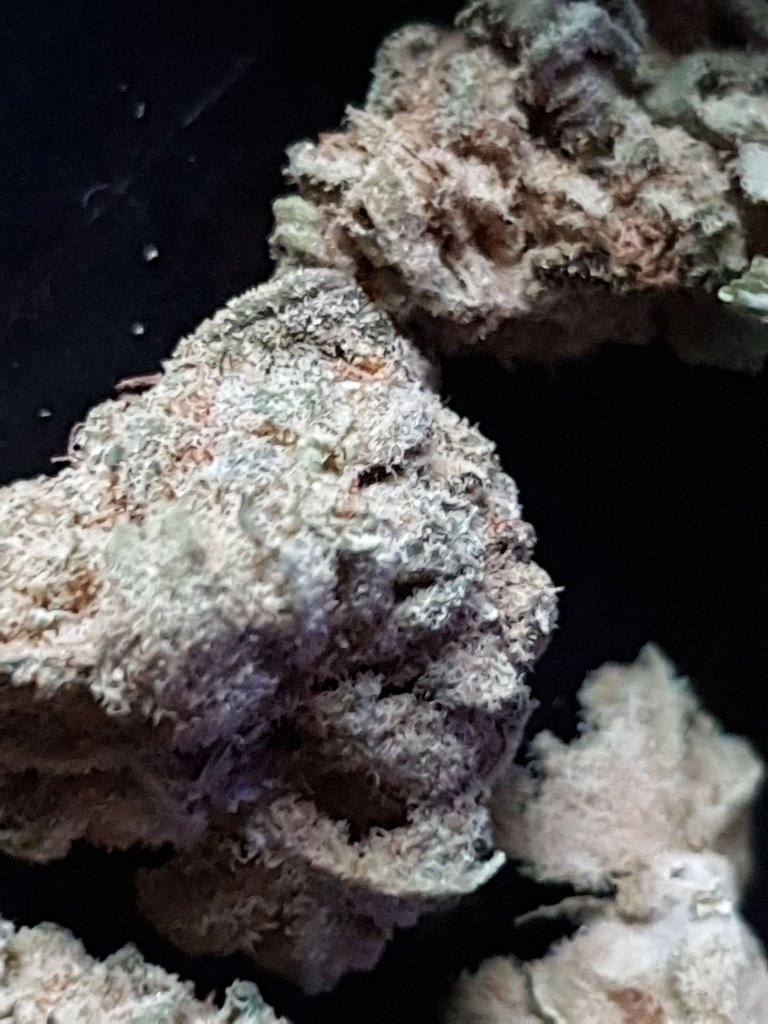 the price-quality ratio is bad. for 50 euros for 3.5 grams But I'm always curious how it tastes then. Smoking 2nd time today, I think the taste is a 7.5 the smokeability 7.3 price 5.5 in short, not really worth repeating. Better a cheaper kind that is not less bad in my opinion. Or grow your own that is ultimately the most satisfying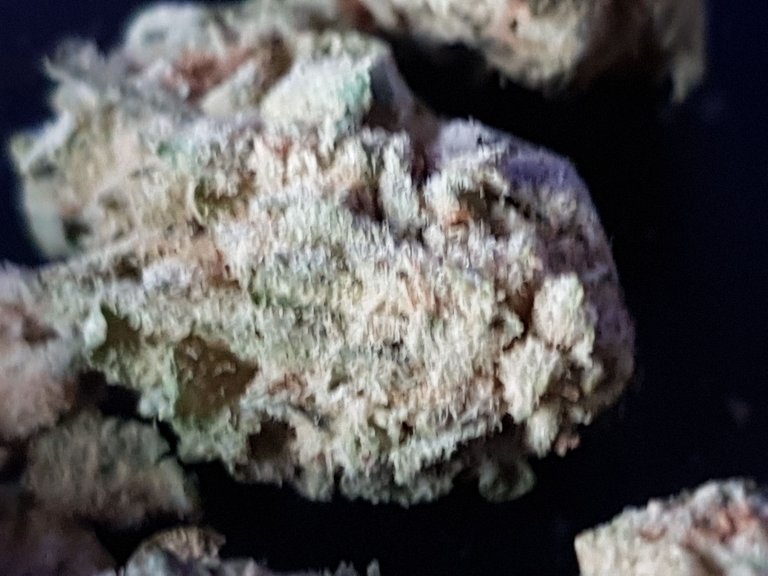 Here you can see if that weed is crumbled. that's just before I throw the weed in the joint. Yes the football is about to start and I'm going to finish my post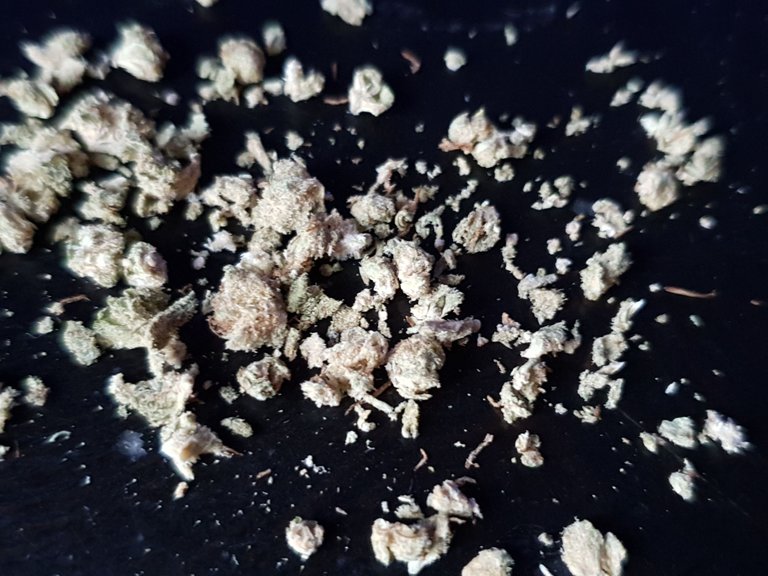 I have decided to make a daily post during the world cup. For now I support England. later i'm for the netherlands and tonight i'm for usa. Have a good week with football. And until the next blog.
Loonatic
✌🌎🌍🌏⚽🕔
---
---