Edible Gummies!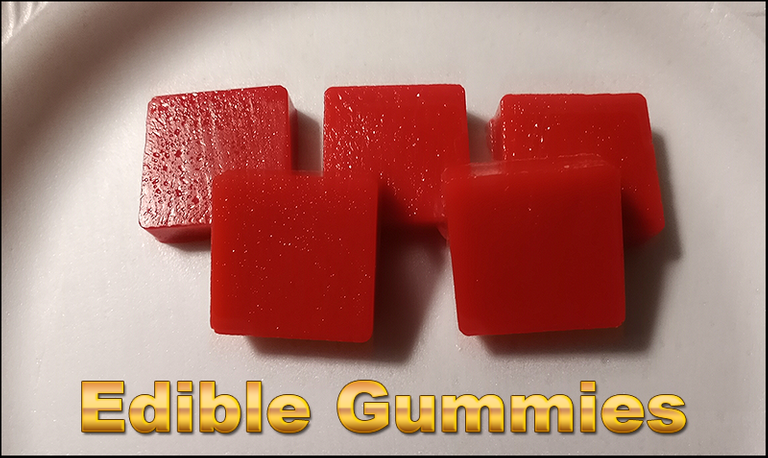 It's time once again to enjoy some 420 treats here.. as I got back home last night and needed a good sleep! 😵
I bought a few batches of 3.5g of Peach Maraccino smalls last week and I decided to make some edible gummies. I researched different recipes online, after a watermelon gummies test... I adjusted a decent recipe to this:
3 oz. box of Gelatin/Jell-O dessert (pick one flavor or combine your favorites)
3 pouches(0.75 oz) of Walmart unflavored gelatin
1/2 cup of cold water
1/4 cup of corn syrup
1/2 cup of cannabis-infused coconut oil (easiest oil to work with)
3 tsp of sunflower lecithin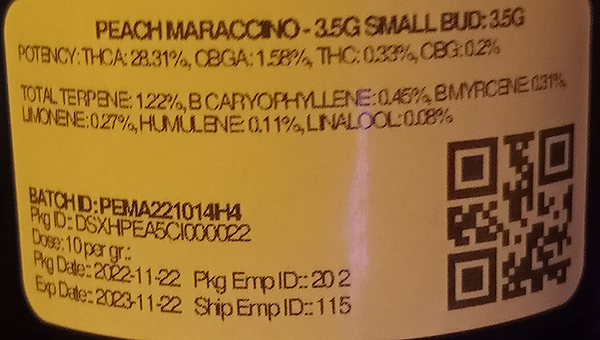 I infused 1/2 cup of coconut oil for 2 hours with this batch, weighing in at 28.31% THCA - 1.58% CBGA - CBG 0.2%.
While letting the oil infusion rest for a few for a cool down.. I got the rest of the ingredients together to make the gel: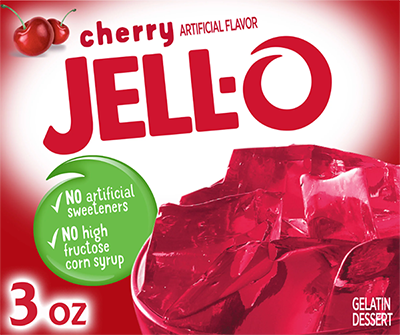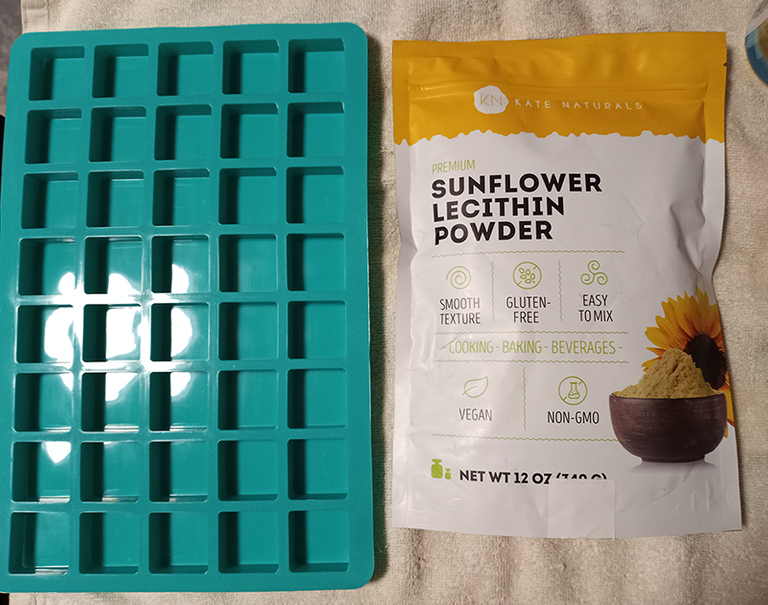 I grabbed another set of molds that were relatively cheap that I thought would be the perfect size for edible gummies, and a big bag of sunflower lecithin.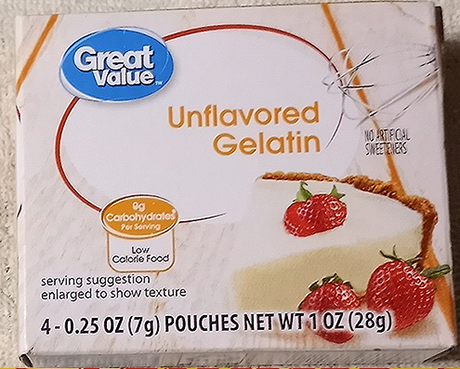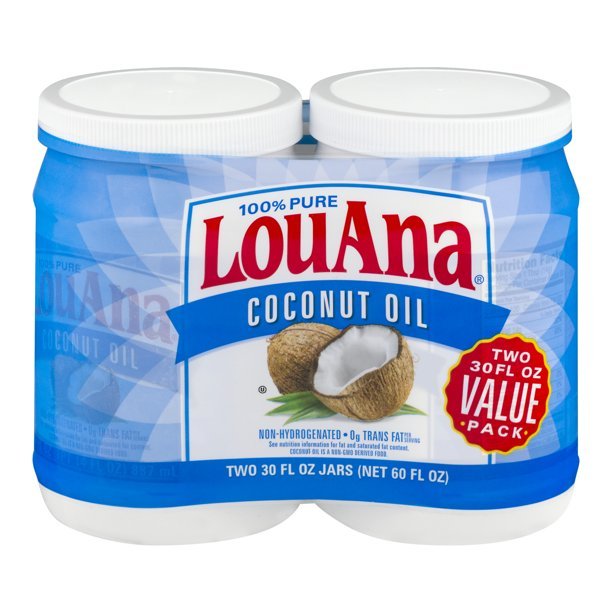 I got 32 whole gummies after following the recipe. For those that haven't tried to make them:
Pour the Jello and gelatin powder in the water. Let it float there for at least five minutes.
Combine the gelatin with the corn syrup in a saucepan or pot. Heat on medium-low until it starts to simmer.
As your mixture heats up, whisk it gently. Make sure that it doesn't start boiling. If white foam starts forming on top, reduce the heat slightly and skim the foam off.
Once your THC gummies (or worms, etc.) mixture melts and combines, it'll become smoother.
Pour the cannabis-infused coconut oil and sunflower/soy lecithin and stir so that everything combines. Remove it from the heat and set it down to cool slightly.
Lightly spray the silicone molds with cooking spray, and fill the cavities with your mixture.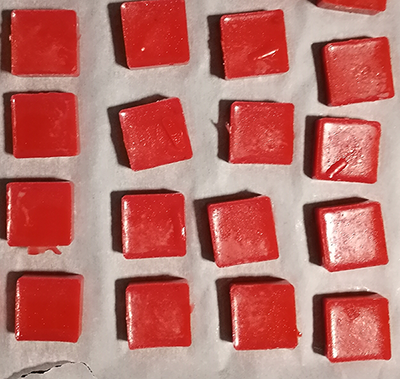 After you've completed the process, set the molds in the fridge for about a half hour or so and let em cool and get solid. Then you can pop the molds and let the gummies dry out in the open for a few hours. Then put them in a glass container and store in the fridge.
I dusted mine with a bit of powdered sugar once they dried out, to keep them from sticking together.
Using an thc oil calculator on the net, I input all the particulars and hit the button... to get the final results.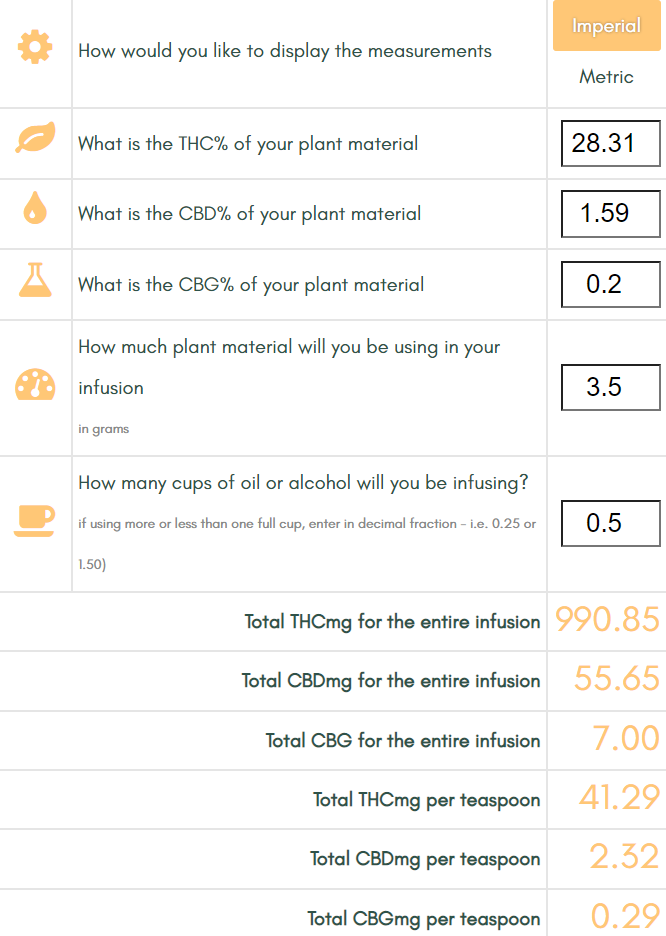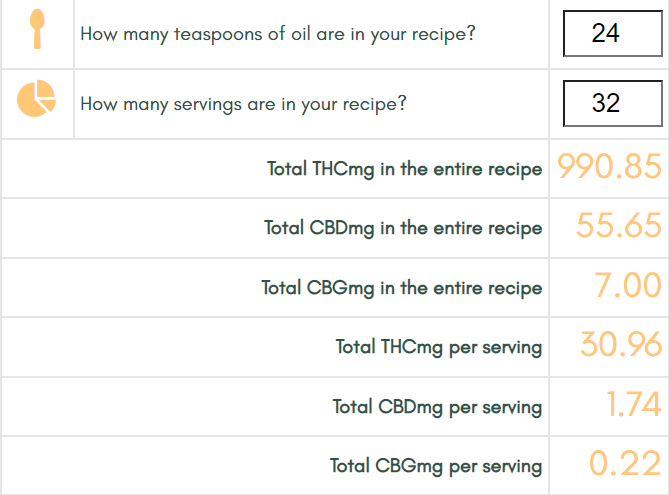 After the calculations, I wound up with each piece at 30.9 mg of thc for each. 😁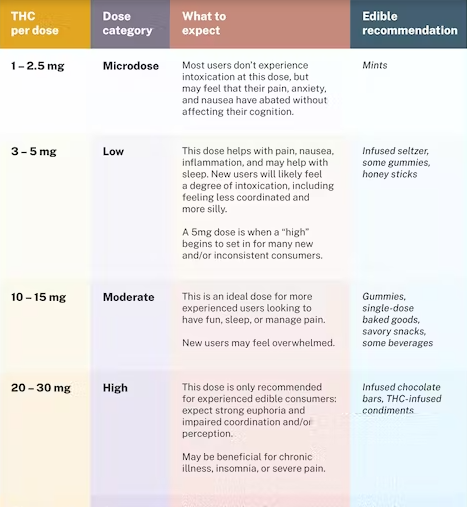 This is considered a high dose for edibles, and it's a one and done.. unless you really wanna get elevated! 😂
I let these dry on the table for the afternoon, and then put them in a glass container in the fridge to keep them fresh.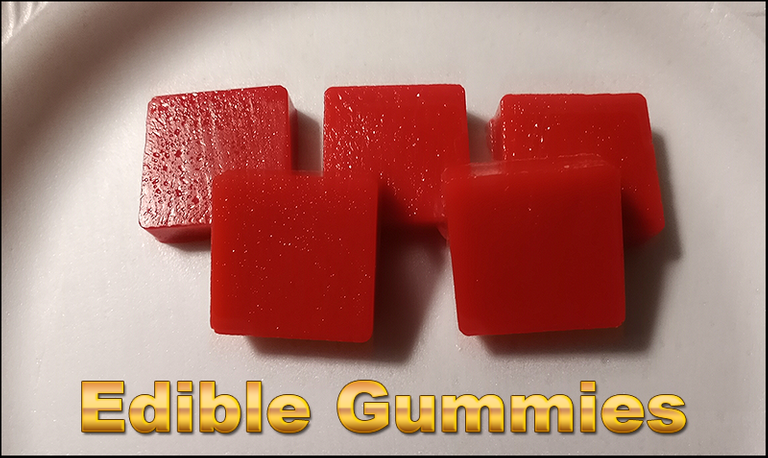 From start to finish, it took me about 2.5 hours to go through the process. It wasn't really time consuming, the waiting for the infusion is the long part. Just make sure that you don't over heat your mixture on the stove.. go low and slow. 😉
Time For Testing The Finished Product.
It's been a few days since I made these, and took only one since we're talking 31 mg lol. The cherry/weed taste is decent and not too overbearing. About 2.5 hours later.. I could feel the effects kicking in quite nicely. 🙃
I did a watermelon gummies test last week, and it didn't turn out that great, but they would still get you a nice buzz. I used the wrong oil lol.. make sure you don't use the kind that doesn't get solid! A few neighbors got to take advantage of my mistakes. That batch would melt very quickly in your mouth, or if you left them sit out for a long period.
These are holding up good, and they will kick you in the ass! I will keep on trying different ways to make some different killer 420 treats.
I hope you enjoyed the read... Peace Out!


---

---

---
---