Diesel pools unlocked! Trading achievement score! Hive/weed!
Yes.
So it begins...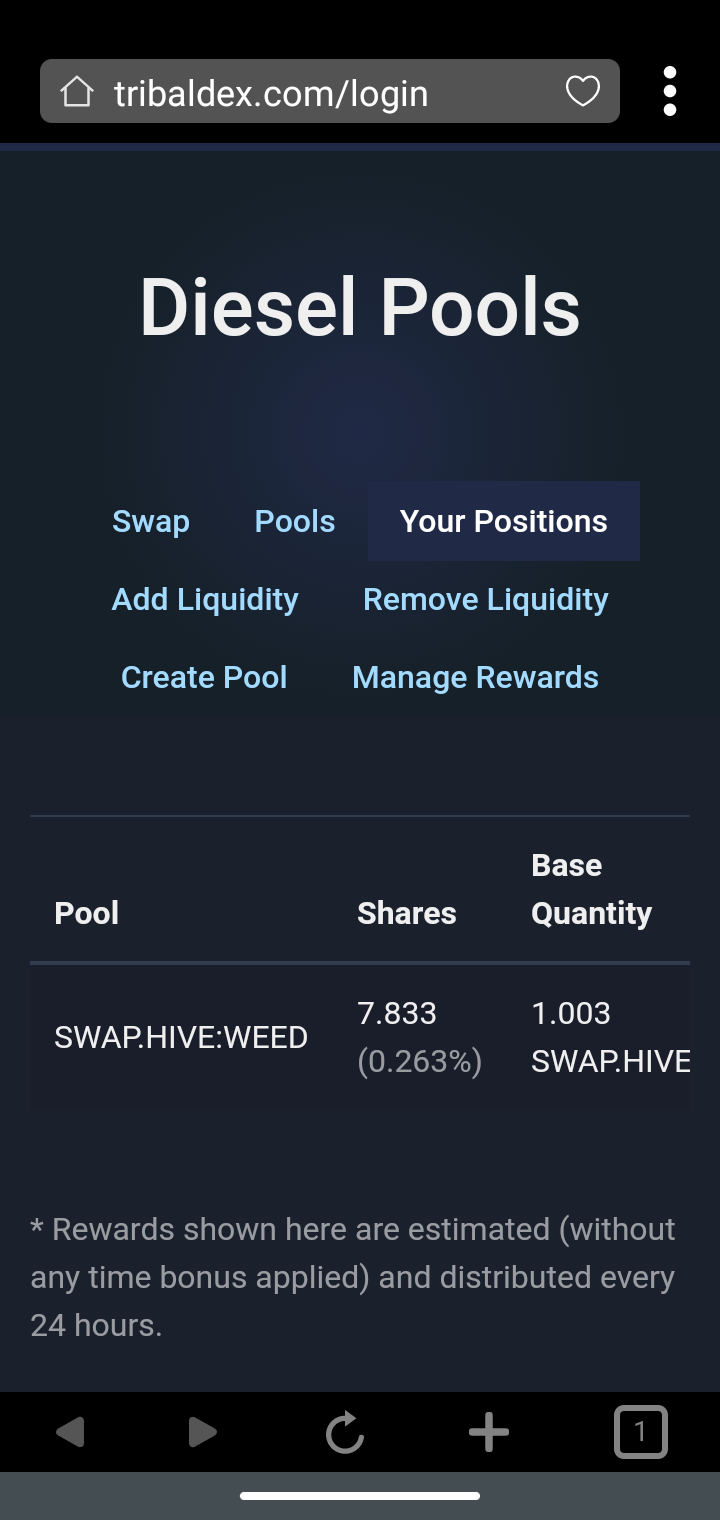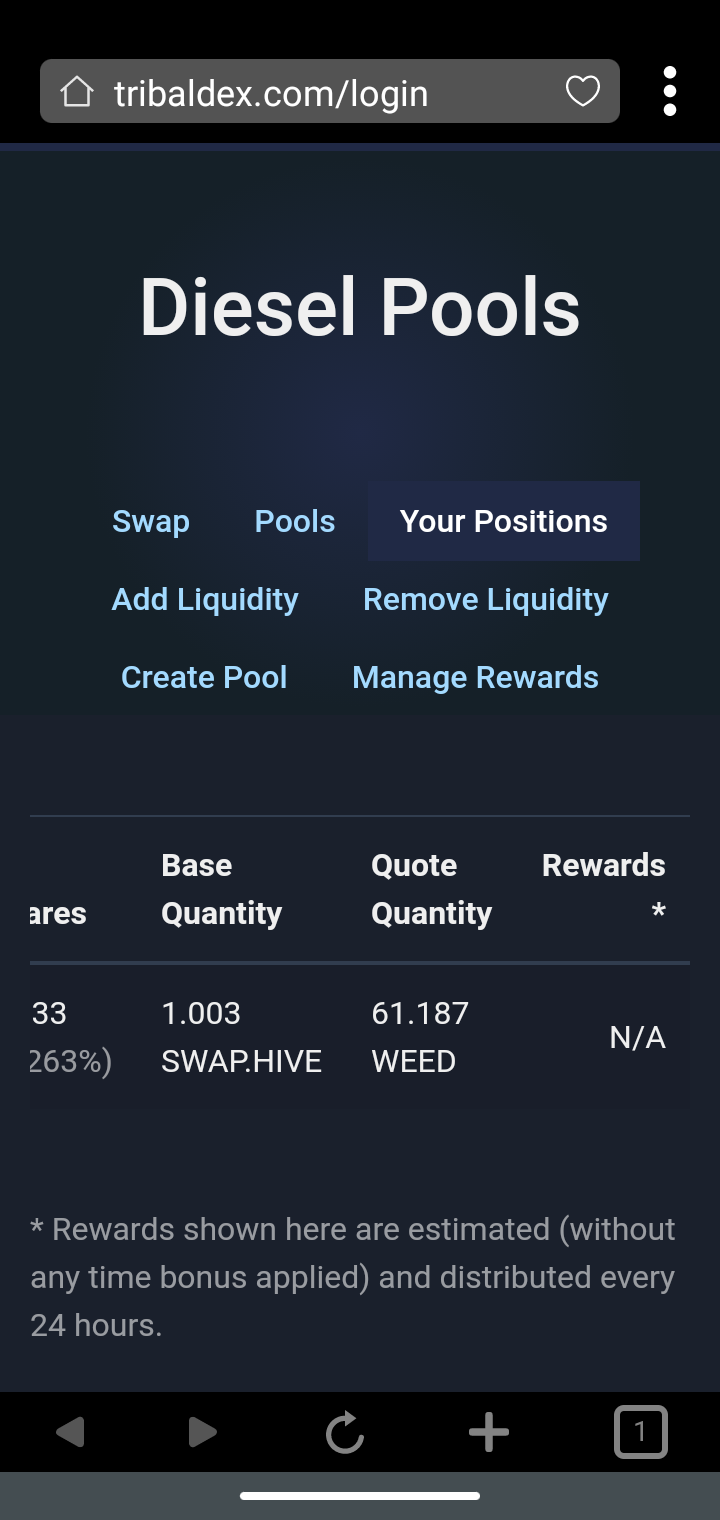 So I start with a little bit just playing around and trying to figure it out and I end up finding out that I actually have a pretty decent splash even with this small amount.
Well that sounds like we need to readjust a couple of positions and see where we are at.
And so hang on a second...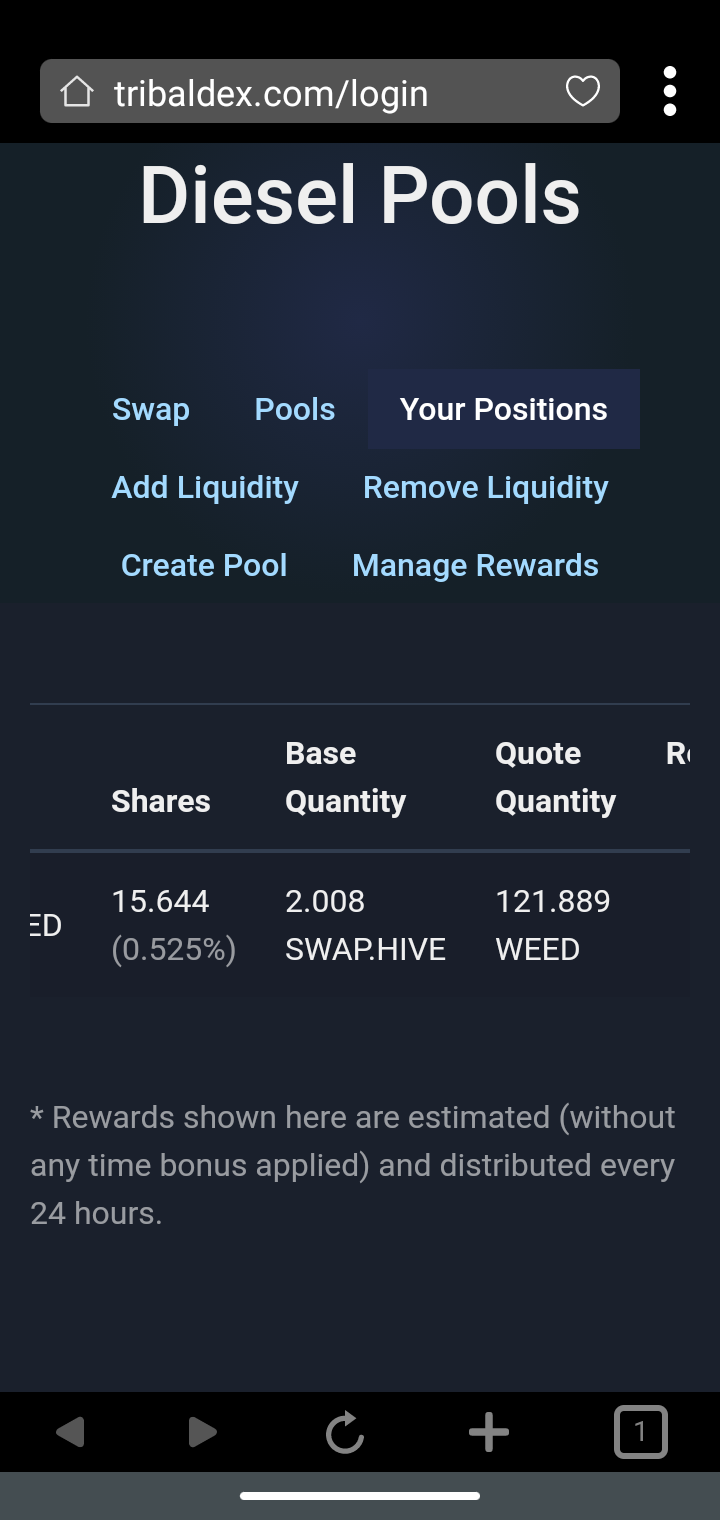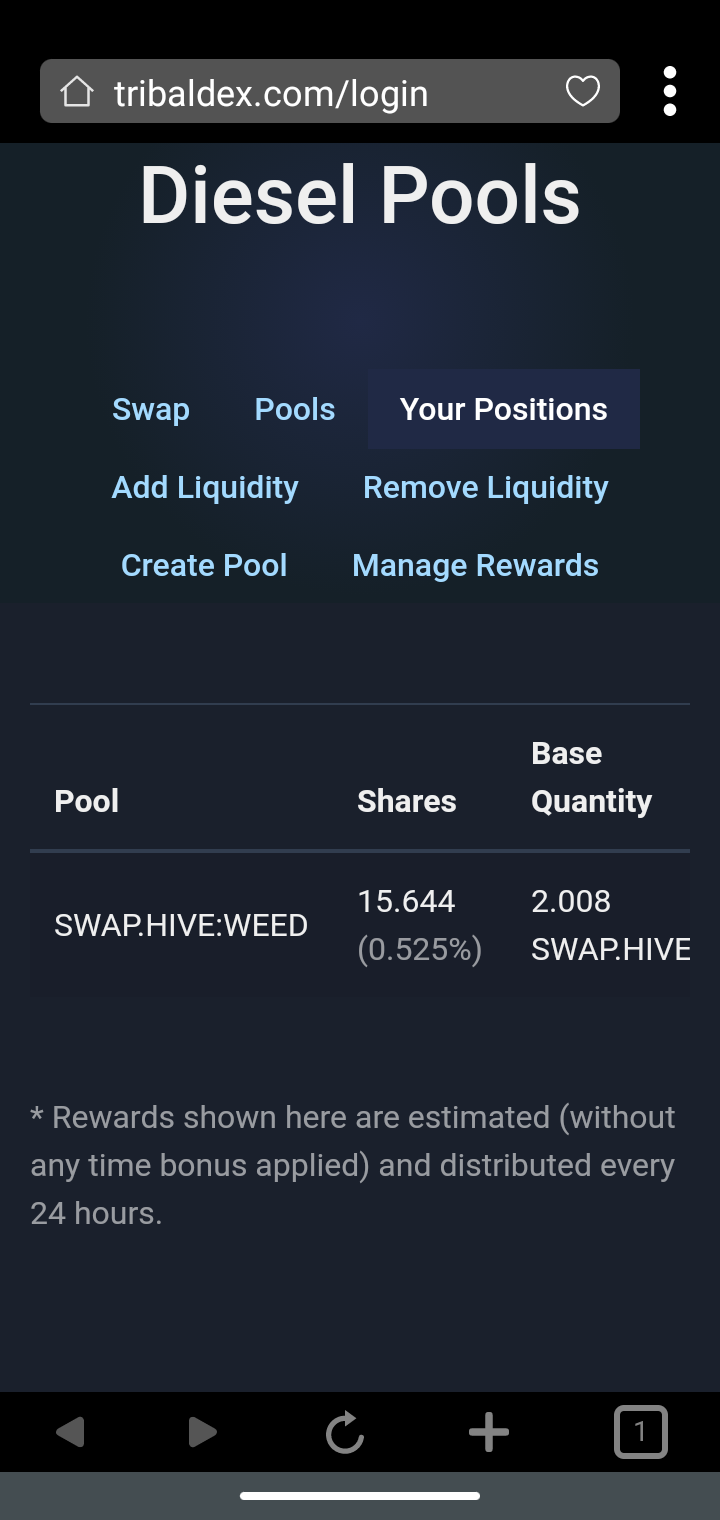 And now we are looking at doubling our buy-in so hopefully that means that it is doubling the potential rewards.
And I'm pretty excited to watch how all this works out because if we start making some interest that is a very good thing and we can definitely start staking more as well as getting more attitude this liquidity pool.
I am super excited to see what happens here in a minute because this is looking like an amazing ability and opportunity.
I am pretty glad that I have figured it out and spent a little bit playing around.
I had to go over and swap some of my hive for weed cash twice however possibly one of those times I actually might get a cut of the exchange because of the liquidity pool.
I don't know we will see and just because I've got a good start here only means that I am going to be pushing forward again even harder.
Yep pretty excited for all this trading action and all the investment opportunities that we now have.
Thank you very much and I had plenty of reason to smoke weed and celebrate today. And today is definitely an amazing time.
---
---