I Never Smoked Weed and I can Tell You Why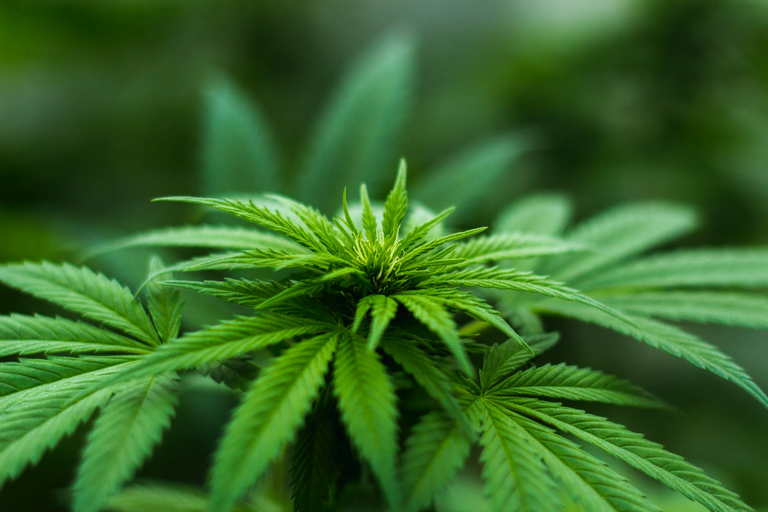 I am 37 years old now and have lived in California my whole life. I never got into smoking weed and it came down to a very simple thing. I saw weed pretty much ruin my father's life. Looking at it now I know that the laws around weed played a big part in this. But still, I couldn't get over how it took the man that use to be able to do just about anything and turned him into a person that didn't want to do anything but get high.
My father owned his own business once, was a world champion disc golf player. Mind you that sport never caught on but he got to perform some tricks at angel stadium once. It leads to me to be able to through a frisbee father that most people expected. I am pretty sure he was info smoking weed most of this adult life. At some point, things just changed for him though. Maybe he couldn't handle that he didn't get to keep being the Star he was but he turns into a guy that worked came home got high in the garage and just didn't talk to me much. I know that he explained that he didn't want me to start doing those things and that is why he didn't include me in much he did.
He died at 57 living up in the Humboldt County. He was living off the grid with some friends growing Pot. they had a few trailers and might have been growing a lot. I am not really sure. My mone was living with him but she died a few years before. Had a heart attack up there and just couldn't get medical assistant fast enough. Not that I know if that would have mattered or not. Her death stopped him for a bit but he went back up there to try and keep it going. He had this idea, that the state would legalize it and he would create a big brand. Seeing what happened in this State in the last few years he might have done it. But he also fell victim to a heart attack up there. I lost both my parents before I was 30 before I got married and before my kids came along. So all of this has kept me away from the drug. I know so many that use it just for fun. But to me, it stole my parents away from me. Also, it leaves me with some guilt. Maybe if he would have included me in it, I could have changed things. But maybe he could see that wasn't something I wanted to do.
I hope most of you don't have sad stories like this. I hope most of you just get to enjoy this place. I came here just because of how cool it is to see what @richardcrill did with the help of @aggroed and all the people that worked on it. Pretty cool to see how you made this. I will check it out from time to time and see if I can support it.
---
---