My hive intro / Mon introduction hive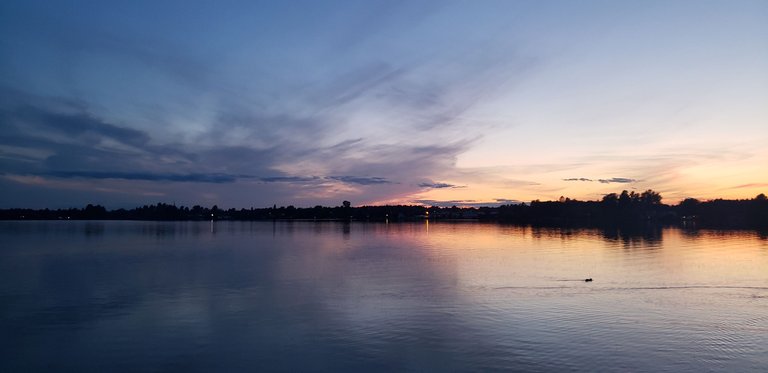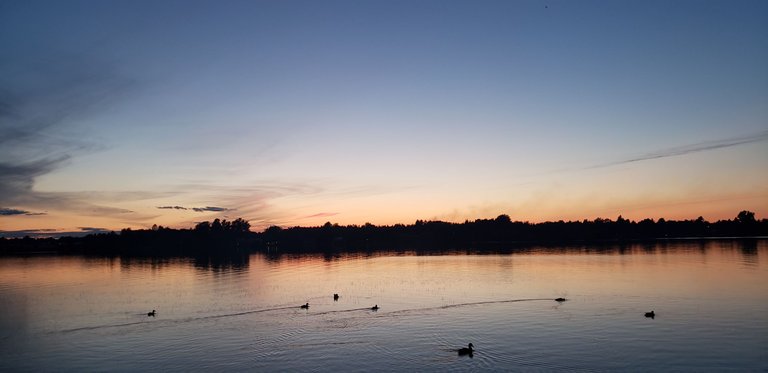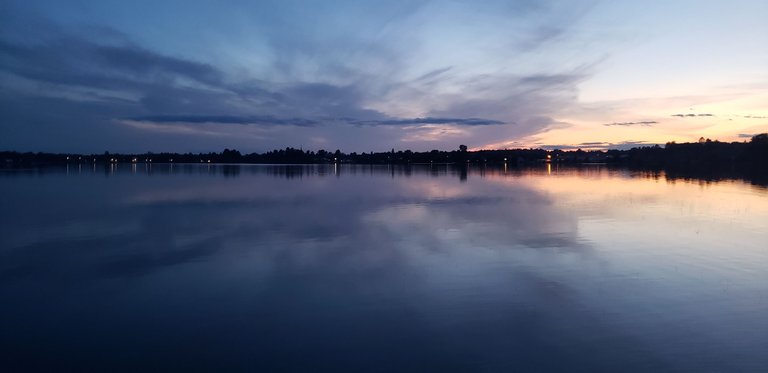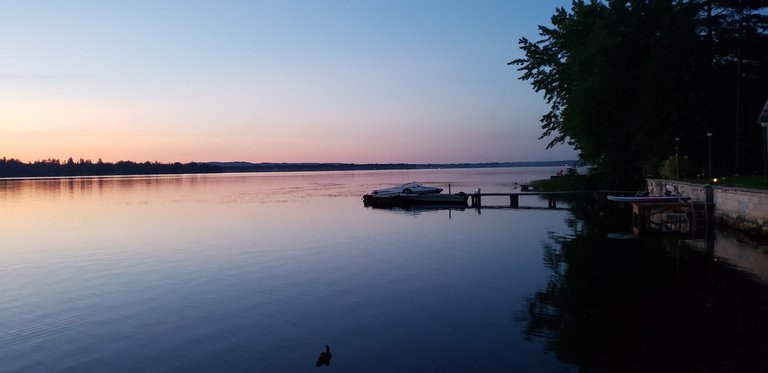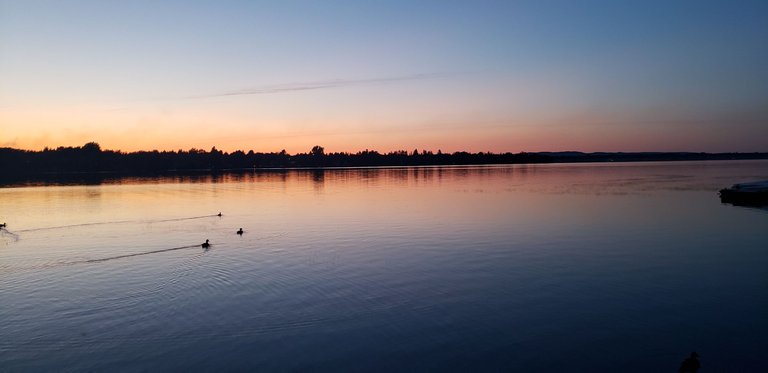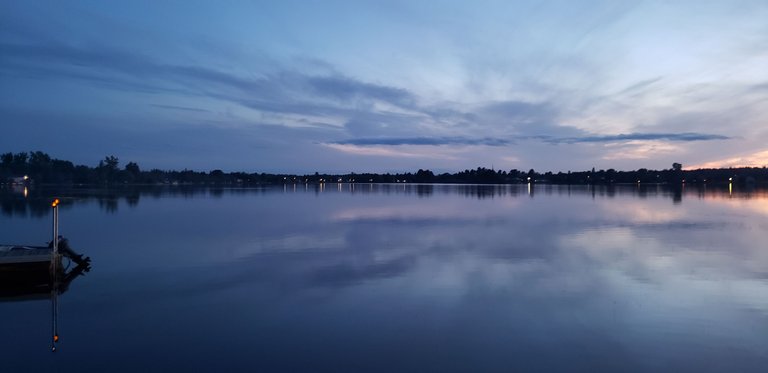 Let me introduce myself! My username is Zarbog, I live in Montreal, Canada.
In a sense, I'm pretty boring and I live with a strict routine. Every day, I come home from work, I take care of my kids. When they go to sleep, I workout (one day run, one day calisthenic muscular), after that I learn to code or work on some coding projects, then I watch some TV and finally some reading before I go to sleep. I'm a little bit dead inside. 😜
The reason I'm here is mostly to blog about cannabis. In Canada, cannabis has been legal since 2018. How it works depends on each province. In all Canada, it's illegal to promote cannabis usage and to talk about the effect or the experience. In Québec, it's applied very strictly. In Ontario, for example, you can get more info from the producer, but even there, the information you find is more about smell or flavor than the effect. It's hard to get information about the effect. You can find some info on strain on the Internet, but you don't know if the producer produces a quality version of the strain.
I like body buzz that makes your body warm and what you feel on your skin. I like to feel all the tension in my body. It was hard to find a good product for me and I was faced with the only option of trying everything. So I'll do so you don't have to, I'll sacrifice myself.😛 Just joking, but I really think that there is a need for more info about the products, the quality and the effect. I'll not limit myself to flowers, but I'll also try drinks and other products.
That being said, I'll not consummate cannabis more than once a week, so my posting will be light. I'll post in English and French.
The pictures were taken when I did a magic mushroom trip this summer. On mushroom, it was the most beautiful sunset of my life, the water was turquoise, the clouds were moving and the contrast with the dark and light in the sky was magical. I took some pictures : it was a beautiful sunset, but sober it was more of a normal sunset. A beautiful one, but not that great.
Bonjour à tous! J'habite à Montréal, Canada.
Dans un sens, je suis assez plate et je vie avec une routine assez stricte. Tous les jours, je reviens du travail, je m'occupe de mes enfants. Une fois couchée, je m'entraîne (j'alterne entre une journée de course et une journée de calisthenic), après j'apprends la programmation ou je travaille sur des projets de programmation, j'écoute un peu de télévision. Pour finir, un peu de lecture avant le dodo. Je suis un peu mort en dedans. 😜
La raison principale de ma présence ici est pour écrire sur le cannabis. Au Canada, le cannabis est légal depuis 2018. La manière de fonctionner dépend de chaque province. Par contre, partout au Canada, il est illégal de promouvoir l'usage et de parler des effets ou de l'expérience. Au Québec, c'est appliqué de façon très stricte : les producteurs de cannabis ne disent pratiquement rien sur leur produit. En Ontario, par exemple, c'est plus souple et les producteurs en disent plus, mais l'information qui est communiquée est principalement sur l'odeur ou la saveur, ils ne parleront pas de l'effet. Il est difficile de trouver de l'information sur l'effet. Certains sites parlent des effets des variétés, mais cela ne nous dit pas si les producteurs produisent une version de qualité de la variété.
Personnellement, j'aime beaucoup l'euphorie corporelle (body-buzz) qui produit une chaleur dans notre corps et te donne envie de toucher des choses. Étrangement, j'aime sentir toutes les tensions dans mon corps. Pour trouver le bon produit avec l'information disponible, je sentais que j'avais une seule option : tout essayer. Je vais me sacrifier et je vais le faire pour vous! 😛 Plus sérieusement, je crois qu'il y a un besoin d'information sur les produits du cannabis, la qualité et les effets. Je ne me limiterai pas à la fleur séchée, je vais aussi essayer les boissons et autres produits dérivés.
Ceci étant dit, je ne veux pas consommer du cannabis plus d'une fois par semaine, donc mes publications seront espacées. Mes publications seront en français et en anglais.
Les photos ont été prises pendant un trip avec des champignons magiques. Quand j'étais sous l'effet des champignons, c'était le plus couché de soleil de ma vie. Il y avait du turquoise dans l'eau, les nuages bougeaient, le contraste entre les parties sombres et claires du ciel était incroyable. J'ai pris : c'était un beau couché de soleil, mais une fois l'effet des champignons passé, il était quand même un peu normal.
---
---