New Staking Club Member! We are trying to play catch up!

Hey all!
Hope everyone has had a great week in the Hive community!
This weeks update is coming a couple of days late. Trying to play catch up from trying get some family things and other business stuff going. You know life takes over sometimes and things have to take priority.
Anyway, getting back in the groove this week!
New LIST Staking Club Member!
But the important part of this post is that we want to welcome @jeffjagoe to the LIST Staking Club! He crossed over the 1k staking mark to receive his 5% discount services from Hivelist and on purchases from the Hivelist.store , The Logical Dude (Which includes the #weedcash and @Canna-Curate stores), and when it is ready, Hivetunes.io!
If you are interested in joining the LIST Staking Club to get these awesome discounts and see how large of discounts you can get up to, check out the LIST Token page for all the details on the LIST token and the staking benefits!
We really want to have the token be a reward for using the Hivelist.org platform and together we can build the #hivecommerce community as a whole!
Congrats to the HiveHustlers Crew!
We want to give a shout out to @nulledgh0st the @hivehustlers crew for their work for the #hivecommerce community and getting their site and roadmap launched! We are glad to be a part of the Hustler community and helping grow businesses on the Hive blockchain!
Hope everyone has a great week! Remember, if you have an idea for a business you may want to build and include the Hive blockchain, please feel free to check out https://hivelist.io and we can assist you with getting your dreams online and on-chain in a professional storefront and blog fashion using a familiar platform, Wordpress!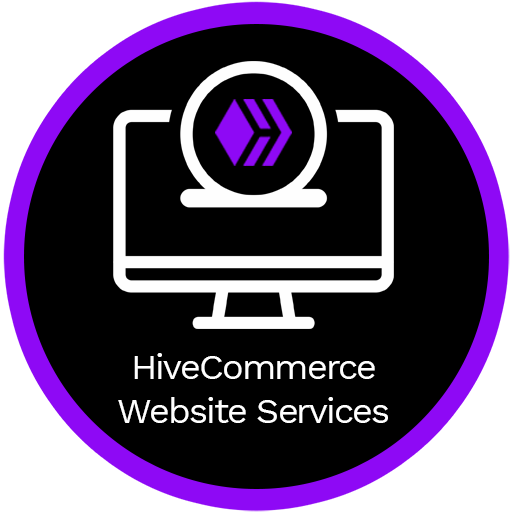 ---
---