False-Positive phishing alert reported by antivirus software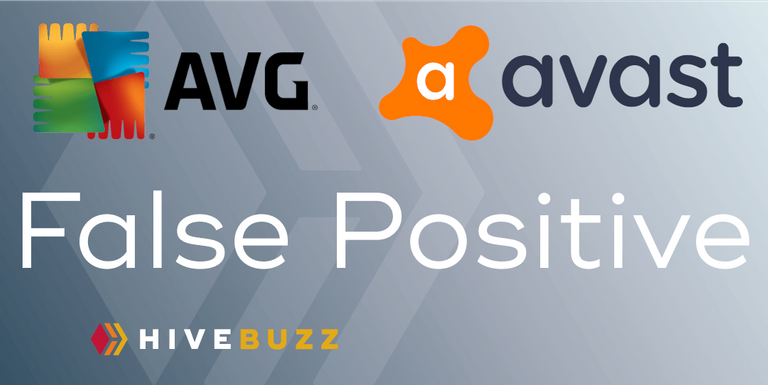 Since yesterday, many of you who use AVG or AVAST as an antivirus solution have reported receiving phishing alerts related to the site https://hivebuzz.me.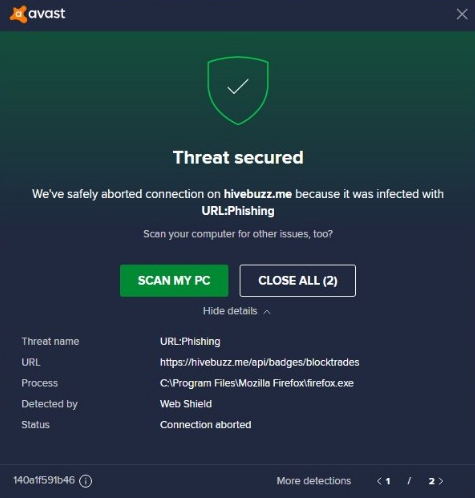 Unfortunately, this is a very annoying false positive! Our website is safe and secure!
We immediately reported this error to both software vendors. So far, only AVG has reacted by confirming its mistake: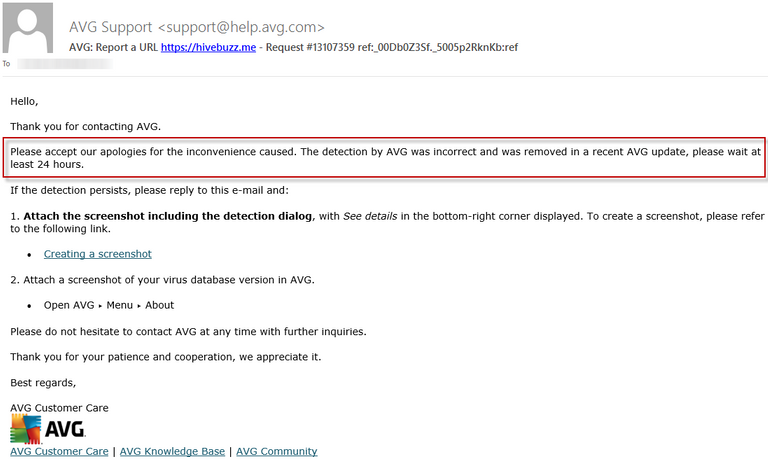 The good news is that they have already taken steps to fix it.
We do not collect any user information
We want to reassure you: the HiveBuzz site does not collect any information from users. You don't even have to log in as a Hive user.
It is very unfortunate that this incident happened and that it also disrupted your user experience with the various front-ends that display information obtained through the HiveBuzz API, such as the badges that you obtained.
Once again, our team reacted swiftly and we hope that this incident will be fixed soon at Avast and that it will not happen again. In any case, we are ready to react to it as quickly as we have done.
The Hivebuzz Team.
---
HiveBuzz is a project created by @arcange
---
---