Hive Morning Vlog! - Multiple topics

Part 1 - Weed 😃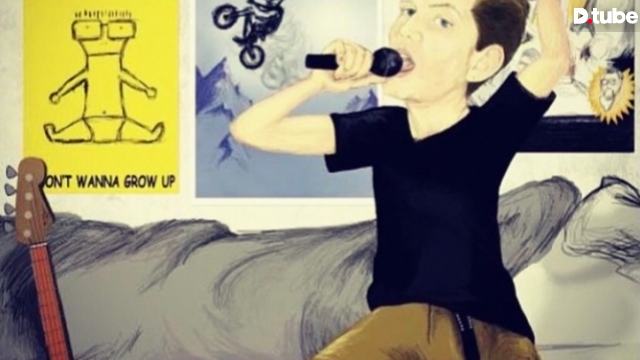 ---
Part 2 - ok so I'm just bashing both political US major parties here. If that sounds like something you won't like skip to next clip!
Part 3 - honestly after second look it's just outtake worthy but screw it here's a silly clip of me singing off key.
PS sorry for the dtube clips being sideways!
I dunno what the issue is but for future I'll post to YouTube first for live videos.
---
---