A vision manifesting...
Hi, folks! :)
Got seeds today from a shop I know since my previous visits in Athens.
It's name is Cannabisos & I went to buy exactly 2 same strain auto~flowering seeds for me and my brother with only 20 euro :P
In the first shop where I've had critical auto from a Spanish breeder for just 3 euro ~ 3 years ago, now they couldn't offer anything interesting.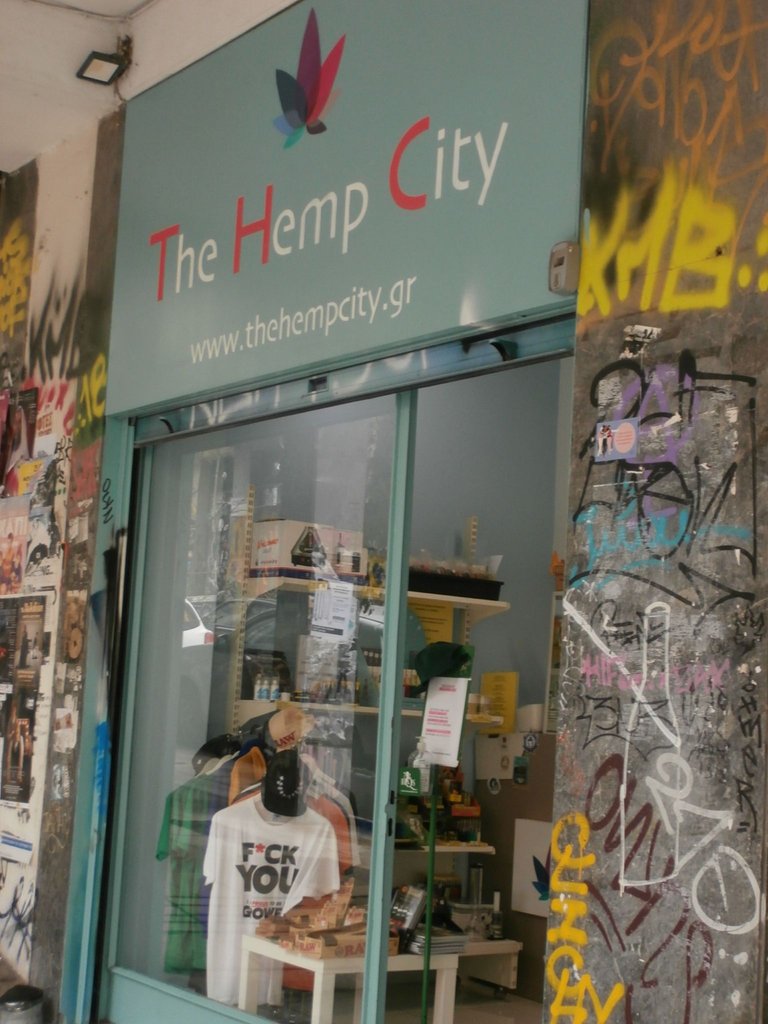 I wanted a sativa dominant hybrid.
That's what I found in #Cannabisos #shop after a good walk :)
HulkBerry Auto (Royal Queen Seeds)
https://www.royalqueenseeds.com/autoflowering-cannabis-seeds/484-hulkberry-automatic.html
The guy at she shop offered both seeds for 19 euro!
AND A GIFT 2x more...
RQS Critical Auto
https://www.royalqueenseeds.com/autoflowering-cannabis-seeds/123-royal-critical-automatic.html
I was WOW! :-O leaving the shop in awe...
and the dude while trying to stop me, saying:
~ So you don't want your 1 euro?... Then you can take those 2 seeds from another brand as another gift:
42 Fast Buds' Gorilla cookies!
https://2fast4buds.com/seeds/gorilla-cookies-auto
++ a cool grinder and papers from (#RoyalQueenSeeds)
AMAZING! :D I'm so grateful!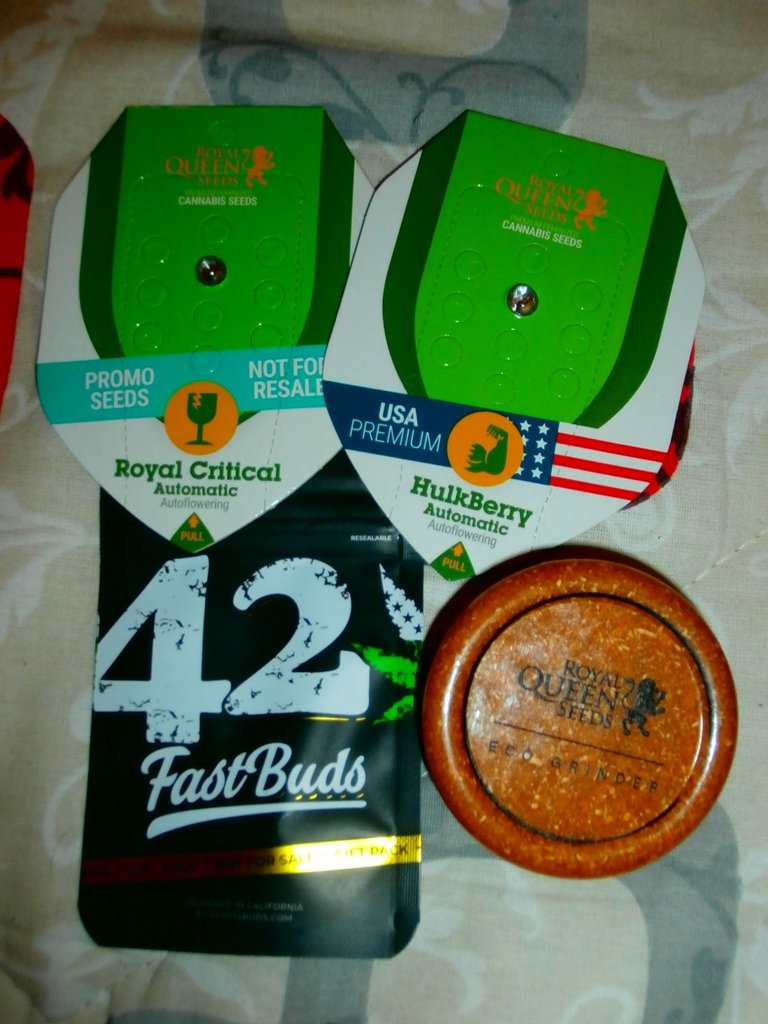 Shared half of the seeds with my bro...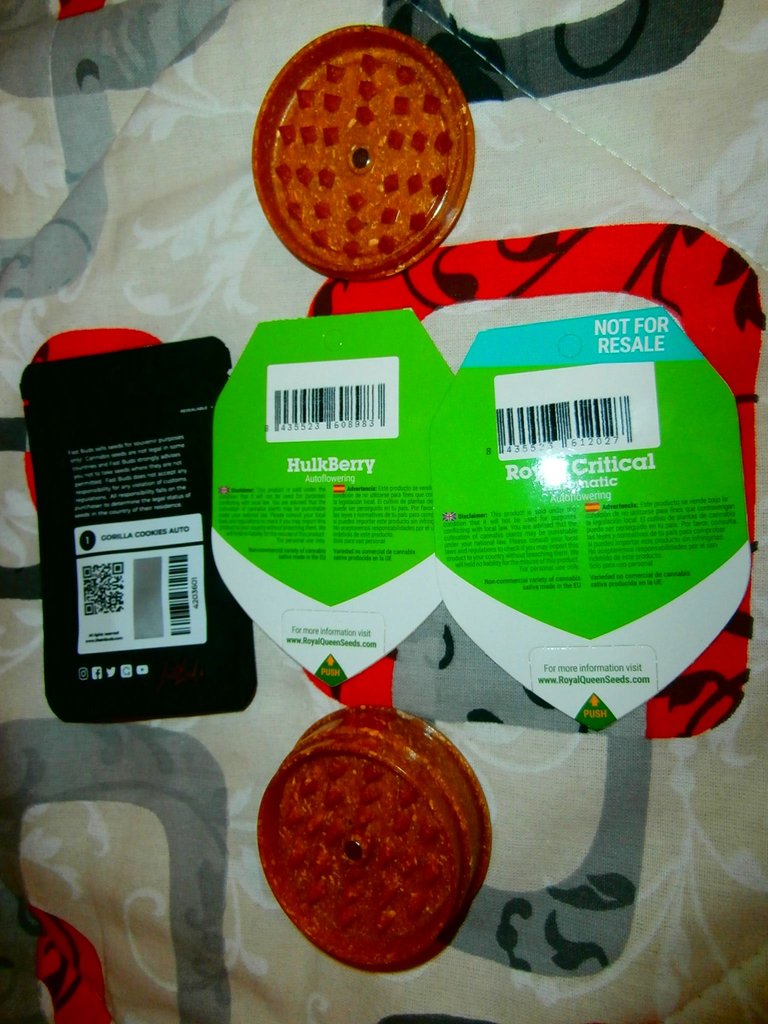 Grinder looking good too!


to share my happy feeling I'm going to post some nice graffiti from my way uphills by foot :)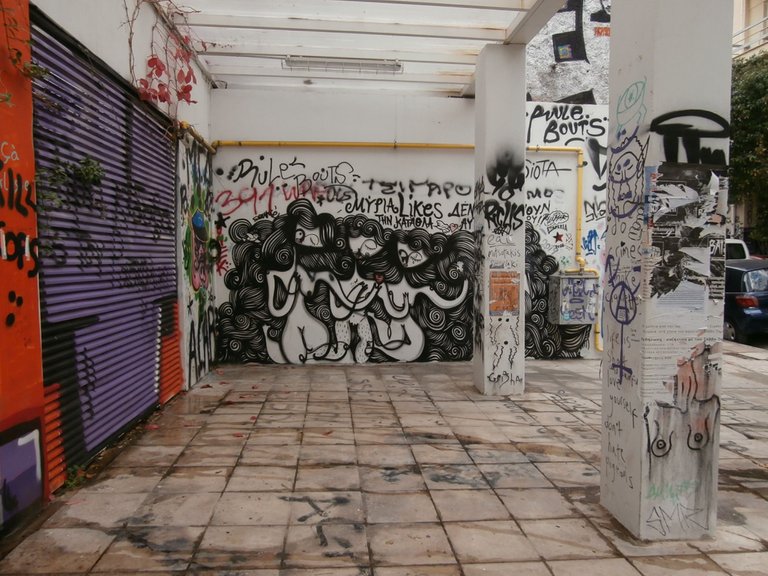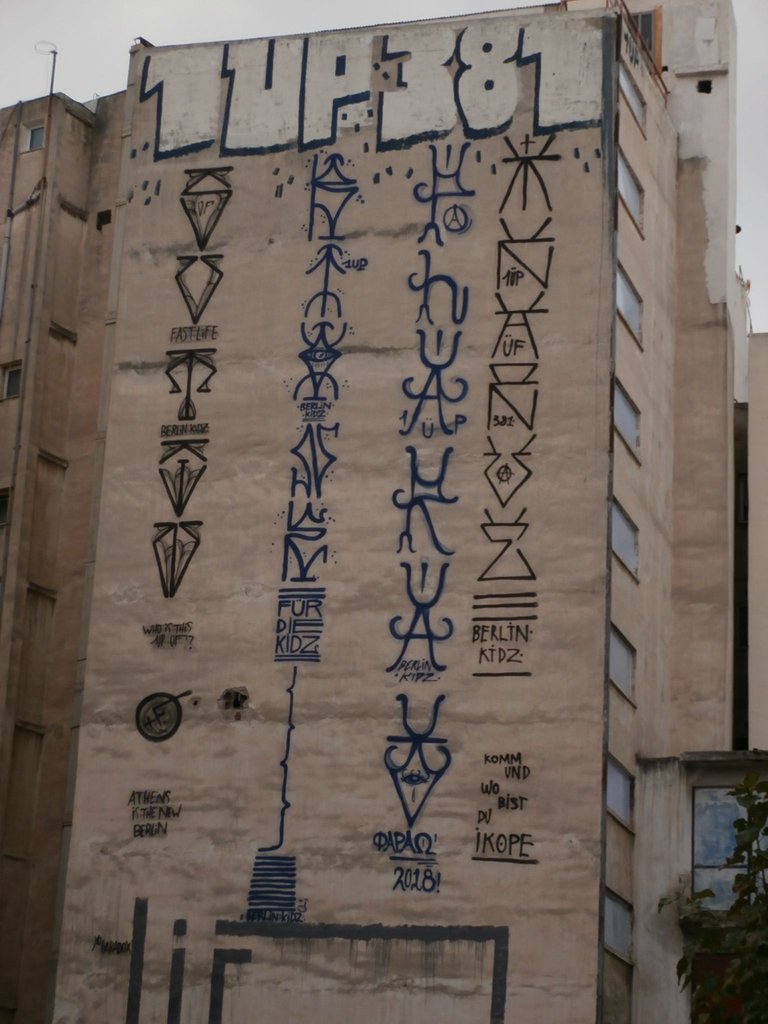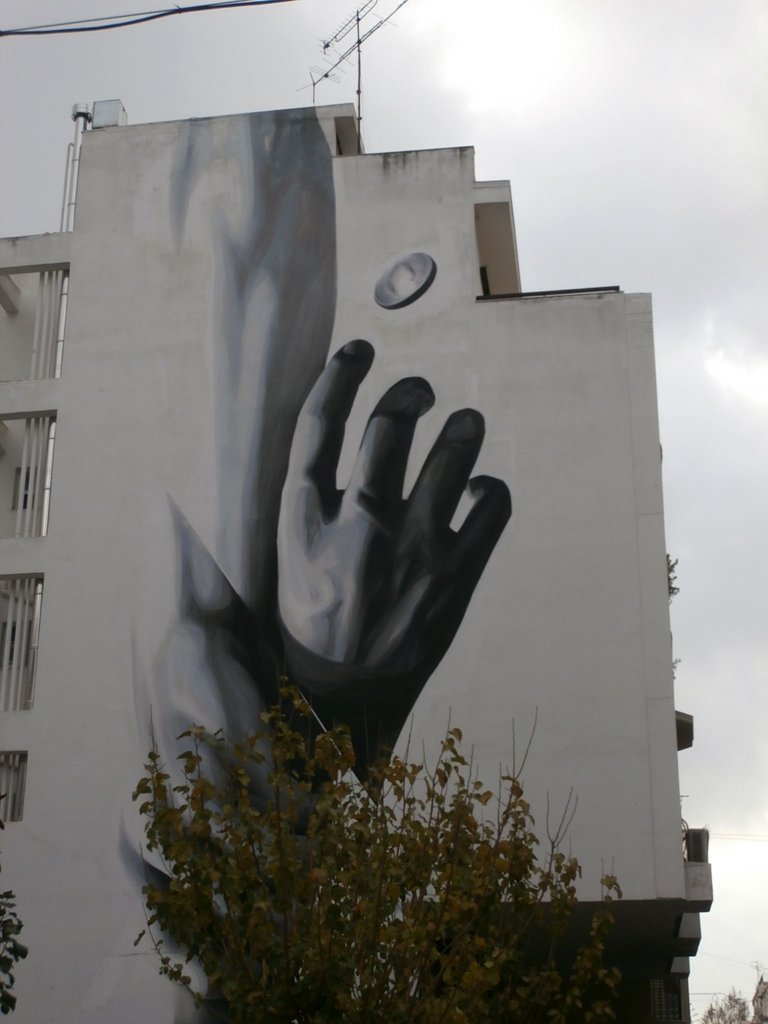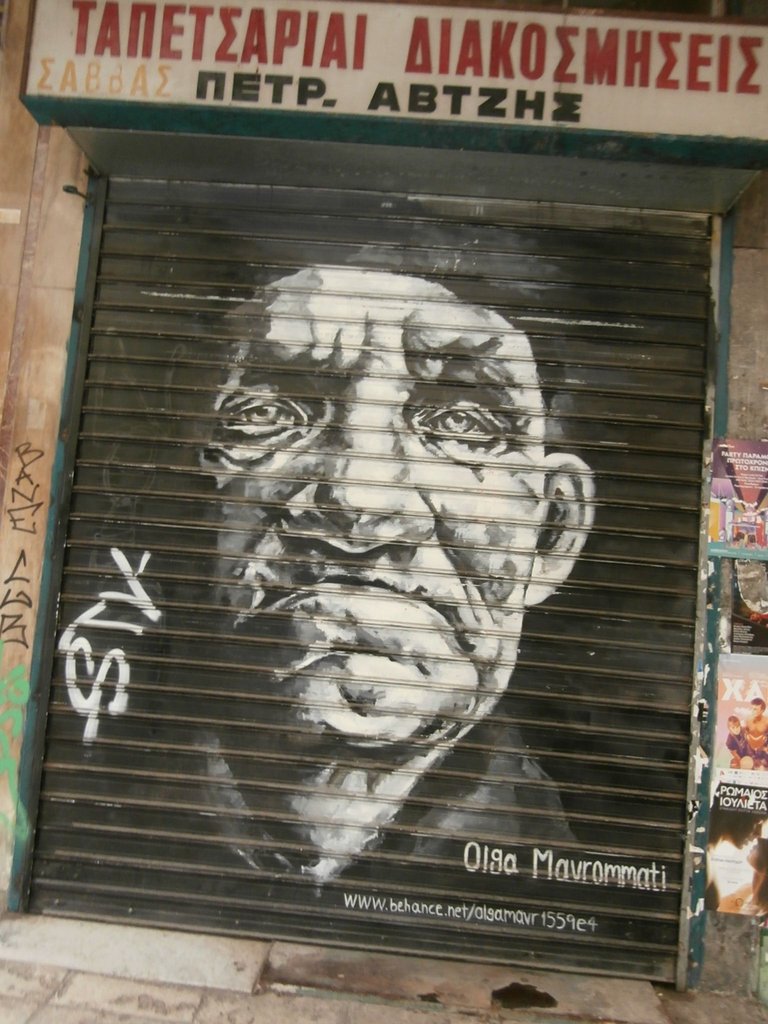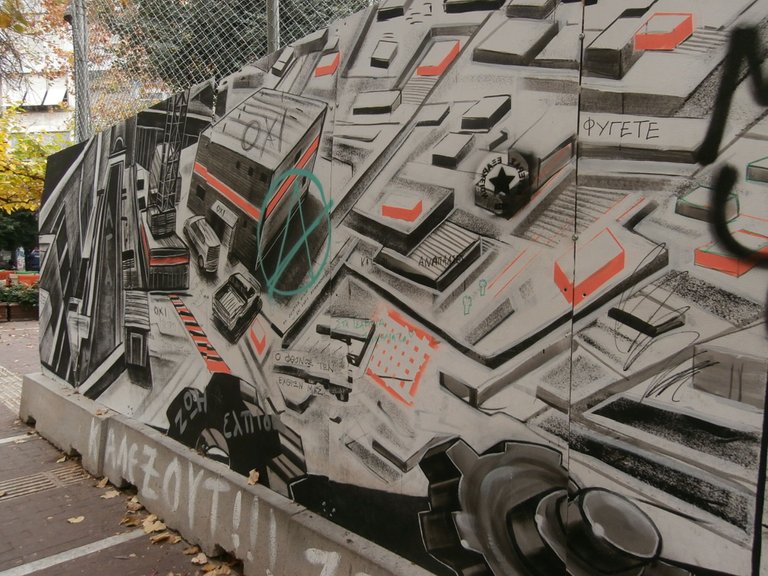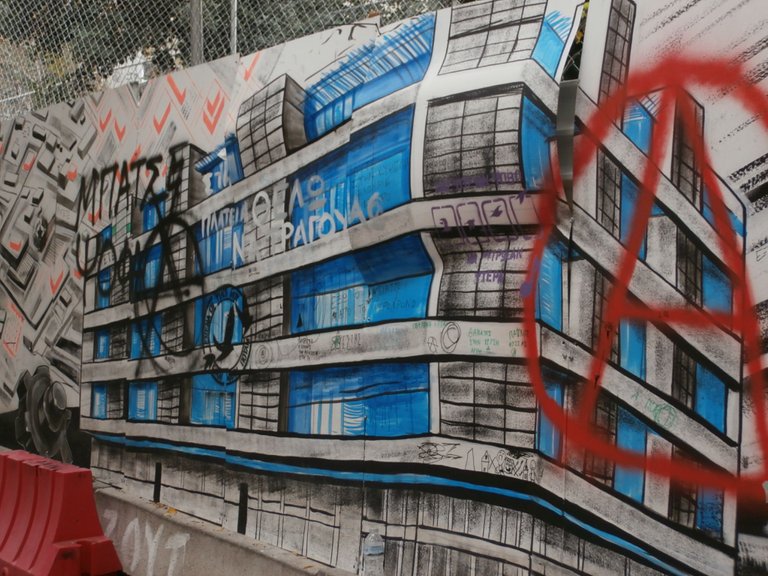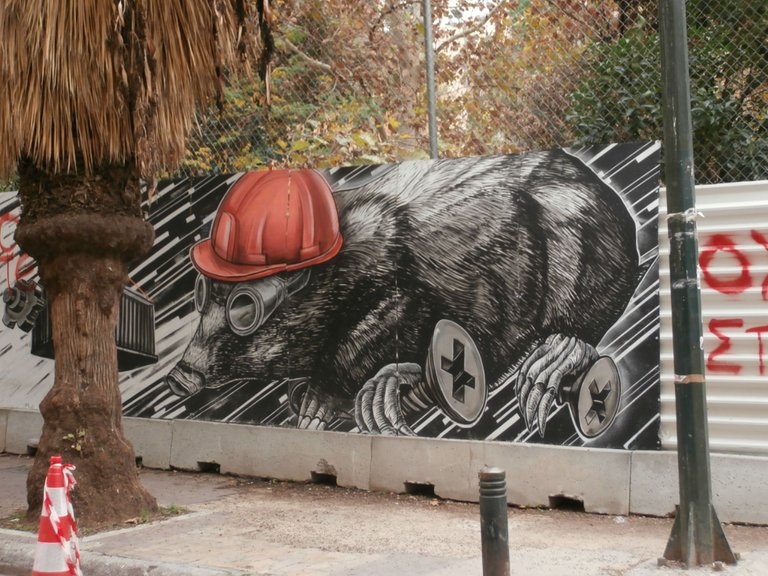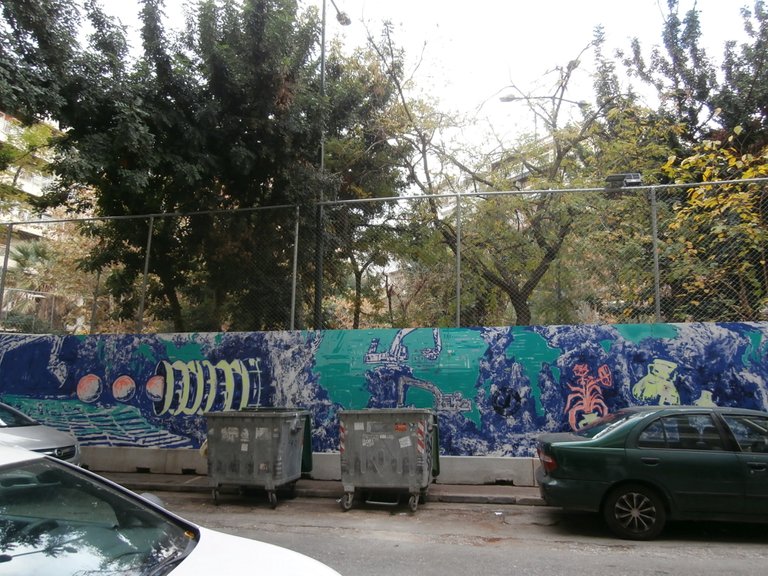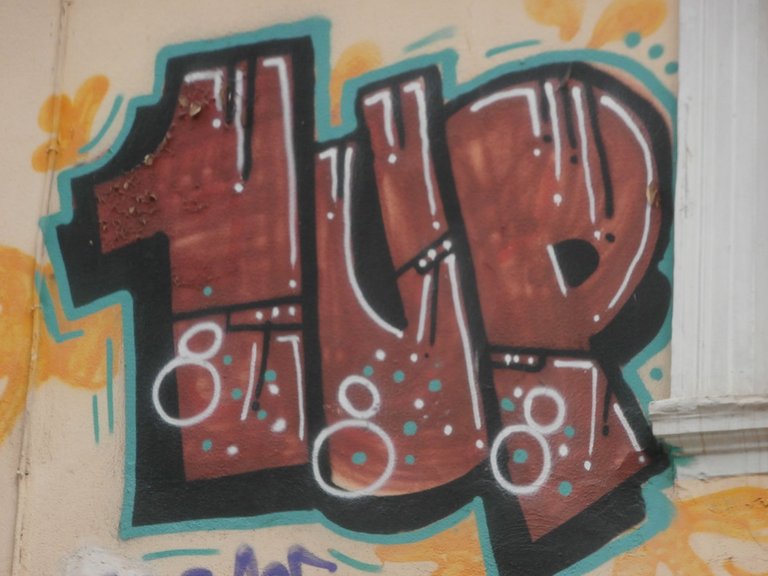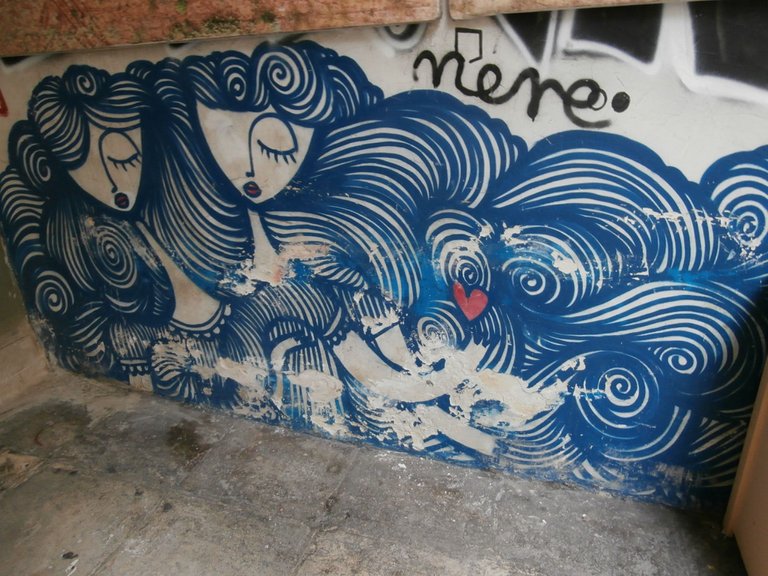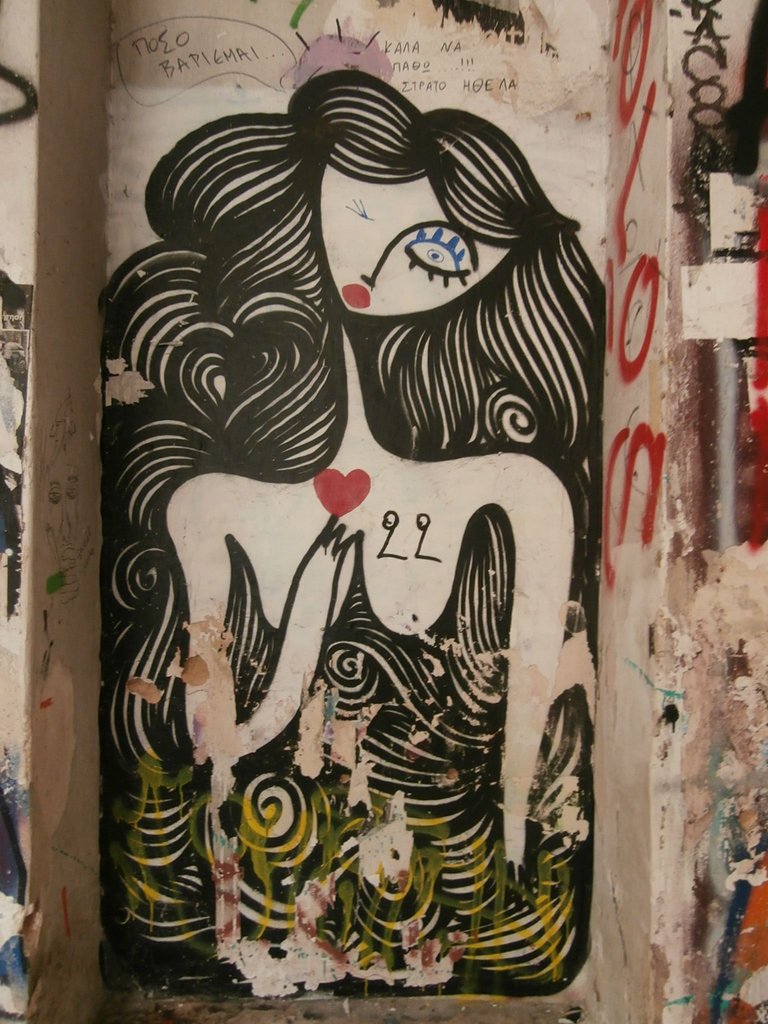 next time i'm going to show you what's there up the hill...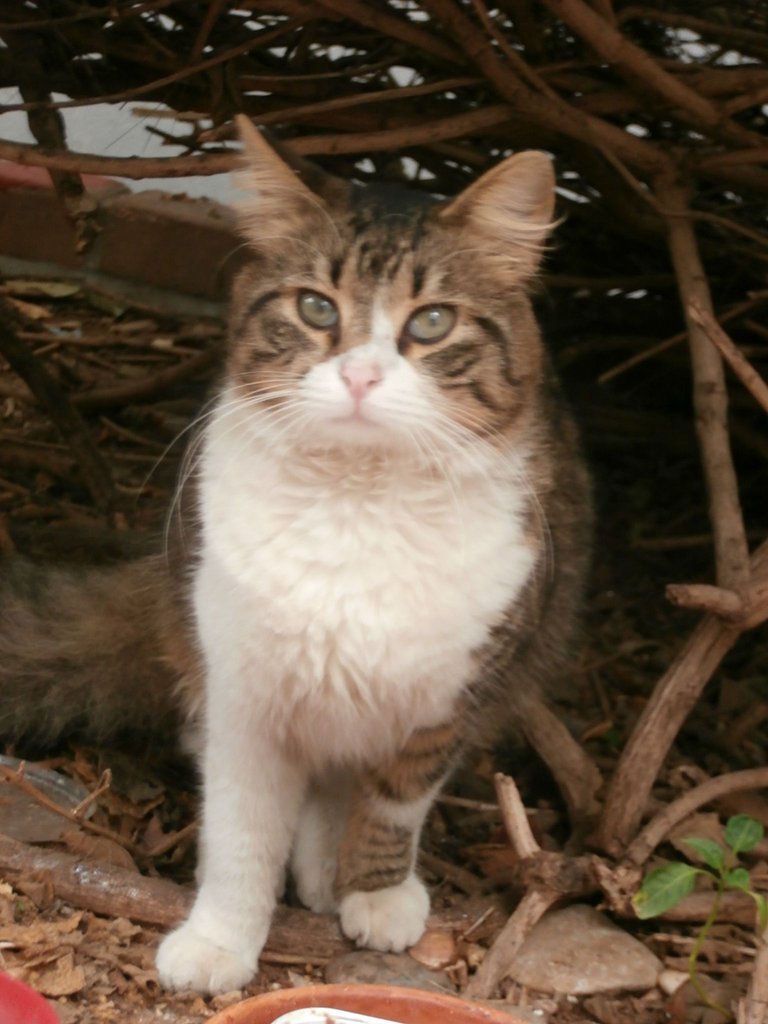 seeing Acropolis and the sea! ;)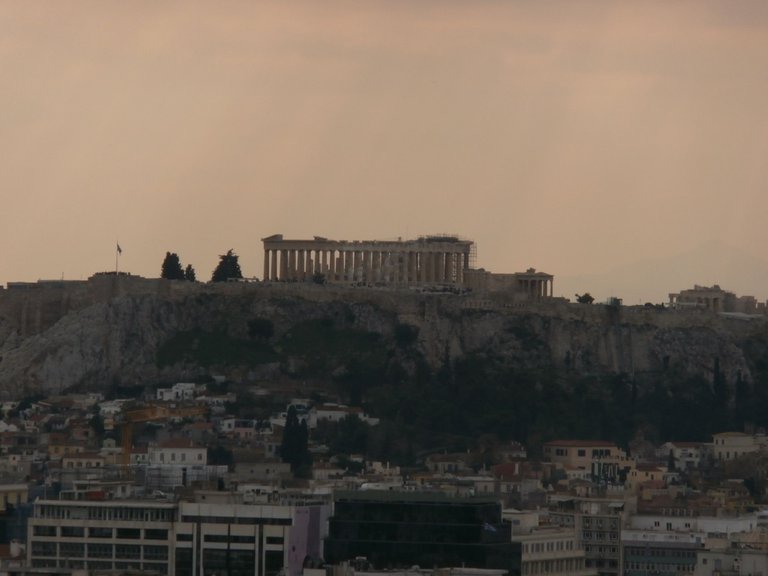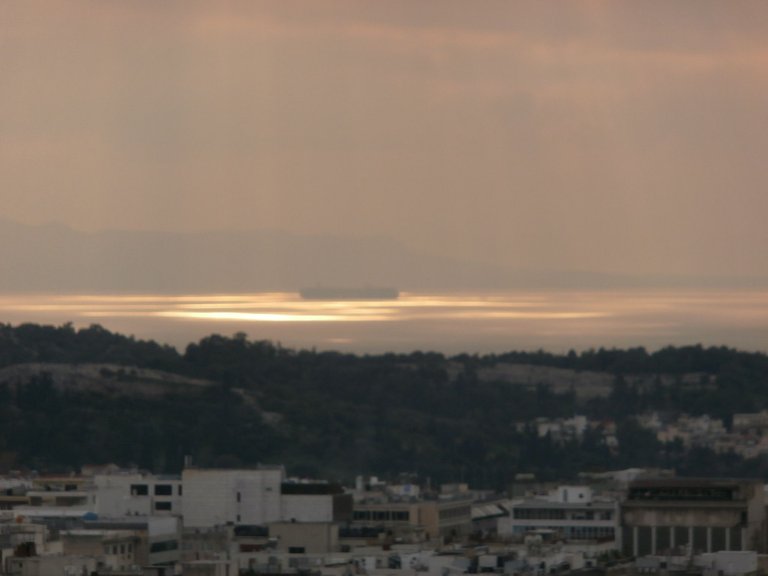 ---
---