La Kush Cake Macro Shots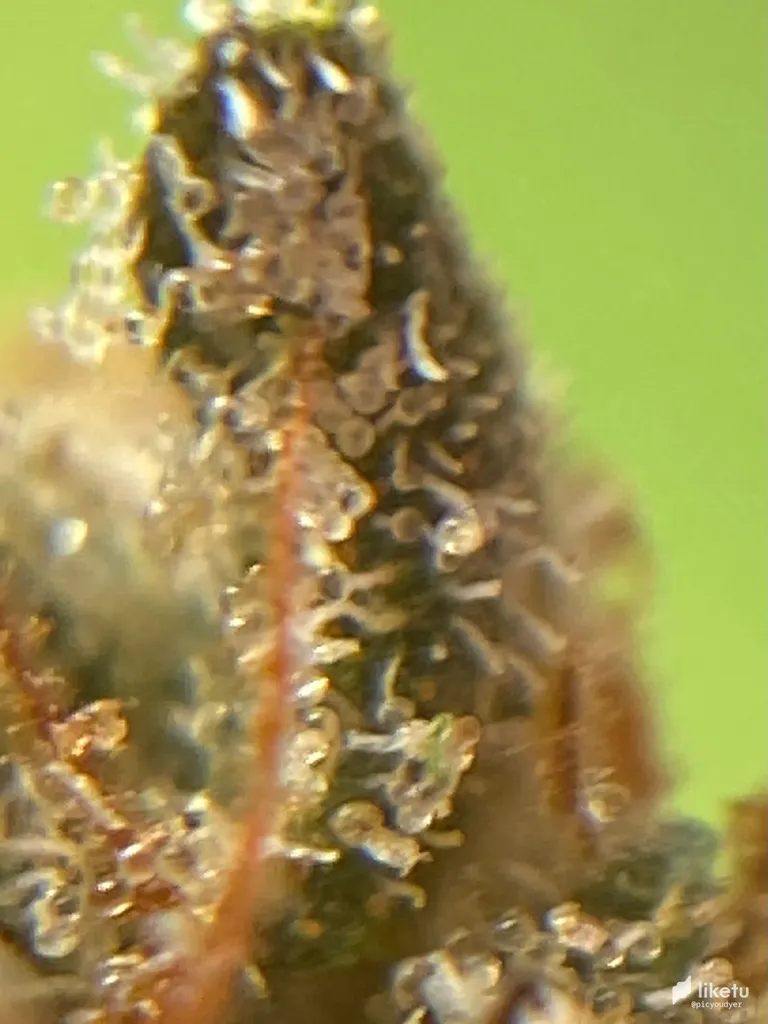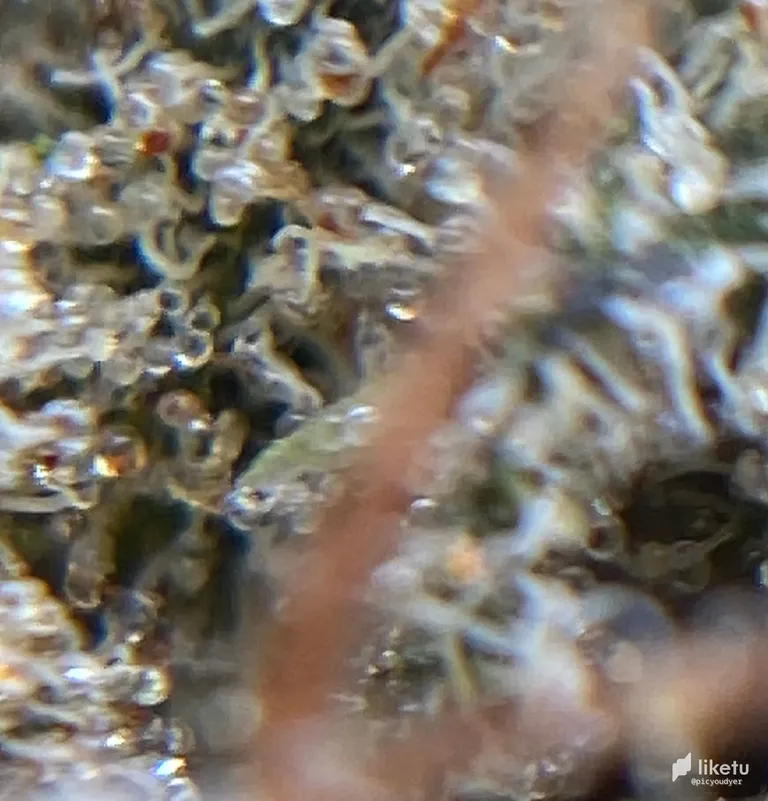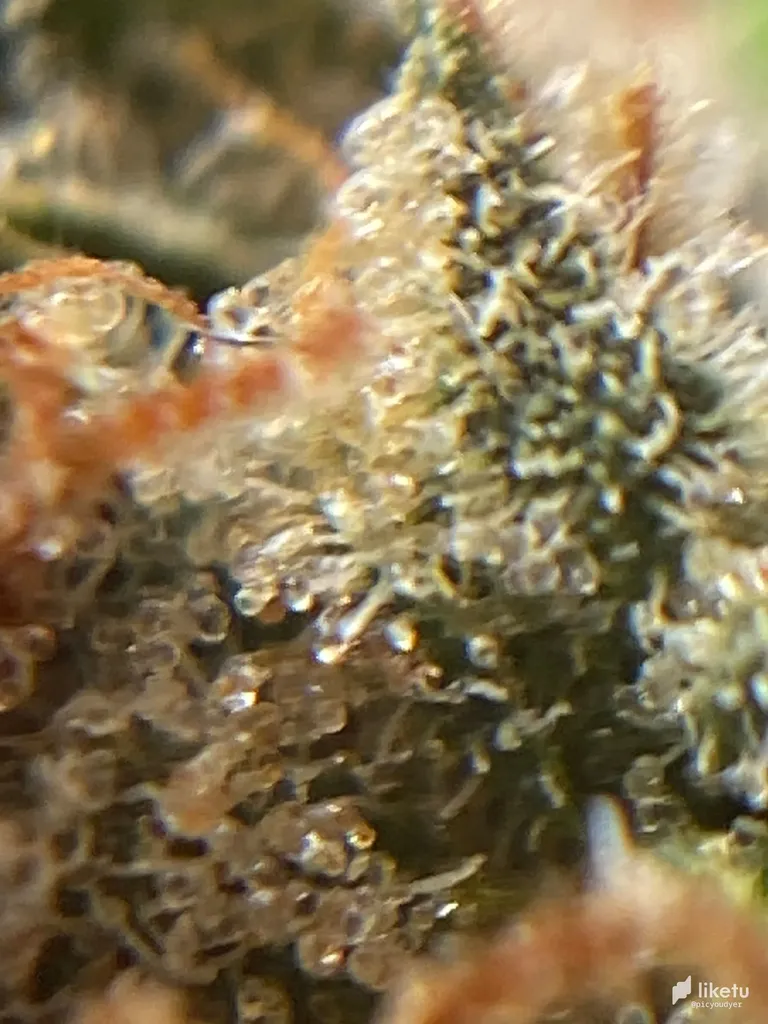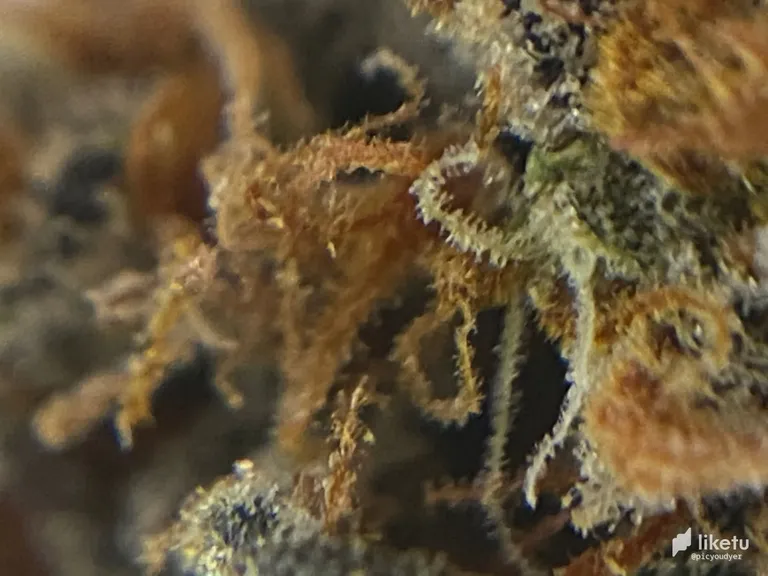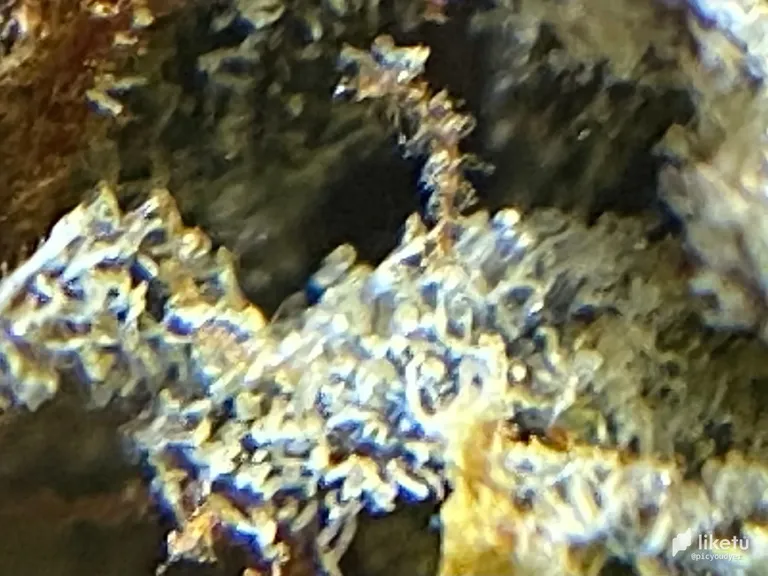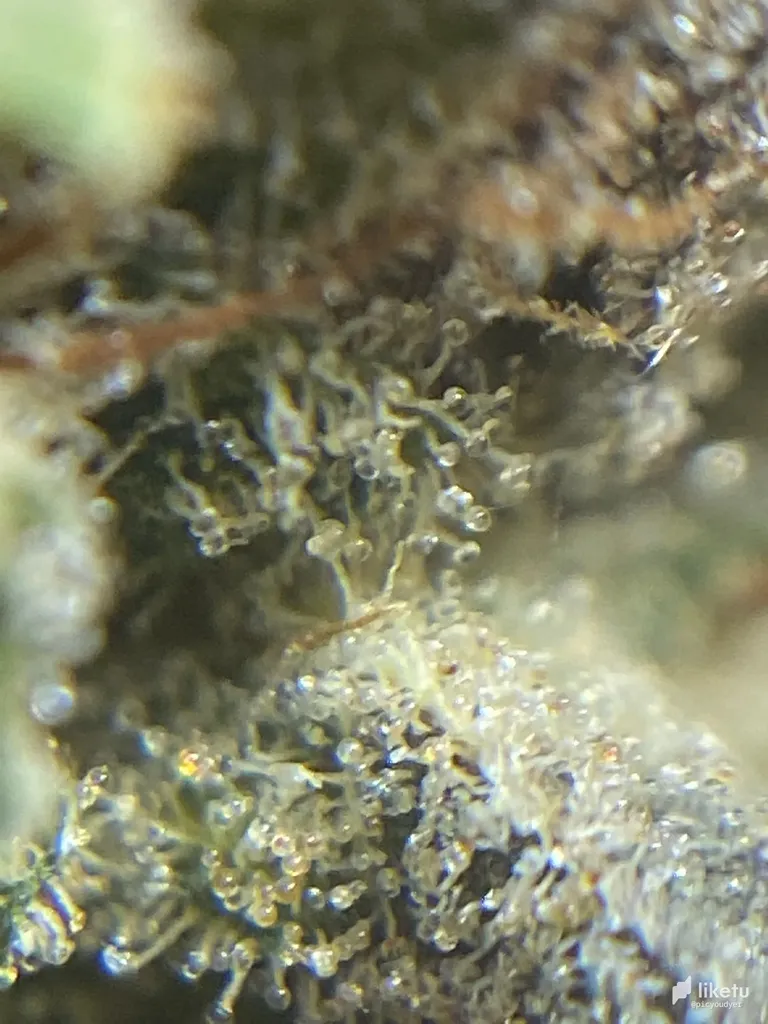 Hey everyone! Sorry I may be late for this contest hosted by @derangedvisions. You can view the rules here. He has a photography contest each week with a different theme. This week is Macro Photography. I decided to take some shots of some of the best cannabis I have ever grew, La Kush Cake.
Ever wonder how a cannabis grower determines when to harvest? Once a cannabis flowers pistols start to wither, and the bracts are swollen it is now time to look at the trichomes. To do this we need have something that magnifies 60-80x. A jewelers lope is one of the best tools for this process. So what are we looking for? The color of the heads of the trichomes.
Clear- Picking at this time will give you a more heady, and energetic buzz.

Milky white- This is when THC is at it's peak.

Amber- THC begins to degrade into CBN. This is more of a sleepy buzz.
So when will harvest be? This is personal preference. Some people may prefer to have that more energetic buzz. Some might want something that is going to knock your socks off. Or maybe they need to have something to aid their sleep. Another factor on when to cut could be the strain as well. Some strains won't ever turn amber. So if yo ever grow your own, use your own judgment, and experiment until you find exactly what you like!
---
For the best experience view this post on Liketu
---
---