Bitcoin

Bitcoin is at 49 thousand dollars, but it is expected at the end of the following month the 65 thousand dollars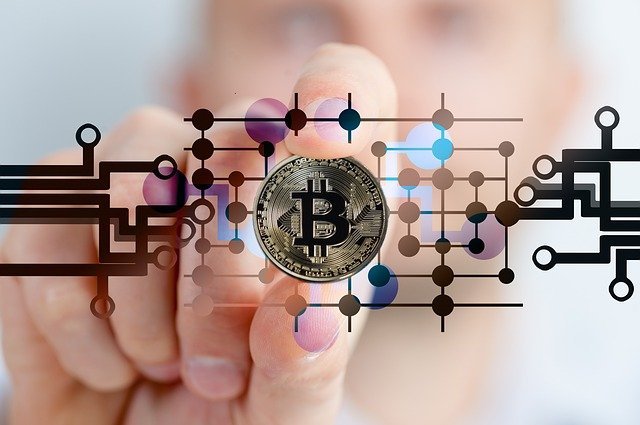 Pixabay-pic
The price of Bitcoin (BTC) experienced a correction in the run-up to the record options expiration last Friday. This is impressive I was having dinner and when I saw the news I was scared!
However, nothing happened even though many expected a massive move on the same day. I remember that my friends called me and the only thing I could say was, calm down, you can stay like this today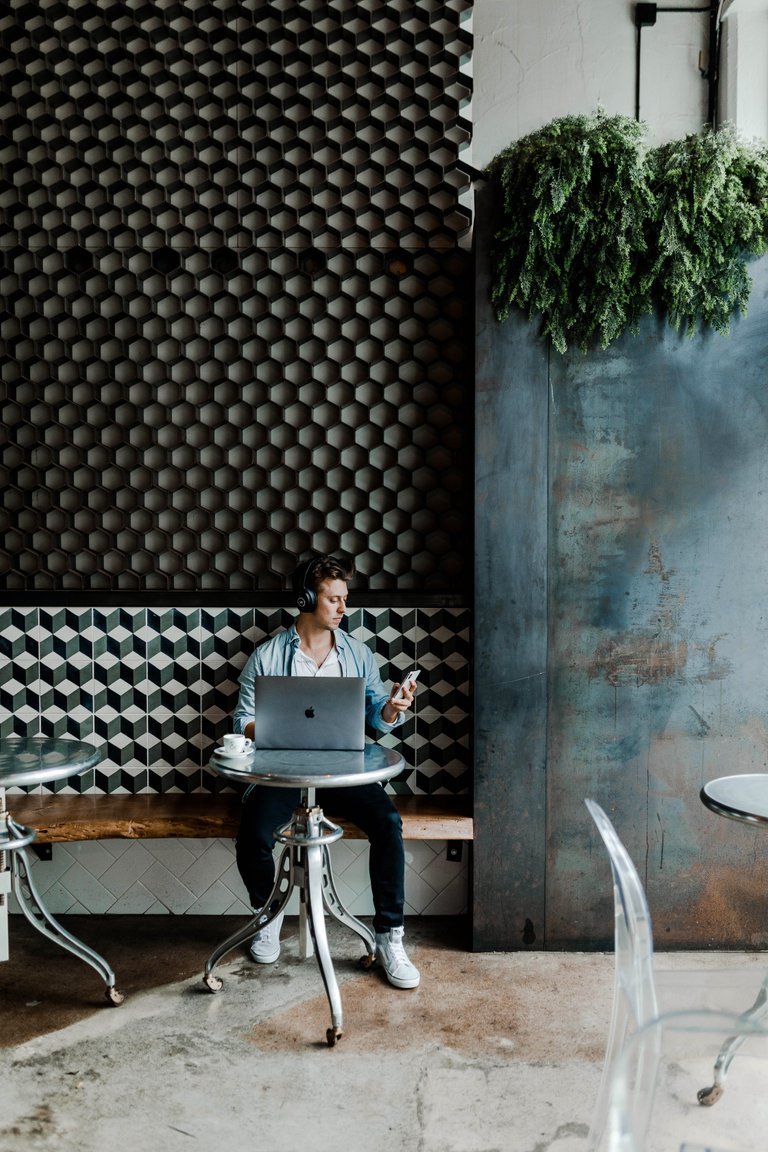 Pixabay-pic
---
The actual correction occurred before the event. On the same day, the btc fell and then rose.
Bitcoin surpasses $60,000 and PayPal launches cryptocurrency payments in 29 million merchants
The current rally above $65,000, I don't know if we're all crazy, or the pandemic makes us do this.
---
In other words, the market is in the middle of the bull cycle and at any moment it can climb to $73,000, a historic increase. you can now go out and buy your Tesla car. hahahahaha
Currently, the important area to maintain is at USD 65,000$. and this will hold for maybe 4 days, As long as that region remains as support, it is likely that the market will continue to rise. some say because of the increase and inflation of the dollar in the united states. This sets new all-time highs and potentially a price of $ 73,000. someone to write to me and deny me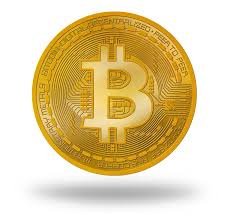 ---
'Bitcoin should reach $73,000 between November of this year',
---
Posted via weedcash.network
---
---