Round 3 update on the Prosecco testers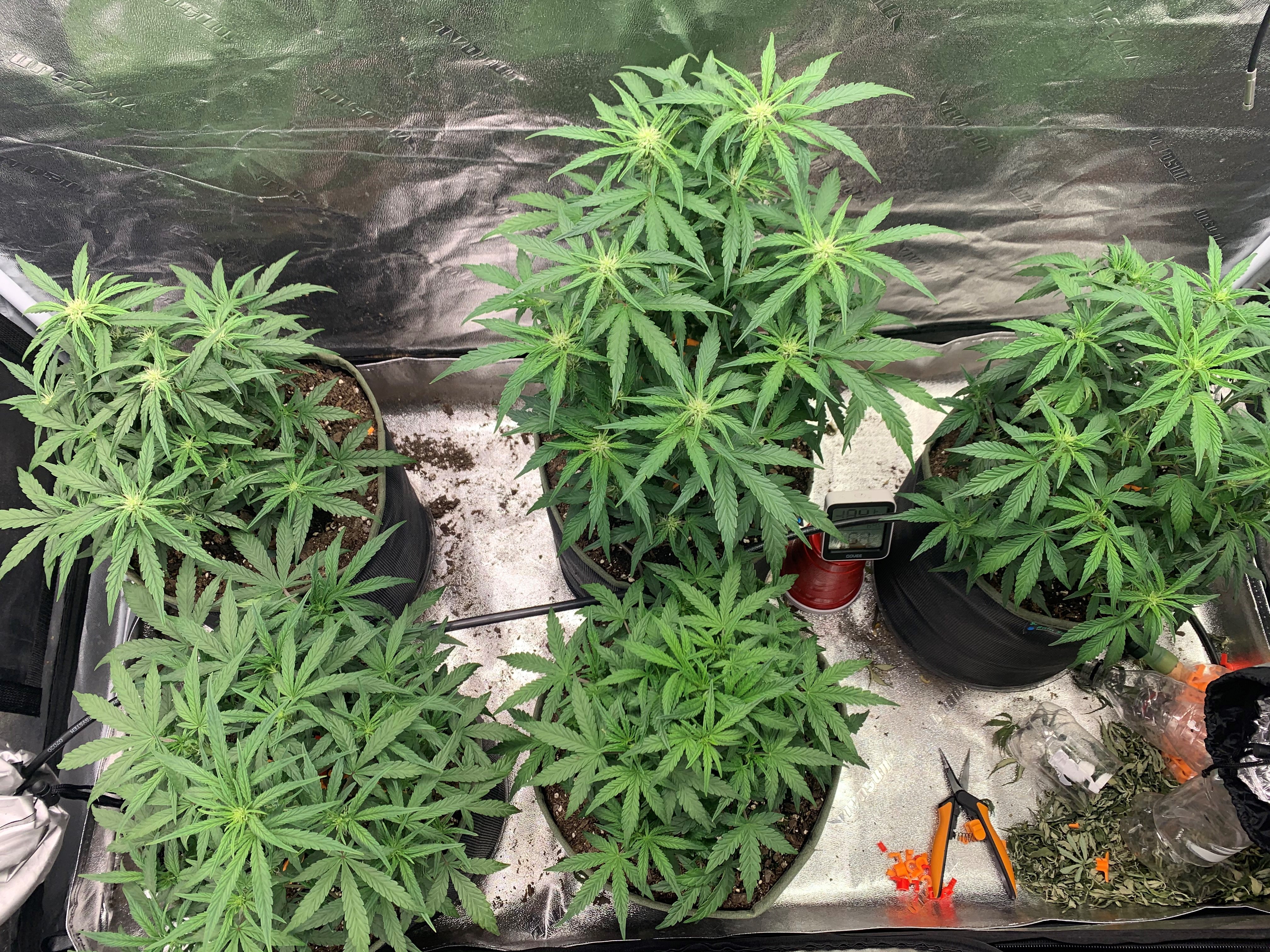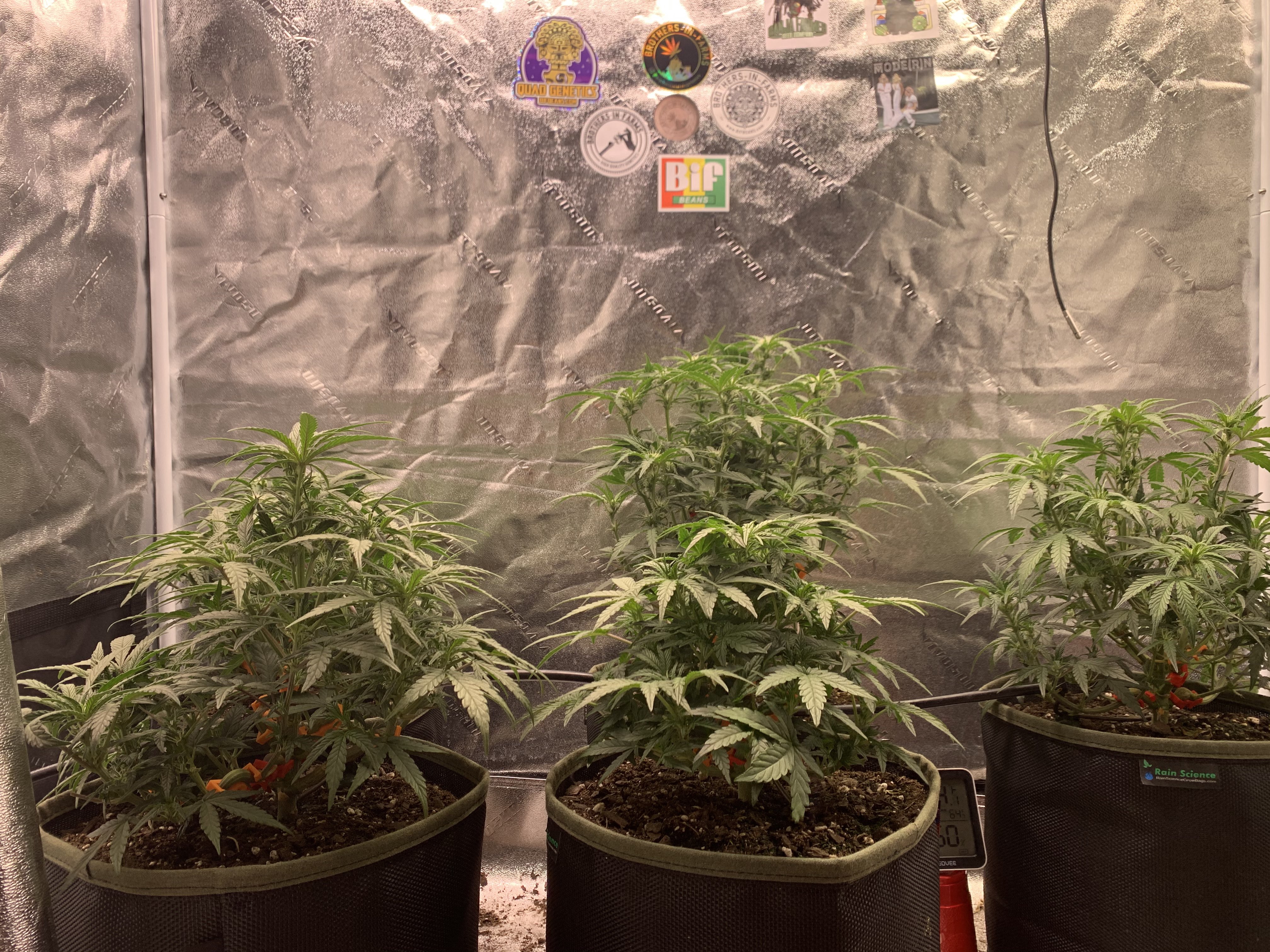 These babies are really hitting that stretch! I have one front runner that's just outpacing everything, but they all look lovely. I think I may let them go another week or so til I defoliate and strip them down, and then supercrop them again. We're showing preflowers on all of the plants so far, thankfully no males. They are giving off a nice smell on stem rub and generally when I stick my head in the tent, but I can't 100% place it yet. It definitely has a familiar scent to the white grape, but without the grapiness if that makes any sense?
Again, can't say how much it means to me to be part of the tester crew at @bifbeans. The community there really is a great place to grow (hehe) both your weed, and your gardening skills. Between the awesome genetics, being part of the close knit community of brothers and sisters, awesome giveaways, and being able to closely interact with the breeders, I honestly think they're on to something special here.
---
Posted via weedcash.network
---
---