No eat .....Til Brooklyn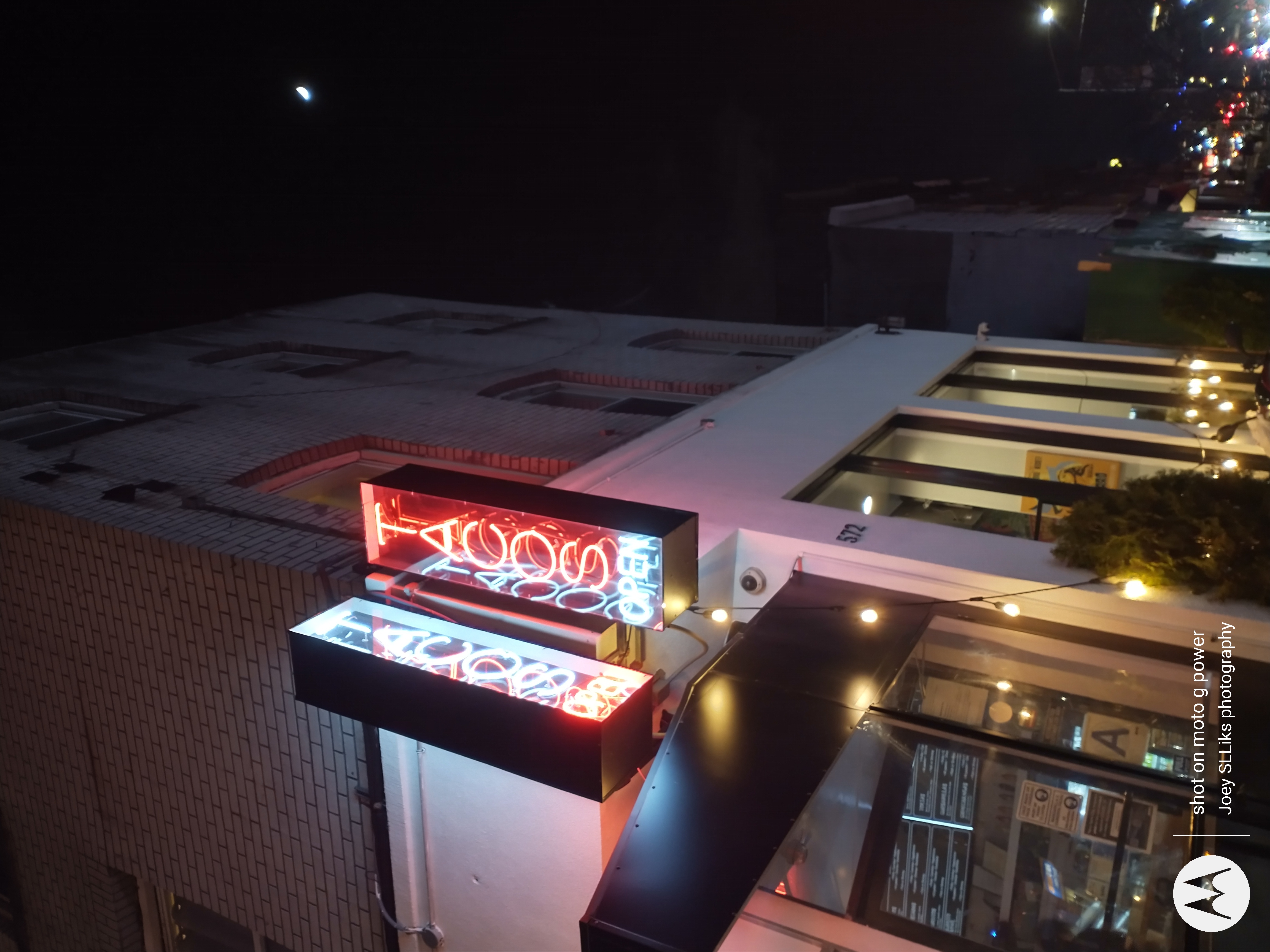 She said "I could sure go for a forklift. nam-sayin? "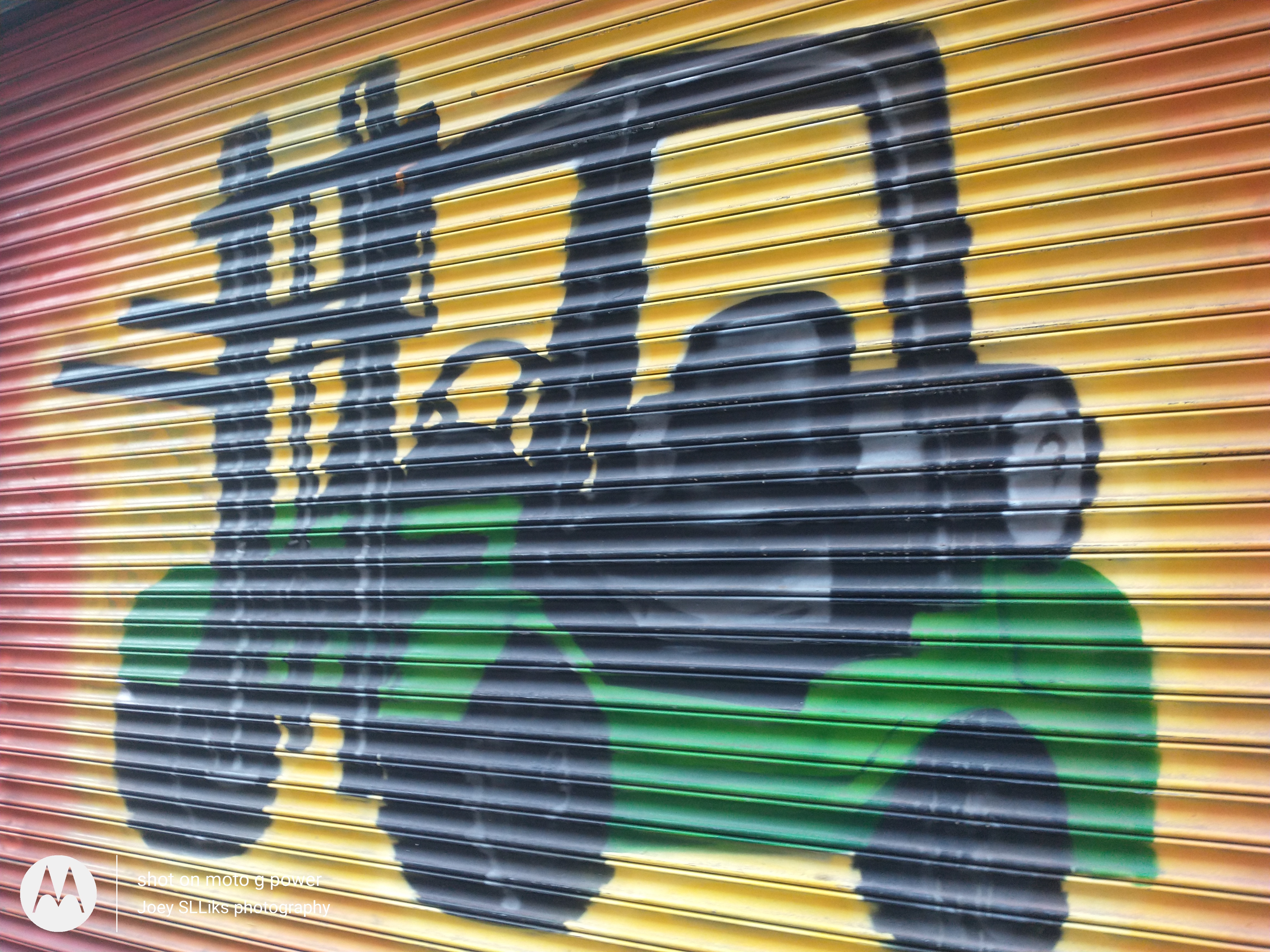 I was like "frickin hongry. nam-eeen?"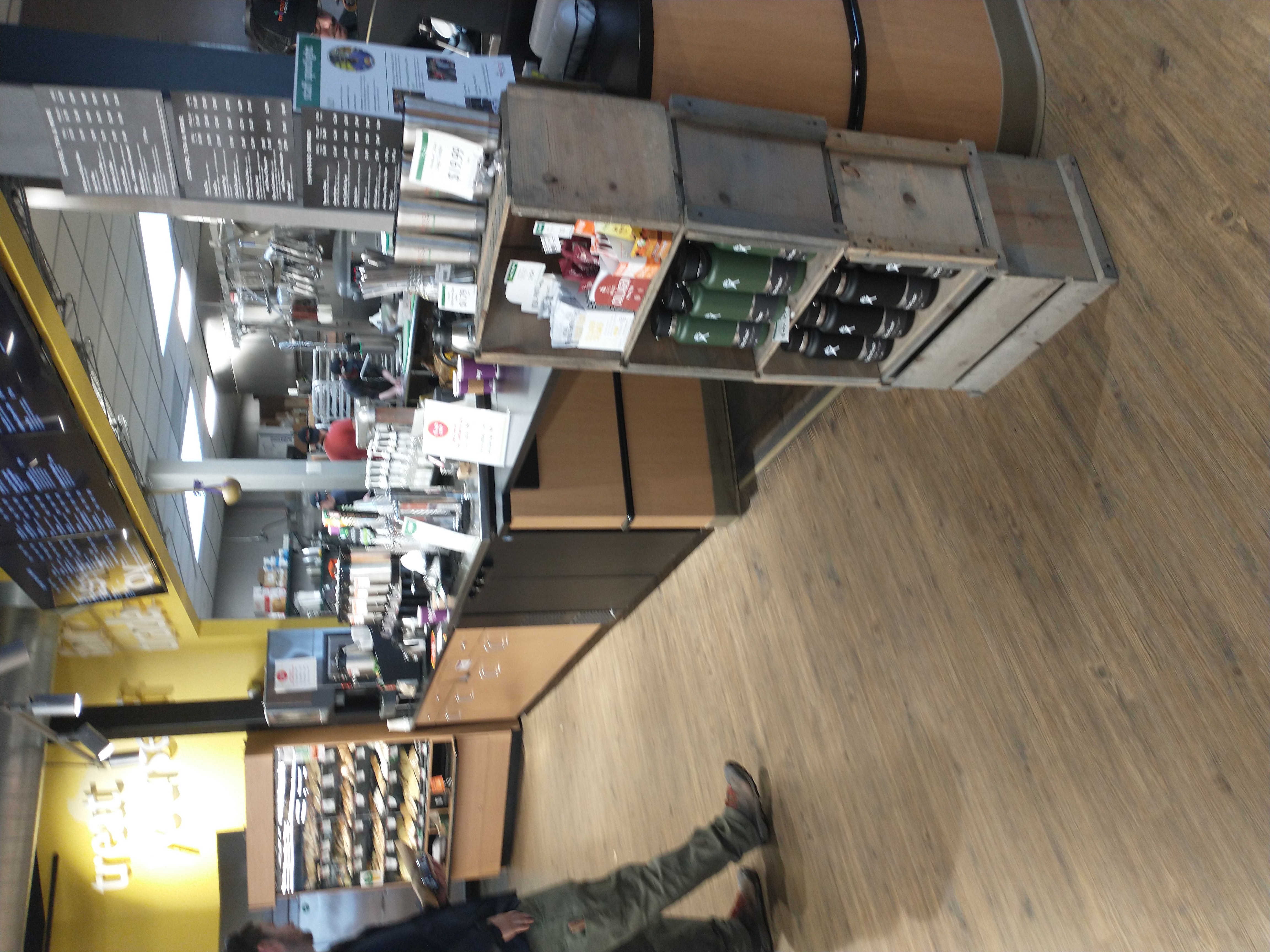 and we were just at the co-op, but guess were too busy doing the packed-nug lungs to think ahead to do the pic-nic lunch
.

I mean, It was a long trip and we were already running a little late so didn't have time to stop at any of the diners along the route.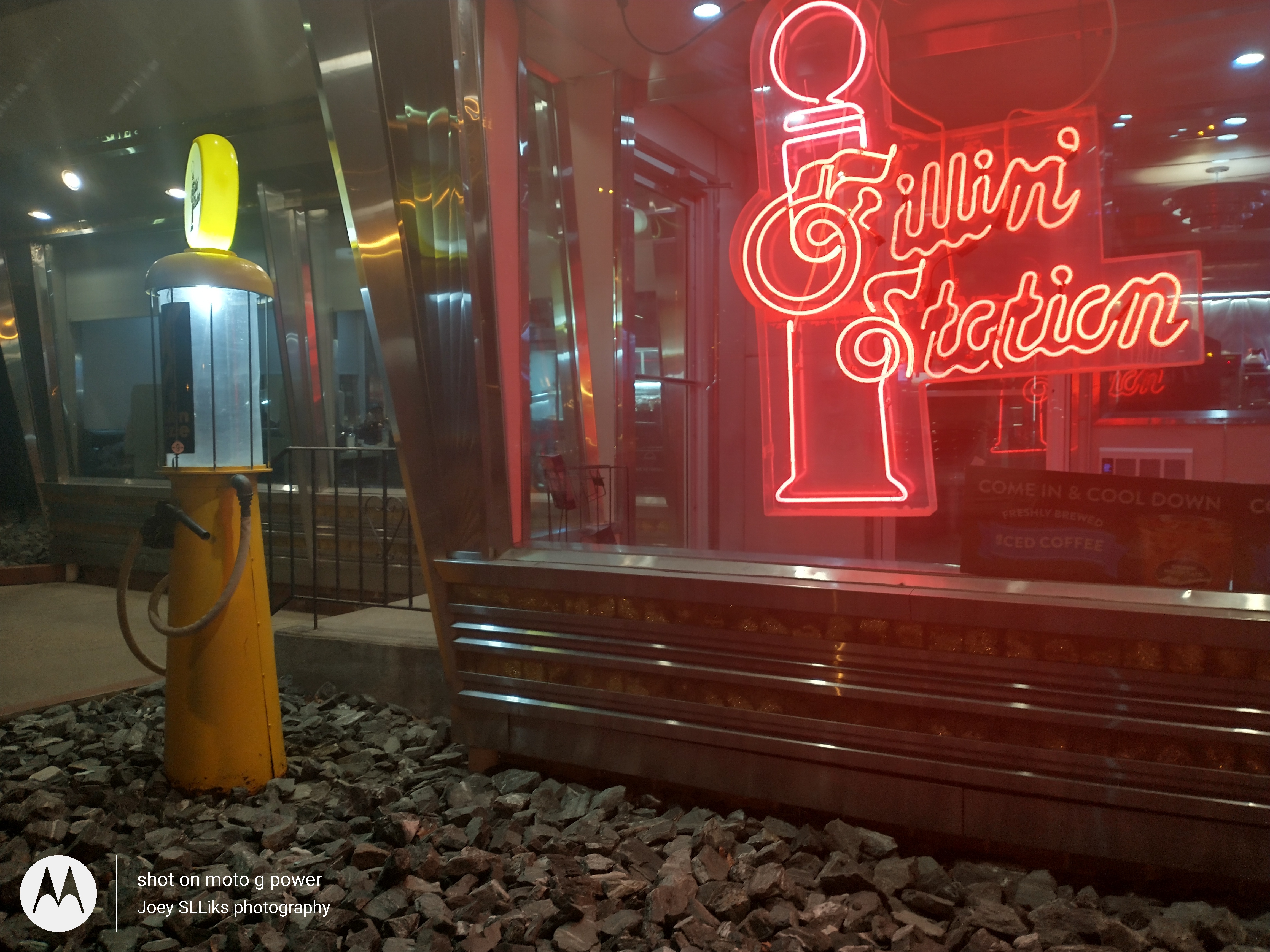 I was actually hoping I could grab some eggs on the road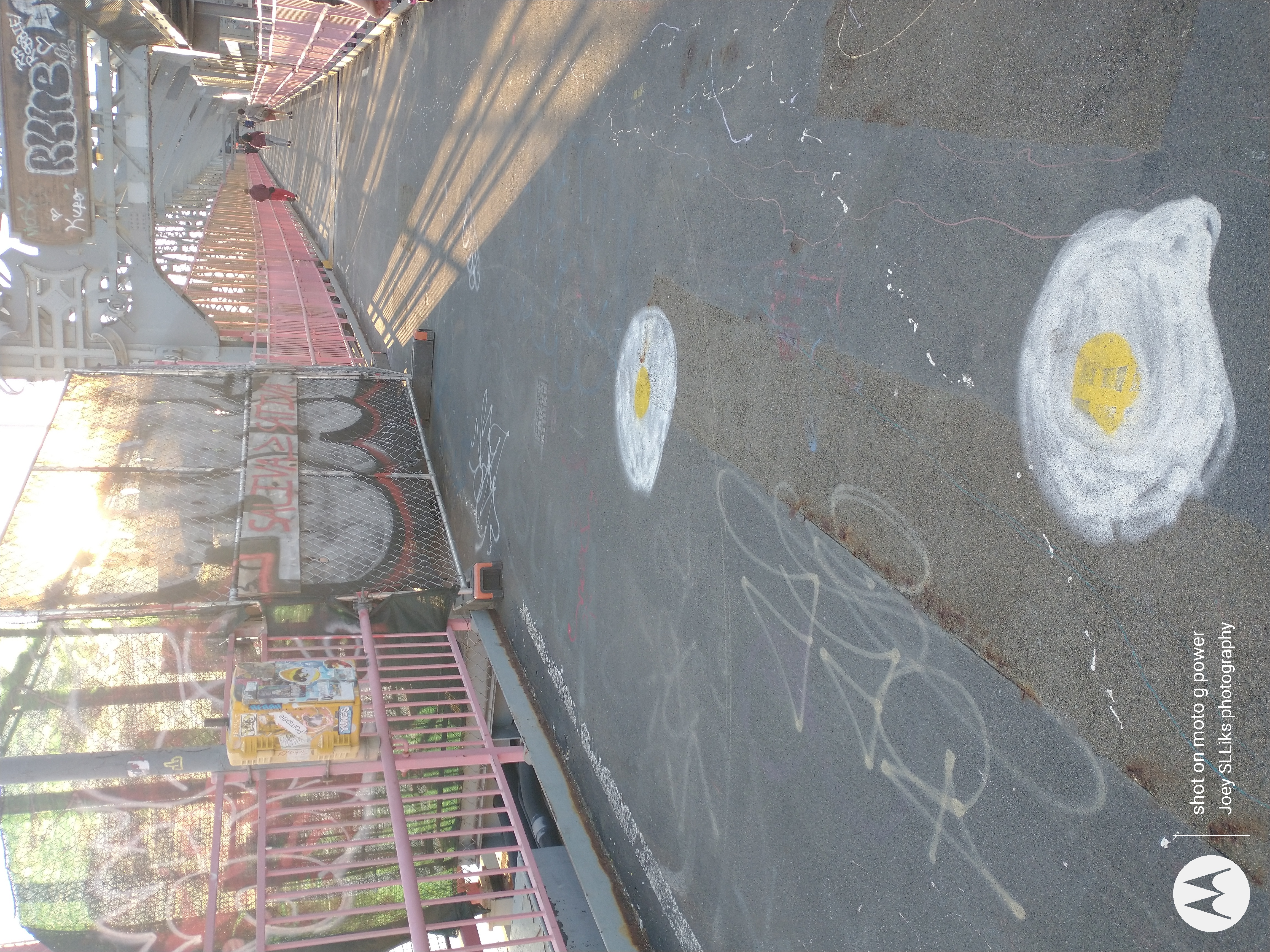 but then we hit traffic so there wasn't enough time to stop.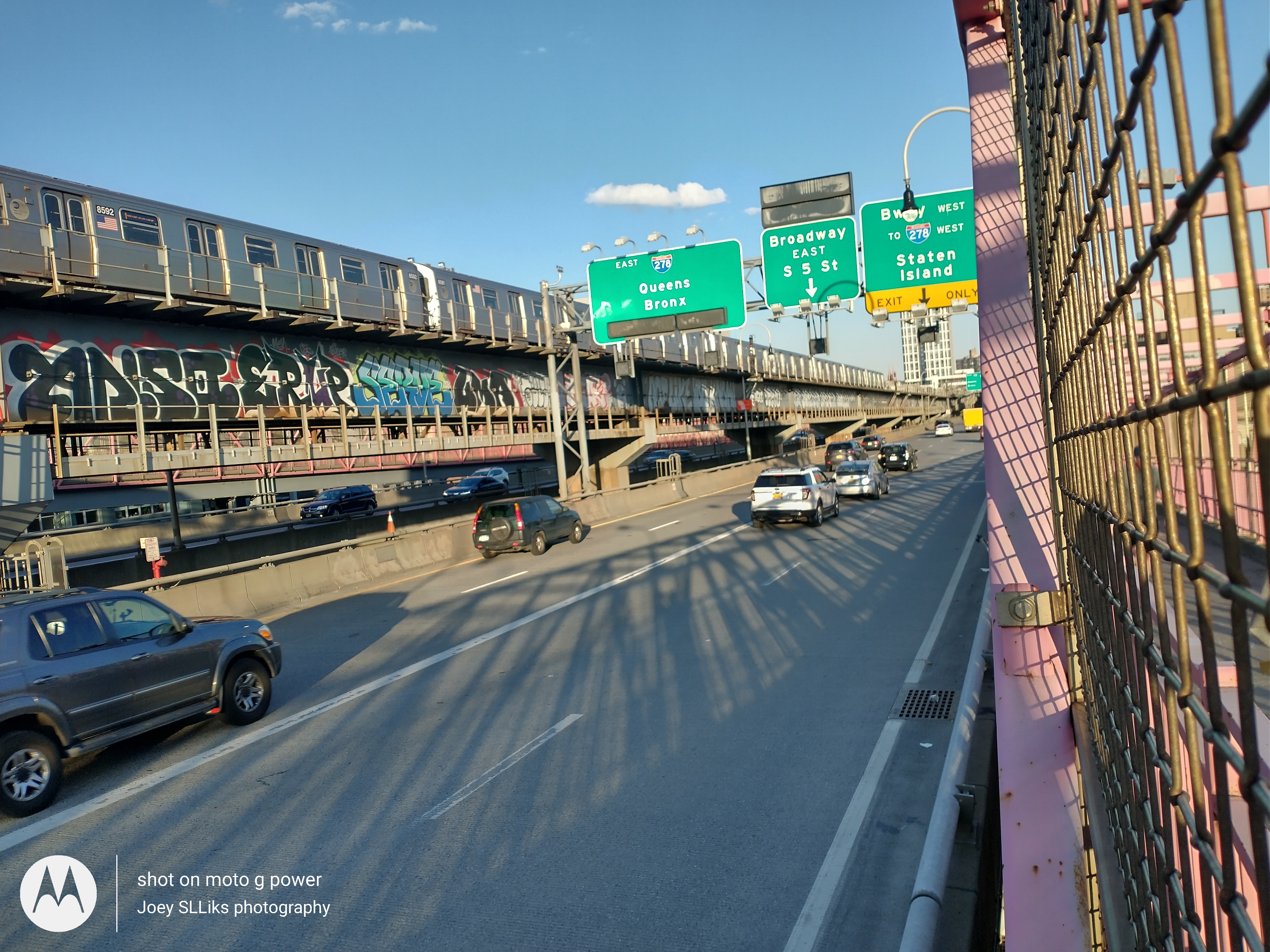 We were heading to Brooklyn to go check out this really exciting new outdoor venue on 25th Street.
NYC weed is readily available. last year once Governor Cuomo made a mess of everything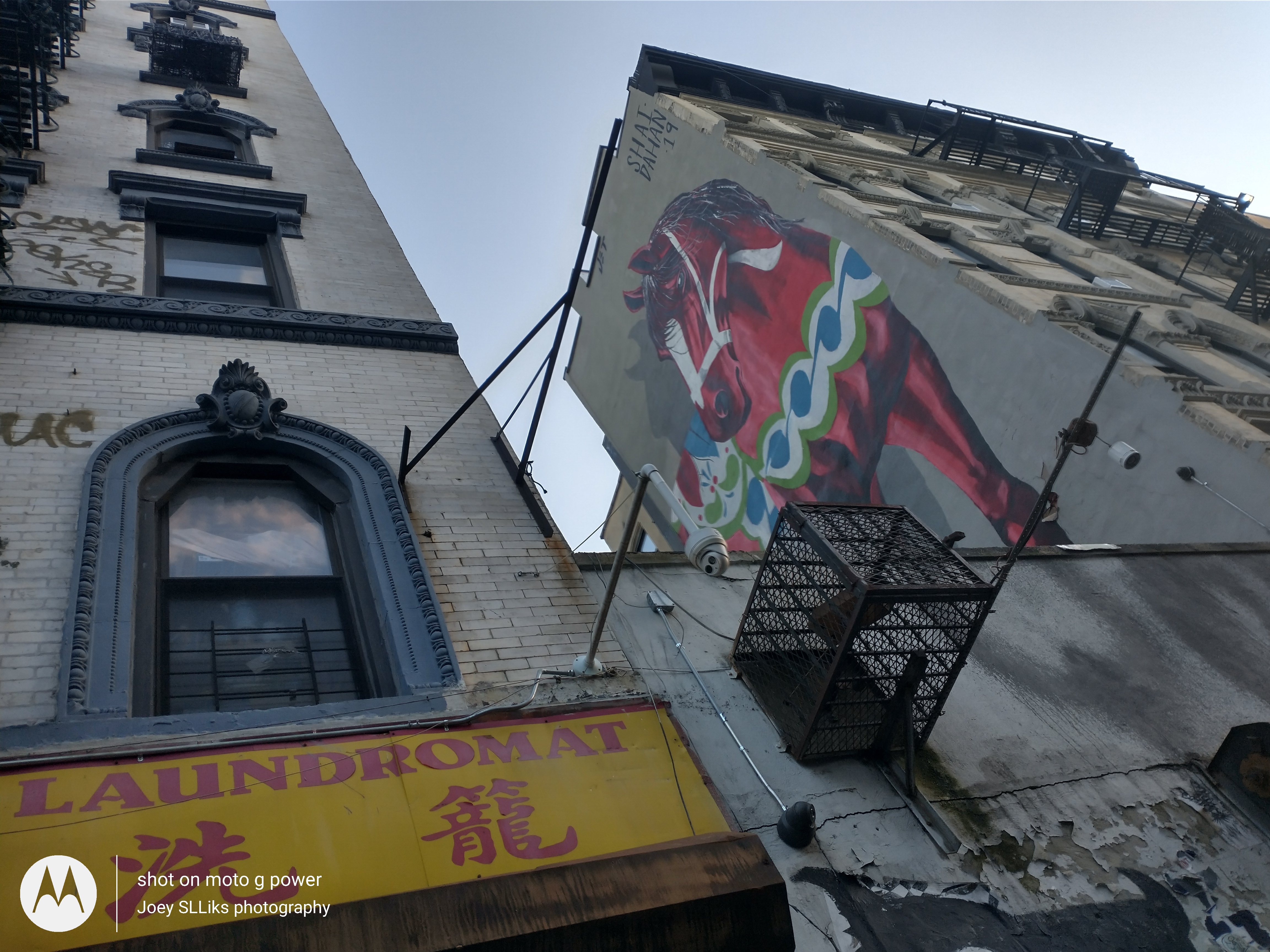 the law was changed and allows for home grow and you can have like five pounds of weed in your house in NYC.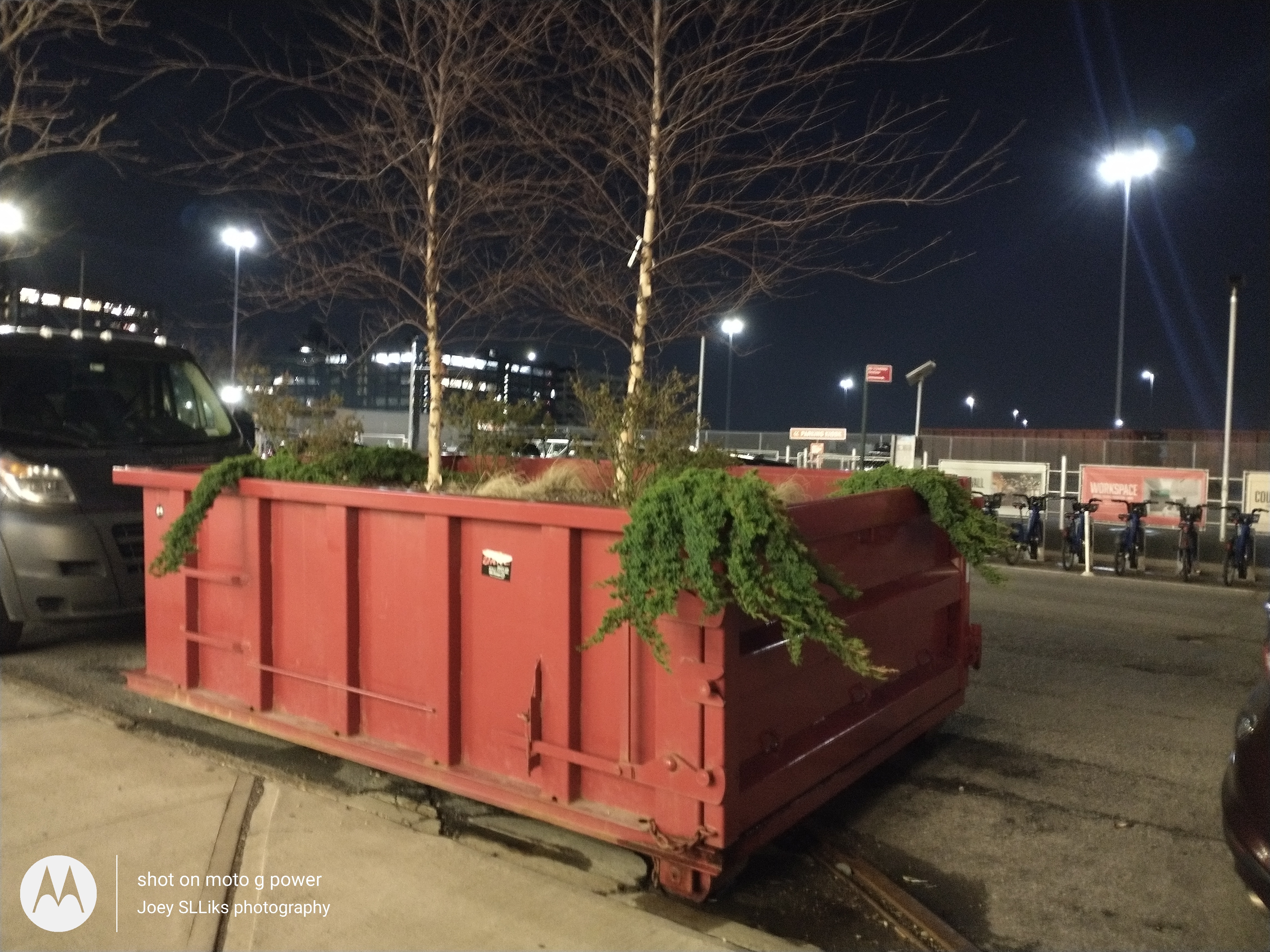 and being totally decriminalized ...so it's been very good for the illicit market.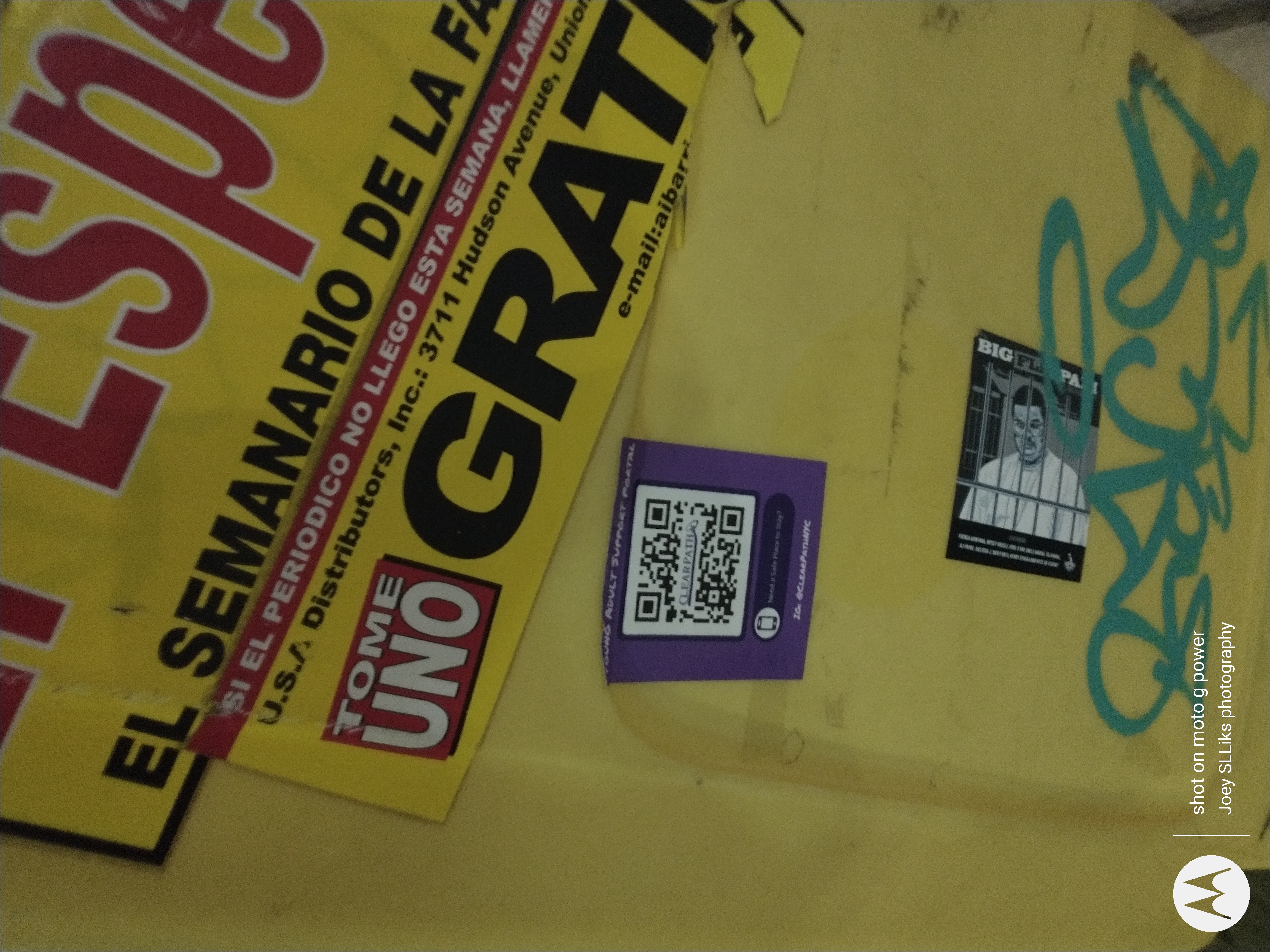 the current business model is people put these stickers out with scannable codes and you can then have cannabis delivered to wherever you are in the 5 boroughs
and I guess pretty quickly from what I hear, and a lot of The operators are coming from either upstate New York or New England.
Personally I've met some folks in Maine who tell me they are heavily involved in the emerging "legacy" market.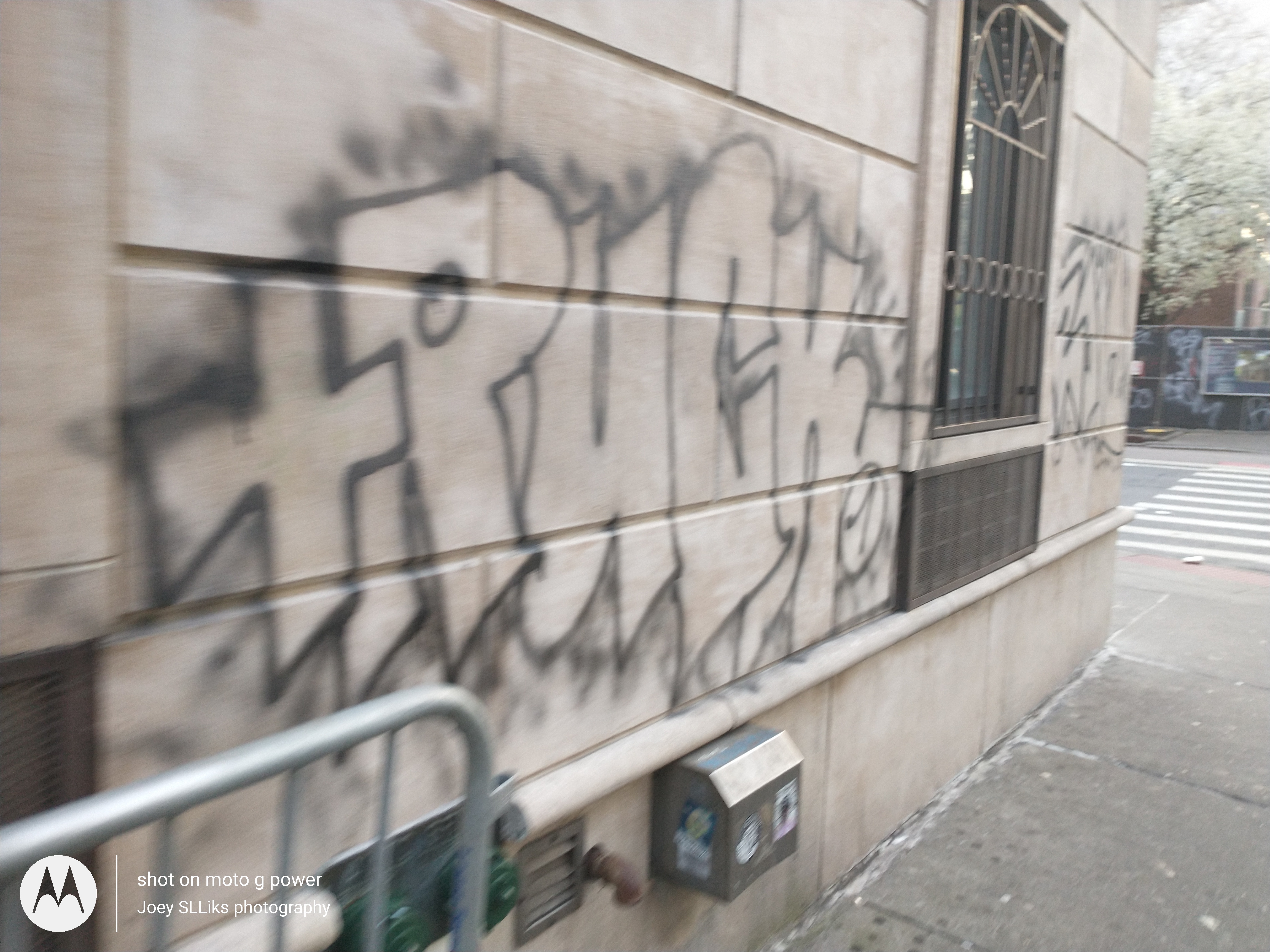 Any way....w have plenty of weed here with us in the old, industrial section of town
and now it's a beautiful open air spot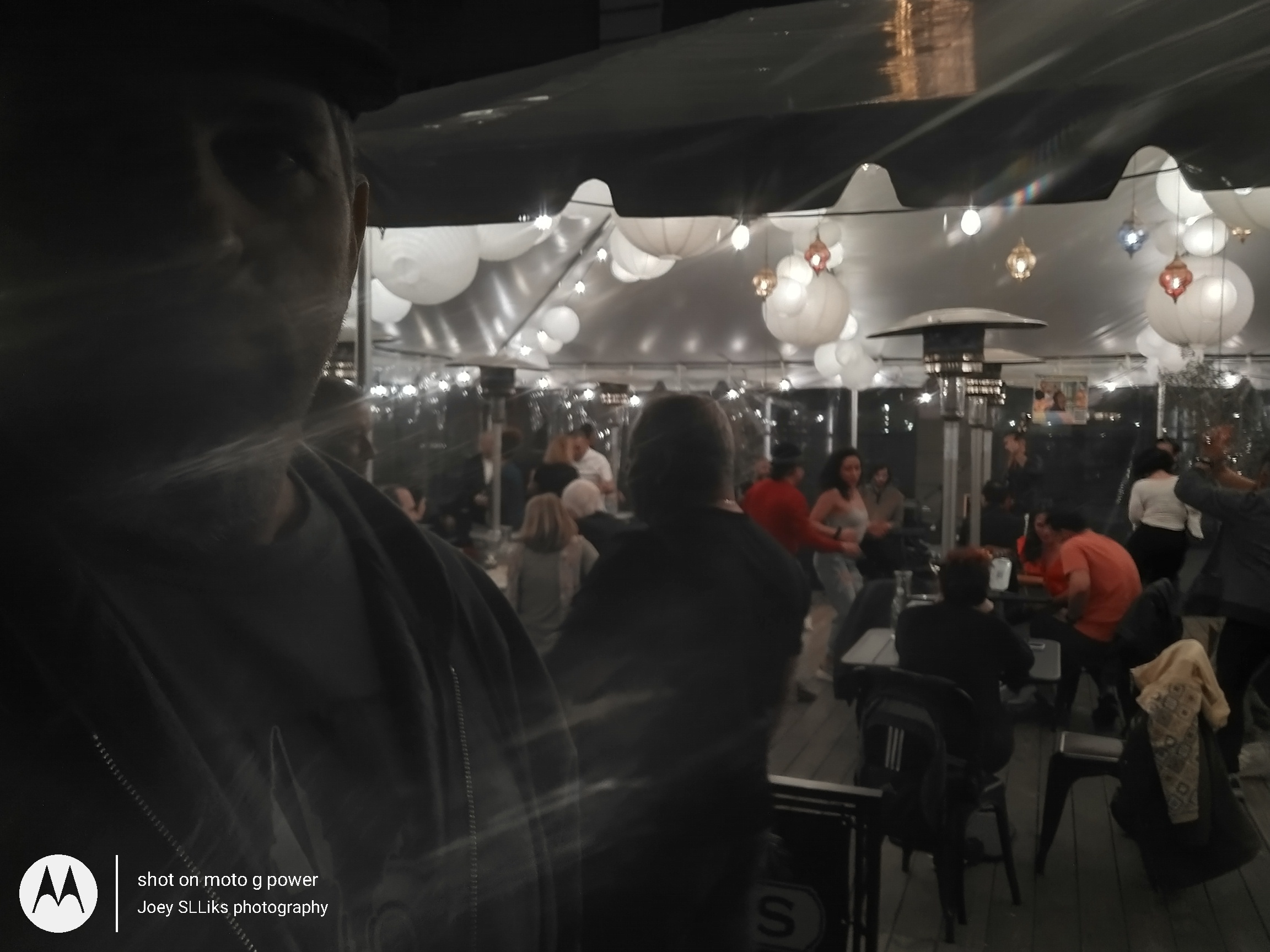 with sculpture and music and food and that kind of thing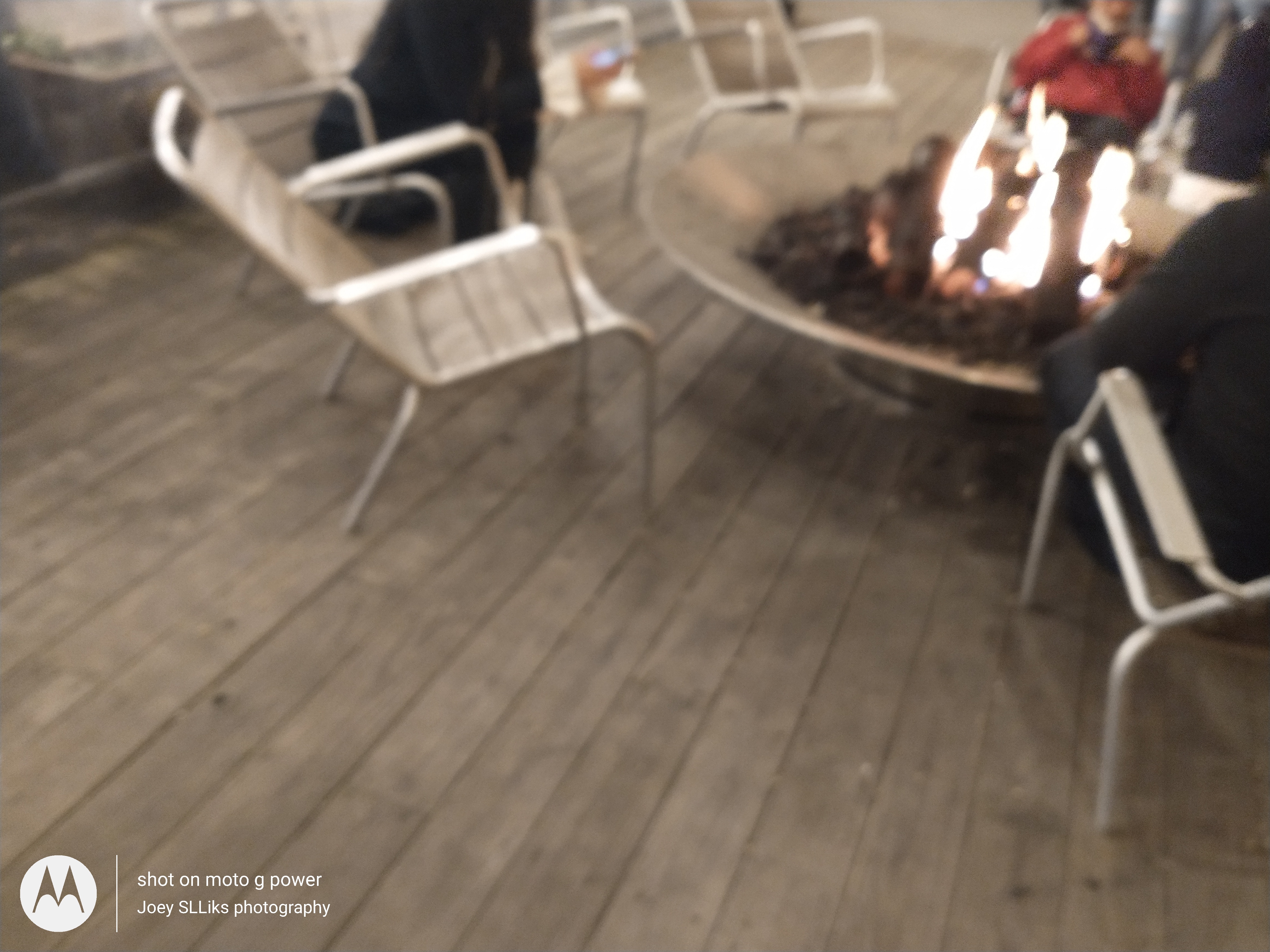 and plenty of space to spark a little blunt without being noticed.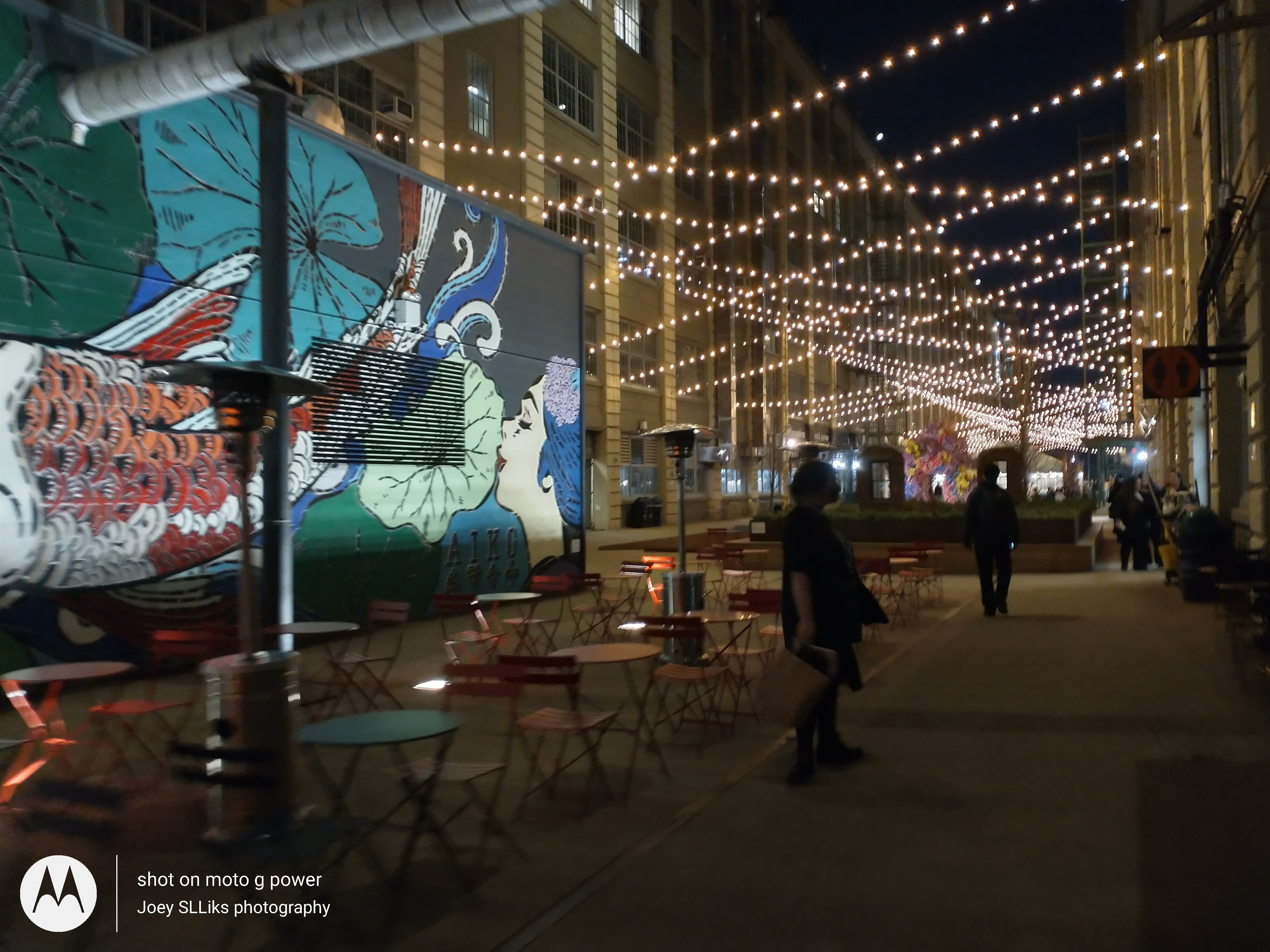 not that I fishbowled this sculpture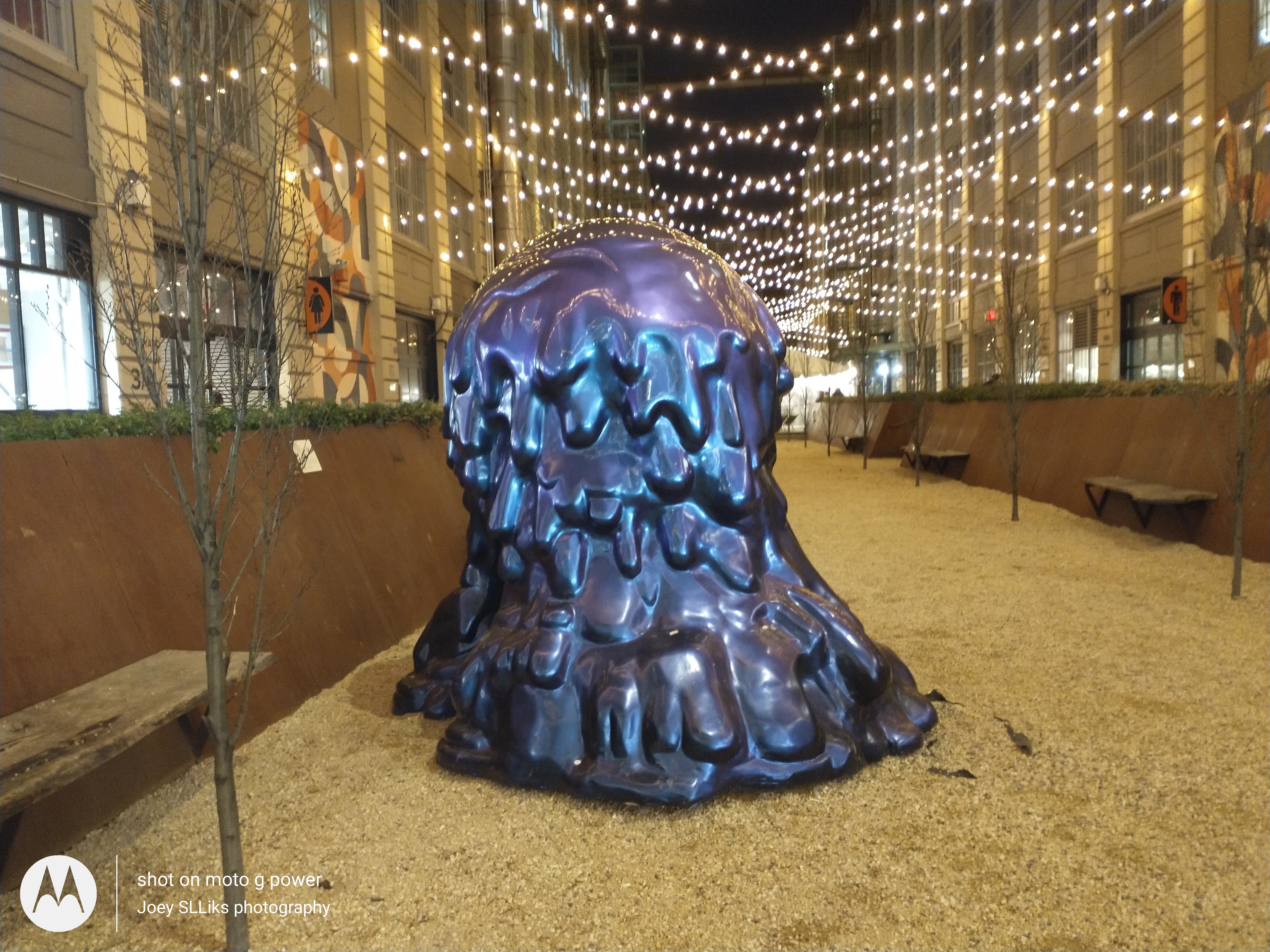 ...well I might have
but you know ...as long as I've had my fun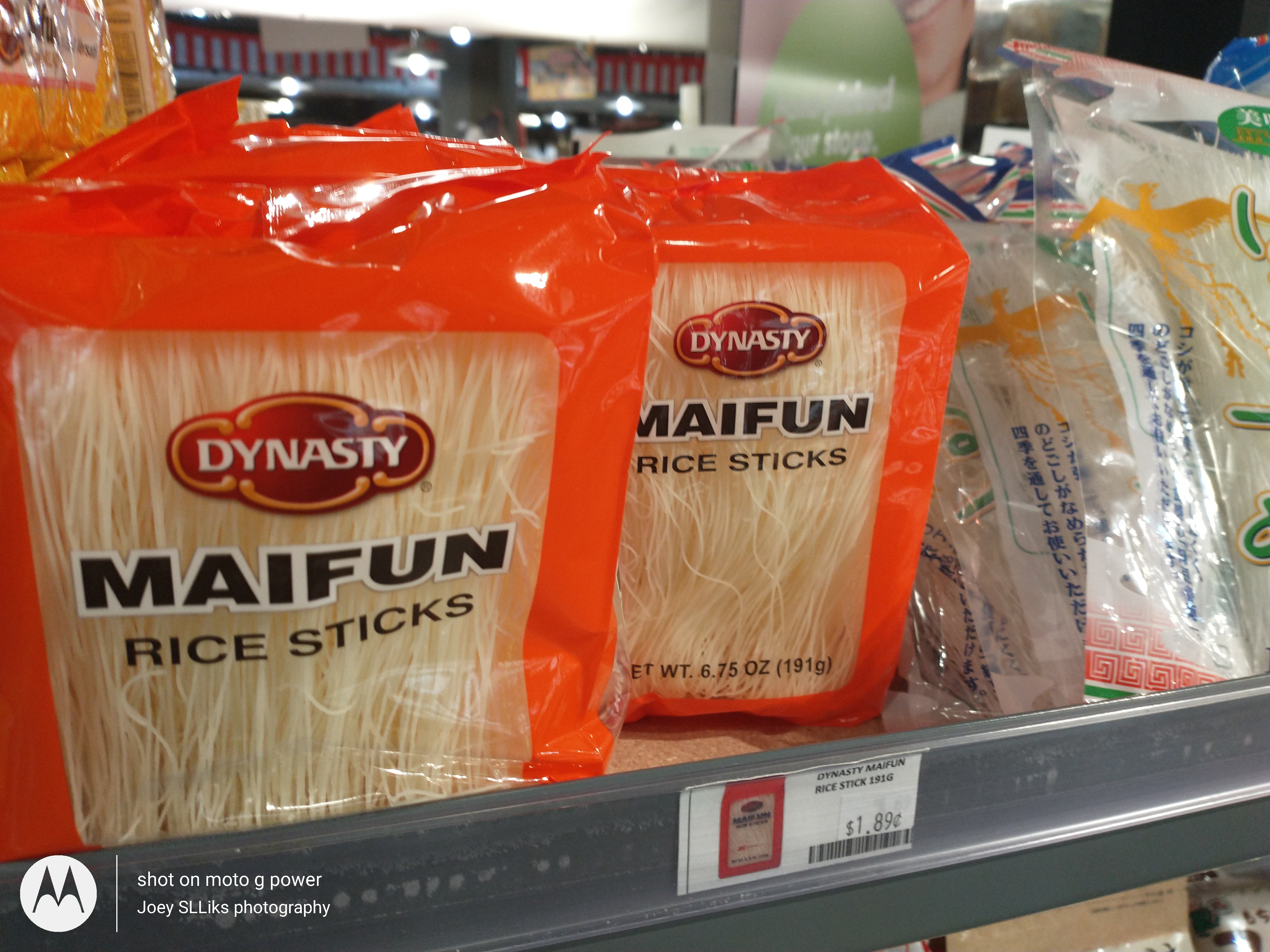 thankfully it was next to an upscale Japanese supermarket,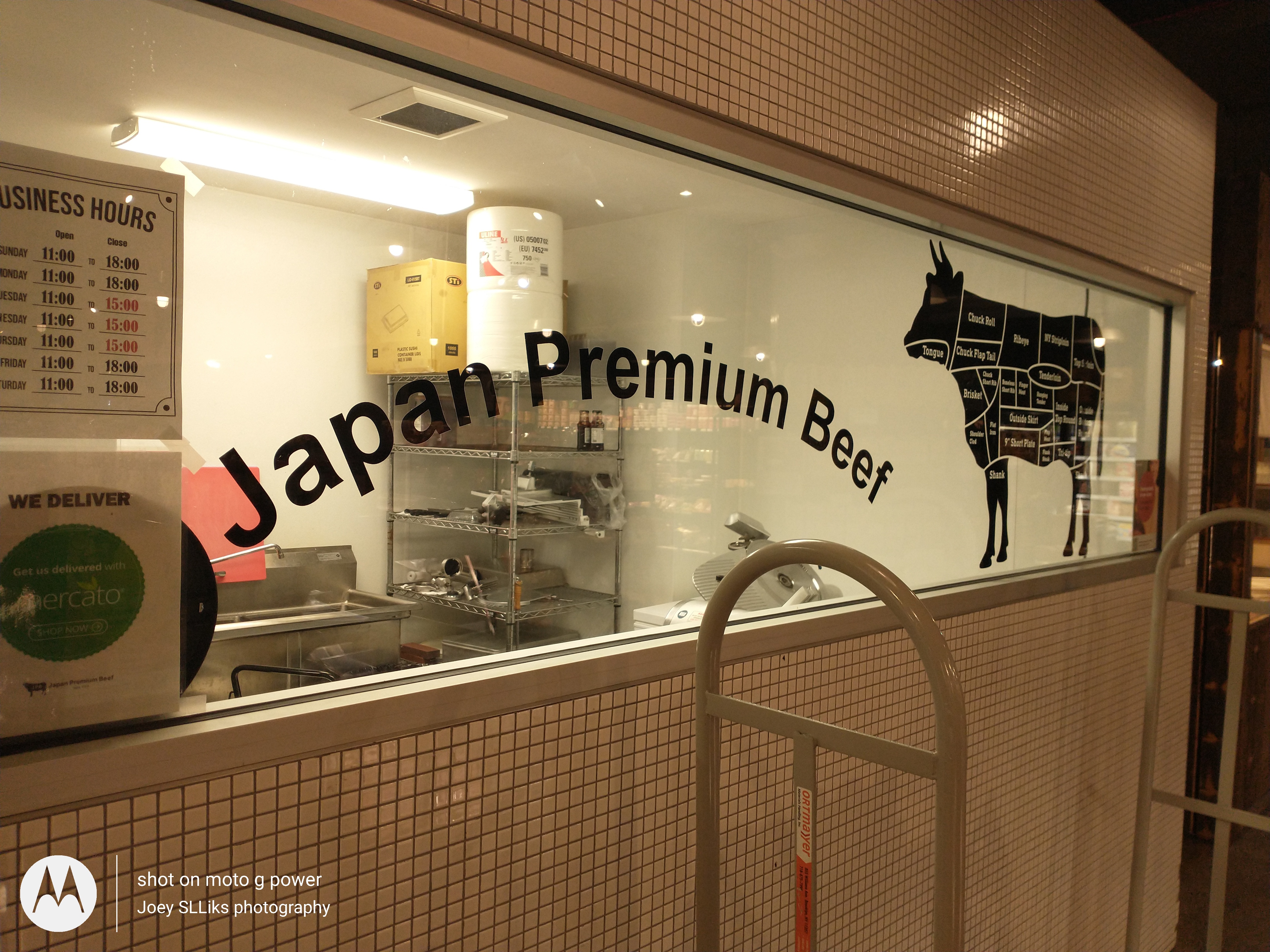 tons of rice here I love rice ... I used to have a friend "Roni"Steve who was so good at cooking rice and no joke he went to Rice University so it makes sense
sorry to say I haven't been drinking enough water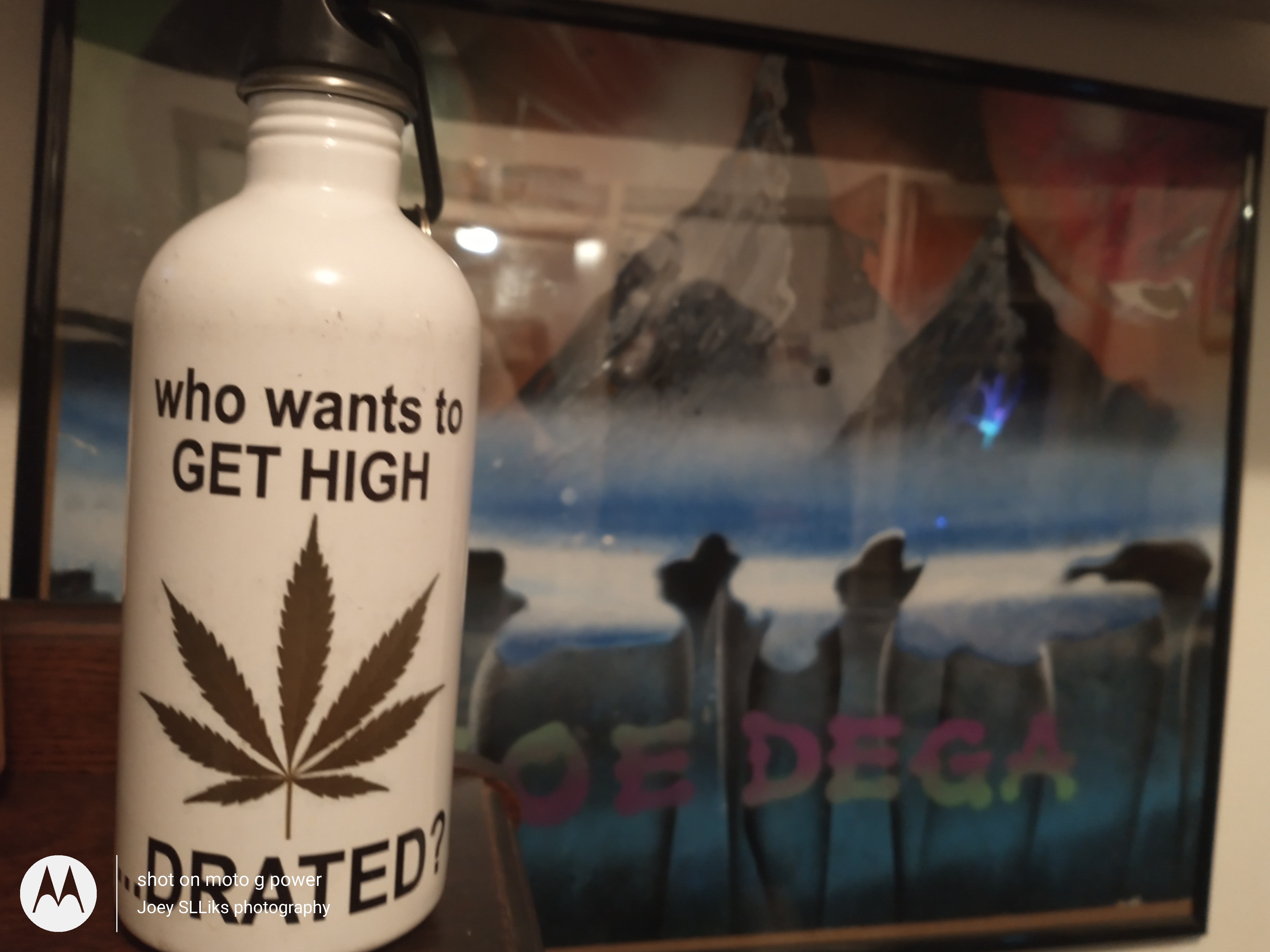 (
and with the weather changing so much I have a little bit of chapped lips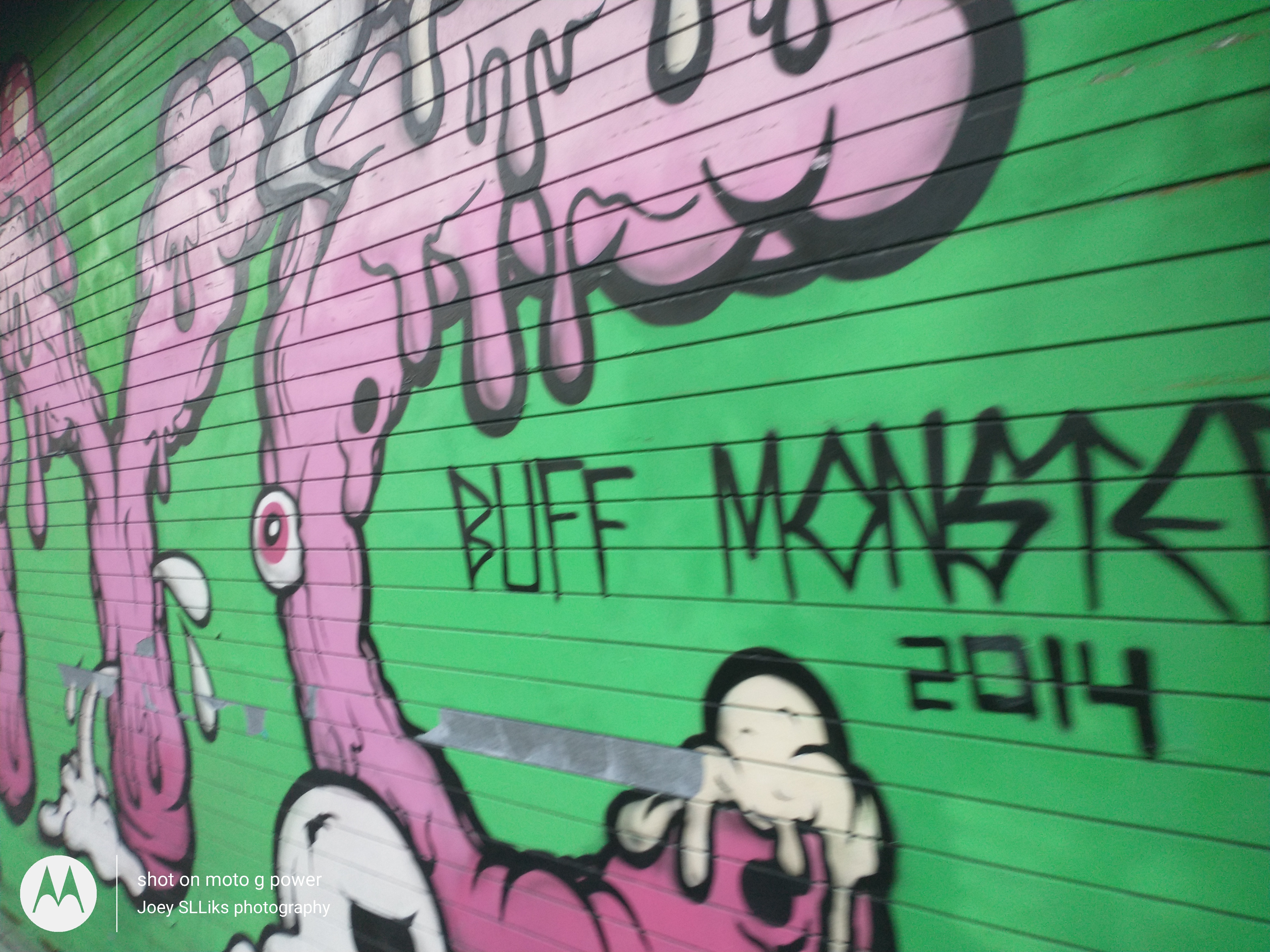 so it hurts when I smile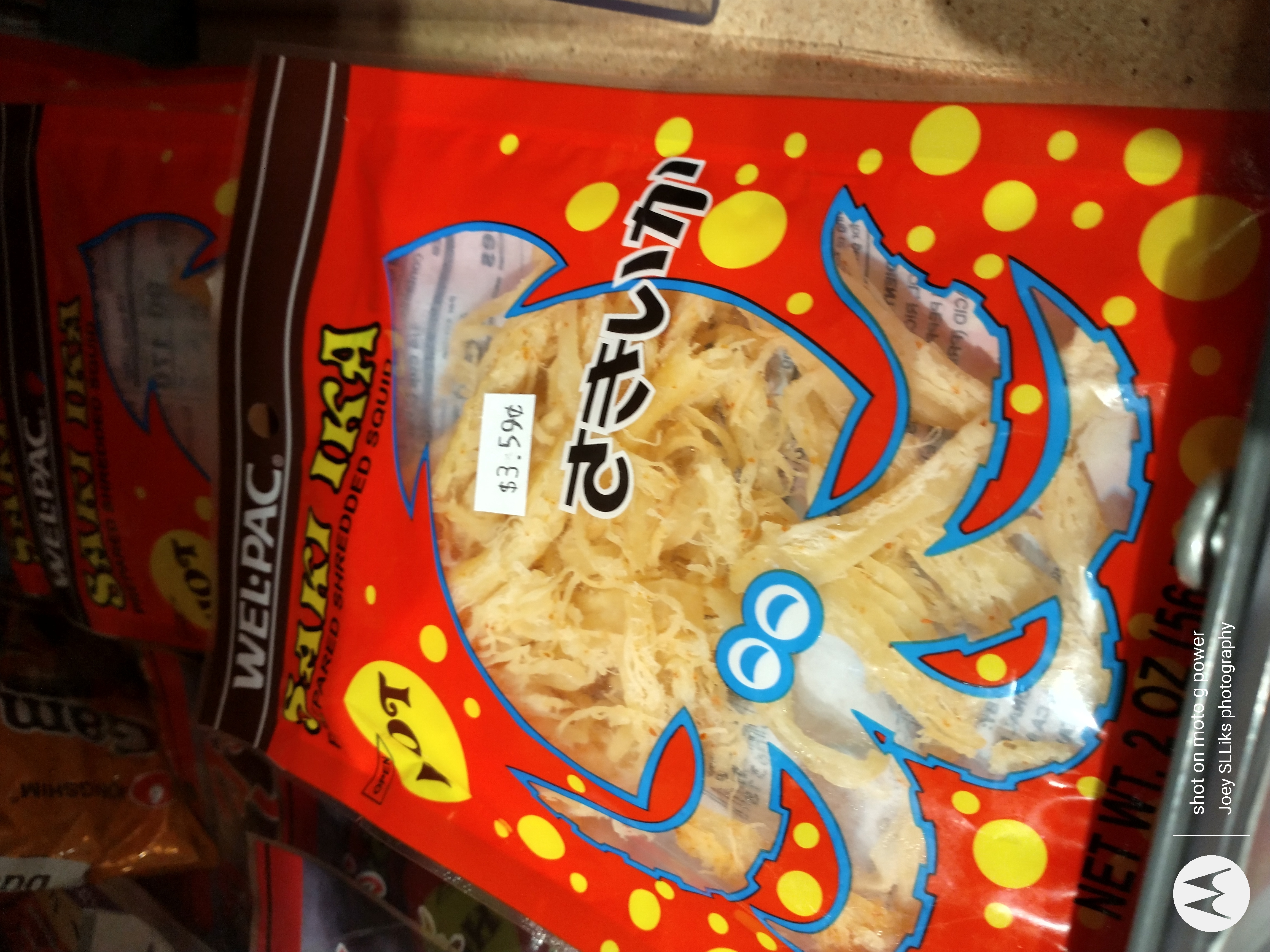 and these stores always make me smile. It's like they see my cracked lip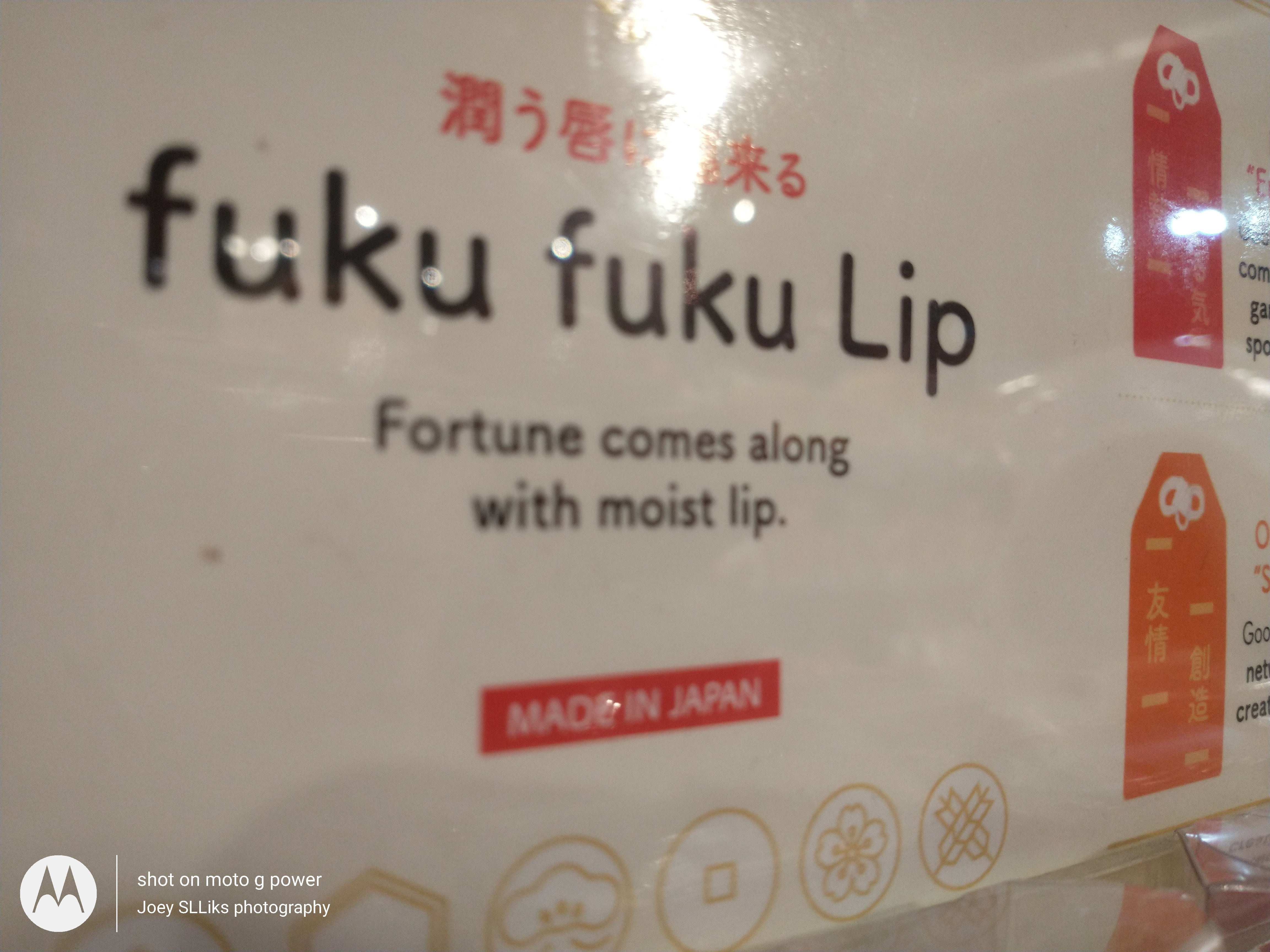 and they're like hey you Eph you Eph your lip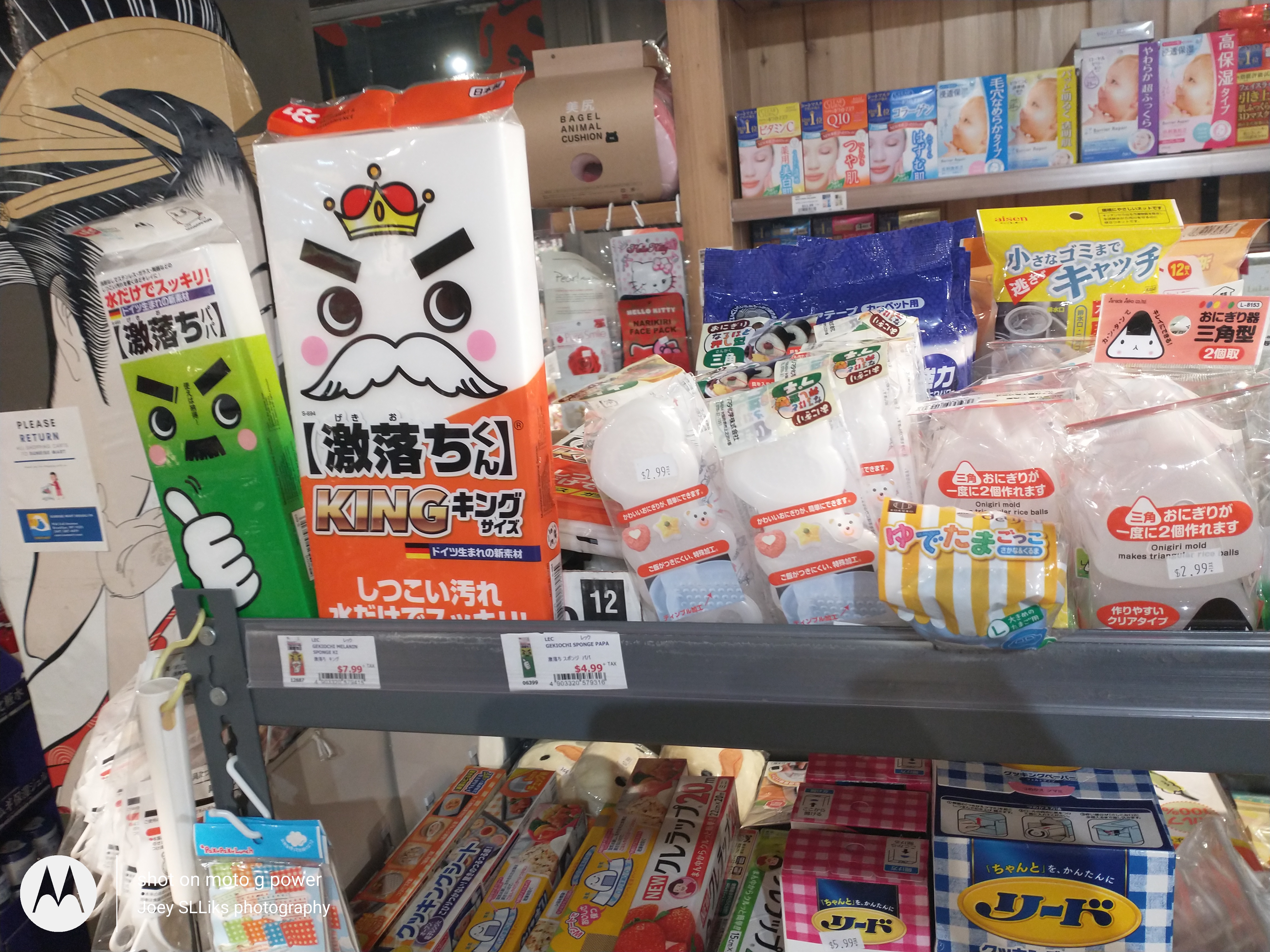 so I just got some candy and left. I don't speak Japanese but I'm pretty sure they were medicated.
my thing is ...at the end of the day I am here to smoke weed and eat Hello Kitty pasta( pussta) and I was almost out of hello kitty pasta.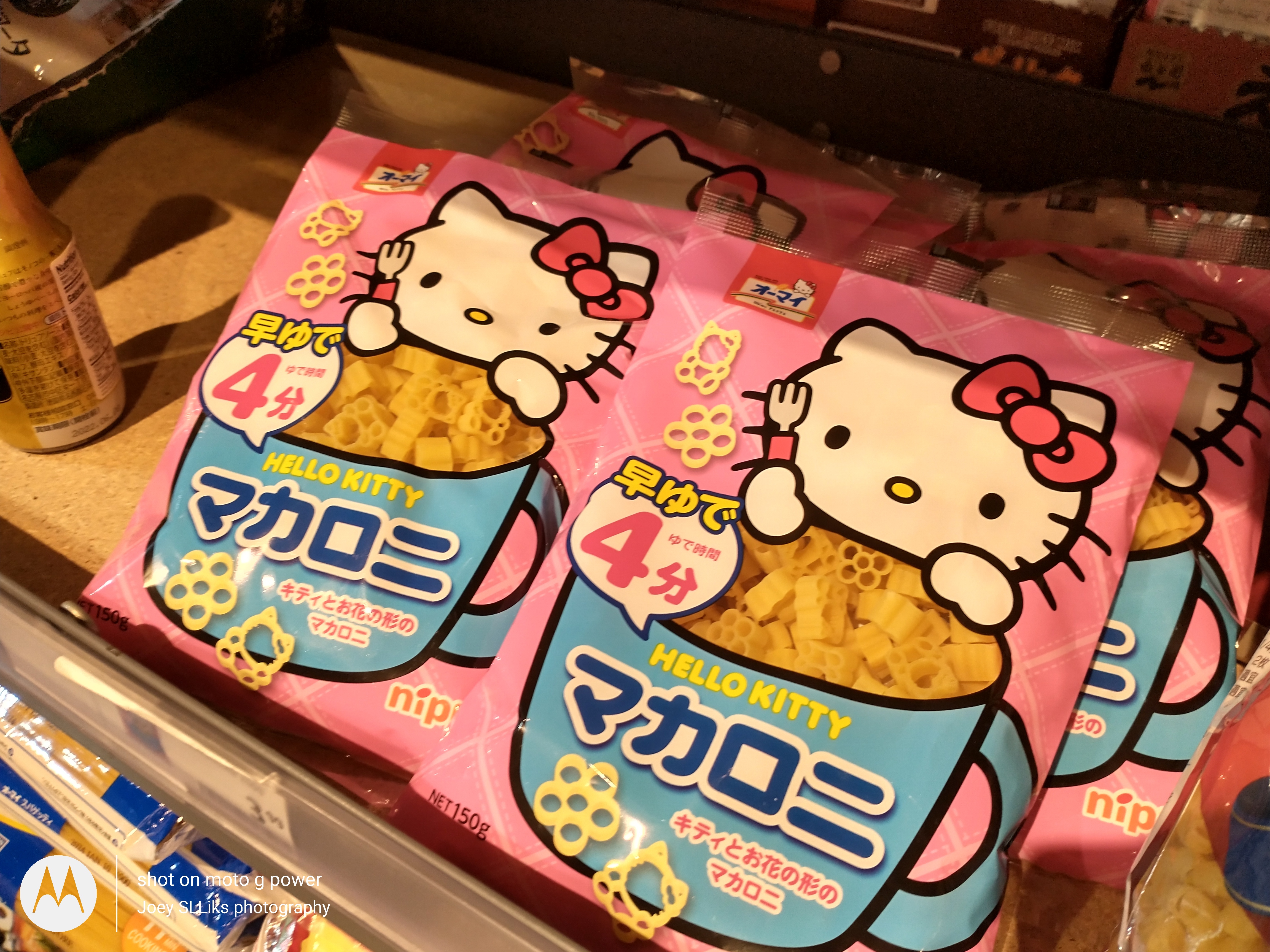 so I'm good now except I had to make good on the taco promises I had made earlier in the day.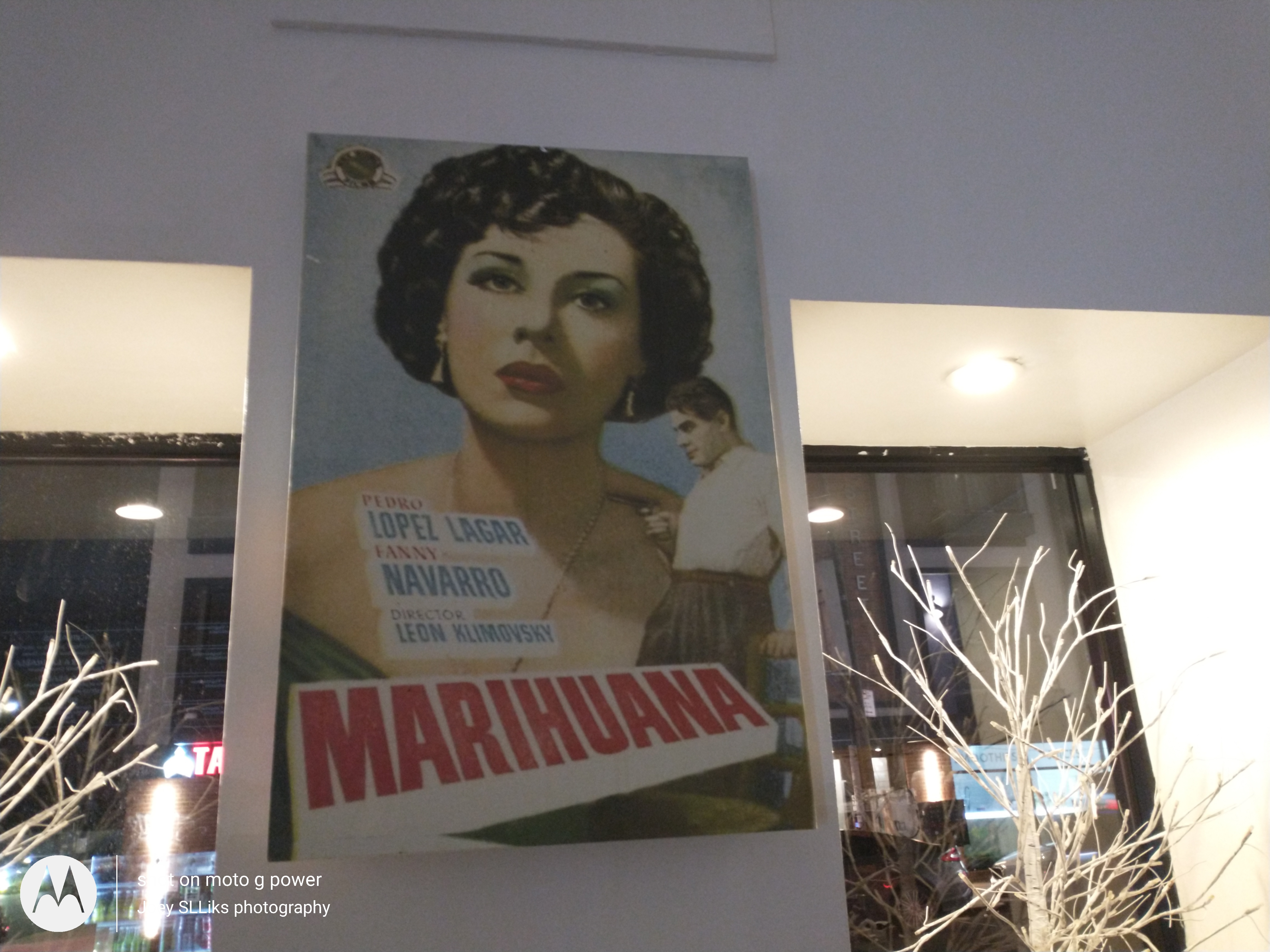 we headed over to the Williamsburg section of Brooklyn for a place that said tacos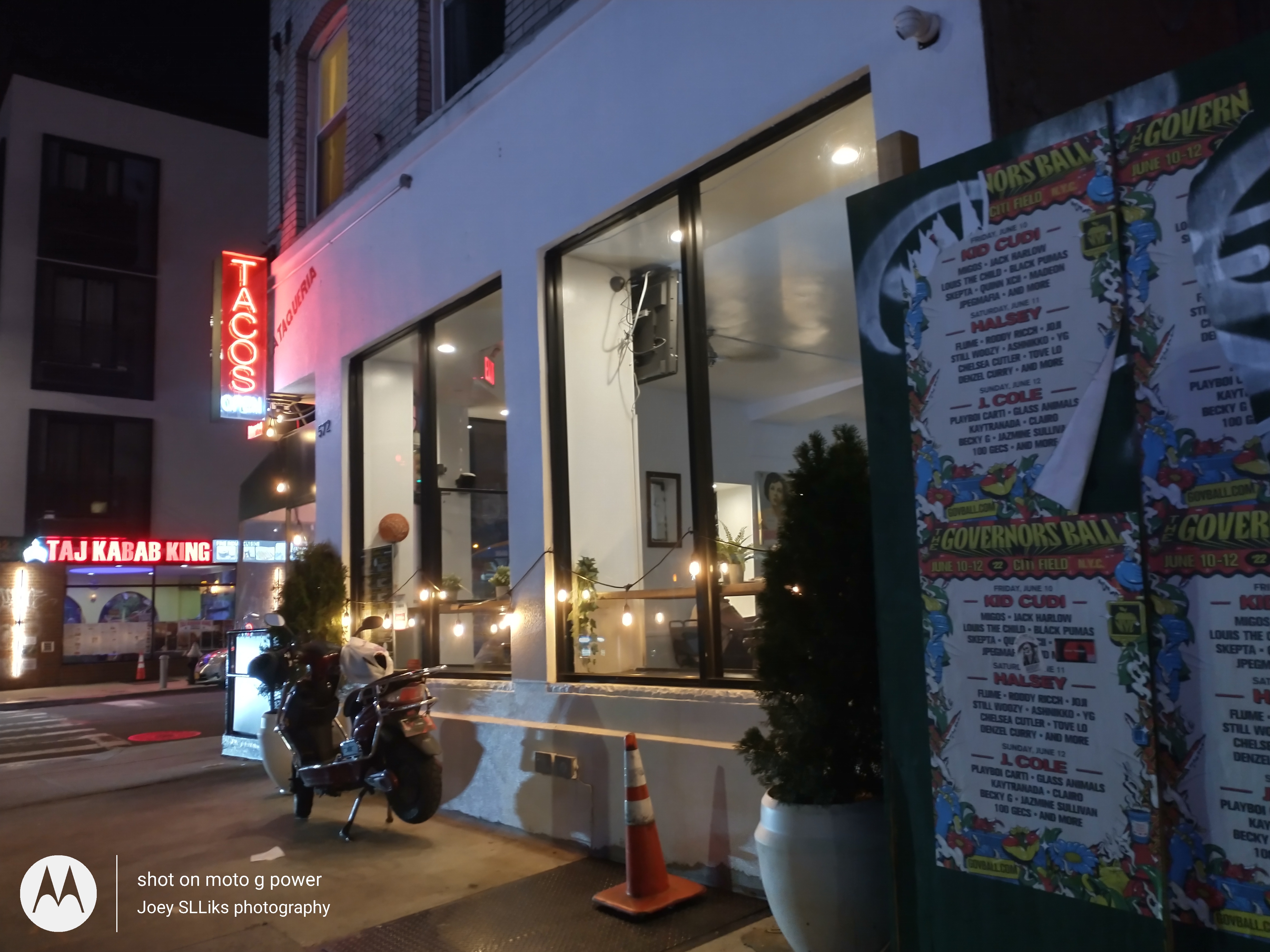 I appreciate that no embellishing just very straightforward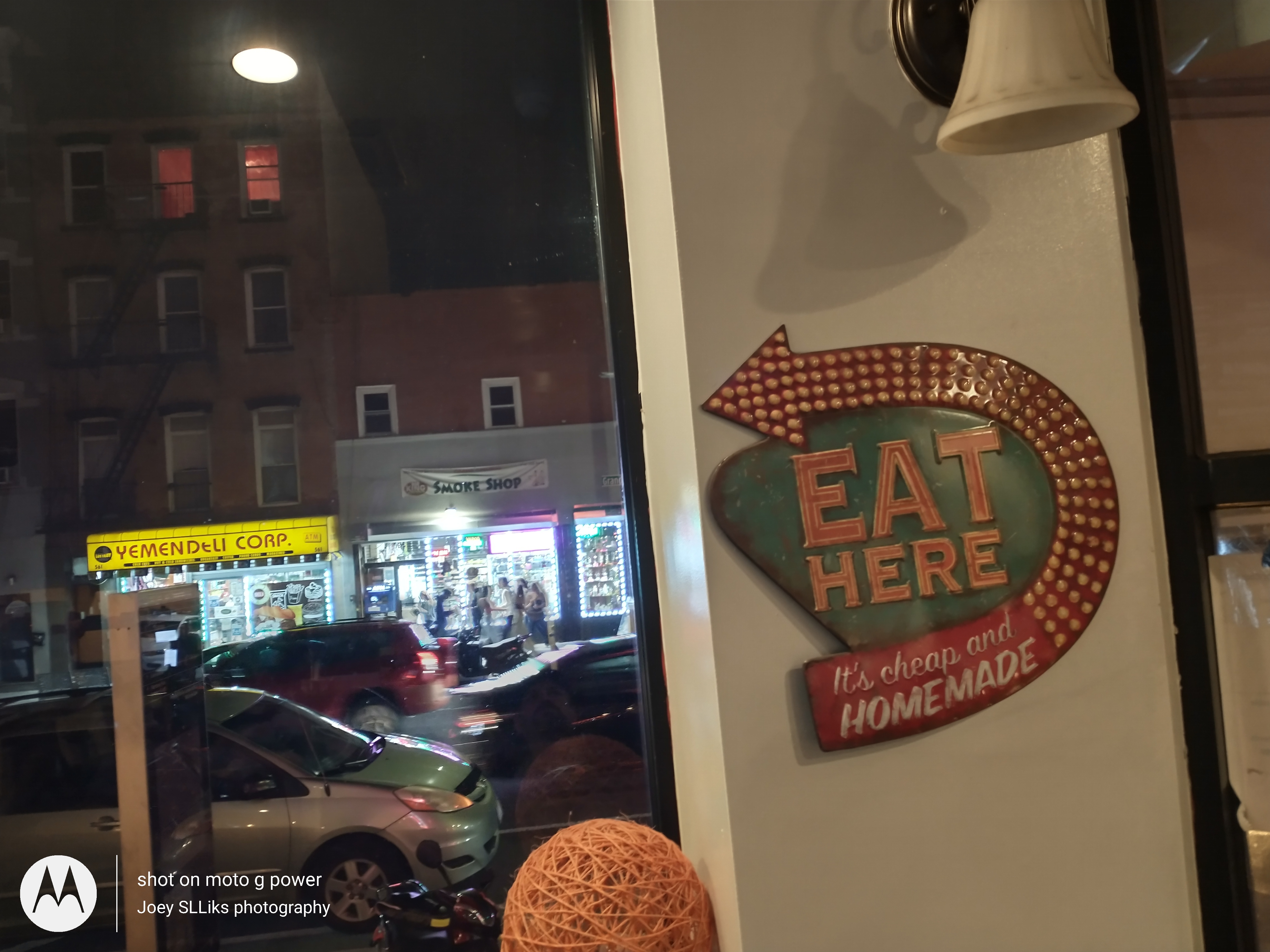 you know marketing is what it is and I'm not surprised when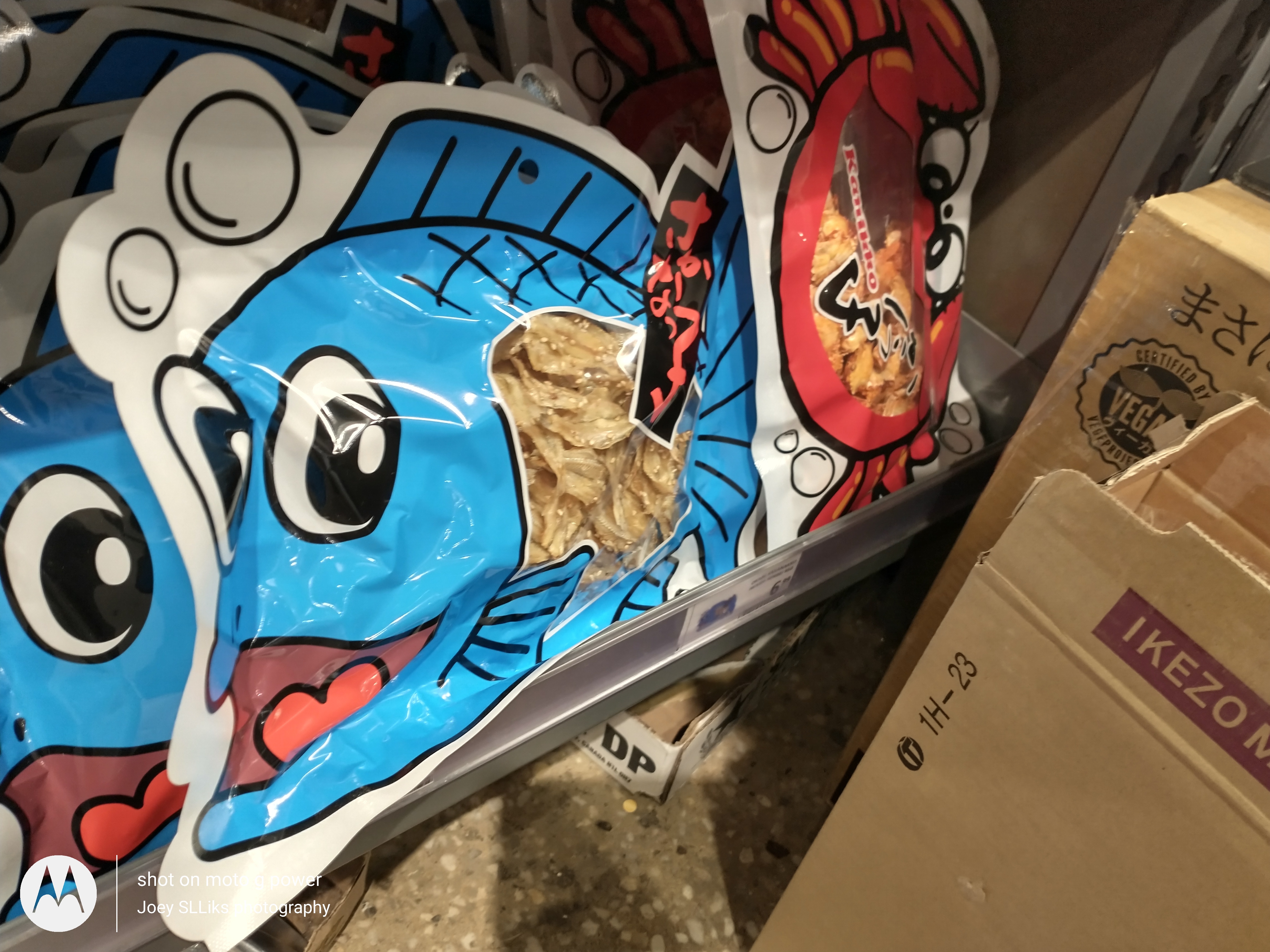 the picture of the item looks to be of such different quality than that of the actual item.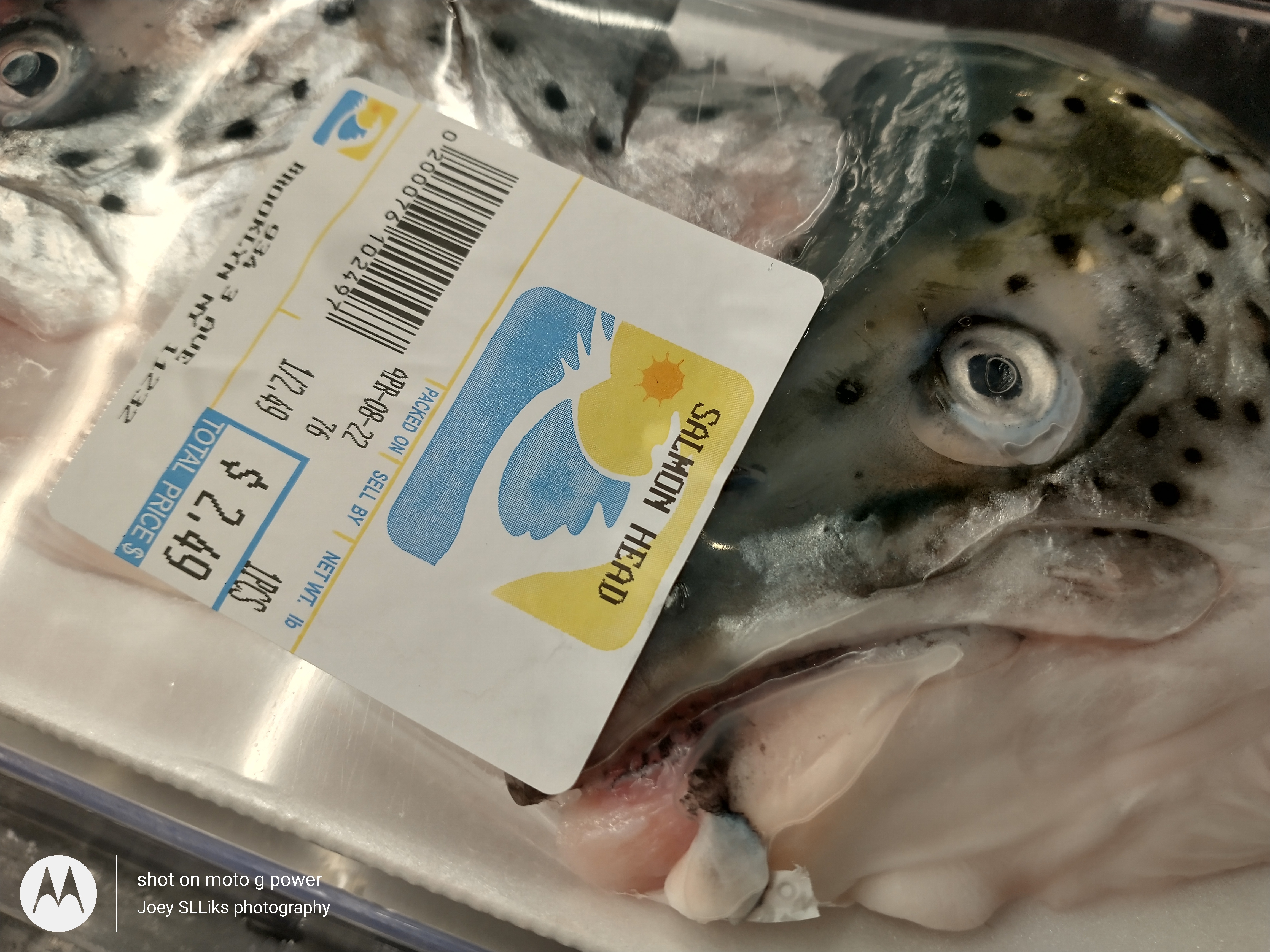 .... total bait and switch :(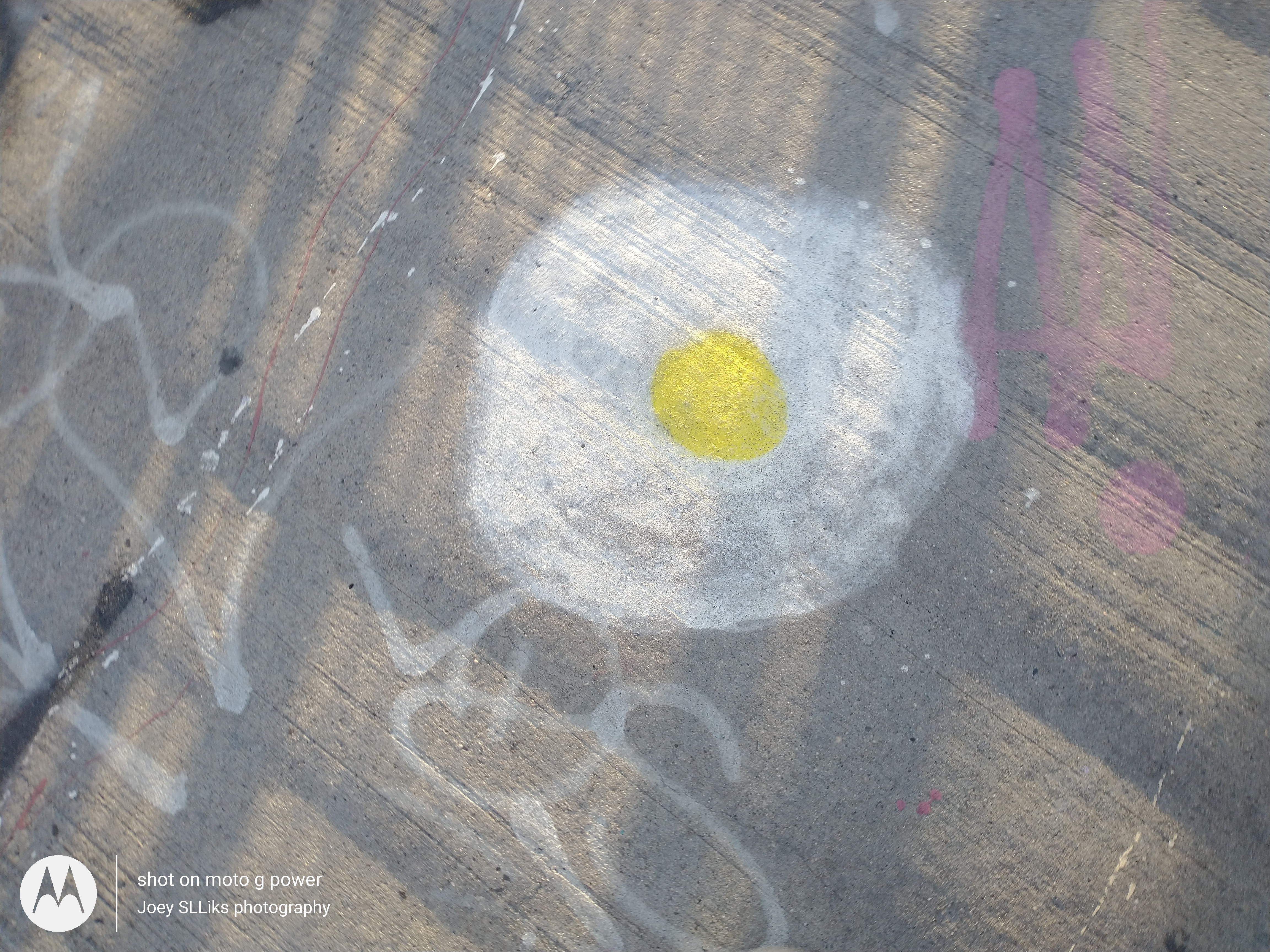 that's why I like concentrates I mean live rosin looks like baby poop and people want it to look like baby poop.. no smoke in mirrors just smoke ..mirrors are for Coke.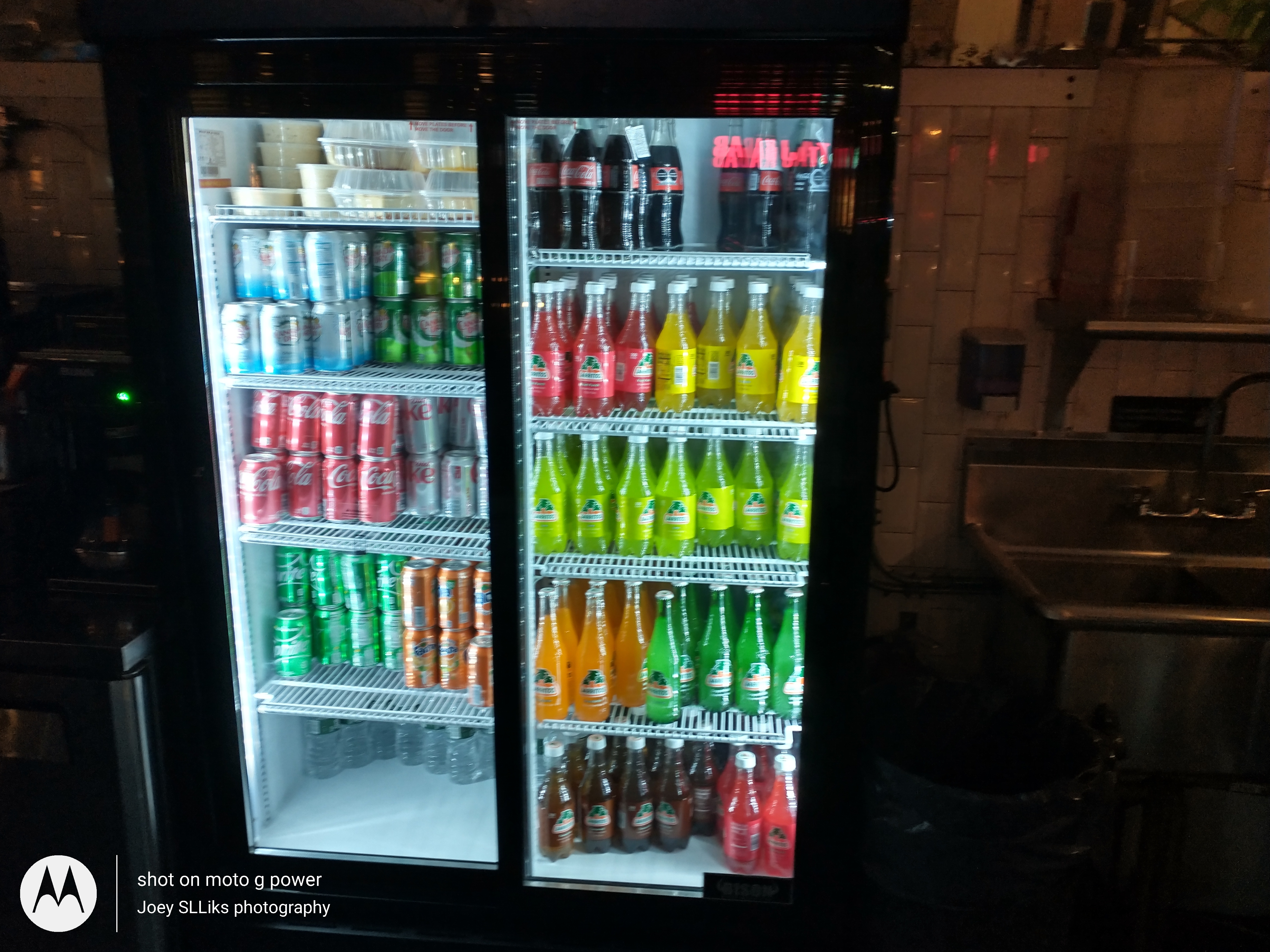 Eating Tacos and smoking weed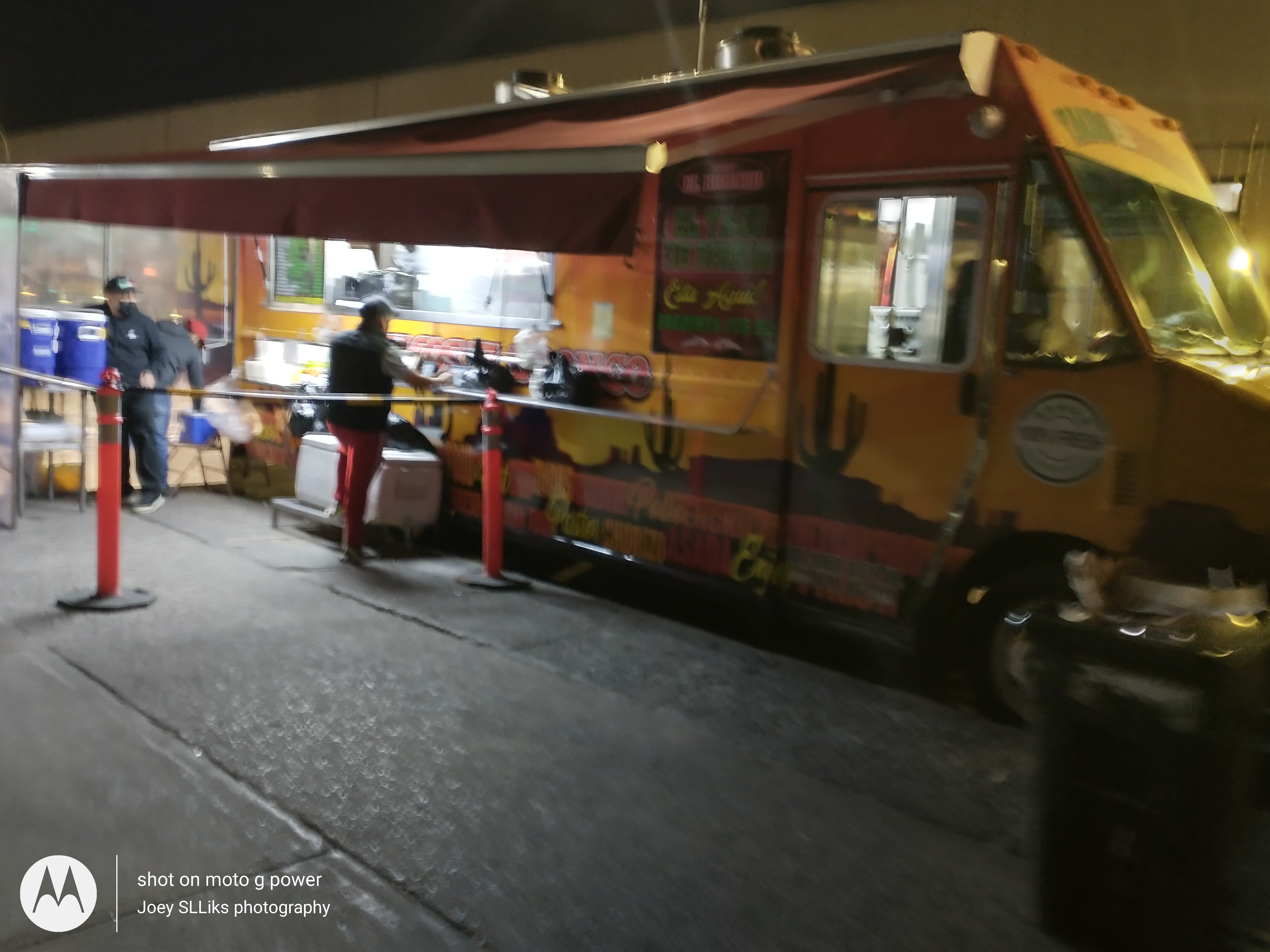 and walking around looking at giant paintings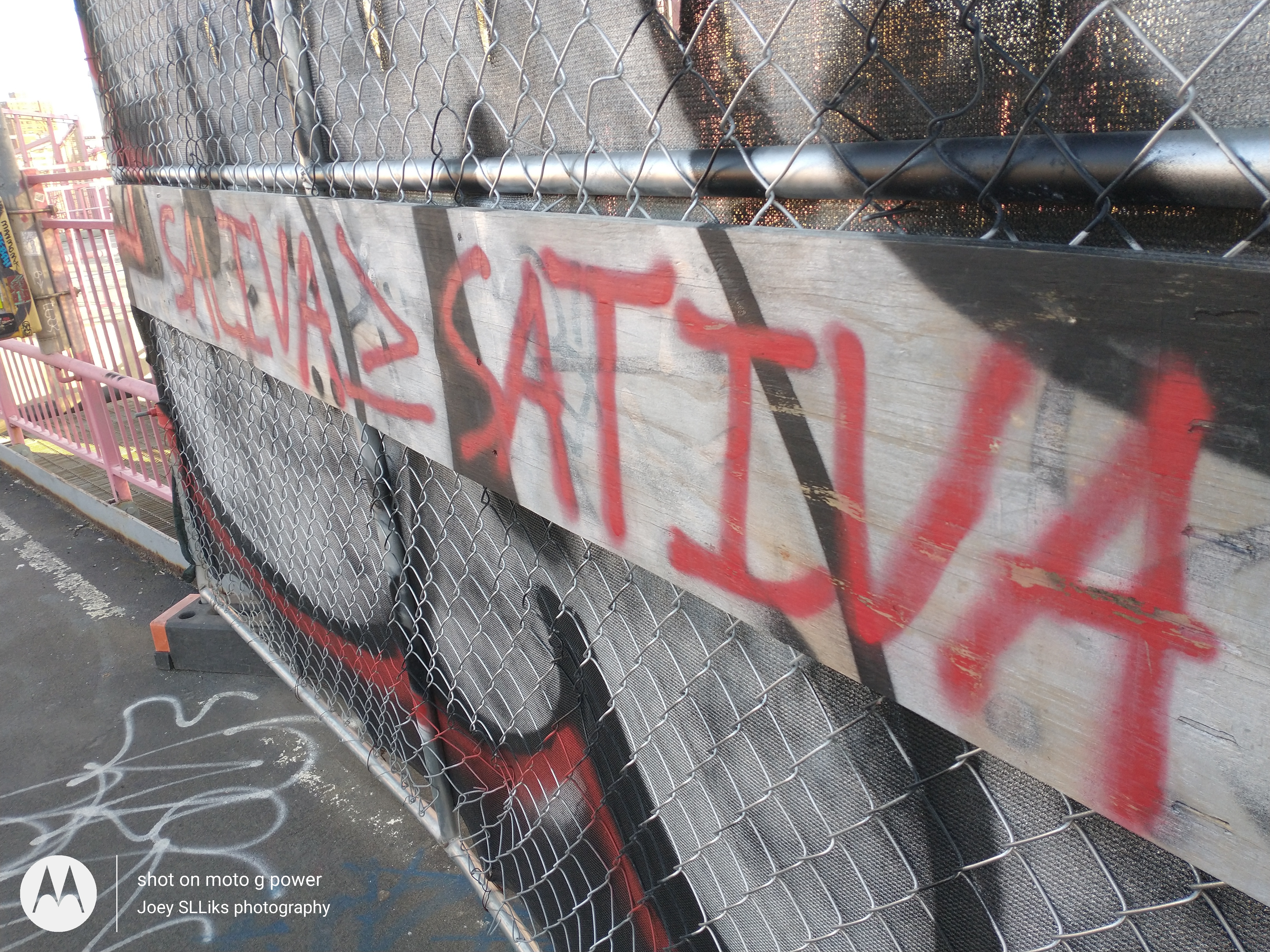 in New York City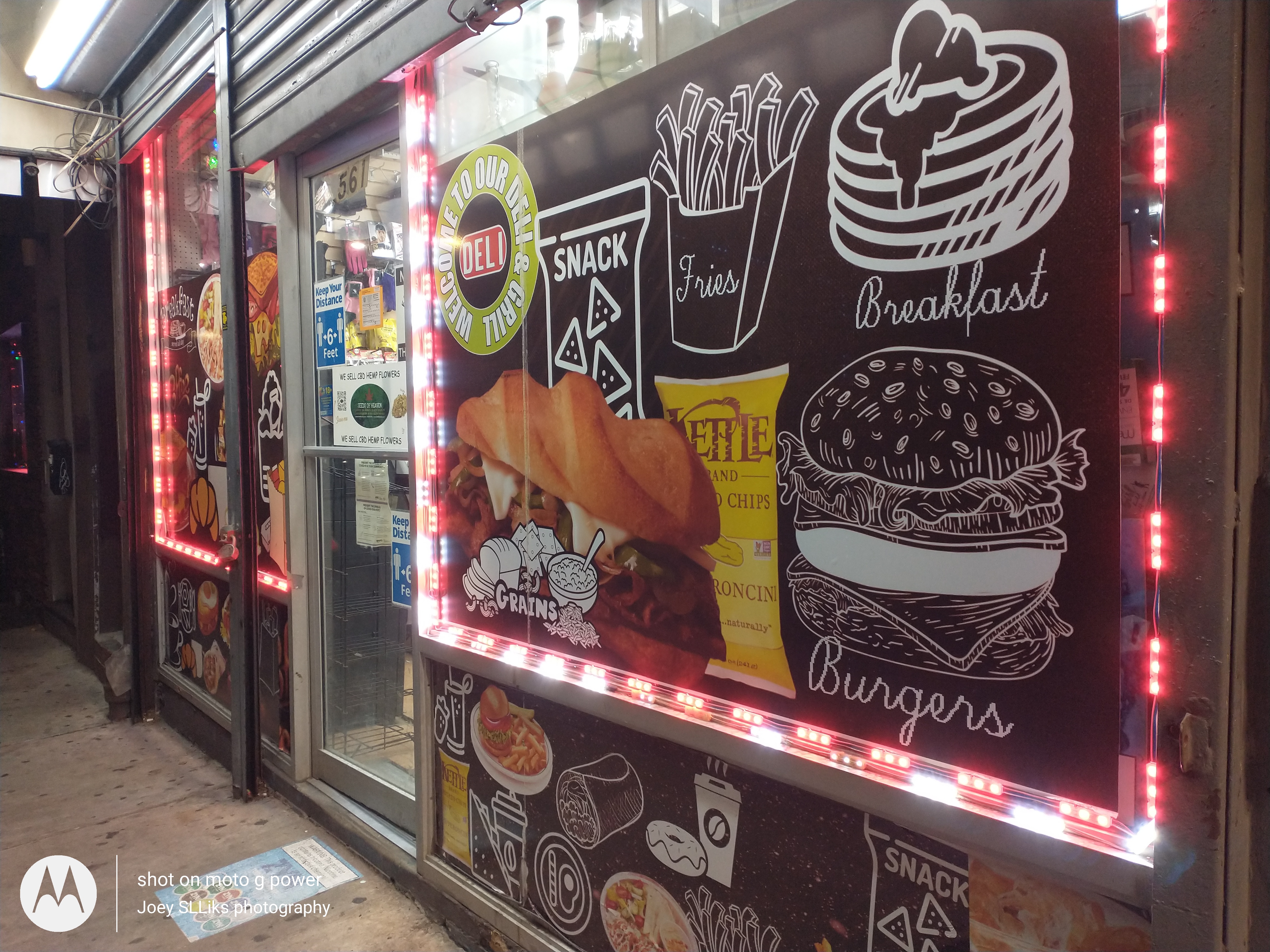 ...Highly Recommended
---
Posted via weedcash.network
---
---