Me post!!!! Hawk hunting, me and dog...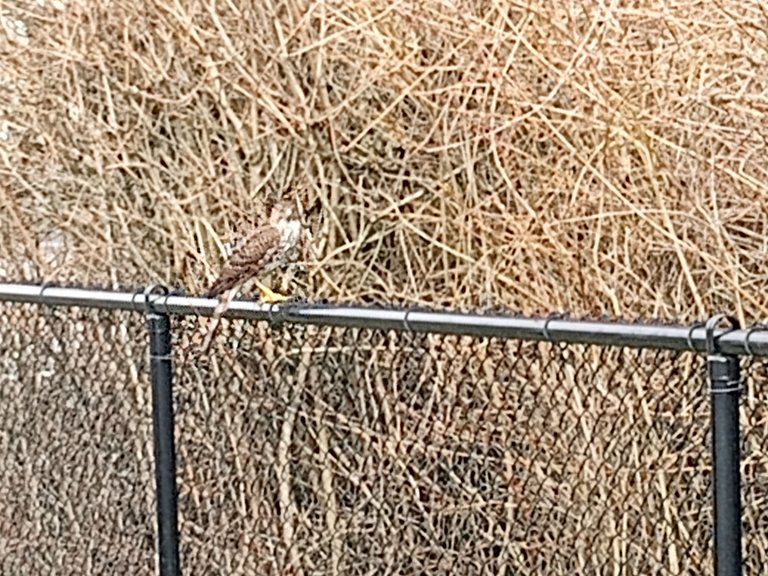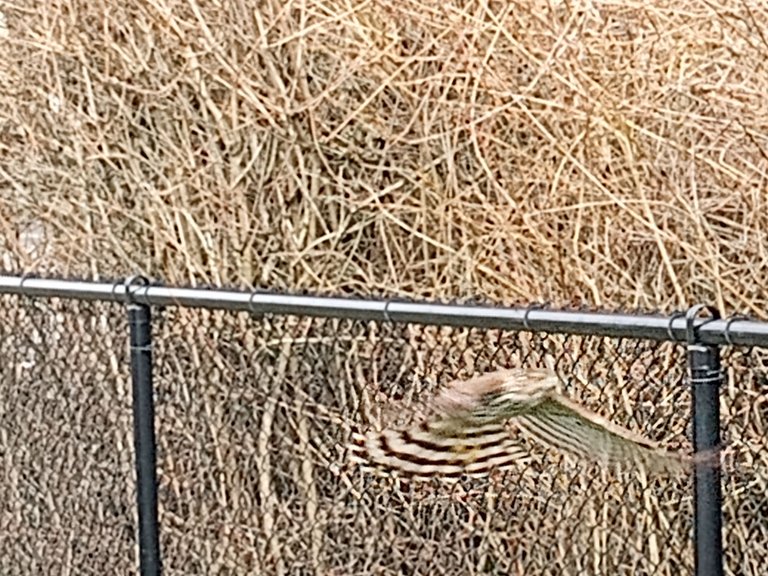 This was super cool to get to hang out with this young hawk. The fact that he was wasting his time trying to chase these tiny little finches for food really cracked me up. There was absolutely no hope that he was going to catch them and it really seemed like those little birds were having the greatest time ever screwing with him and wasting his energy. What an amazing thing to get to witness and see. I was actually pretty humbled as this was an amazing and beautiful hawk no farther than 10 ft away from me at times and as well also sometimes about 30 ft away during this entire event.
As soon as we get a better way to upload videos I'll start sharing stuff like that.
Well I've had to do some personal reflection and healing time myself recently so I have ended up opening communication with my father that we are not in very good terms with each other. And that's been going on ok. We will see how that works out.
It's a beautiful day. I need to enjoy who I am more.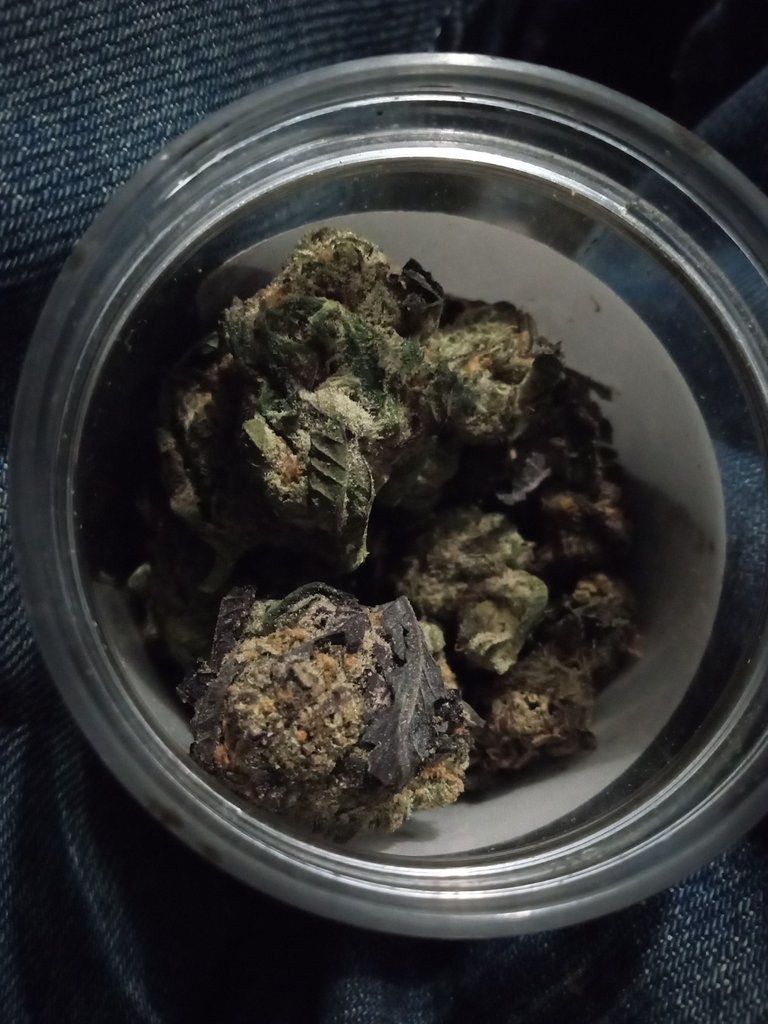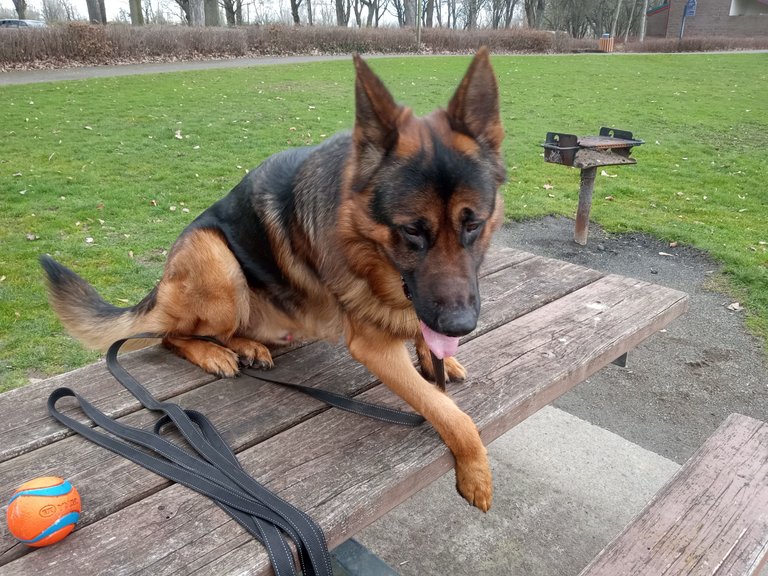 Got the dog super happy and me and him are enjoying life. I need to start posting more about amazing stuff that me and puppy dog are doing and less about updates unless of course aliens decide to come invade then I guess I could do some more hardcore writing and reporting.
However I'm perfectly happy doing some decent work here.
Well maybe one of these days I might actually get enough funds together to get a nice laptop so I can play that really cool @psyberx game. I'm still kind of salty on not being able to play it yet but eventually after I can get some other goals achieved I can spend money on a laptop that can play this.
And I could definitely use a laptop however I've got to get it set up so that I have a little business to do all this.
Well me and puppy dog have goals!!! Yep!!!!
Invest in yourself.
And to all my friends hopefully you are taking the opportunity to realize your own value and investing in yourselves. Never know sometimes those investments grow and you could get lucky.
I like to thank every amazing person on this blockchain for making an incredible community.
If it wasn't for having all of this available I wouldn't have invested in myself or none that I could be a part of something amazing like this. Web 3.0 certainly has changed my entire outlook on life.
---
---