Seeds + Stickers Arrived!! 😀
Hey folks..:) i am very happy to say i received my package from the good people here at weedcash a couple of days ago!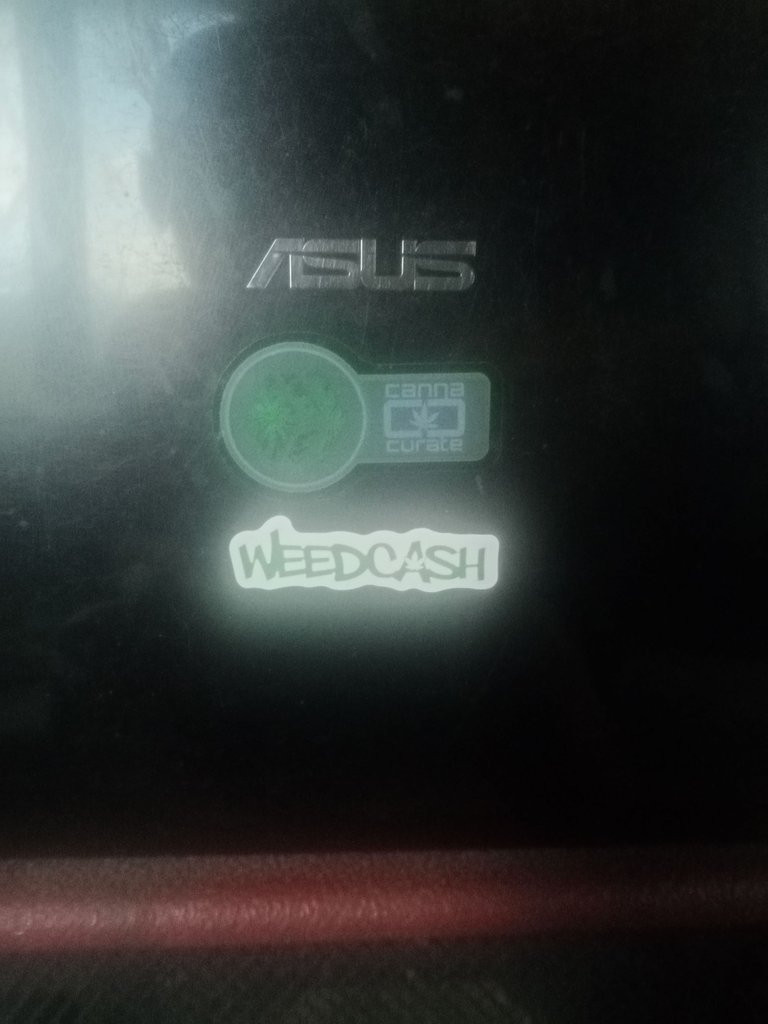 So are these seeds the Big Mac Superstar then?
Most of them popped really quickly and they are already in pots 😉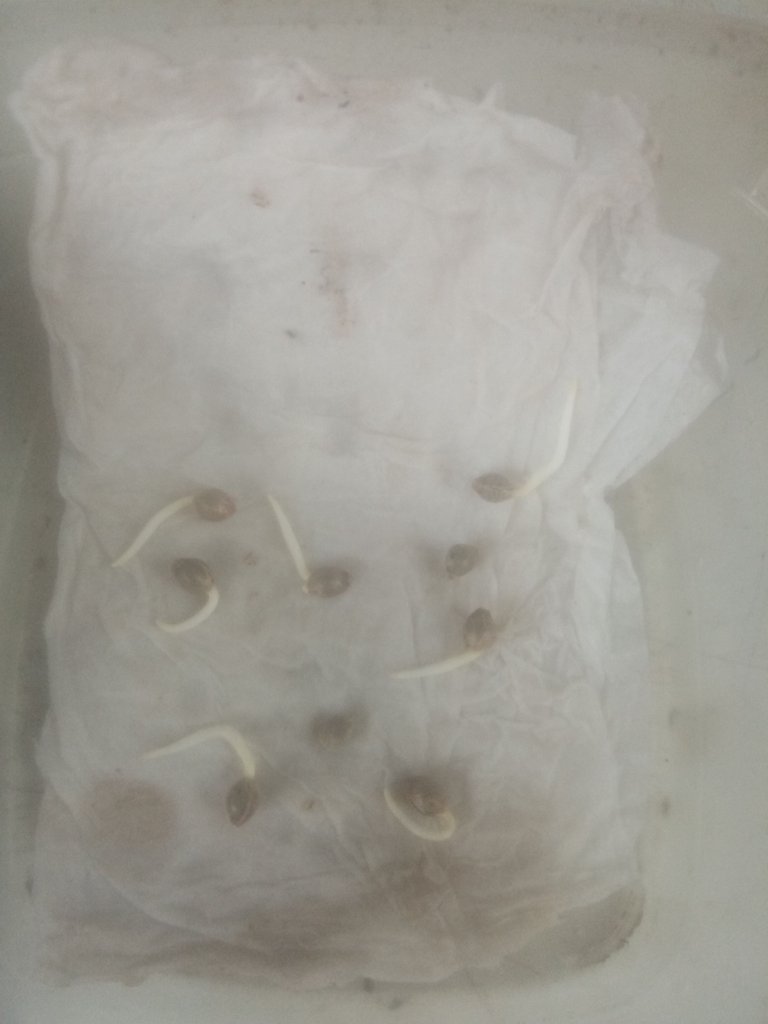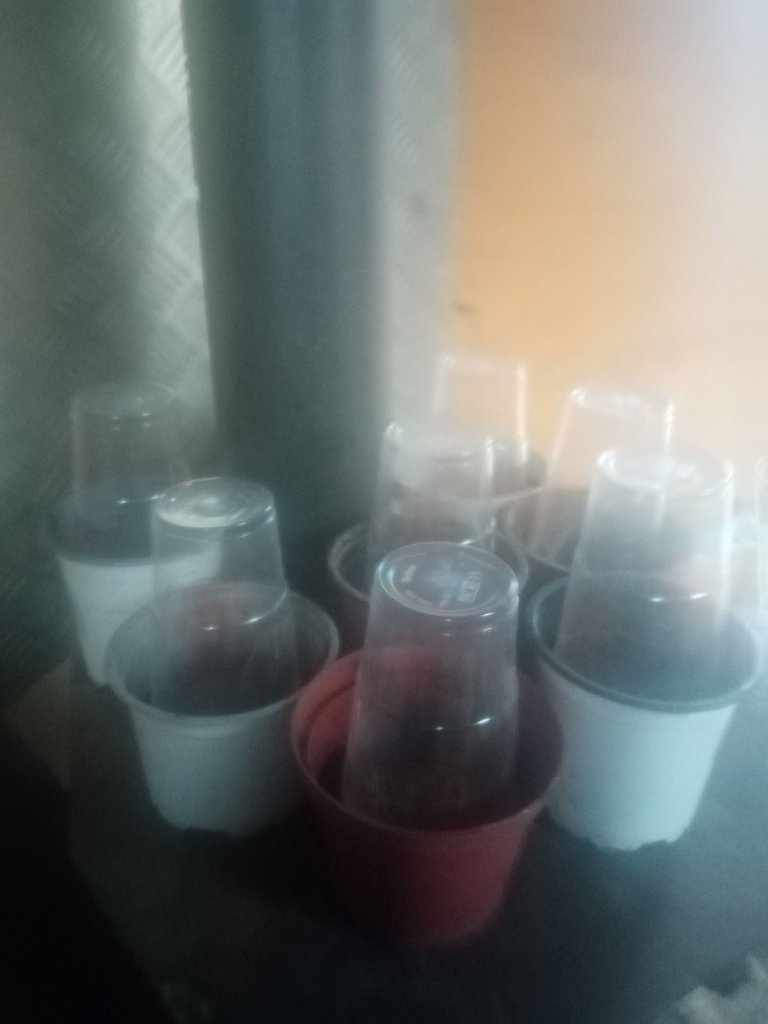 Cant wait to see how they perform 😀
You will have to excuse the low quality pics as i have Been having connection problems on my laptop so i am unable to use my good camera the now.. Back on the mobile for the time being sadly but i will get it sorted..
Cheers. Graham.
---
---