Breakfast of Champions!

Hey y'all..😃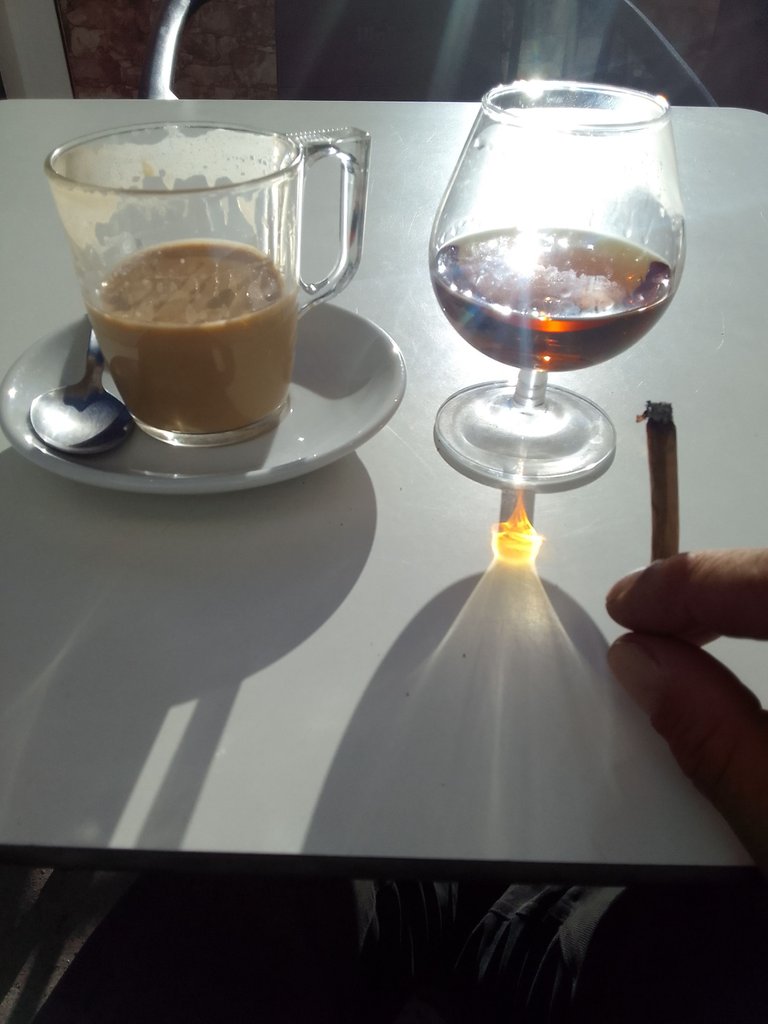 Just in my local bar for a spanish breakfast 😉
Smoking some Tangie i grew for a friend last year.. This has been curing for a while now and its amazing. Sweet + Citrusy! It is also very strong..im pretty smashed for 10am 🤣
Should be a good day...
Peace, Graham.
---
---