Goodbye to Steem OG for now
If what you're doing isn't winning, and you want to win, change what you're doing! I'm not entirely happy about this, but my cannabis garden is being culled half way through so I can grow food instead! My plants weren't super healthy or impressive, and I just wasn't feeling it. Besides, the grocery stores here are short on food, and it's 10 degrees below freezing outside. My pregnant wife needs a steady clean organic source of iron, and I can't get spinach from the store, so I'm going to grow some!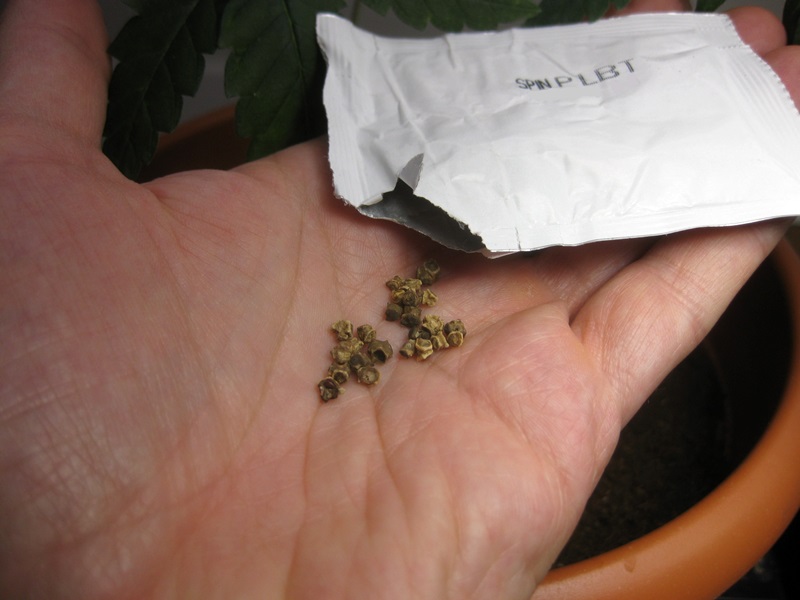 Spinach seeds kind of look like black pepper corns!
Iron comes from rocks in the Earth's crust, which ends up in topsoil, and taken up by plants. Some (like leafy greens) take up more iron than others. Animals get iron from eating these plants. Some animals can get iron from eating other animals which ate plants. However, my wife and I are not the kind of animals that eat other animals, so most of our iron comes from green things (and some supplements).
Cannabis leaves do contain some iron and other nutrients, and indeed, I've been known to snack on the tender top leaves from time to time. But they're small, bitter, and spicy. I need something a bit more efficient at producing edible iron.
So, out come the cannabis plants!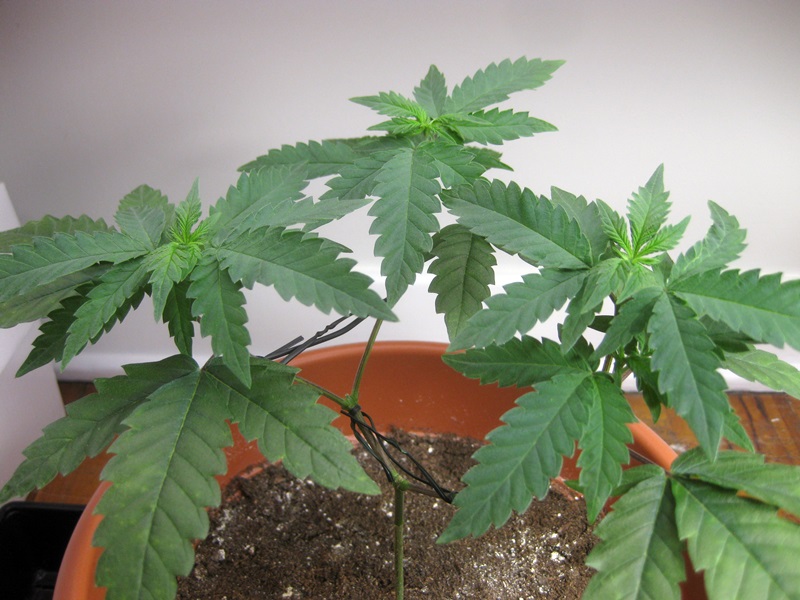 They're a bit spotty, and just not very happy. I'm not really sure what the issue was.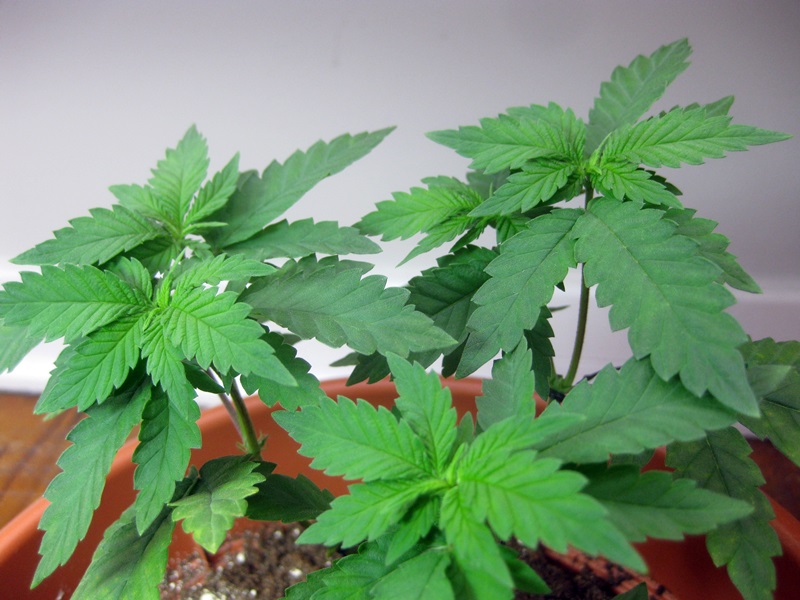 One thing I did get from this failed crop was learning to use twist ties to train plants. It works quite well, and I'll carry onward with that tech. But otherwise, this crop is a loss. I don't know when I'll try growing Steem OG again. I've had very mixed results with it over three different attempts.
Now I've got space for the spinach, though. Should only take a few weeks before I can start harvesting, assuming my knowledge of growing cannabis plants indoors transfers over to growing salad!
Grow in peace.
DRutter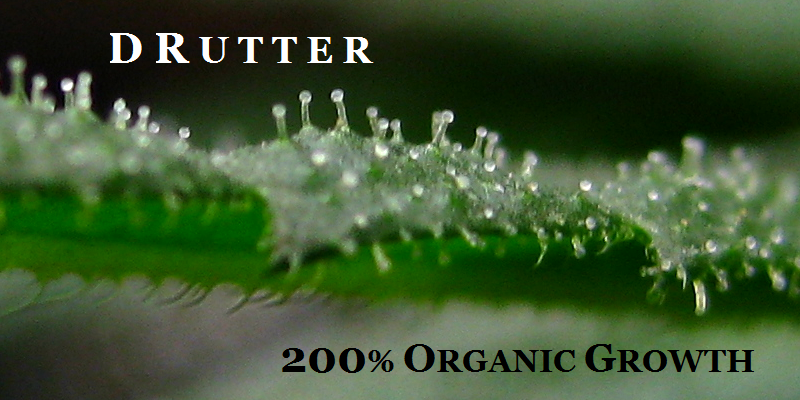 ---
---