Introducing, Cannabis Critters!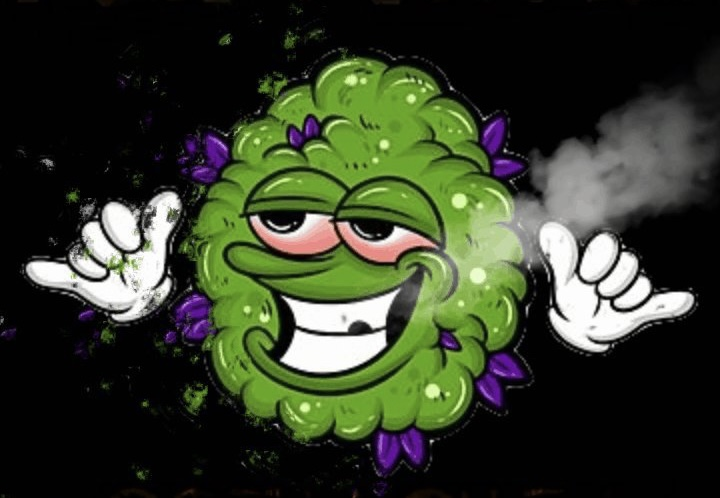 Hello everyone! I am the founder of Cannabis Critters and I am excited to tell everyone a bit about myself and my project. I have been heavily involved in the Michigan cannabis industry for 12 years now. I started growing legally as a caregiver as part of the Michigan Medical Marijuana program the same year the program started, and cannabis became legal for medical use in Michigan. This is also around the same time that I was introduced to Bitcoin and started mining from my computer at home and ever sine then I have never looked back.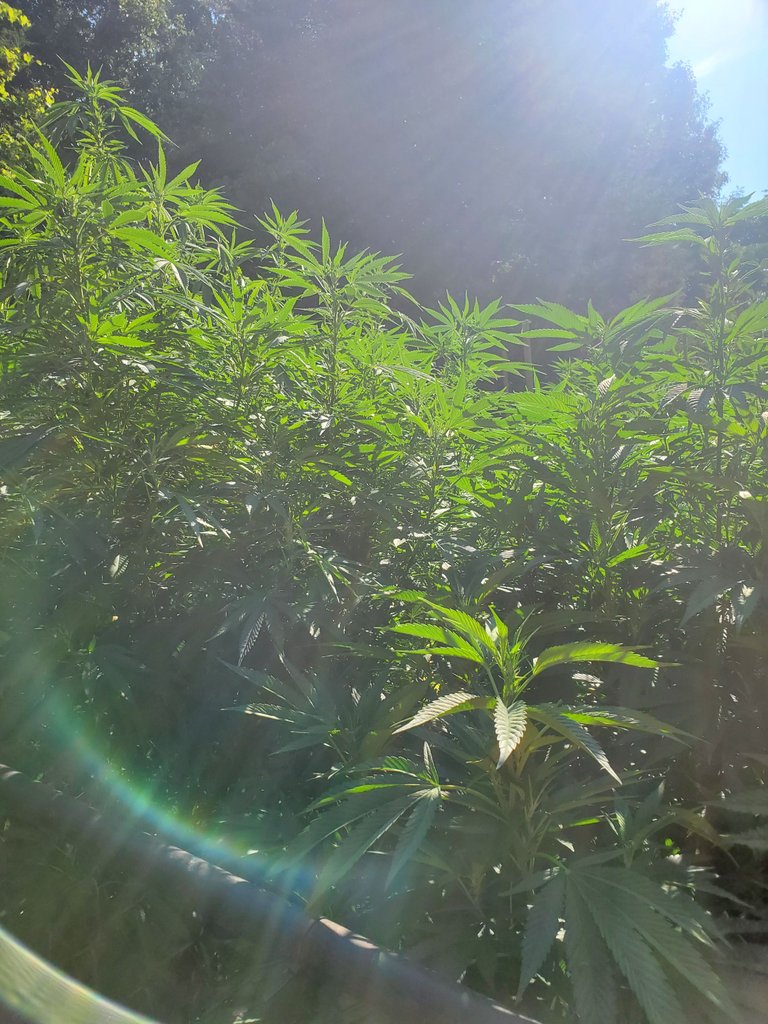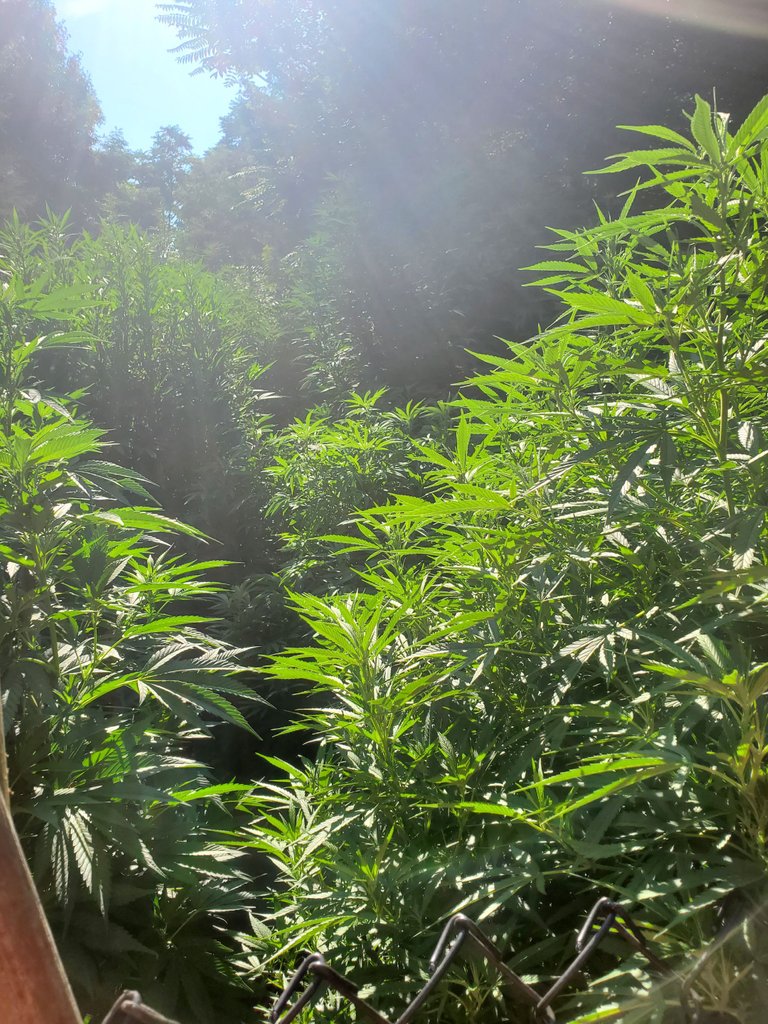 ---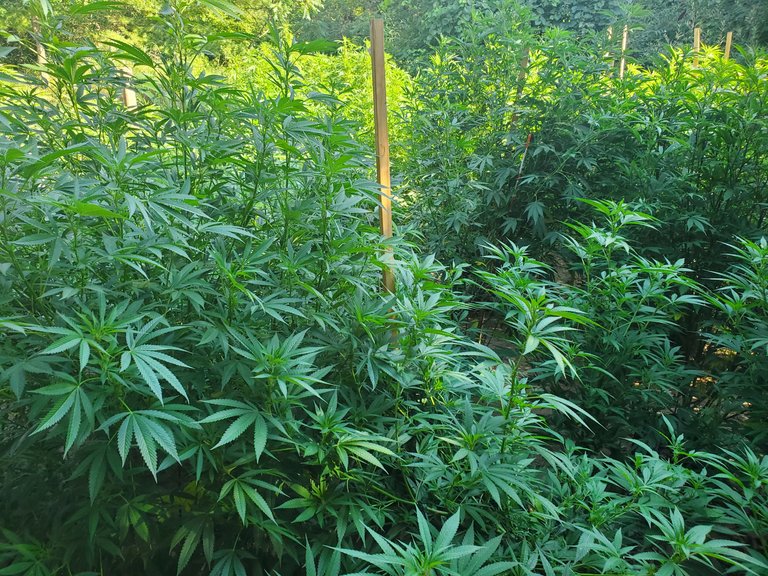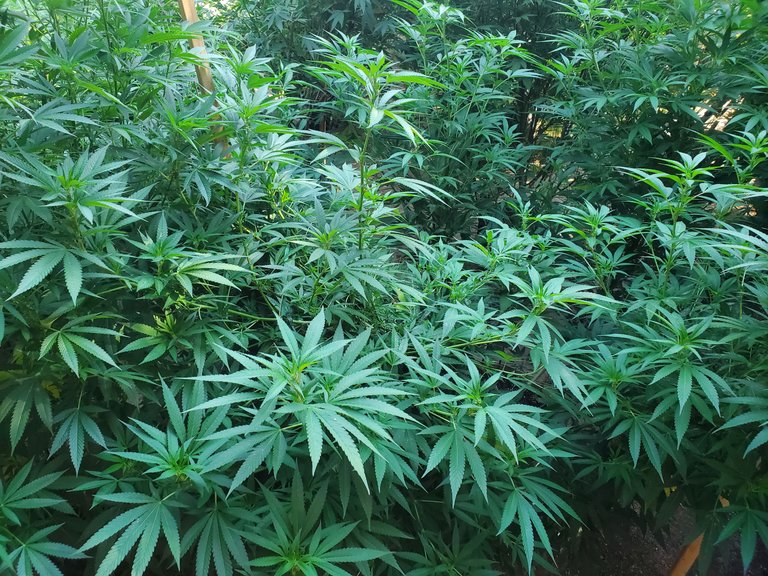 ---
Crypto and Cannabis are my two passions in life and I would love nothing more then to bring these two passions together and reshape the cannabis industry moving forward. My mission is to bring cannabis to the blockchain and allow people from anywhere regardless of location to be able to participate in the cannabis market and get involved in this fast growing industry. Thus Cannabis Critters was born!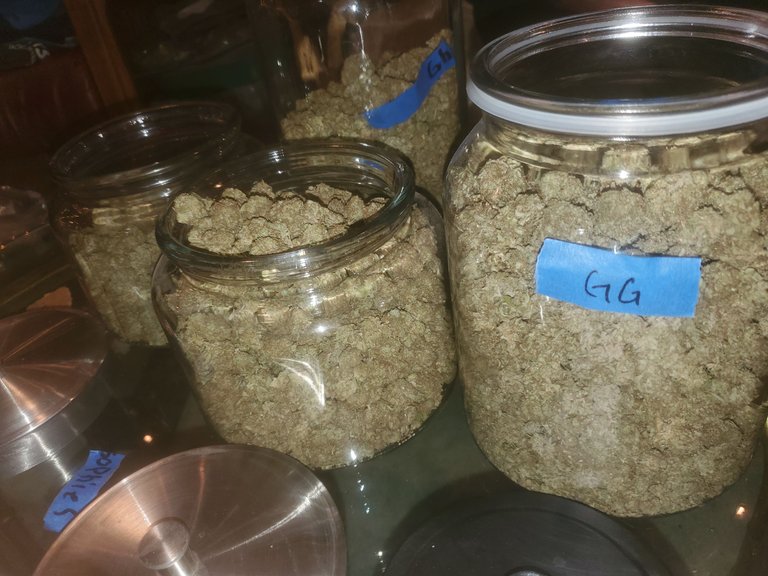 Cannabis Critters are NFTs on the Wax Blockchain, that are backed by real world assets (Cannabis) and can be burned/traded for real world cannabis in the amount that they represent as per the "Weight" attribute assigned to the NFT. All of this is in accordance with local law. Our cannabis is donated from local caregivers in Michigan. You must only be present in Michigan to claim your real world assets you DO NOT need to be a resident of Michigan. This allows anyone from around the world to purchase and collect these NFTs and gain exposure to real world marijuana markets regardless of where you live.
I am happy to announce that Cannabis Critters are coming to the Weedcash Network on the HIVE blockchain! Starting on 4/20 everyone will be able to purchase Cannabis Critters with WEED tokens for %50 off on the Weedcash Network NFT marketplace! Get twice as many Cannabis Critters and grow your stash! https://www.weedcash.network/nfts/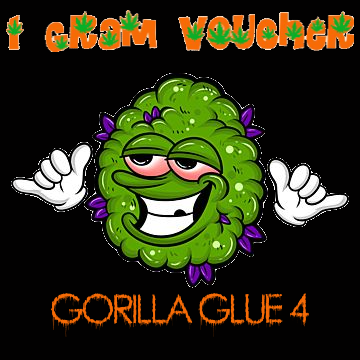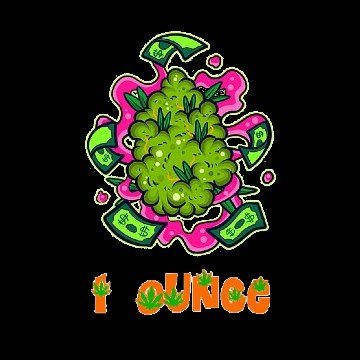 ---
If you would like to learn more about the project check out CannabisCritters.com and if anyone has any questions feel free to reach out via email or twitter.
Email: [email protected]
Twitter: @Cannacritters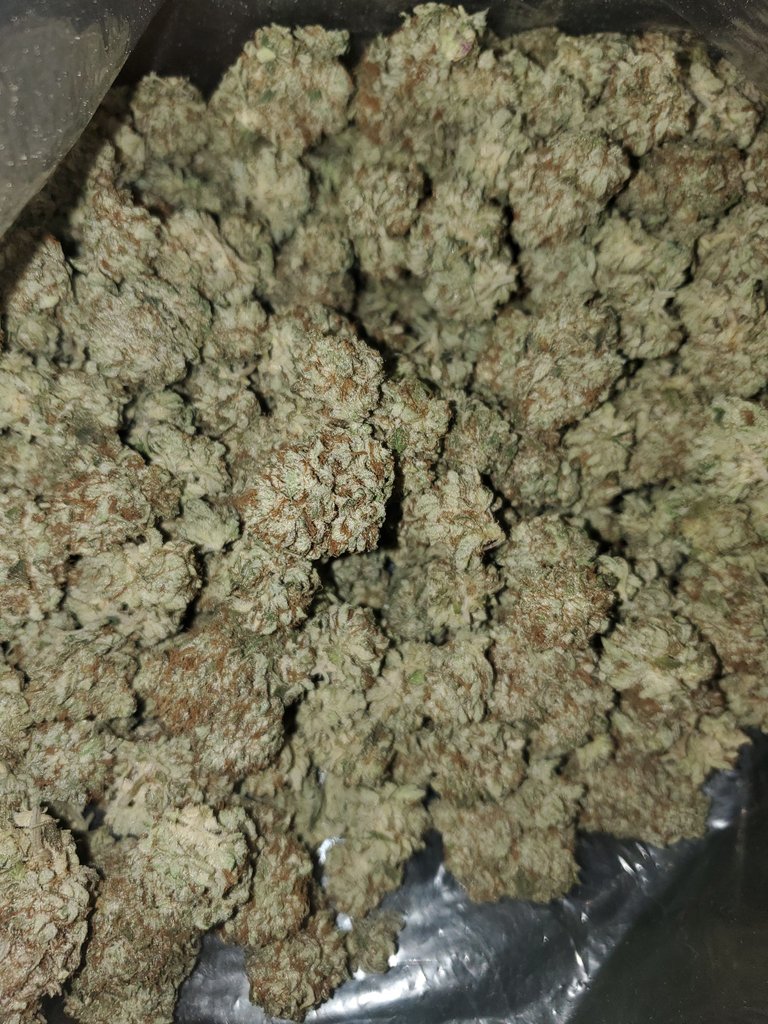 ---
---