Weedcash Community Highlights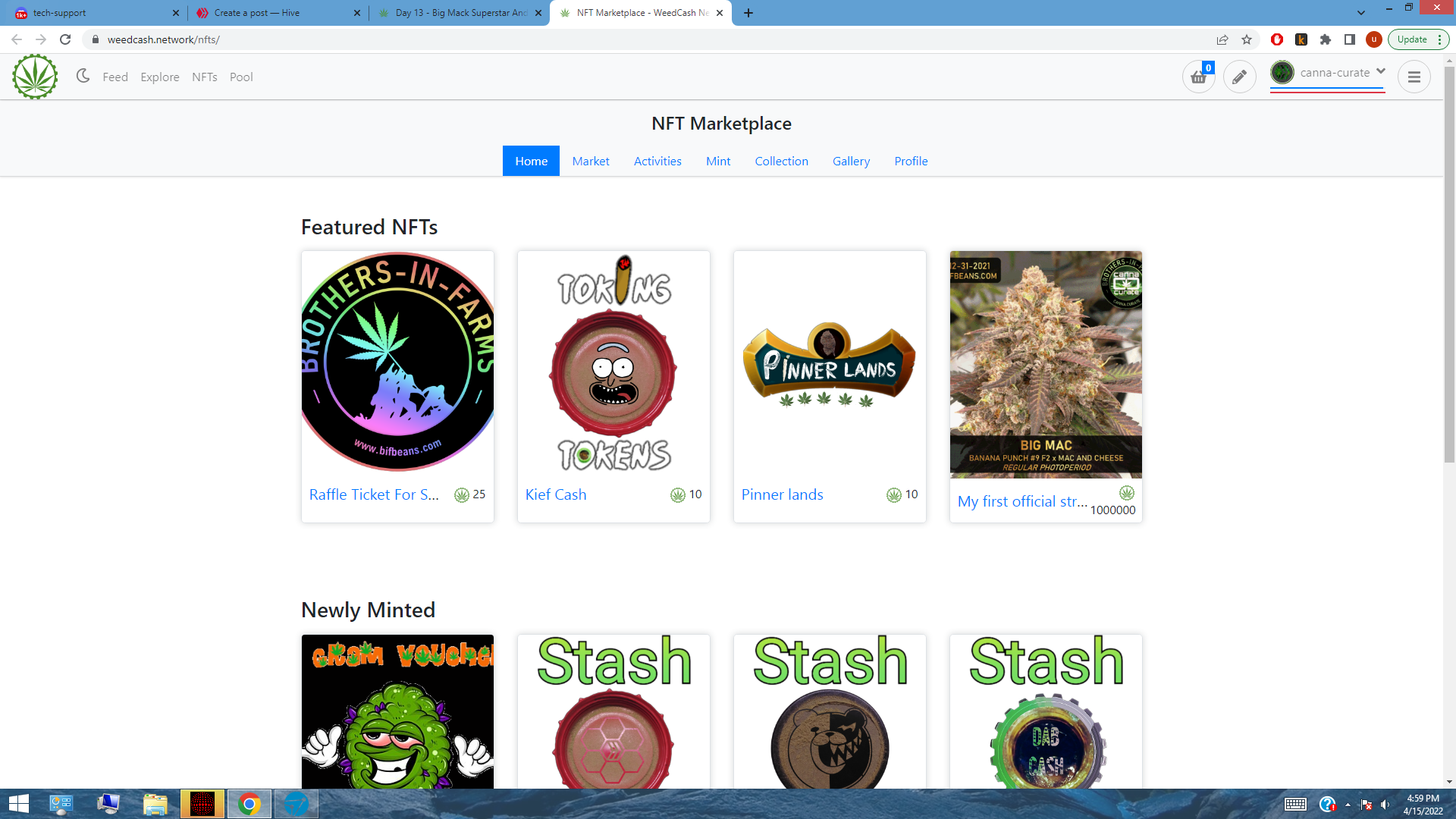 NFT Marketplace on the Weedcash Front End

What's good Weed Nerds! 5 more days until 4/20, I almost forgot without the countdown spam posts. But lets be real, 4/20 is everyday in this community. But having an excuse to get together is always a positive in my book. I was planning to meet up in person in Portland, Or, at the famous Mt. Tabor. But with the new baby on the way, and gas being over 6$ a gallon, it just isn't possible for me.


In other news, @cannabiscritters is launching a very cool NFT project with real use case on the Weedcash NFT Marketplace! Each NFT is backed by actual cannabis. More to be announced real soon. @chubb149 also has a cool NFT use case going, so make sure to download Hive Keychain if you have not already. You will need it to perform functions in the NFT Marketplace. You too can also make your own NFT's. Either for fun, or have a cool idea for a use case? Just do it! You have nothing to lose. Just look at the activity. @richardcrill, and others love to spend their Weed in support. So if you have been talking about making your NFT, there has never been a better time!

@bullsey89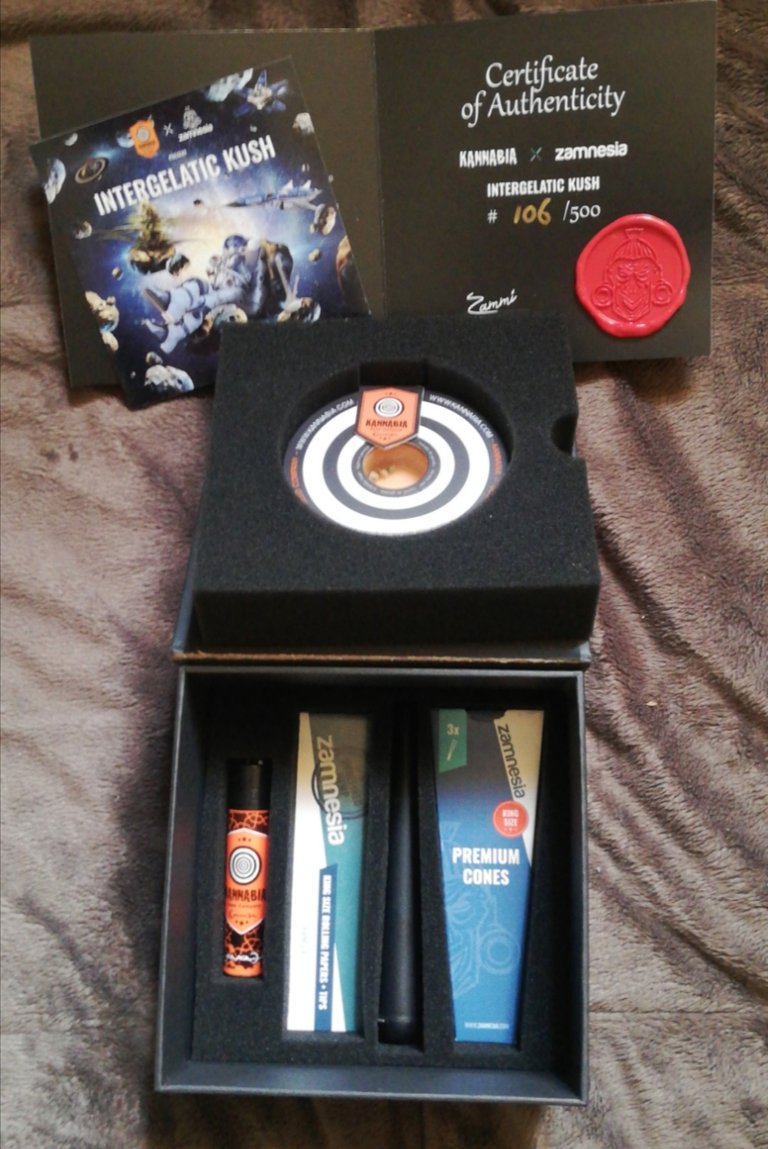 Ill start off this weeks Highlights with an auction of a limited edition box, and the proceeds will be put towards helping out someone in Ukraine.

@loonatic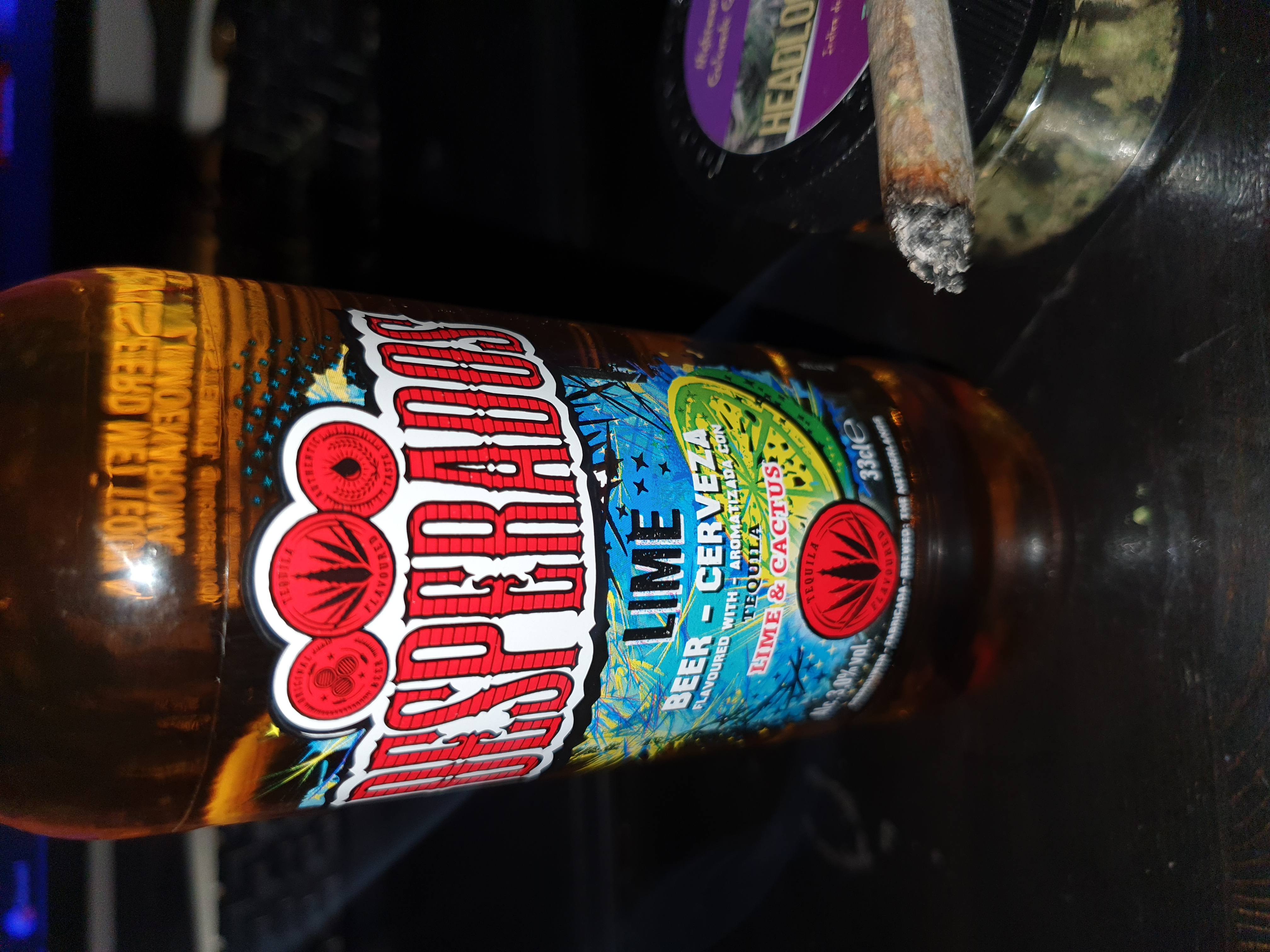 Starting the Weekend off right with a cold beer! Just remember you all, drink responsible, and do not drink, and drive. If you must, drink Pepsi;)


@elricmoonslayer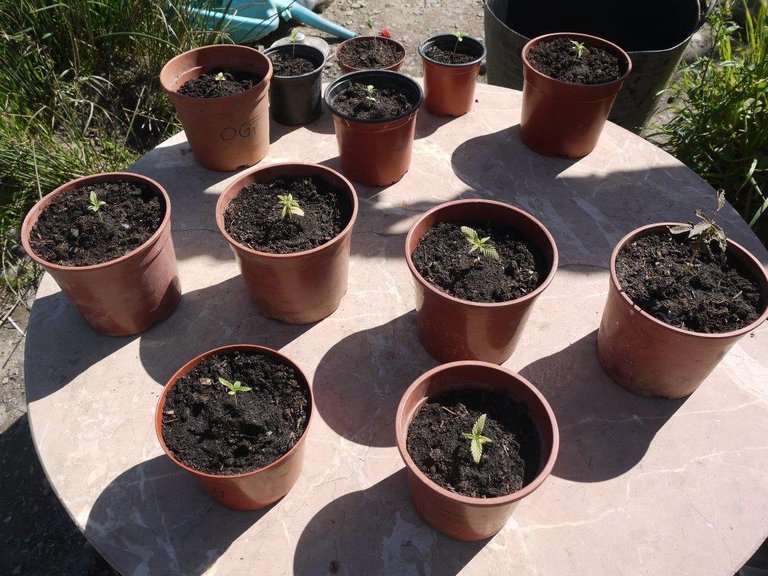 Never a dull moment on Mr. Moonslayer's blog!

@jakiro12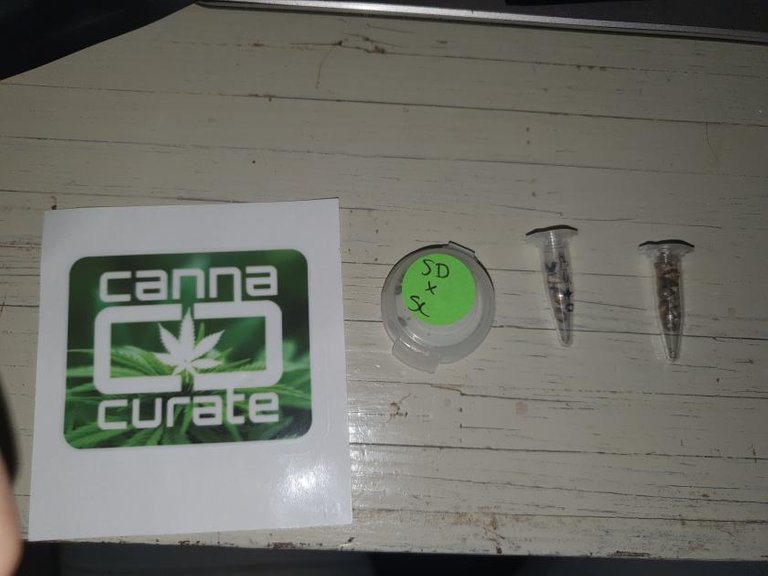 Sending some of that Weedcash love to the deep south. Glad they made it ok!

@geneeverett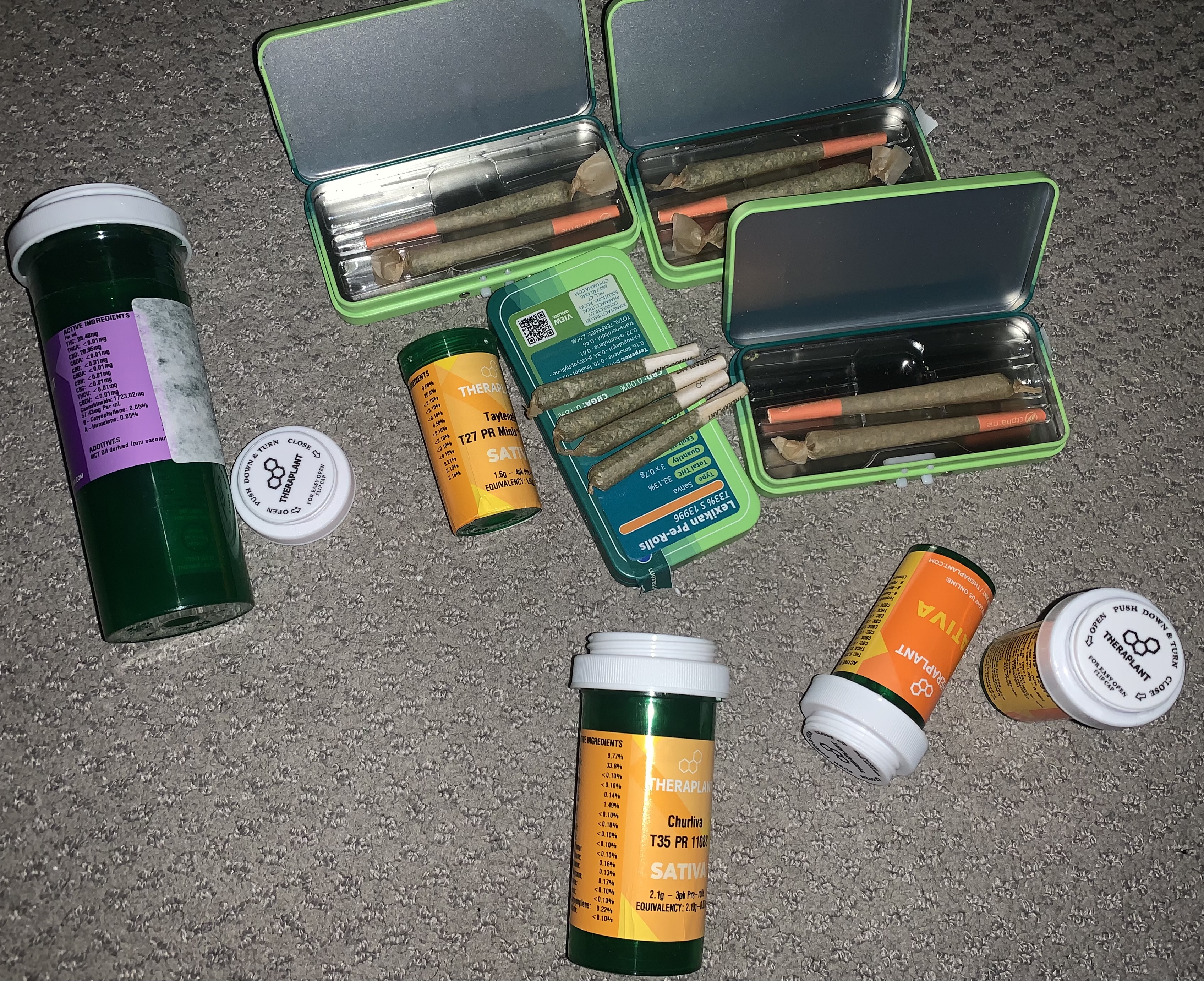 A Og Blockchainer posting for the very first time in the the Weedcash community! Maybe not first, but for the sake of entertainment, lets say it is. Welcome bro!

@canabisius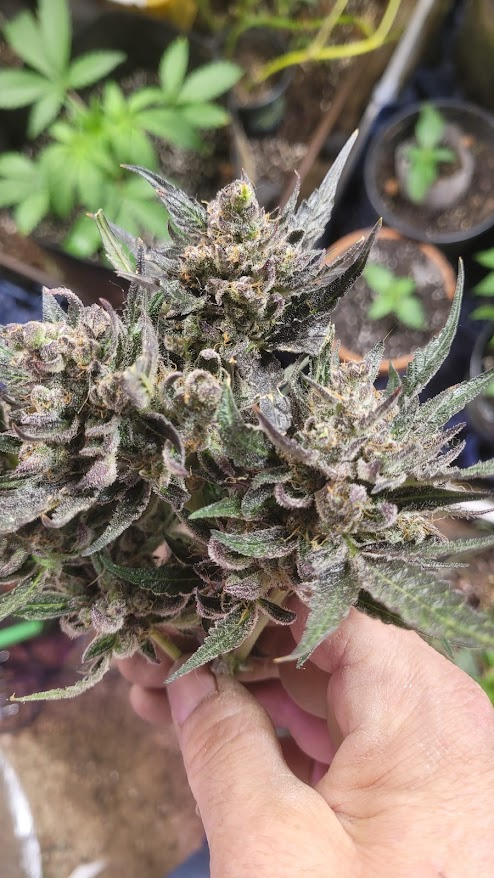 Some @bifbeans flower right here!

@lacausa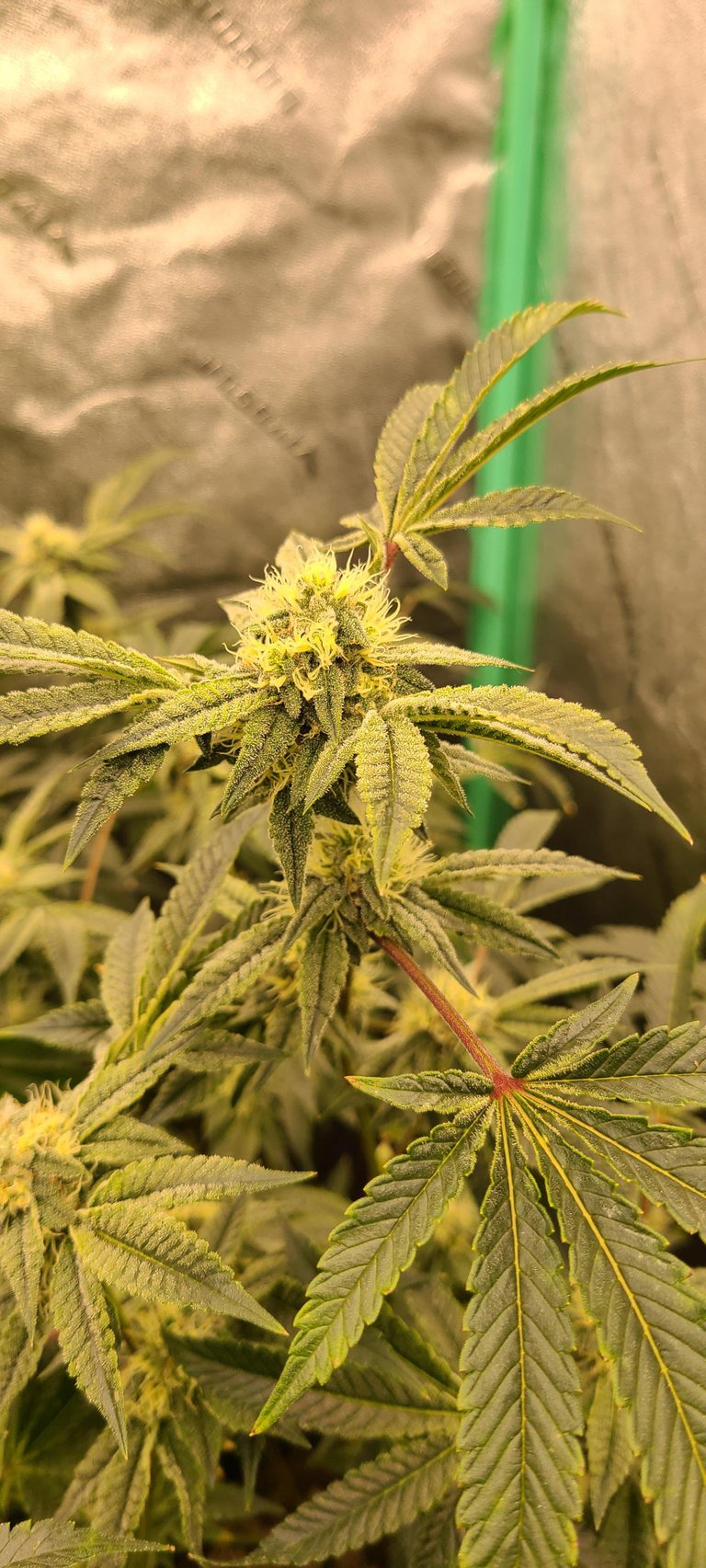 Do I really need to put a caption to this? If you don't know, then you best hit that follow button, and get in the know.

@futuremind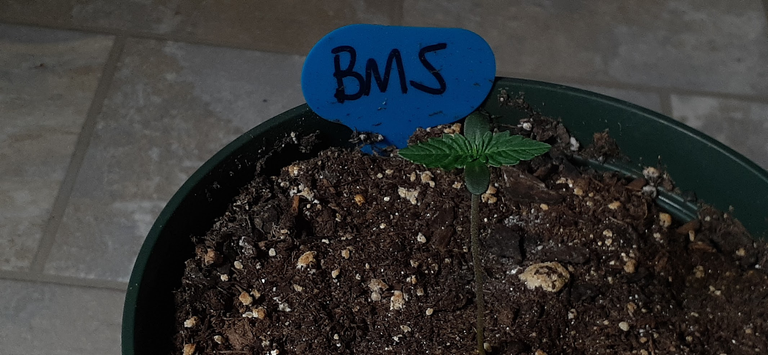 Some Big Mack Superstar making the rounds!

@happyfrog420-new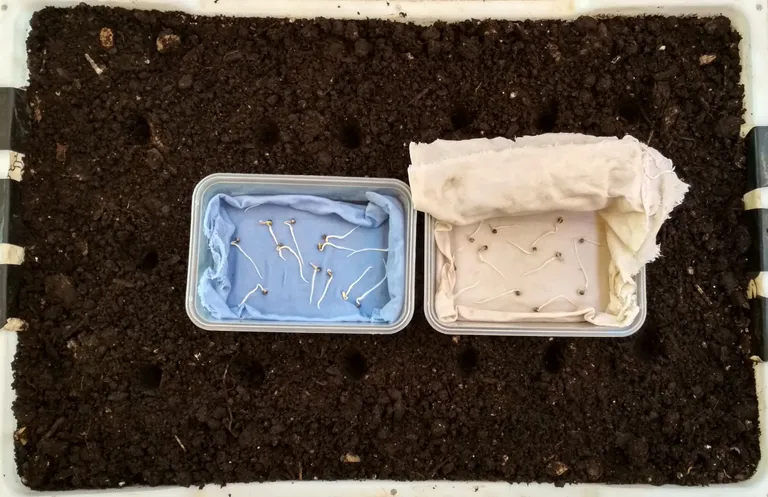 Kinda crazy that the start of life looks like this for so many animals, and plants!

@oldsouldnewb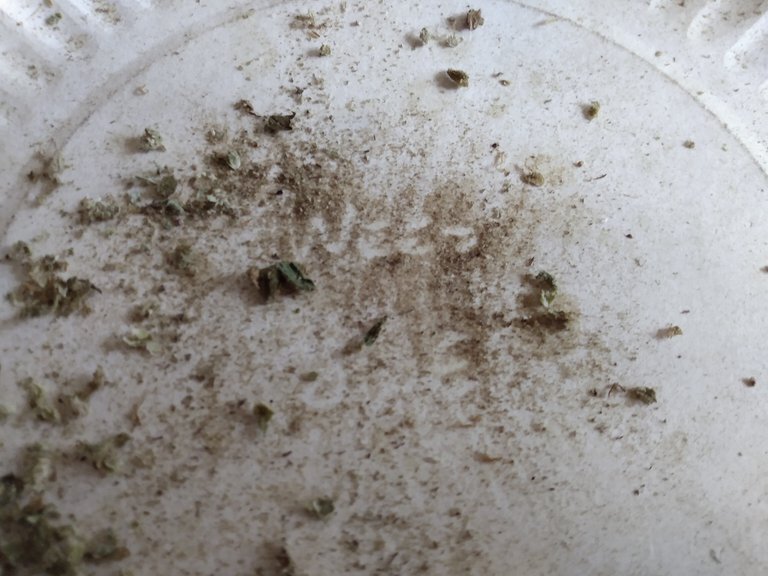 A little change of pace from the regular nug shot, and grow log.

@doitvoluntarily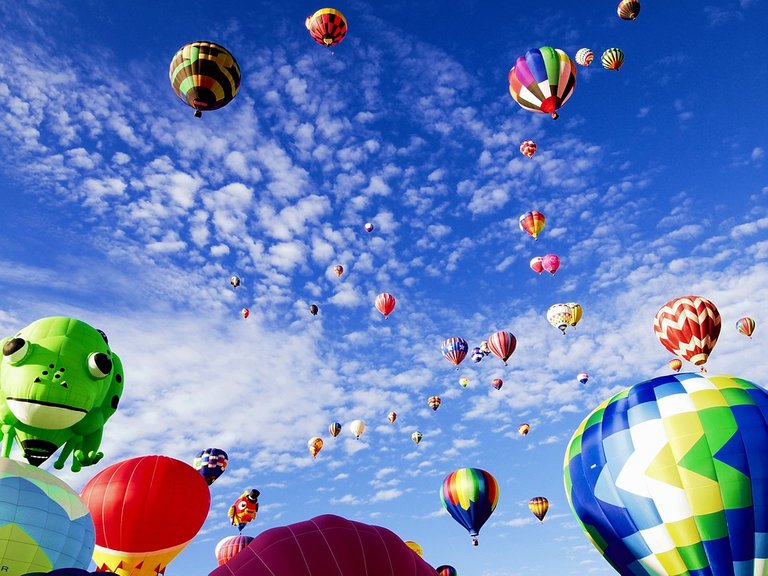 Damn you can posses 2 oz in New Mexico! That is pretty cool.

@skylinebuds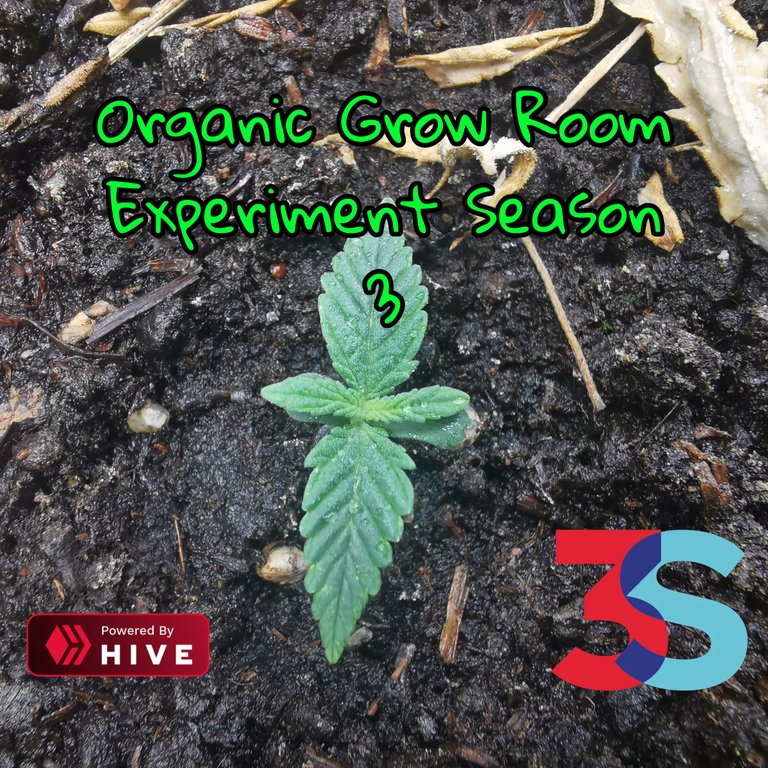 #Dontpanicitsorngaic! Skyline putting all his efforts into the soil, and the soil is then showing him love back by treating his plants right.

@trayan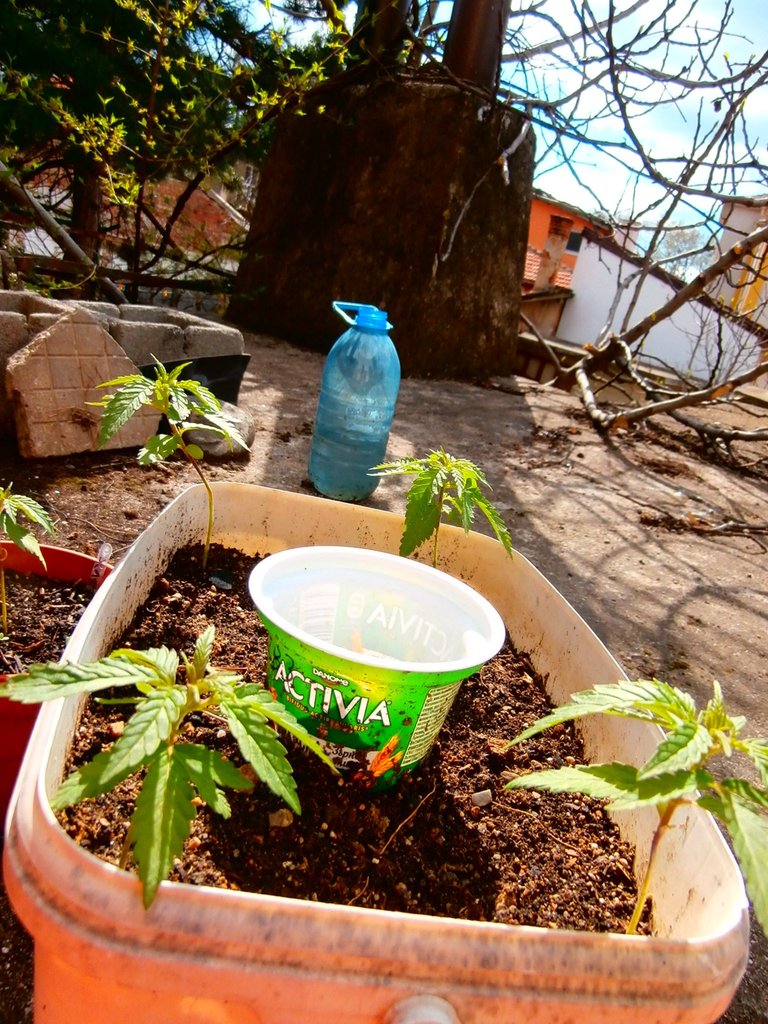 This was one of my favorite pictures from last week.

@castbest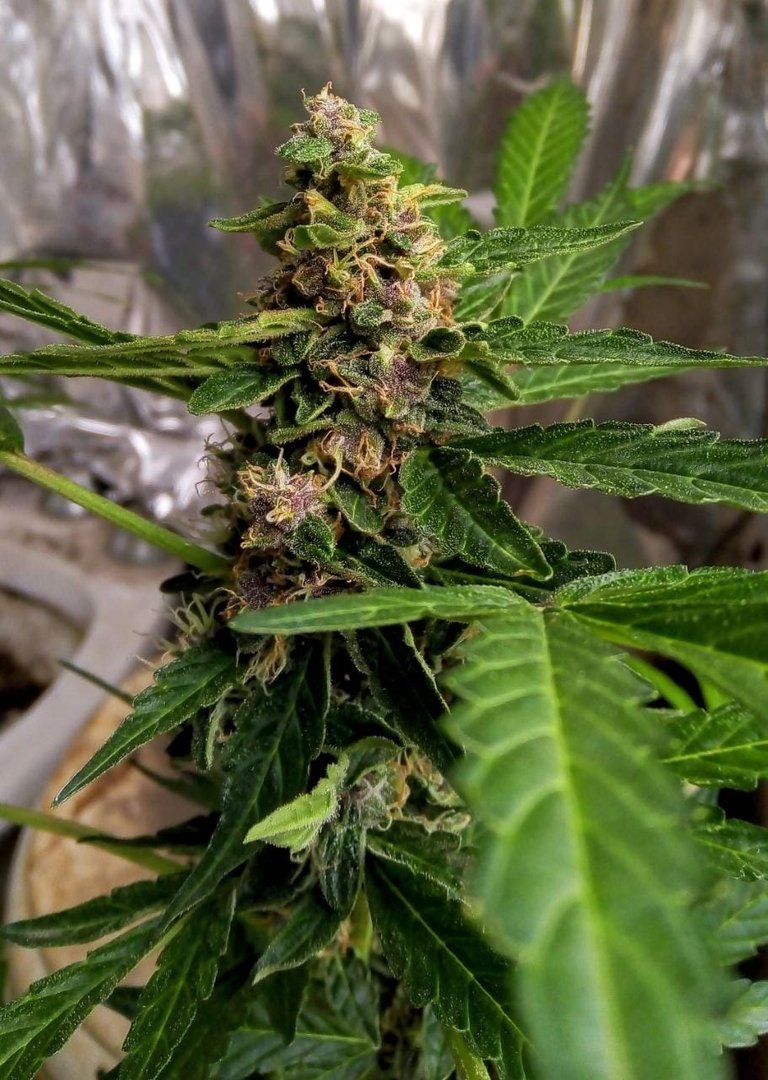 A new member to our Blockchain! And it seems there are an abundance of great growers from South America!

@derangedvisions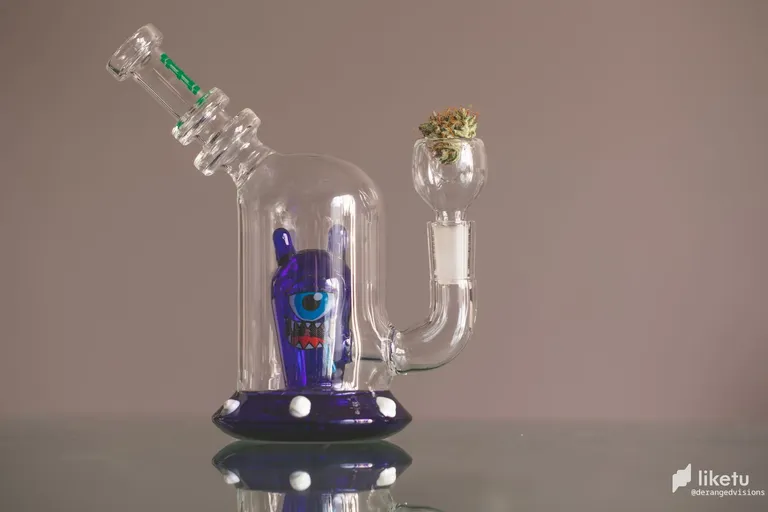 Wes showing us all how to do a @liktu post! lol

@thelogicaldude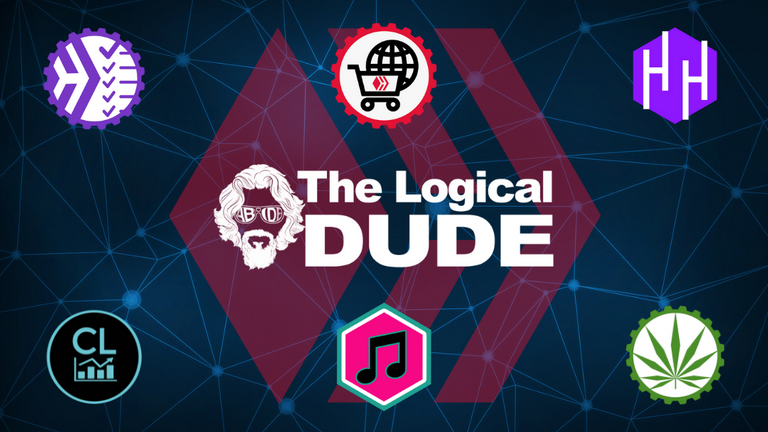 For those that are unaware, the Weedcash Tribe now has an option to mint NFT's! Check it out here. What will you make?

@dannymoreira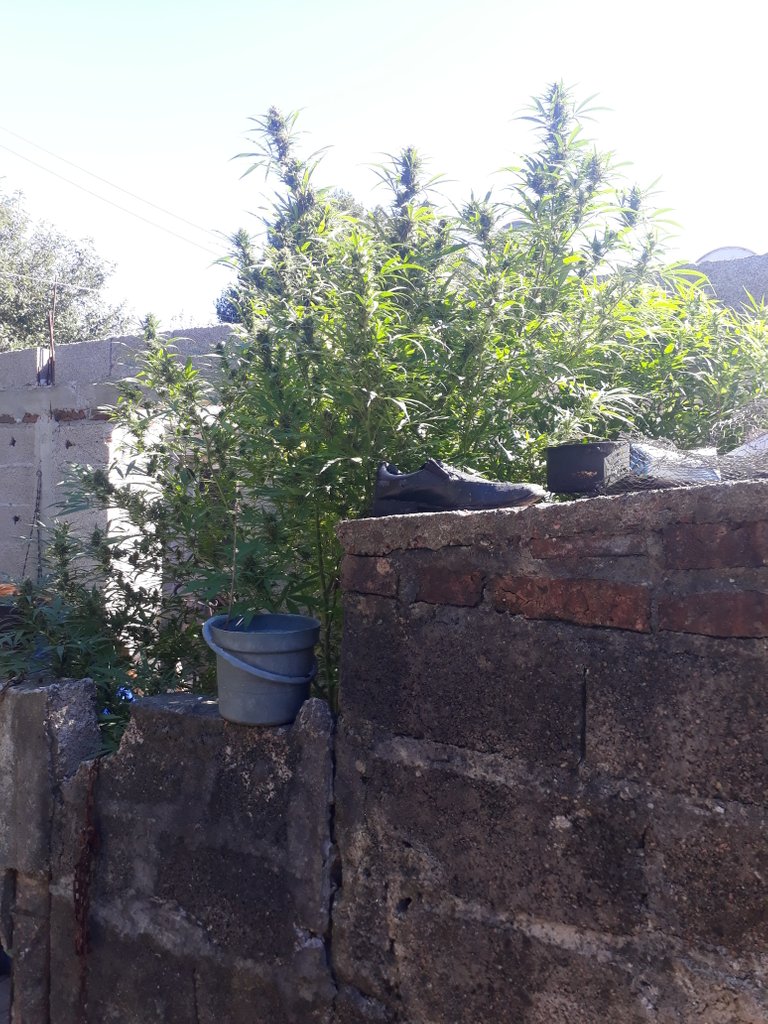 Always someone to piggy back off a mans success. People have gotten killed for less!

@lacausa
Big Mack lives! This time we will see it in action in the new Grow challenge!

@derangedvisions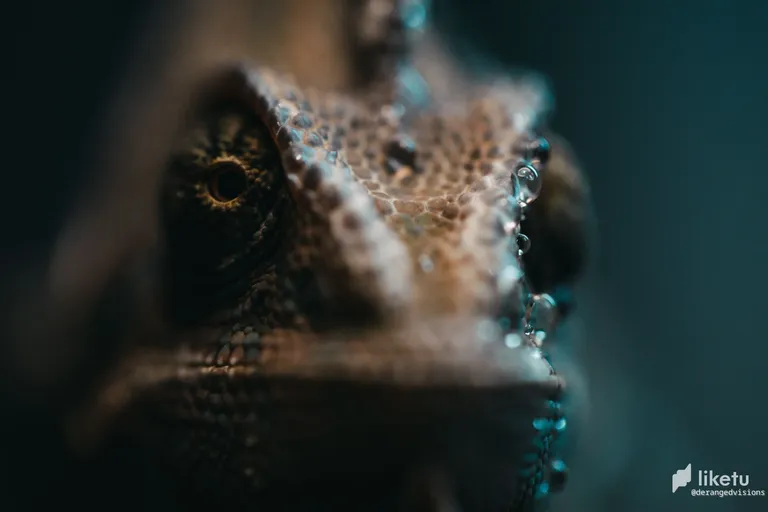 Do not stare the lizard in it's eyes.......

@silvermack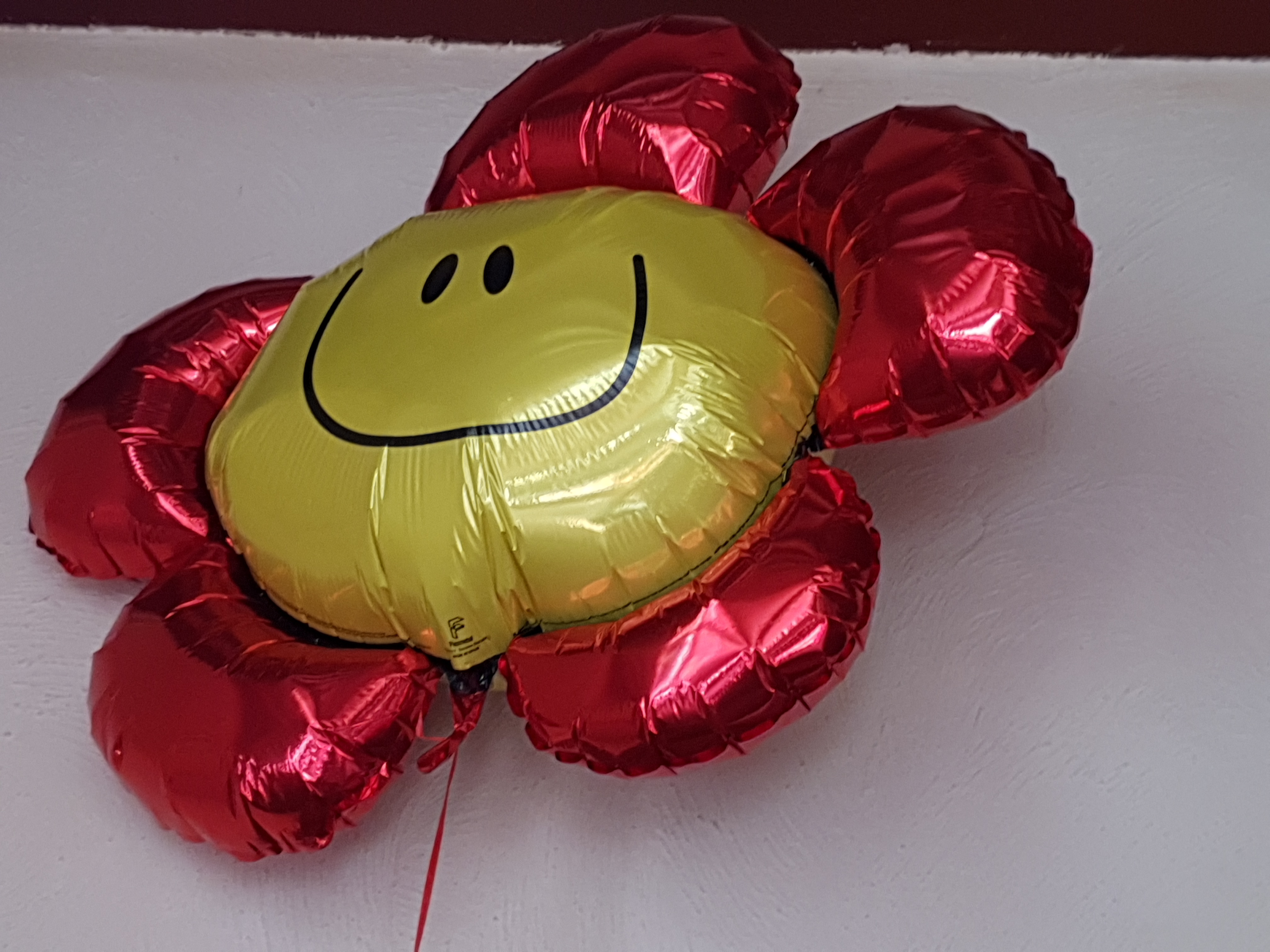 Loonas mom is ok! Time to celebrate, haha

@futuremind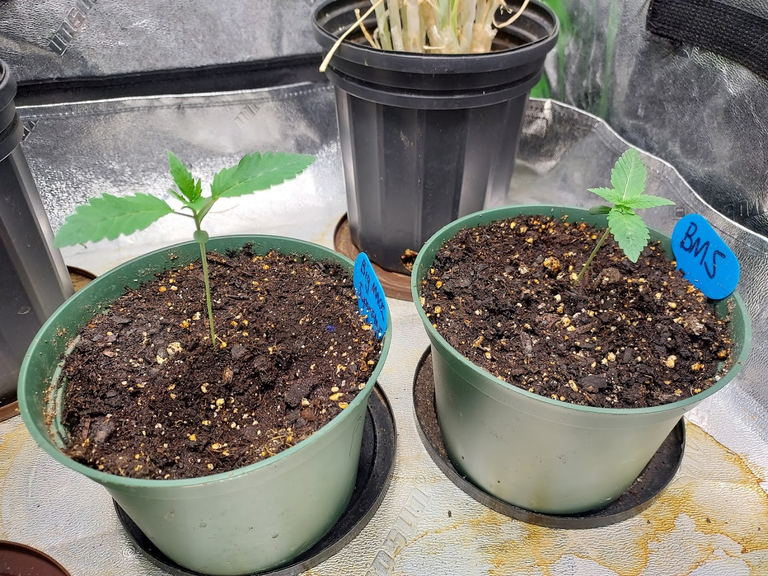 We will end this off with more of Big Mack. This time it is the Superstar. Really looking forward too see how FM does with it.

Well that's a wrap. Thank you to everyone, and if you do not see your post, just keep on posting. To help, and support the Cannabis Community, please subscribe here, and post directly from the community on Hive for all Canna, or psychedelic related content. Or even better, use the Weedcash Front-end. Posting from the Weedcash Tribe publishes your post to Hive, and directly to the Community. Oh, and a reminder; if you're posting anything cannabis related, always include the cannabis tag. This is our community's tag, even way before there where Tribes. Another tag you can use is canna-curate for more visibility. To help the whole Hive community make sure to go vote for Witnesses. You have 30 votes, use them wisely. Or you can just set us as your proxy. Just go here, scroll to the very bottom and manually type in our name @canna-curate. Well everyone, have a safe weekend.



Posted using WeedCash Network
---
---