Cannabis Community Highlights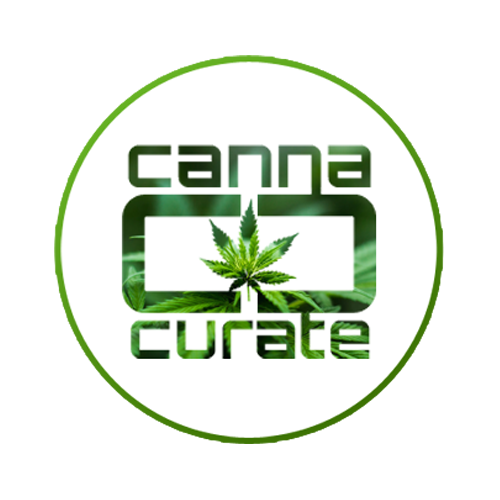 What's good Weed Nerds? A little slow the past couple days, but still a lot of great posts. Mainly grow logs, and I have to say so many of you are killing it! So much improvement in the garden, as well with the posts. Grow logs do well here, but a reminder so do reviews on products such as flower, edibles, concentrates do too. So anyone who posts to Hive who also partakes, come and share what you have! I do know as the weather gets warmer, that also means people are on here less. But don't forget to check in, and keep us updated. Or to view all the great posts like the ones below....

@derangedvisions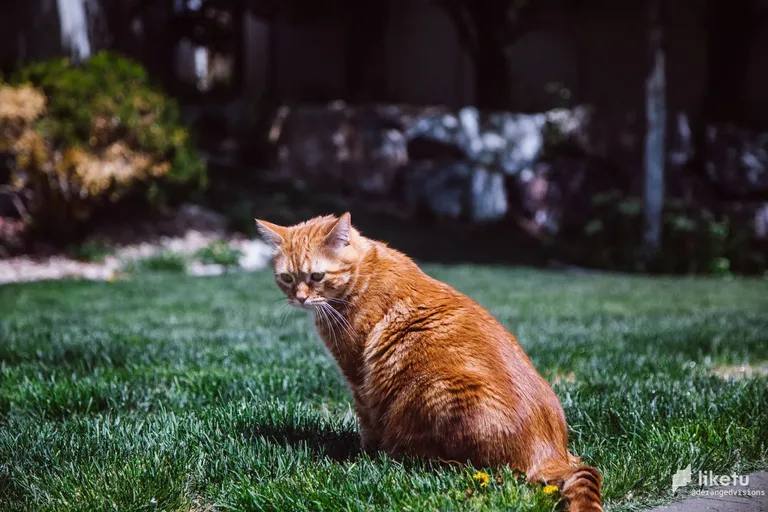 This week we are going to feature cats! Just kidding, hit that link above, and go show some love. This is what this recap is all about, or at least for the most part.

@notlemsvision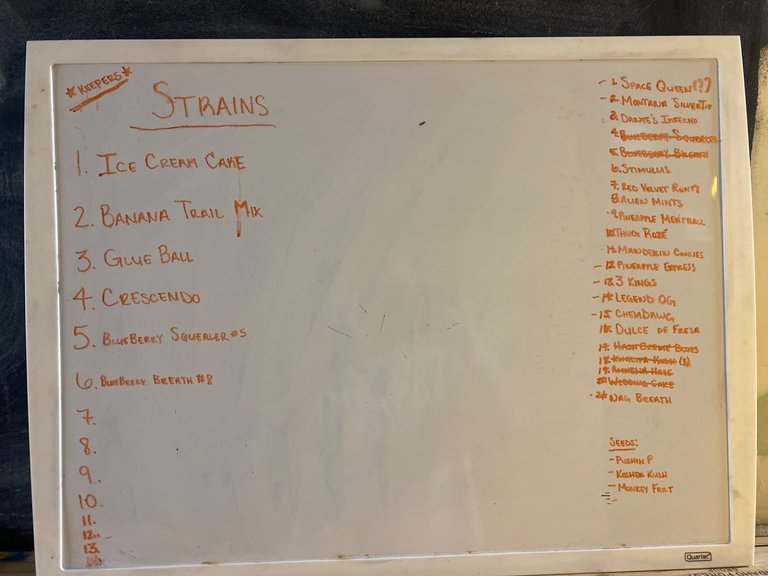 Go on over to Notlemsvisions post and let him know what you think he should grow in the large grow op!

@dynamicgreentk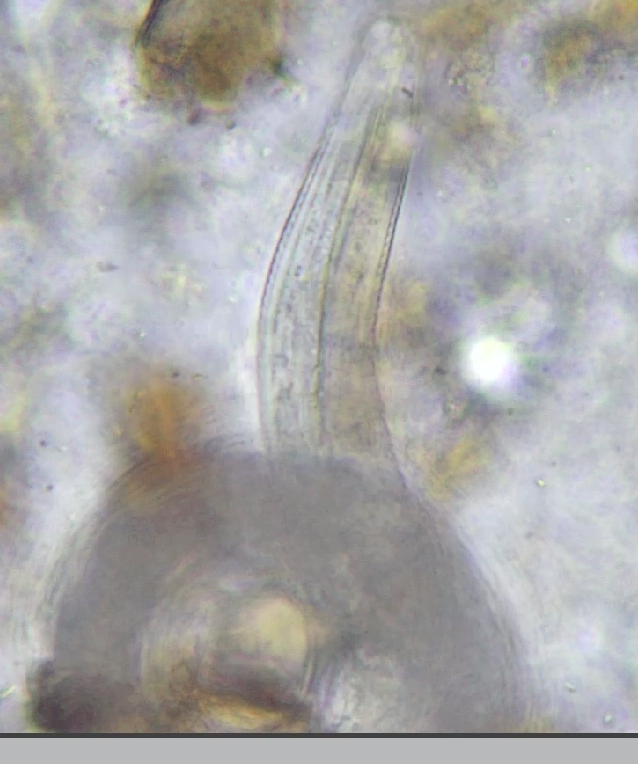 DNTK gets up close, and personal with his soil. Literally! Head on over, and see a whole other universe!

@elricmoonslayer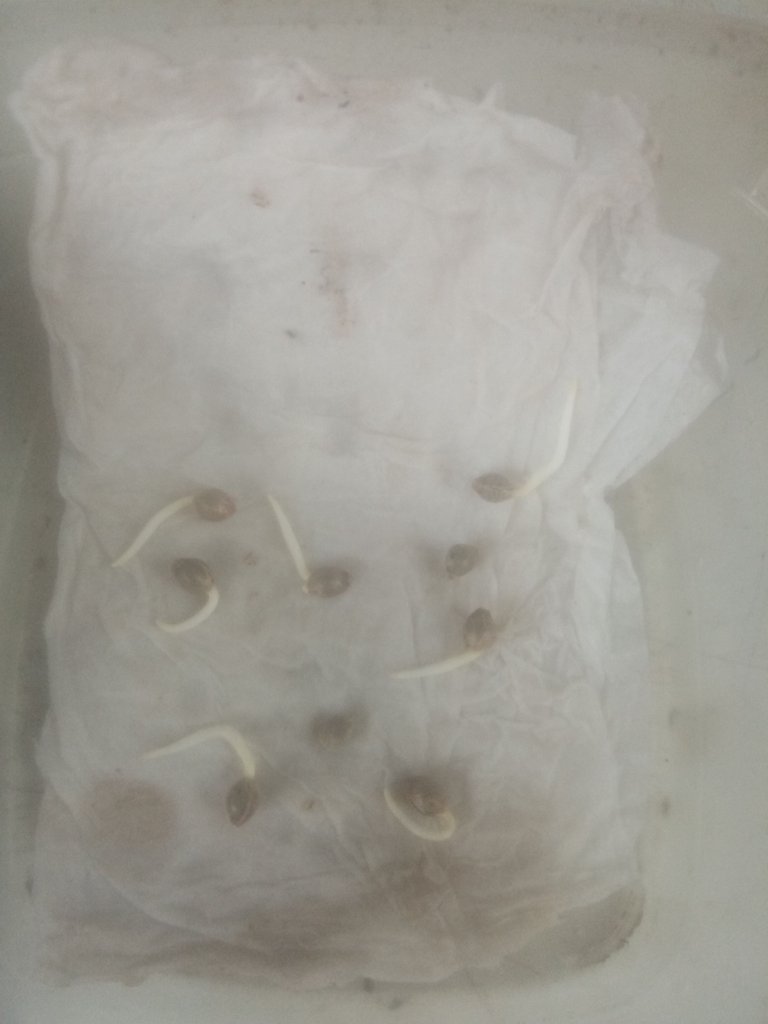 Happy to see the seeds, and stickers make it. Even more happy to see that germ rate!

@happyfrog420-new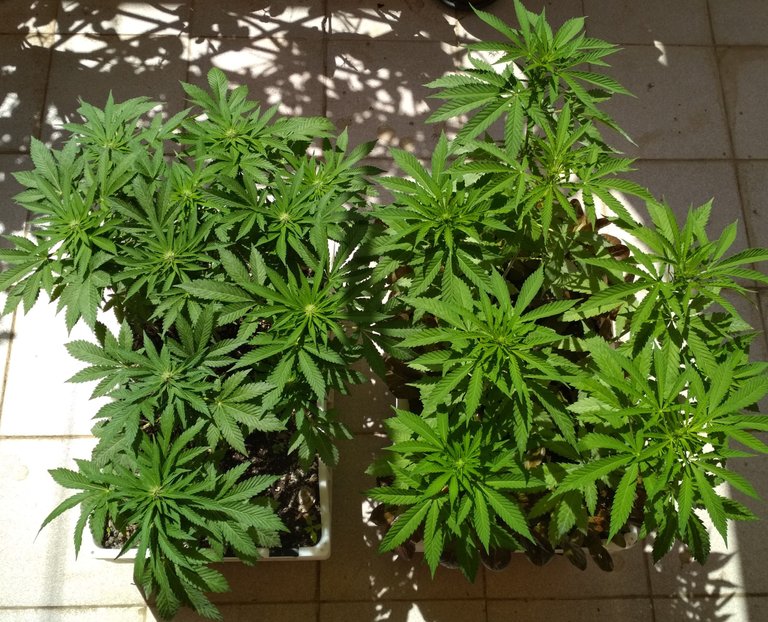 I have to say there is never a dull moment in the garden of fellow Blogger Happyfrog! Even a little PM wont keep him down:)

@lacausa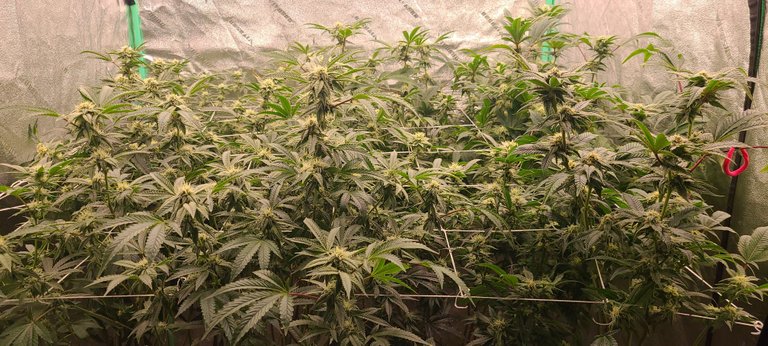 By far the best looking Big Mack ever, or at least indoor. @davedickeyyall has some impressive outdoor.

@futuremind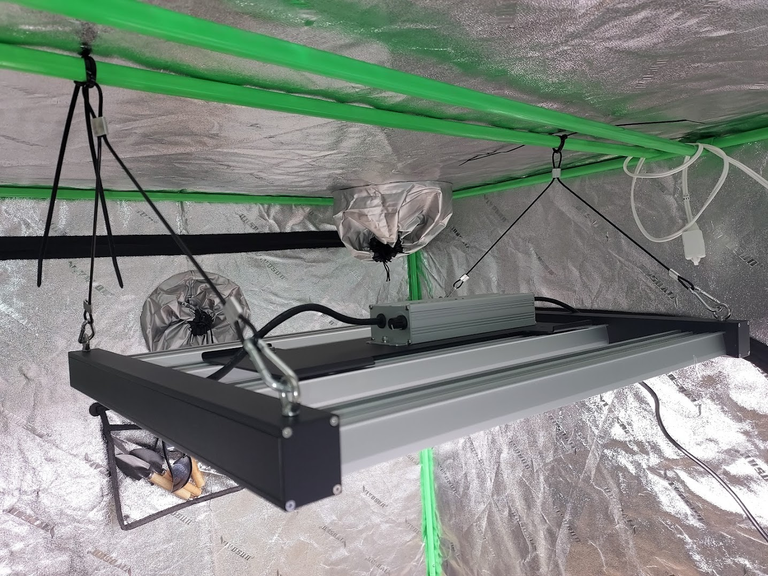 Futuremind getting that big ass tent filled up with proper lights!

@skylinebuds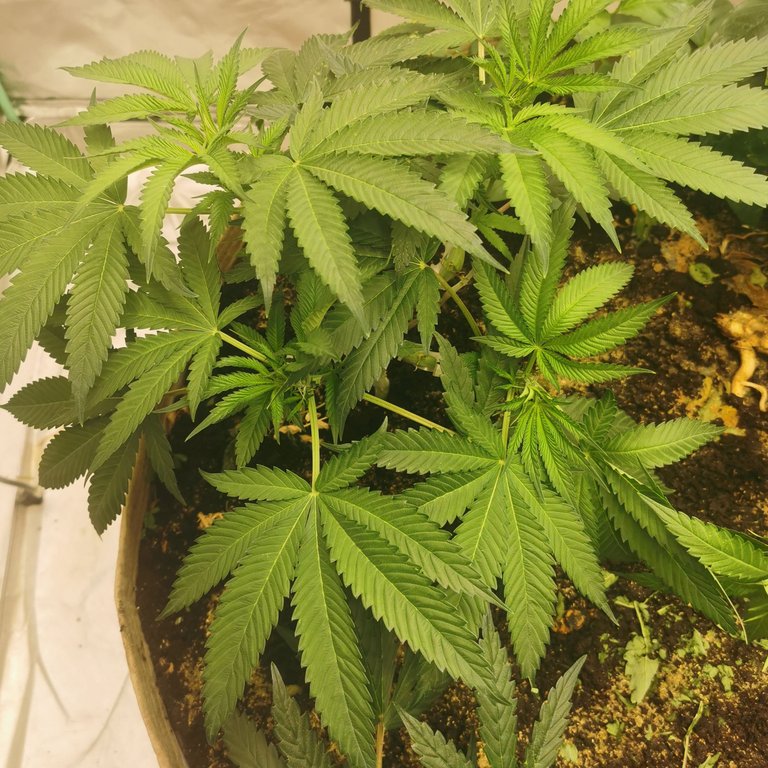 Some awesome training work by Skyline!

@loonatic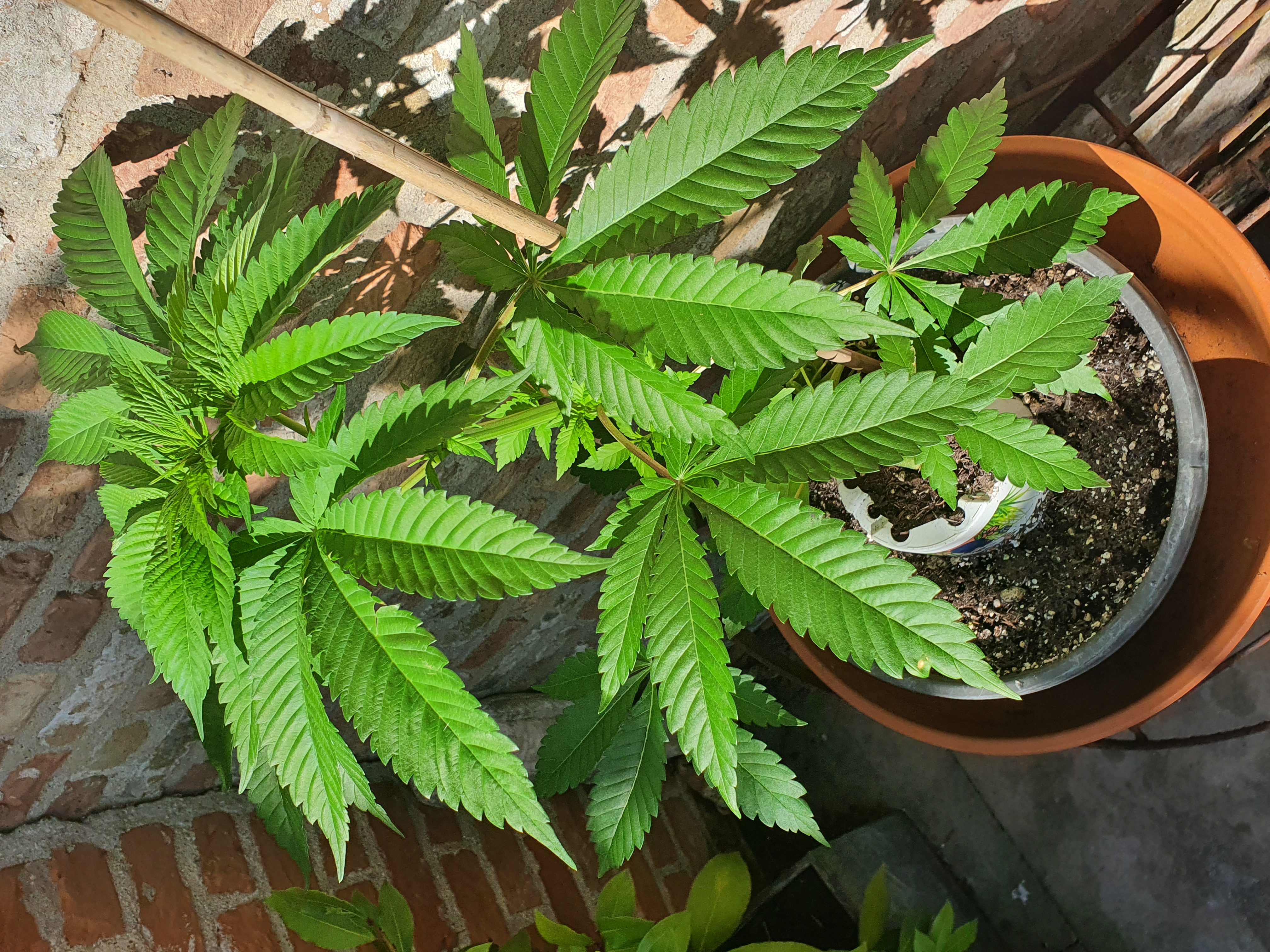 Loona getting down with his green thumb!

@davedickeyyall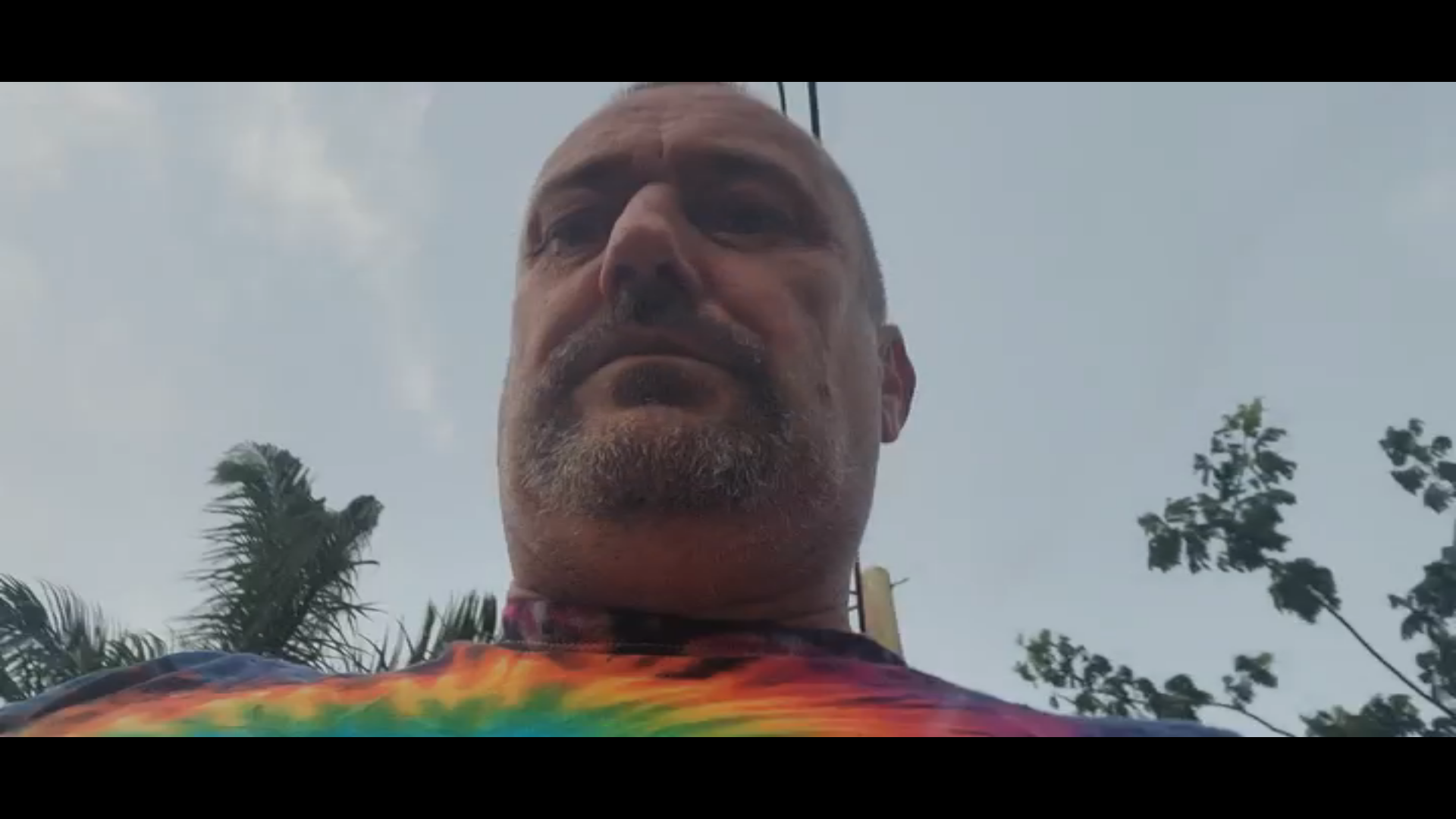 #themorningbowl coming to you know straight from Dave's new casa!

@dynamicgreentk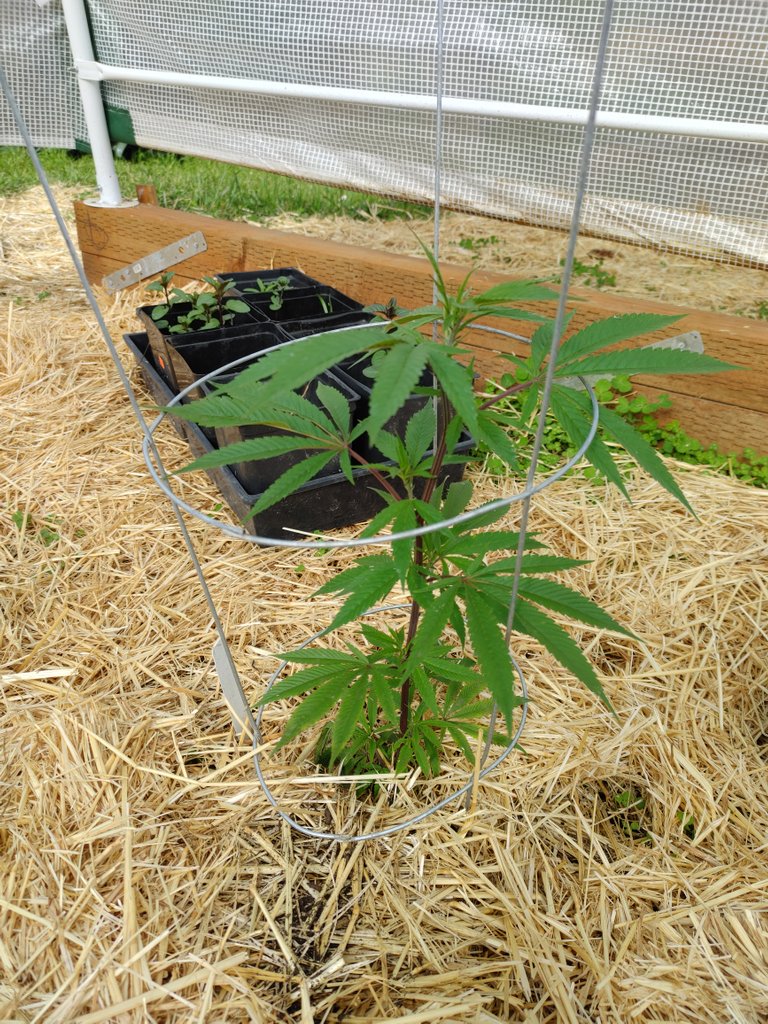 Plants are coming along great!

@cannabiscritters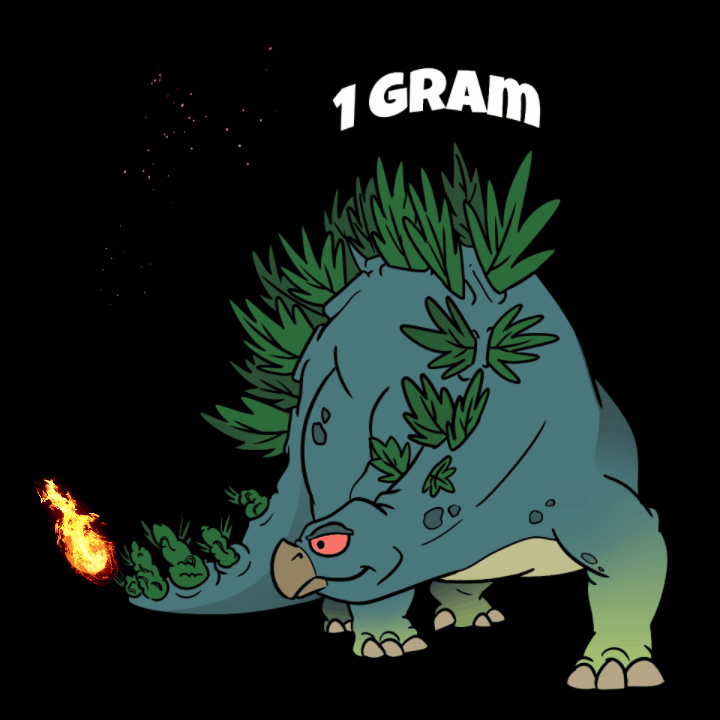 Congrats to @cannabiscritters for the new listing!

@doitvoluntarily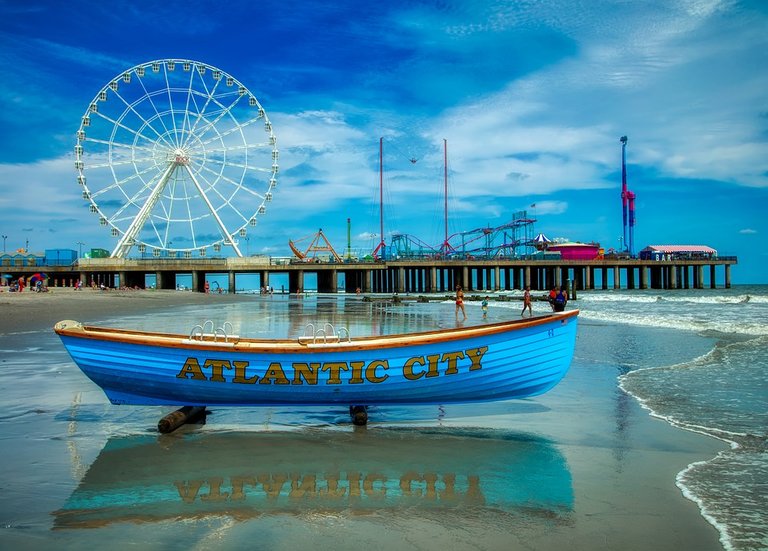 With a lot of bad news everyday it seems, at least there is exciting times, and $$ to be made!

@lacausa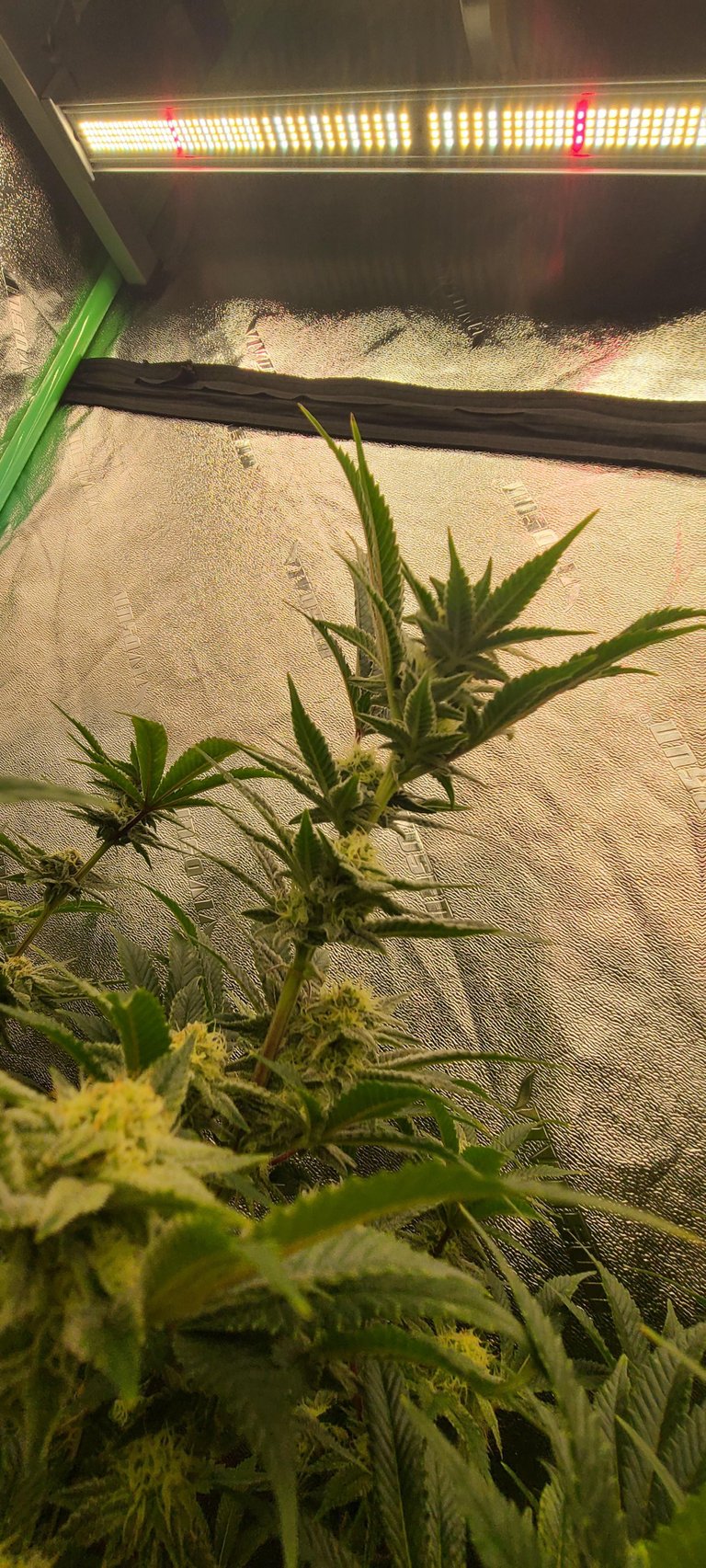 Every post these just look better, and better!

@elricmoonslayer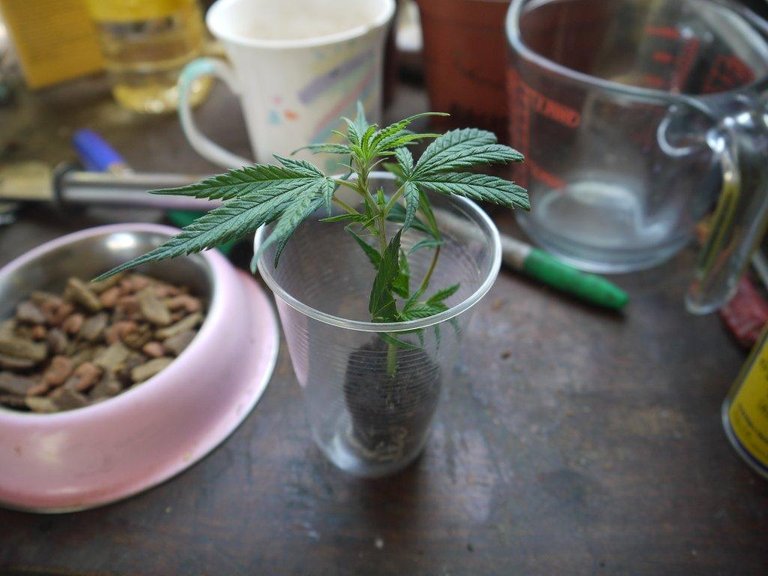 A new cut we get to see grow up here on Hive!

@skylinebuds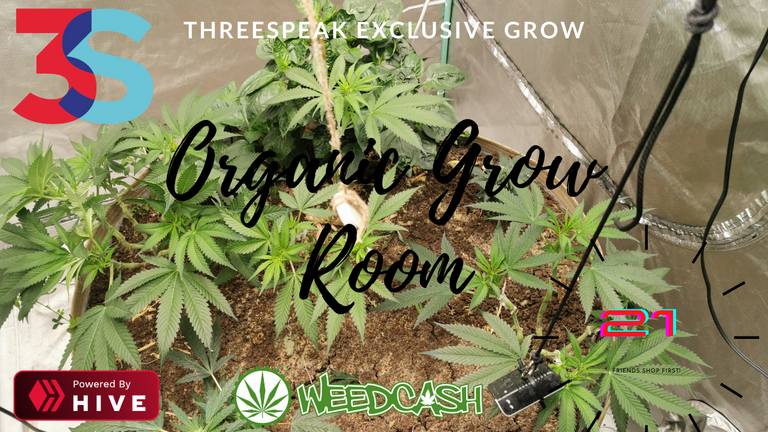 The Auto may be small, but the others are rocking!

@loonatic
The
Pure Michigan
is probably going to be the best Loona ever grew, so follow along. You do not want to miss out!

@elricmoonslayer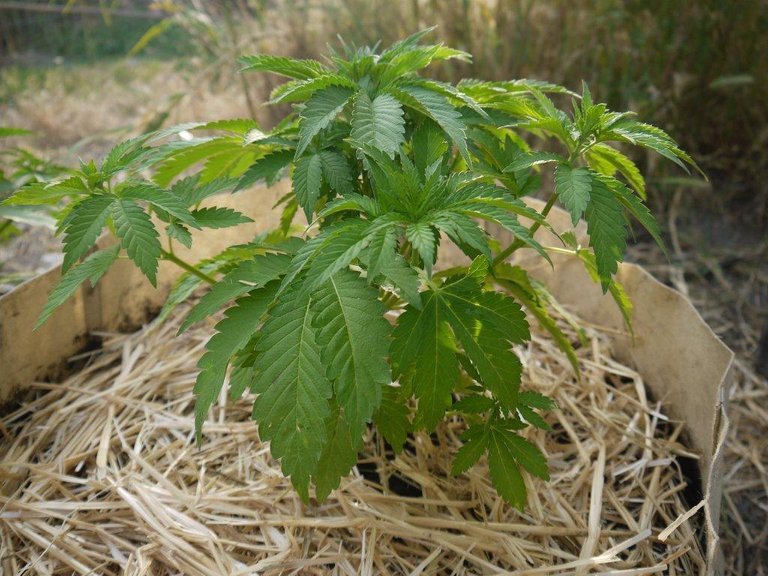 Ending the week off on a great note!

Well that's a wrap. Thank you to everyone, and if you do not see your post, just keep on posting. To help, and support the Cannabis Community, please subscribe here, and post directly from the community on Hive for all Canna, or psychedelic related content. Or even better, use the Weedcash Front-end. Posting from the Weedcash Tribe publishes your post to Hive, and directly to the Community. Oh, and a reminder; if you're posting anything cannabis related, always include the cannabis tag. This is our community's tag, even way before there where Tribes. Another tag you can use is canna-curate for more visibility. To help the whole Hive community make sure to go vote for Witnesses. You have 30 votes, use them wisely. Or you can just set us as your proxy. Just go here, scroll to the very bottom and manually type in our name @canna-curate. Well everyone, have a safe weekend.



Posted using WeedCash Network
---
---