Cannabis Community Highlights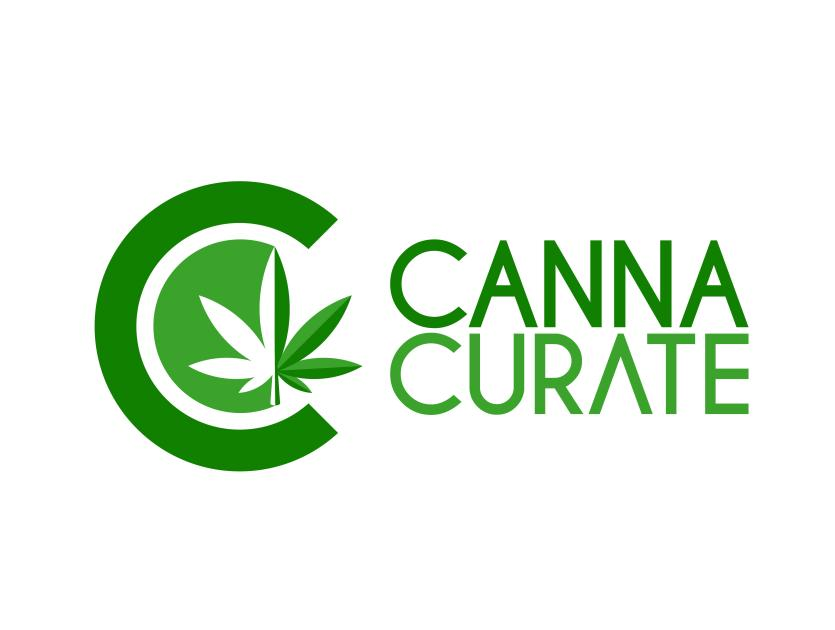 What's up Weed Nerds? I know many of our members must be regrouping. It has been a slow week. Being in the middle of Feb, that is to be expected. Besides the indoor growers, only a couple of you are basking in the sun, with one of you doing it while topless lol. I do have to wonder what's up with with @lacausa. That dude was growing some fire! Hopefully we will see him, and many more people who have been MIA the past few months. In the meantime enjoy all of these posts from the active members of Weedcash.

Quick vacation with my wife
@derangedvisions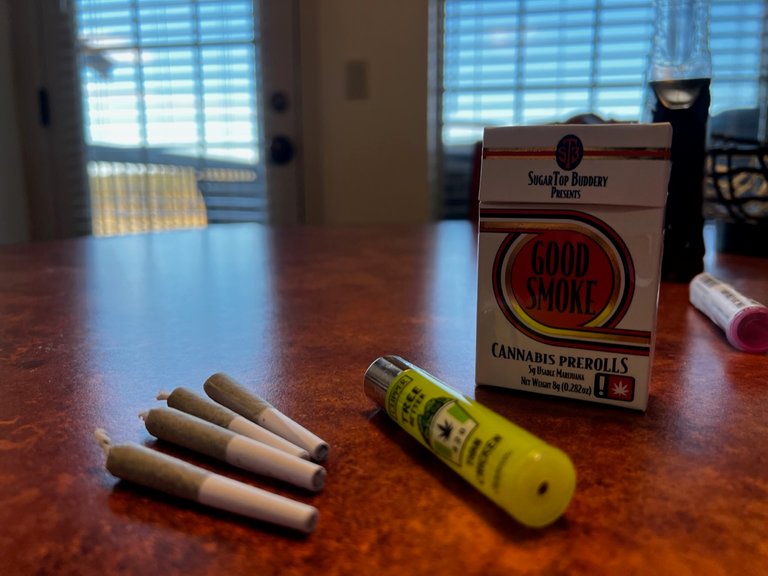 Started off this week's HIGHlights with something many of us may need, a vaction! Which it is nice to see one of our fellow members take. :)

I roll joints that look like Virginia Slims
@oh-high-mark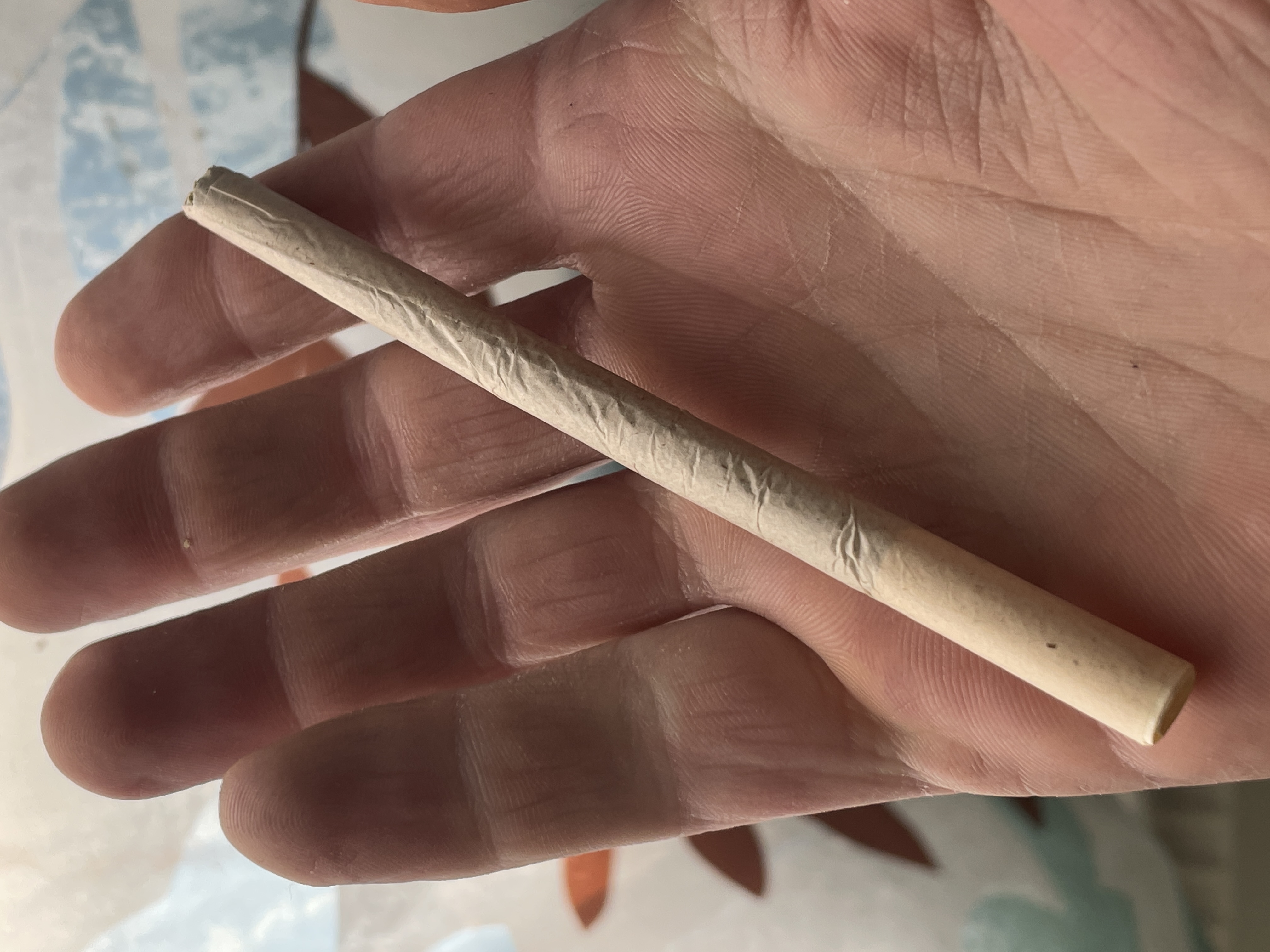 You see him, and then you don't! Just like a ghost haha!

Cannabis and Bipolar Disorder // Cannabis e Bipolaridade
@thomashnblum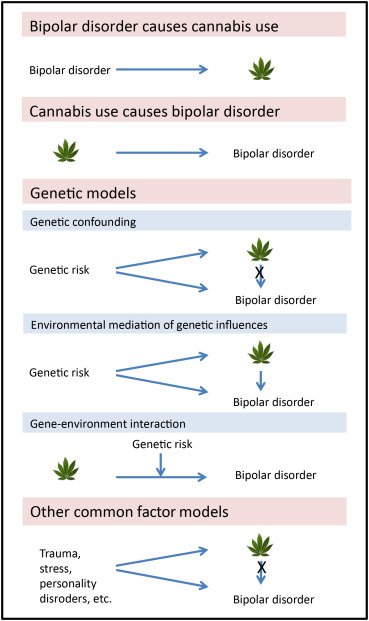 An interesting read if you have some time.

Summer makes my plants grow out of control
@jakiro12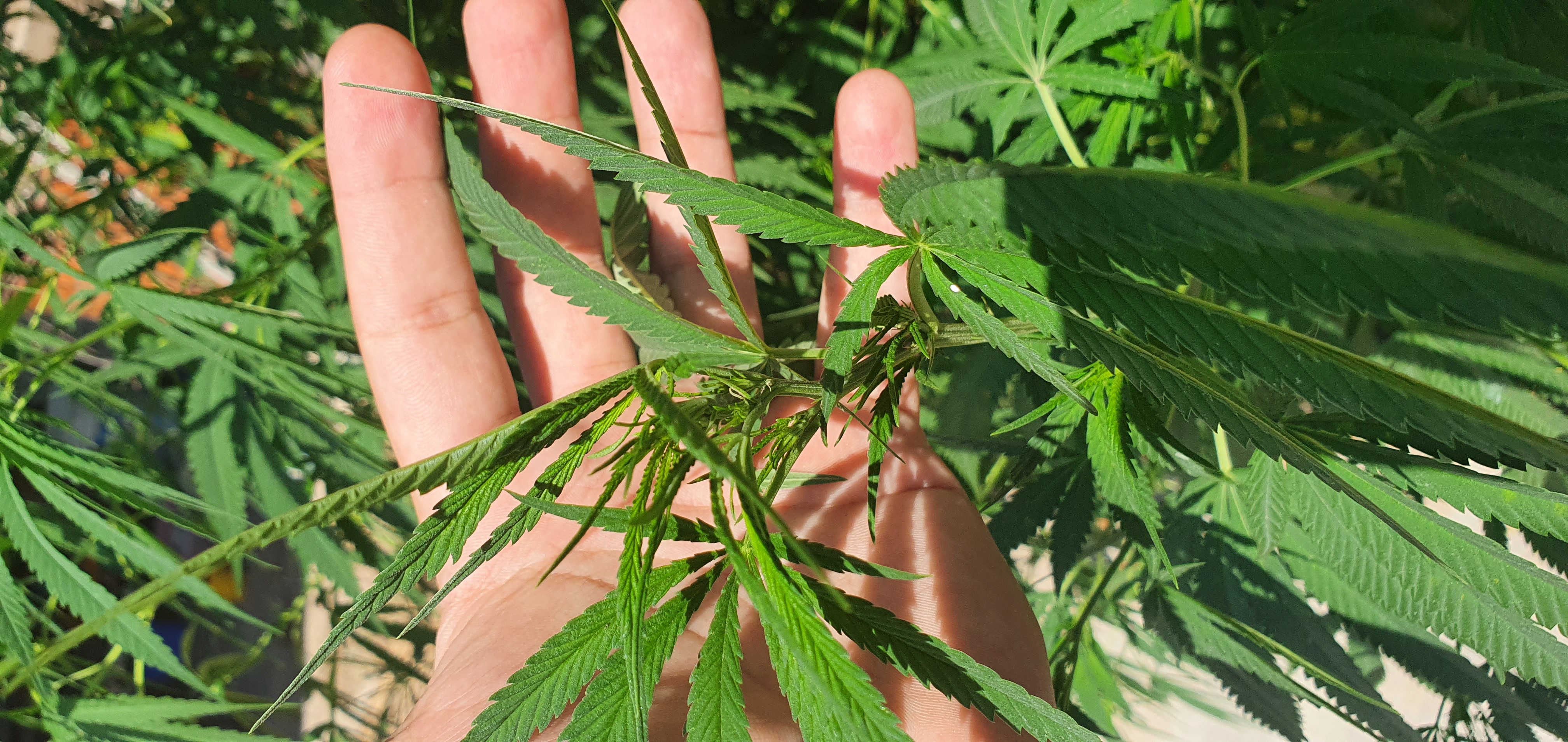 Really can not wait until it's Summer here already!

Postcards from Thailand #2: My Acti-Commute-From-Hell Report Card: 12 Feb 2023
@nathen007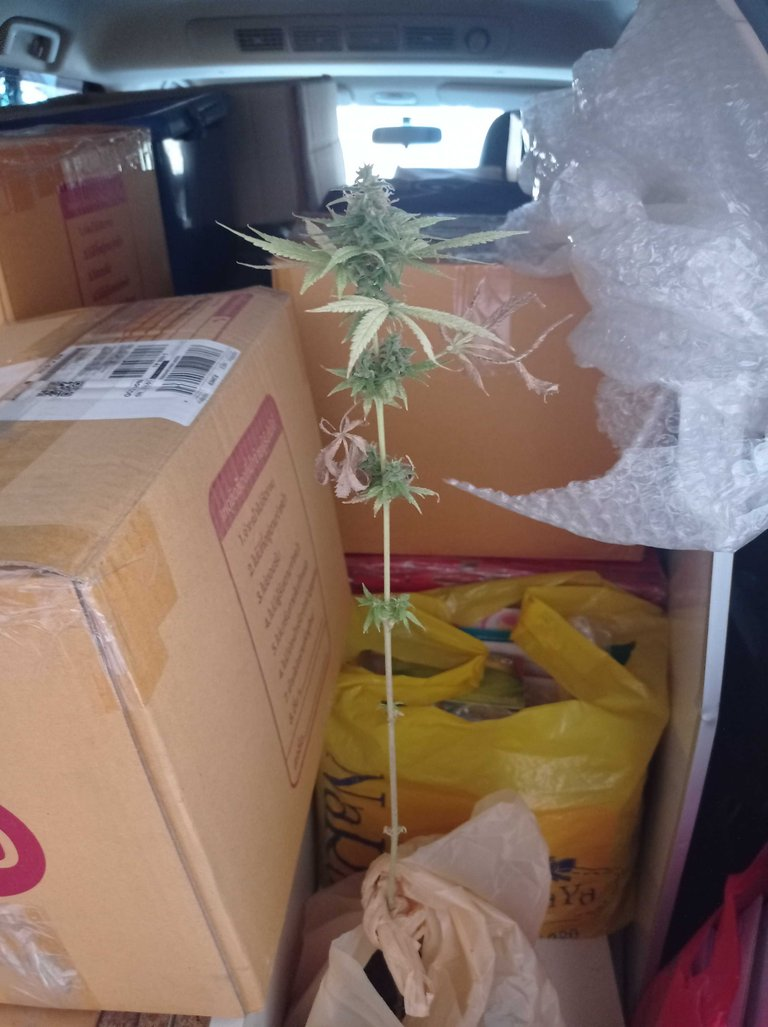 Just to think this used to be considered, 'Ridin dirty'!

Wine & Weed: Black Jack Testing
@hankanon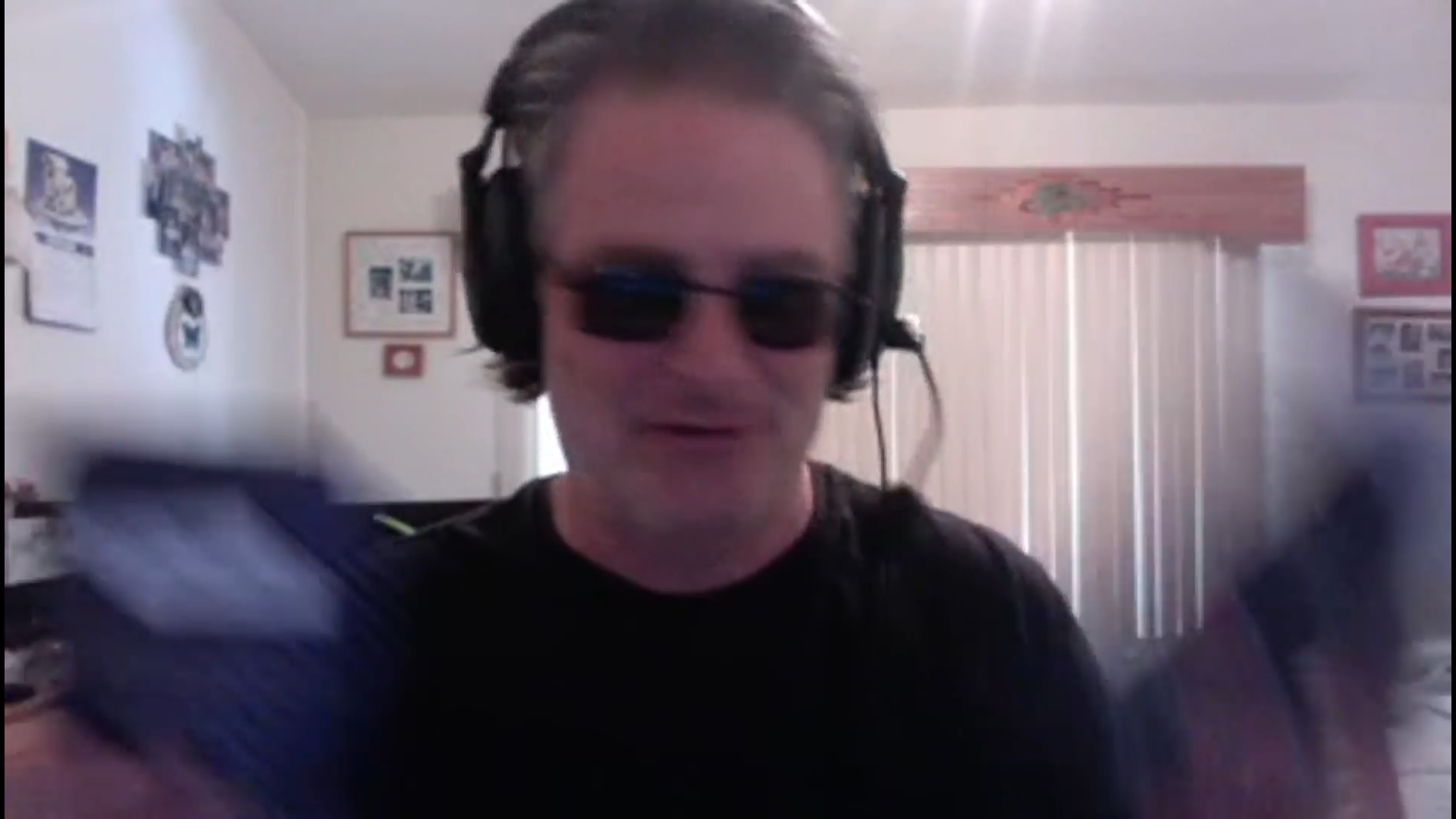 The perfect combo!

Toasted Tangerine Testers Pre-Harvest Update!
@the13anarchist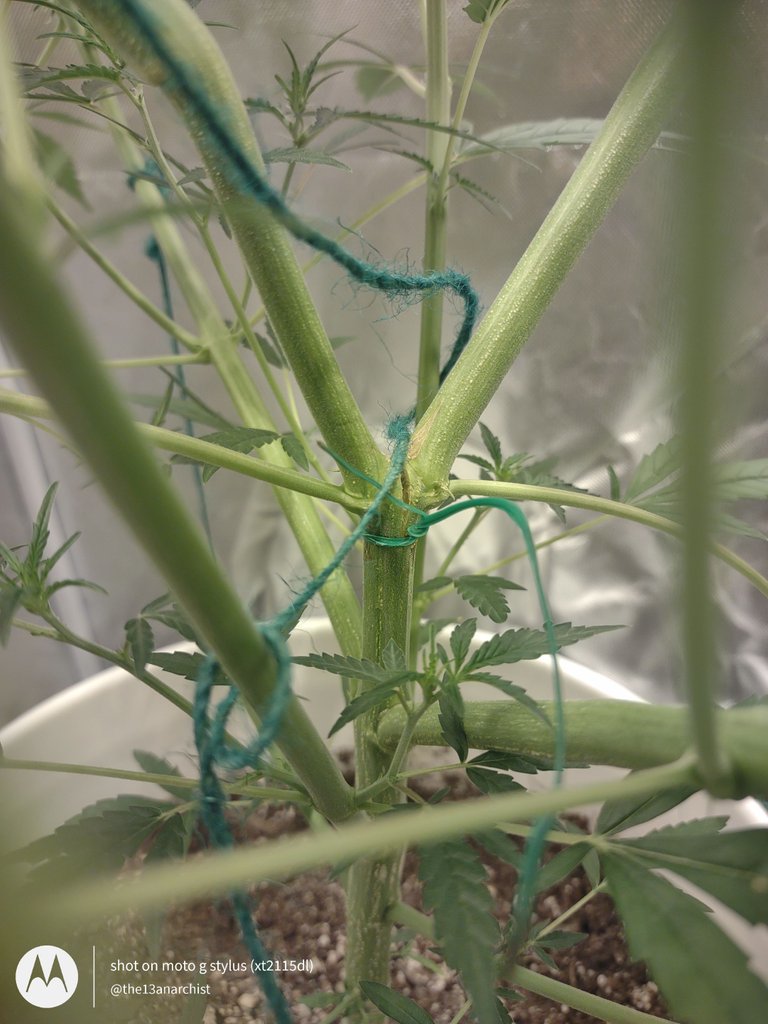 Getting shit done!

Valentine's Day Sexing, Pink Apricot Bloom Week 1 & 2 + Orange Barb Week 4
@mraggaj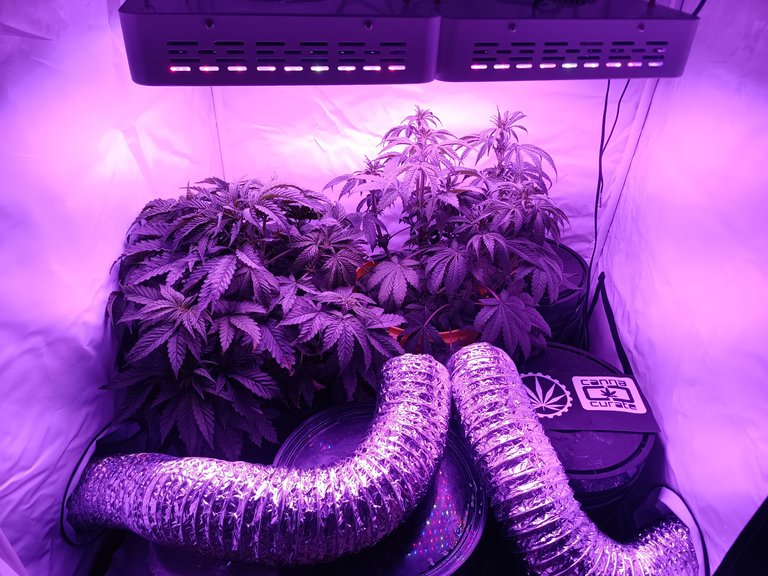 Pink is the color of passion, ;)

Snow day..
@davedickeyyall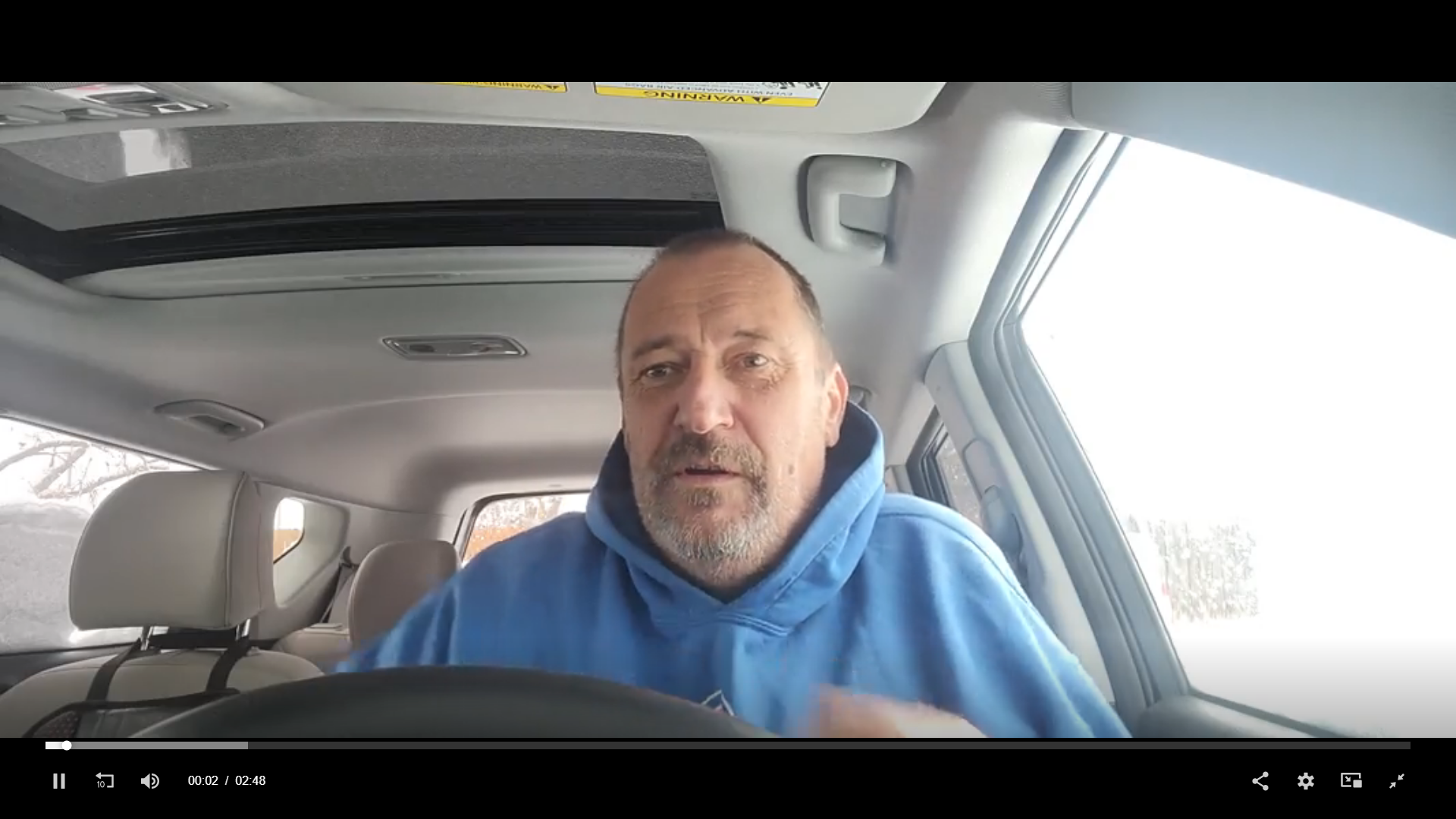 Damn that is making me cold too!

Twitter moves to allow some cannabis advertising
@doitvoluntarily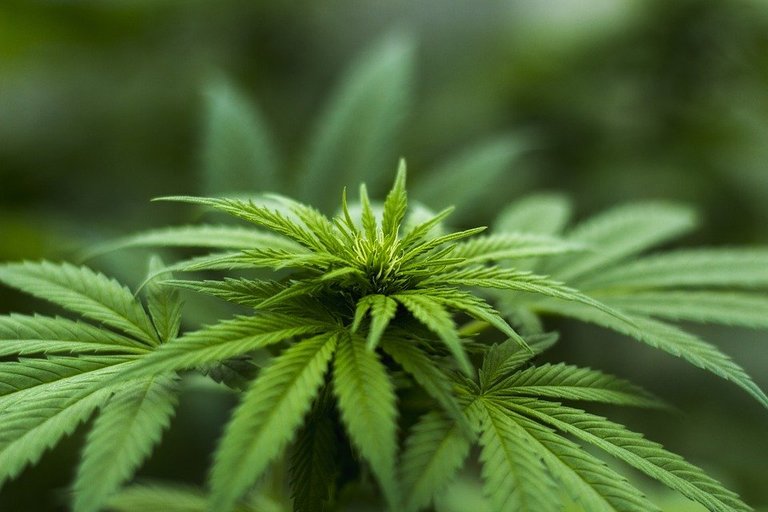 This should bring in more $$ for Twitter. But you know there is a place that does not rely on advertisers? Can you guess what platform I am talking about? 4.20 Hive to the first person who tells me in the comments.

Bogarts Time
@shaunf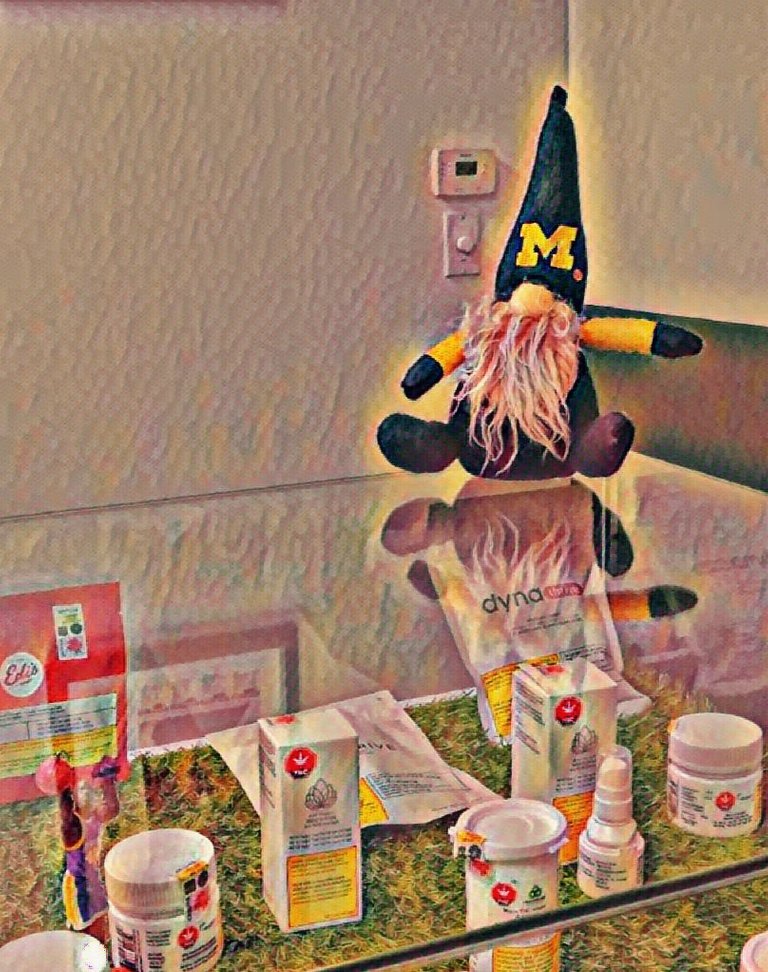 An interesting perspective of a trip to the cannabis club

week-end 😋 blog
@loonatic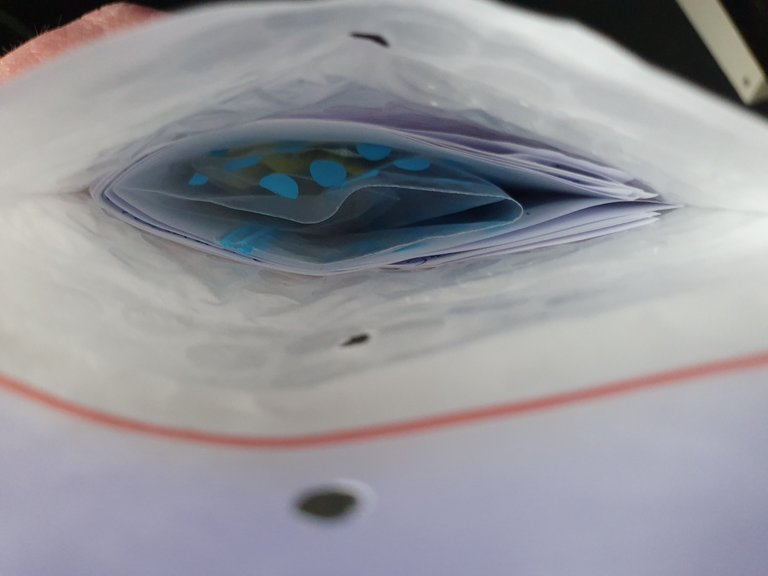 The lab results for some Hive grown cannabis is soon going to be revealed!

Garden Update: Training Day
@derangedvisions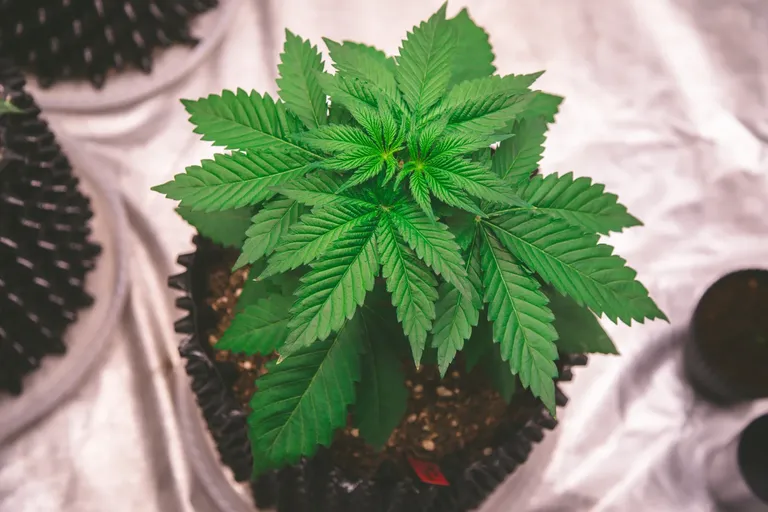 Wes has some great starts! Should be an interesting post series, with 3 Photo Periods.

Pineapple Express, the Real and Fictional Strains + The Movie
@mraggaj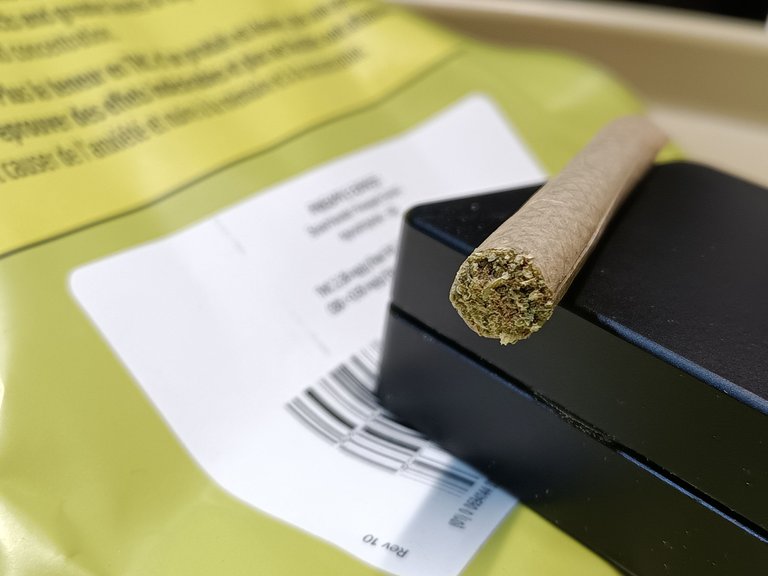 Leaving off this week's HIGHlights with a reminder. A reminder that if you smoke cannabis, eat it, or even just use some type of topical for your skin. You have content to post to Hive! The time of hiding is over. Cannabis is medicine, it always has been;)

Well that's a wrap. Thank you to everyone, and if you do not see your post, just keep on posting. To help, and support the Cannabis Community, please subscribe here, and post directly from the community on Hive for all Canna, or psychedelic related content. Or even better, use the Weedcash Front-end. Posting from the Weedcash Tribe publishes your post to Hive, and directly to the Community. Oh, and a reminder; if you're posting anything cannabis related, always include the cannabis tag. This is our community's tag, even way before there where Tribes. Another tag you can use is canna-curate for more visibility. To help the whole Hive community make sure to go vote for Witnesses. You have 30 votes, use them wisely. Or you can just set us as your proxy. Just go here, scroll to the very bottom and manually type in our name @canna-curate. Well everyone, have a safe weekend.



Posted using WeedCash Network
---
---