No more nutrients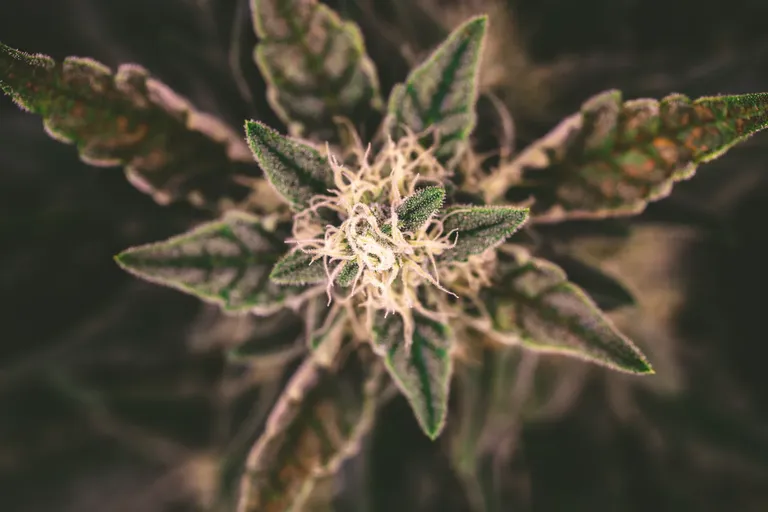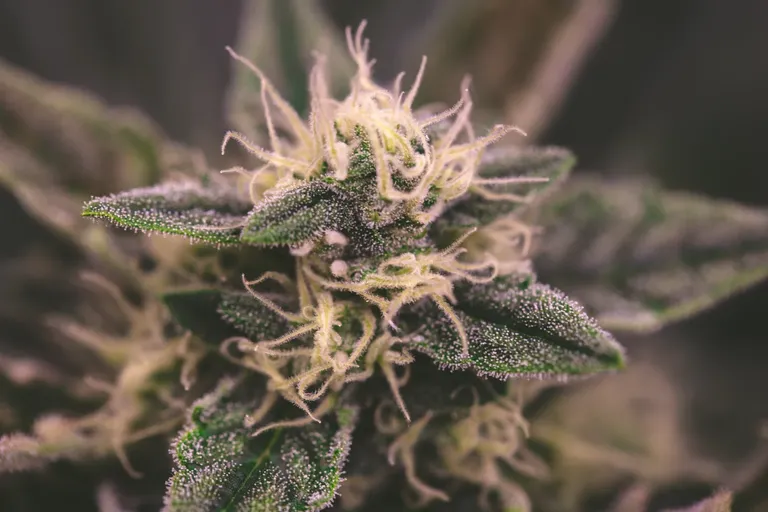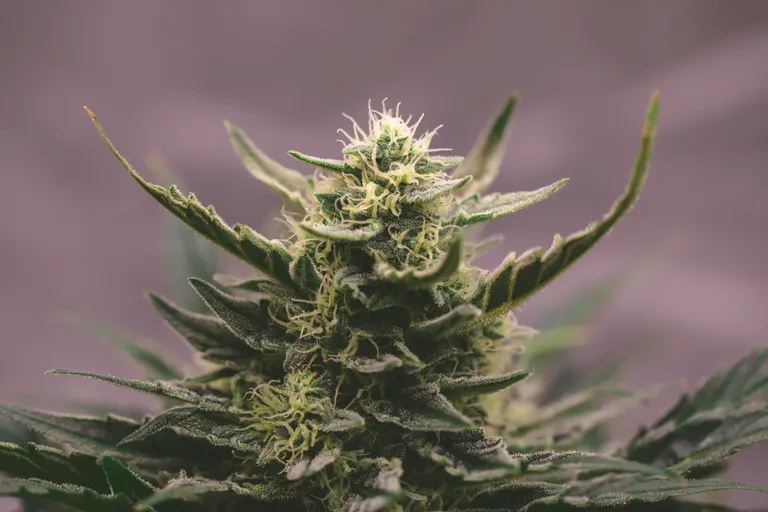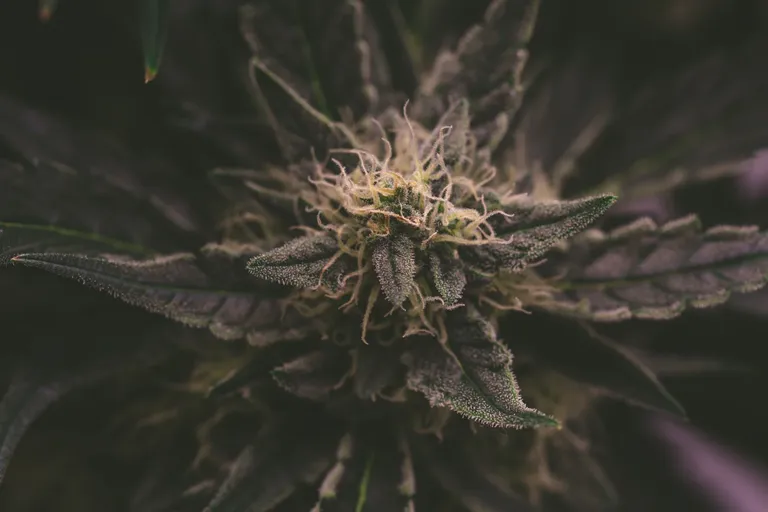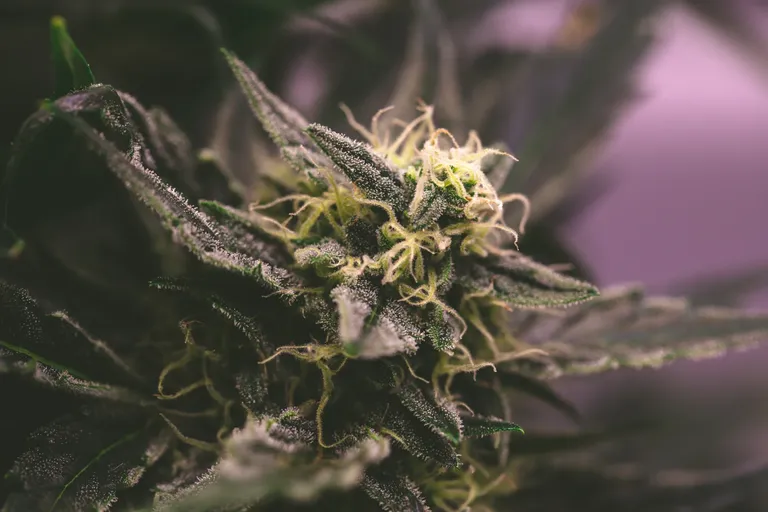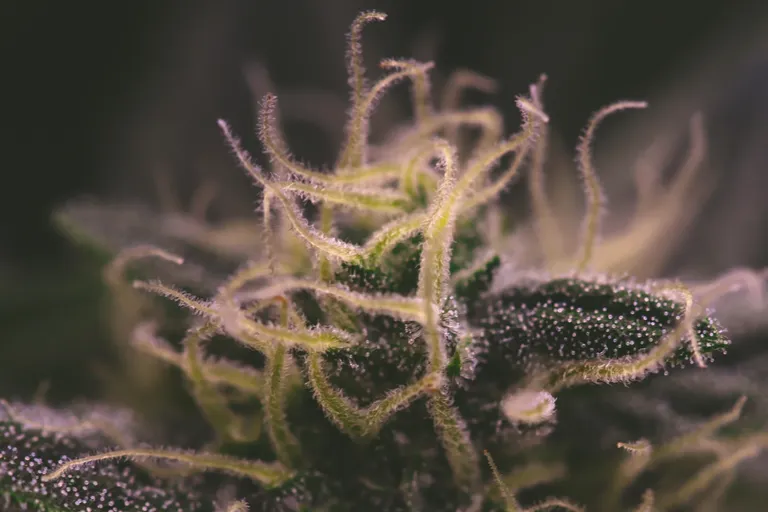 I have about 2-4 weeks left of flower for this plant and today she got her last feeding of nutrients. So during the next couple weeks, she will be soaking up what is left of the nutrients and she should begin a nice leaf fade.
This crystal candy plant has been a pretty interesting grow so far. I wanted to see what would happen if I didn't really do any training at all. She is very short and very bushy. The branches do not spread out much from the stem at all and it makes the plant look like one giant bud. All of the bud sites are very close and compact.
It will be interesting to trim this plant when the time comes. I have not squeezed any of the buds so I do not know how dense they are. I am hoping that they do not get super airy once they are dried, but it is hard to tell right now if that is going to happen. That is one thing I have found with the autos that I have grown is that when they are growing, they appear dense, but once they dry up, they lose a lot of their denseness and get pretty loose and airy feeling.
Over the past couple years, I have grown mainly autoflowers, but I think the time has come to move on from them and focus on growing photos. I do not know if I am going to make the move from the feminized photoperiods to regular seeds though because I don't really want to deal with the males at all. I have seen too many people start growing like 6 plants and 5 of them end up being male and you have to throw them all out. I have also seen the opposite where the majority of them are female and you end up with a full tent. One of the biggest lessons I have learned is that growing less plants in the tent allows the plants to spread out more and get more light, which gives you a lot larger of a harvest.
I am going to be removing one of the lights from my large tent and start germinating an AK47 seed to begin preparing for my next grow. If I wait a few more days to germinate, this crystal candy should be ready for harvest about the time when my AK47 is just barely getting out of the seedling stage and getting ready for the vegetative stage. I am going to be trying to fill the entire tent with the one AK47 plant and use a lot of the same techniques that I used for the GDP. It will be cool to see if I can get even more than 11 ounces from one plant. I think I will be able to do it with all the stuff that I have learned over the past few years. I think once I focus on photos, my grows will become even better. 2023 should be a great year for my cannabis growing.
---
For the best experience view this post on Liketu
---
---