Let there be buds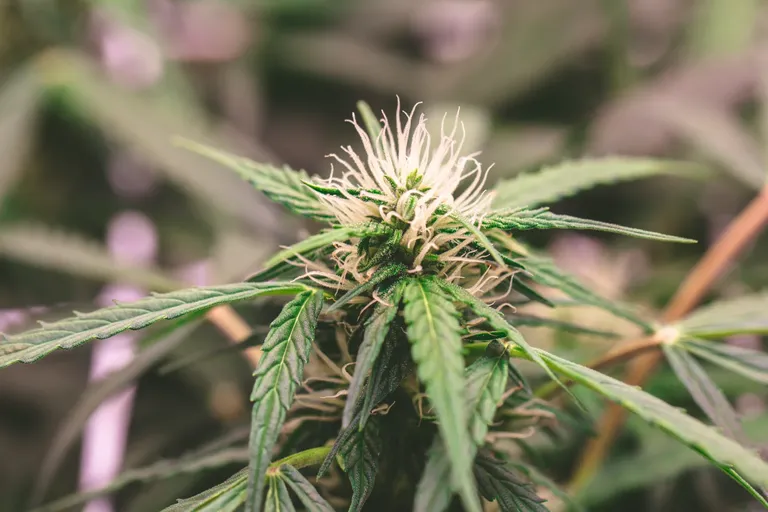 Purple Haze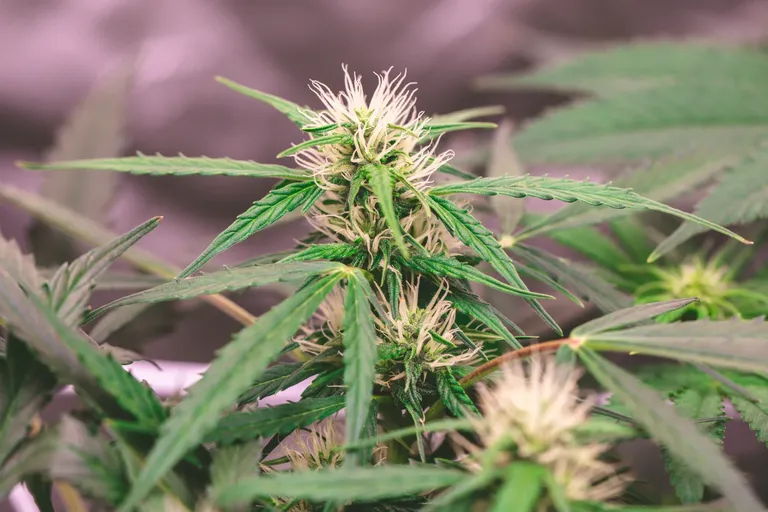 Purple Haze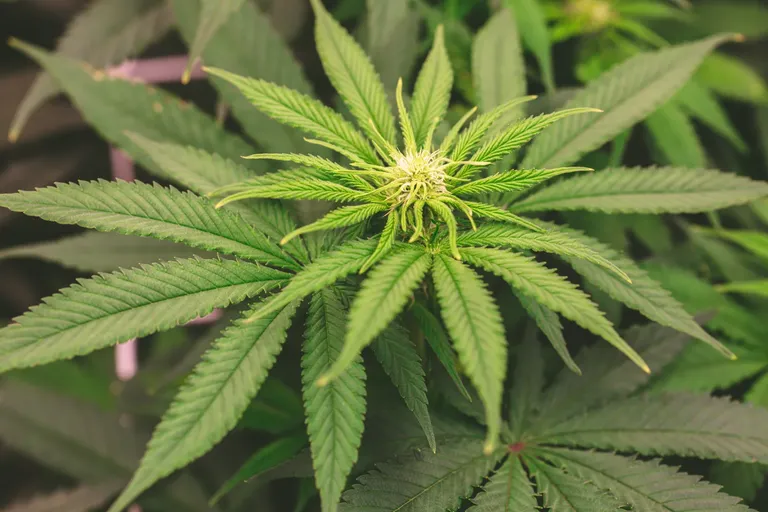 White Widow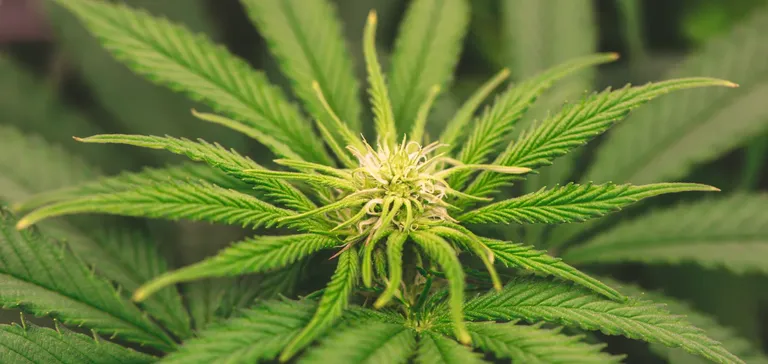 White Widow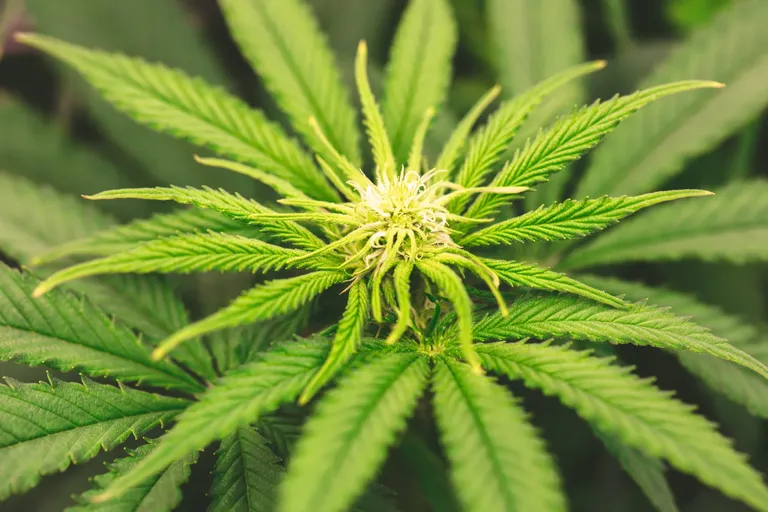 White Widow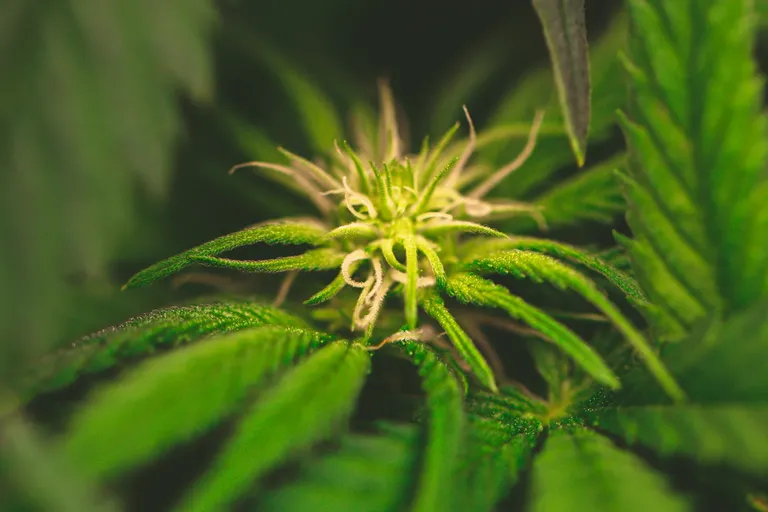 White Widow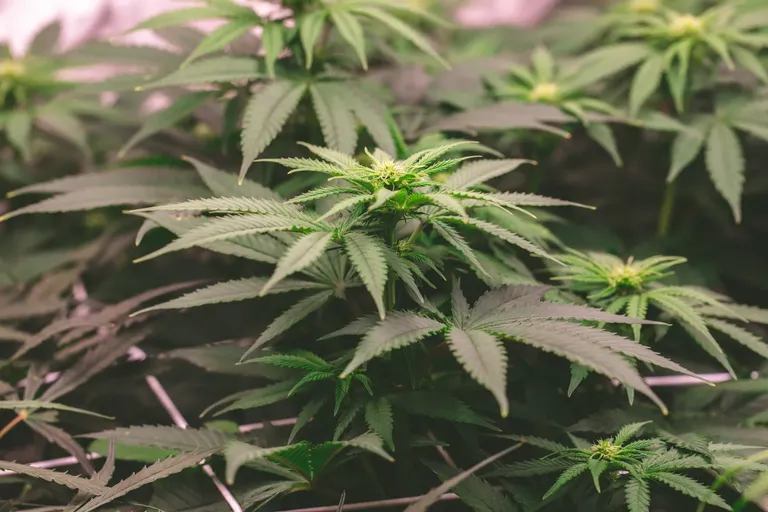 White Widow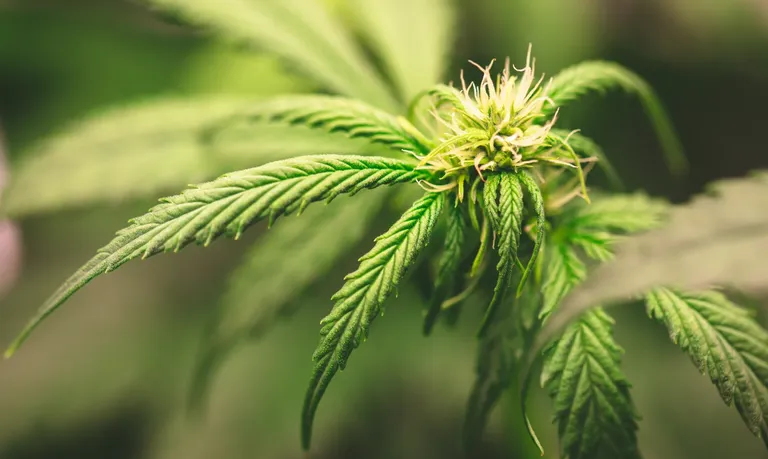 AK47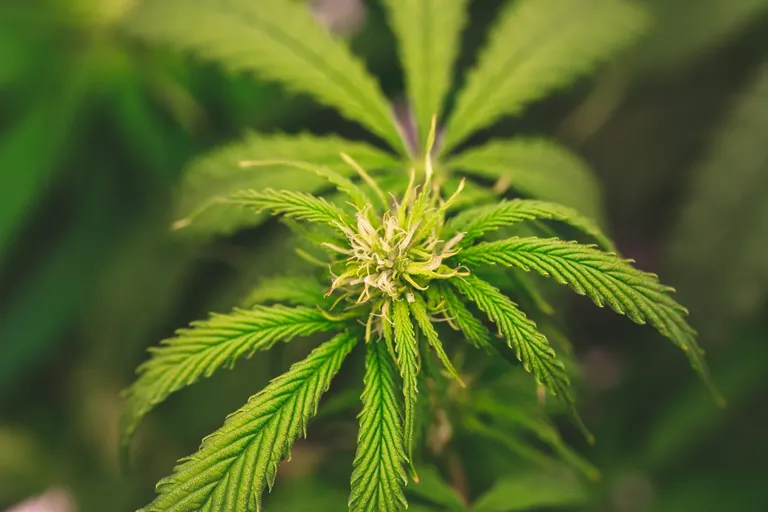 AK47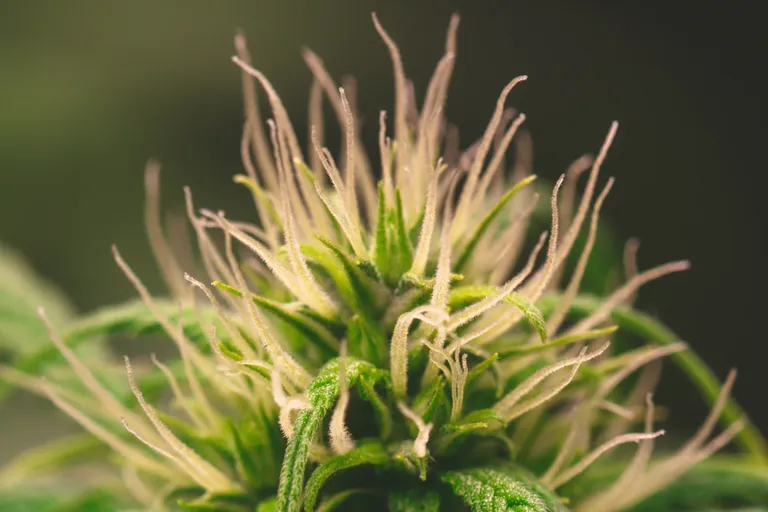 AK47
These ladies have been in flower for about 17 days now and they are quickly beginning to swell with buds. There really isn't any strong odor coming from the tent yet, but over the next few weeks, there should be a really nice aroma coming off of all the different plants.
The smell in the tent over the next few weeks should be an interesting mixture. White Widow is supposed to have an earthy and woody smell. Purple Haze has more of a lavender and sweet berry smell. The AK47 is going to have a pretty interesting smell to it that smells like skunk and tobacco. The mixture of all these different scents should be really cool to experience.
Up until recently, the purple haze was the main one that was showing buds, but now all three of them have buds coming in. The AK47 has a bunch of tiny buds at the moment, but we are still very early in the flower cycle and they should fatten up. White Widow is still the best looking plant out of all of them and the buds are going to be really good looking. The structure on the White Widow looks a lot like the GDP I grew that turned out amazing, so I have some really high hopes for that plant.
Overall, this grow seems to be progressing perfectly. I really enjoy growing photoperiods and am looking forward to my next grow. I am going be looking at new strains to grow, but I think I am going to stick to the more widely known strains and not try and grow any of the newer ones. I want to try growing sour diesel again and I am hoping that I wont have germination issues if I start them in end of summer. I think that it was too cold when I had tried germinating them before.
So far, my feeding schedule has been pretty consistent. I am using my Dutch Pro Explode on Fridays, and adding a bit of Tiger Bloom from Fox Farm. I also add about 4 ml of Cal Mag to each watering since I am using RO water. So far, my plants dont appear to have any deficiencies or signs of too much nutrients. I just hope that things continue to progress nicely over the next few weeks. My first plant should be ready in about 4 weeks.
---
For the best experience view this post on Liketu
---
---