Treasure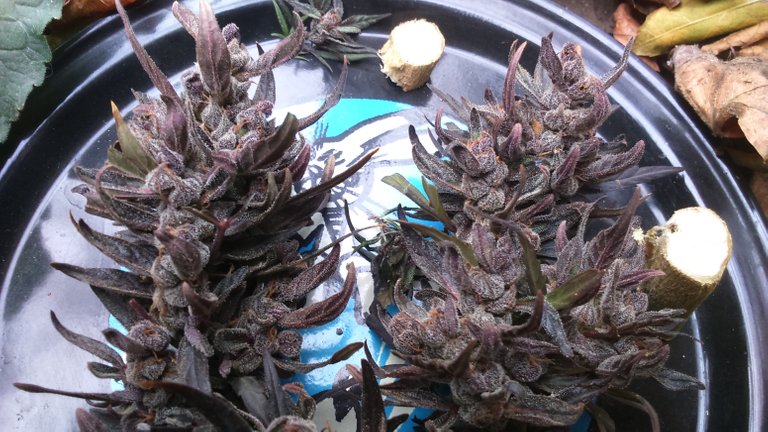 Hello dear friends!
Today I corrected my feeling with medicinal smoke, which hooked me very strongly. Having looked down a bit, I decided to delete old folders with photos, documents and other programs from my computer. Therefore, before deleting the folders, I checked them thoroughly, this check turned out to be fruitful. I found a couple of interesting photos taken in mid-September! I really forgot about them. Dope smoke, frankly, makes me feel like a detective sometimes.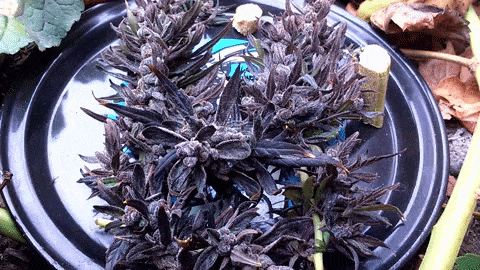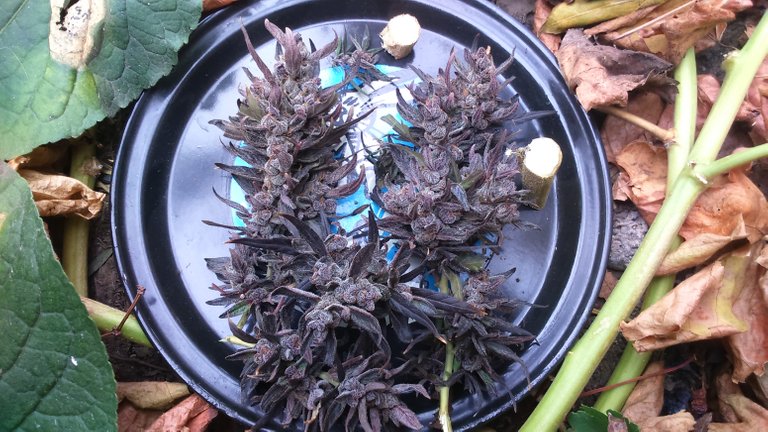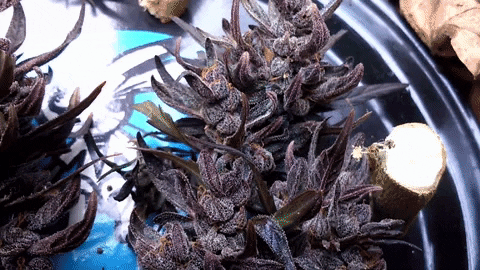 This was the beginning of the find, because with the photos I found, I remembered that a plate with medicinal buds was waiting for me in the garage, in the cradle of the motorcycle. The detective helped again. The buds were dry and fragrant. It's a pity that the smell of the medicinal bud would not be transmitted over the Internet, it would be for you I liked it. Not transmitted aroma. I decided to immediately take apart one bud for spare parts. For further use, treatment.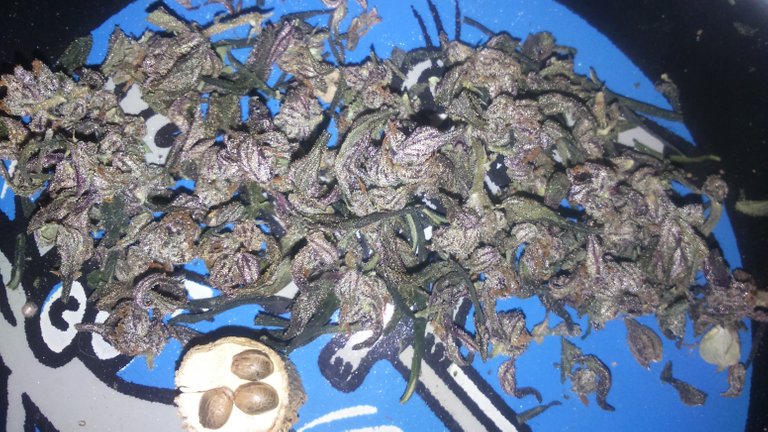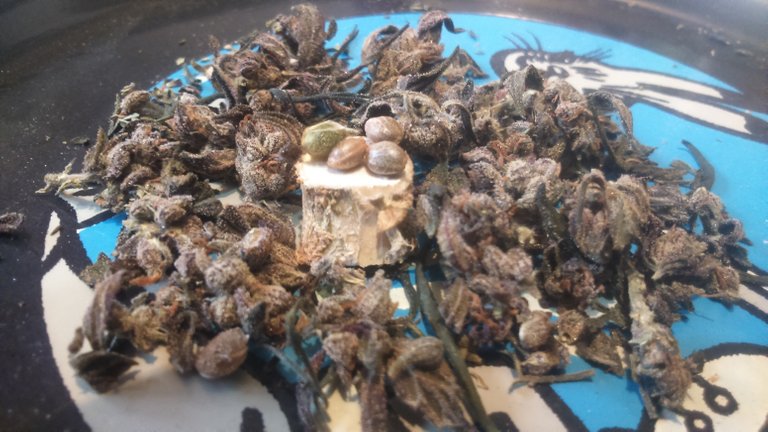 So, the medicinal plant is ready for smoking. I took a typewriter for packing cigarettes and made myself a medicinal cigarette. Although I was already a little intoxicated, but I decided to smoke a little more. Euphoria visited me a lot, I smoked more smoke than it should, sometimes. Holding on to the wall I castled on the sofa. I turned on the interesting film "District 9 >>, in short, the end of the day was a success.

At the end of the review, I want to share with you dear friends! a couple of interesting photos of their medicinal buds that are waiting for full ripening.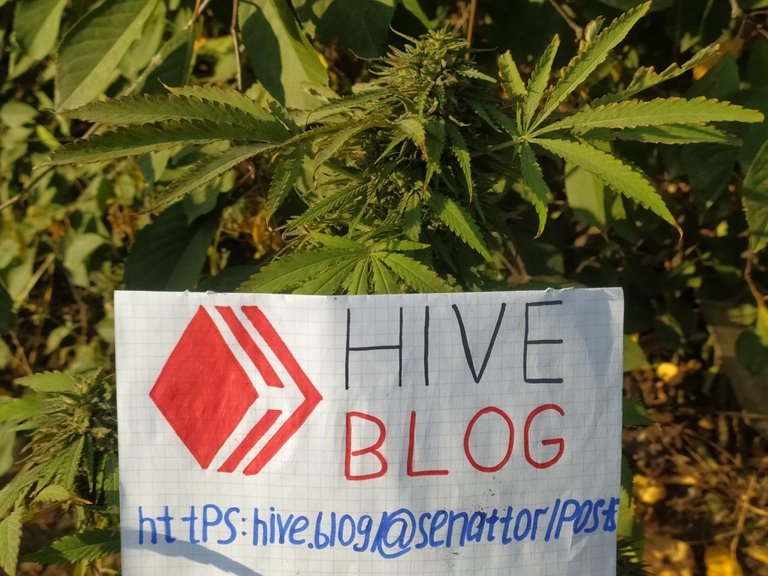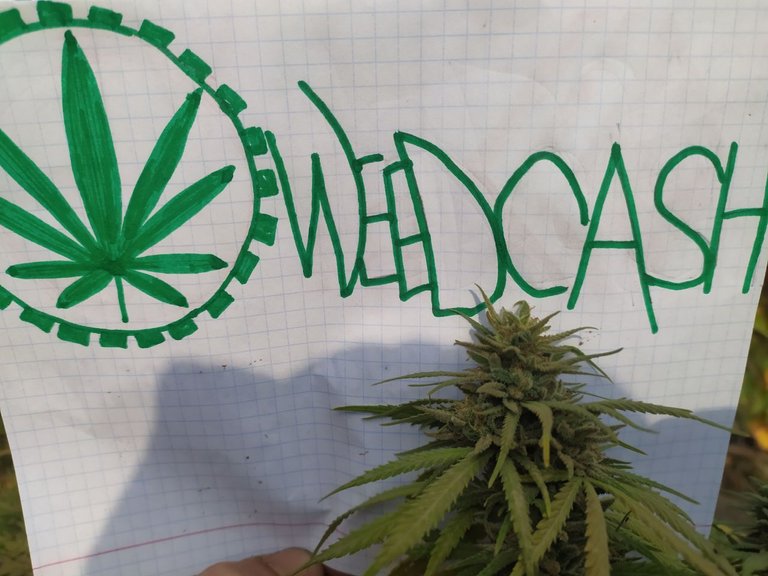 All health and profit.
Come visit me @senattor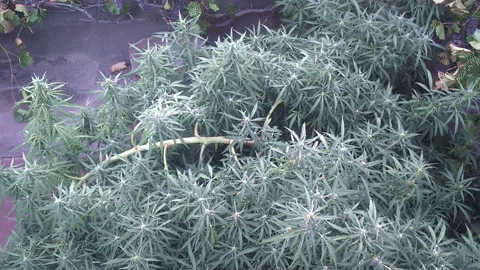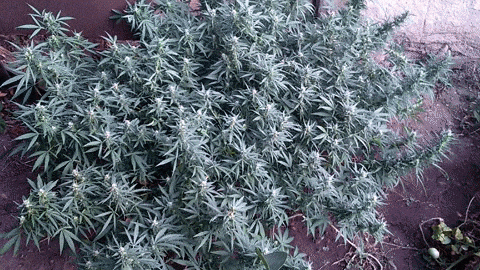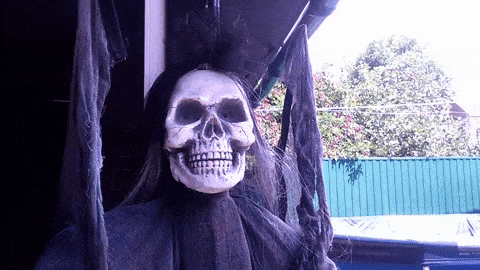 ---
---