Living on the Skatepark - Gallery - Keep Skating

Mientras en el mundo suceden miles de cosas al mismo tiempo a nosotros solo nos importa salir a patinar como si no hubiera un mañana.
Desde que llegamos al parque algunos empezamos a jugar un skate de suelo, fue divertido ya que tomamos algunas ráfagas y obtuvimos increíbles fotos que no se logran con un video.
---
While thousands of things happen in the world at the same time, we only care about going out skating as if there were no tomorrow.
Since we arrived at the park some of us started playing a s.k.a.t.e in the ground, it was fun since we took some bursts photos and got incredible footage that you can't get with a video.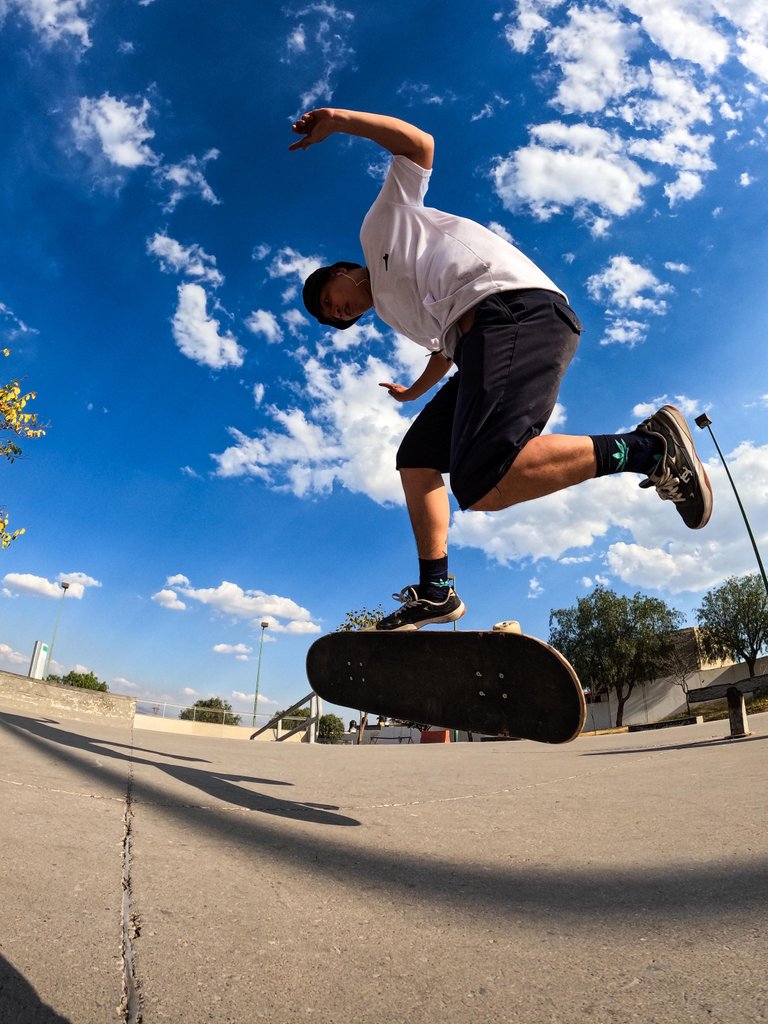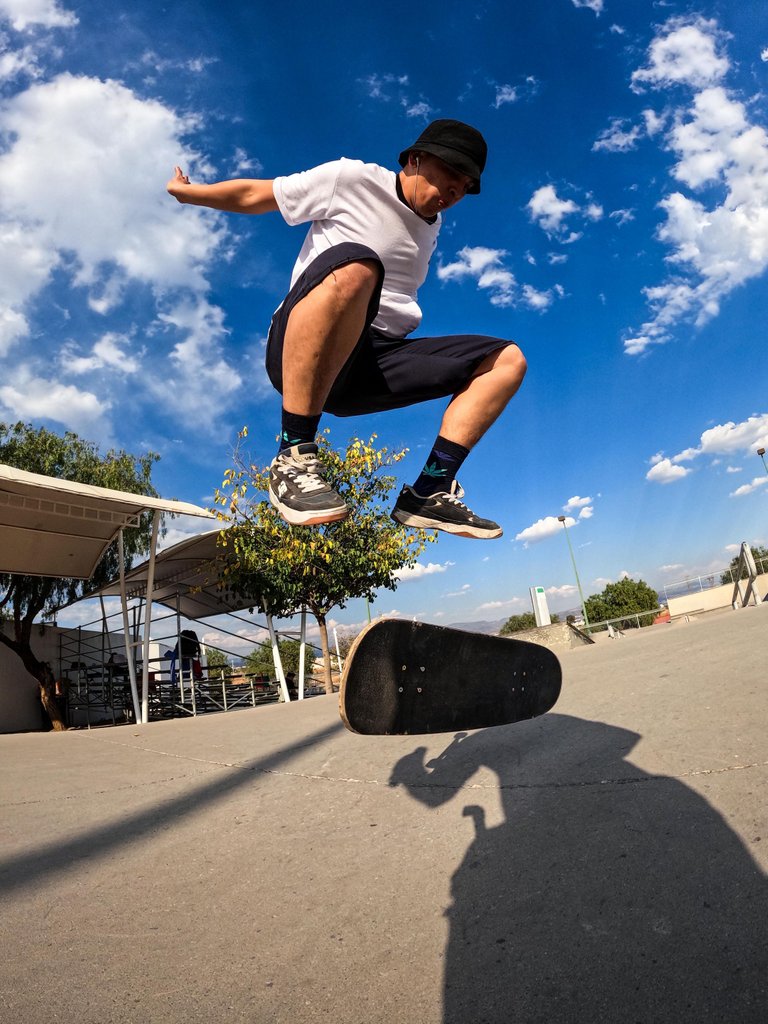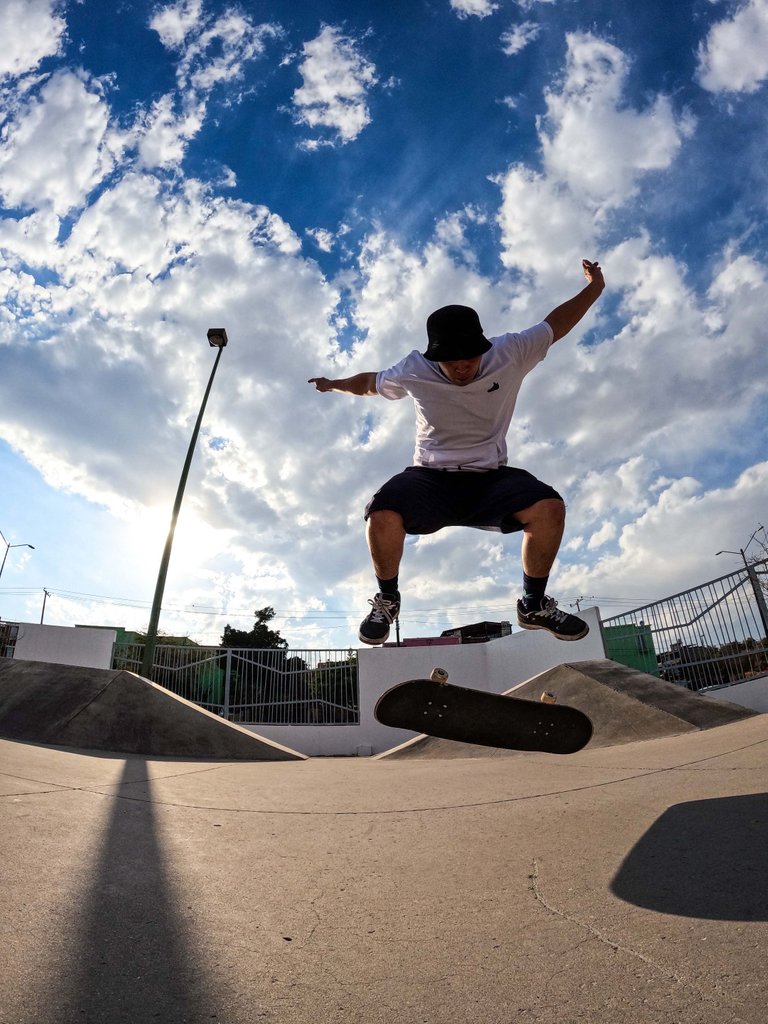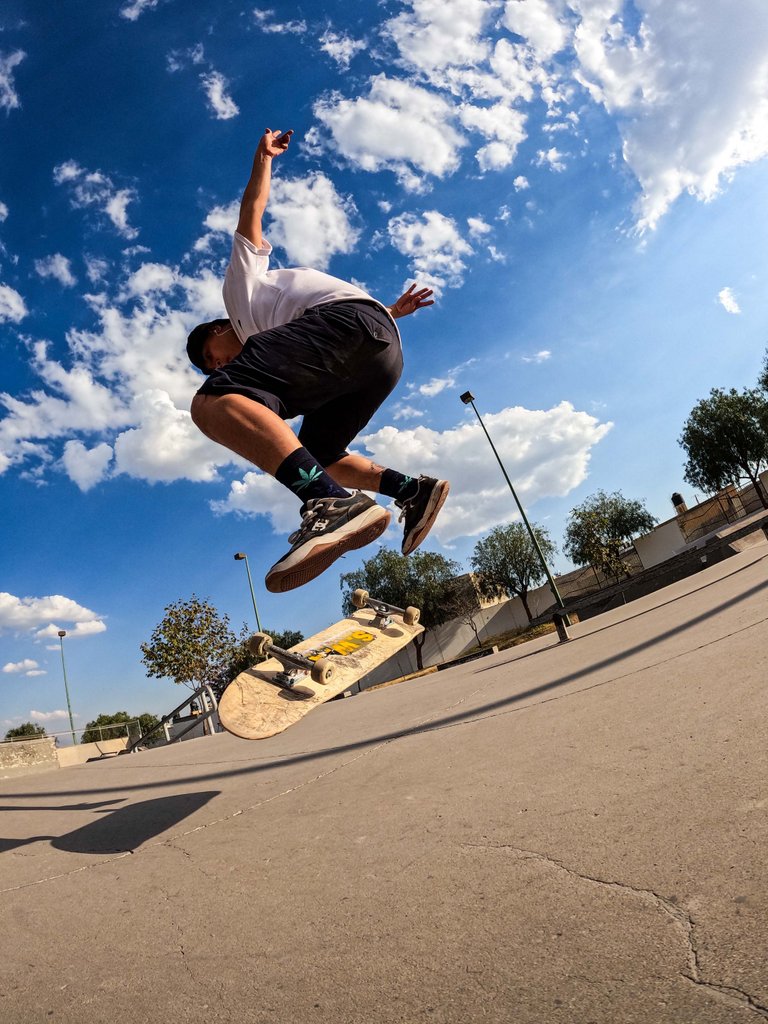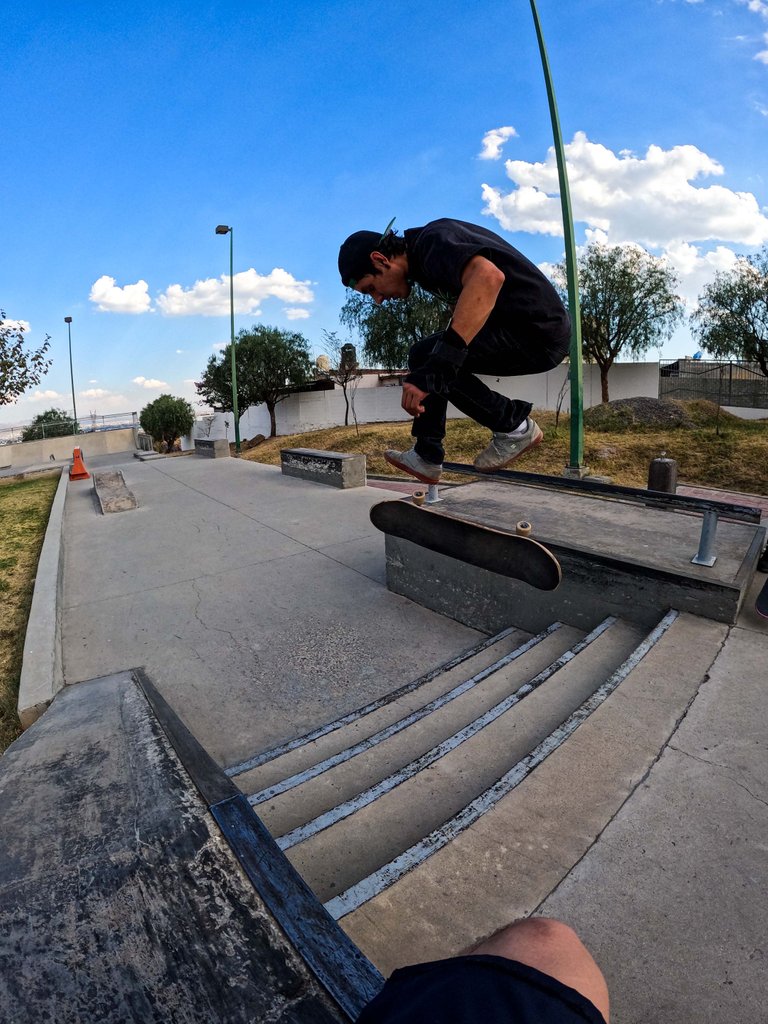 Al estar bien prendidos decidimos jugar otro skate con trucos de cajon y de tubo, a este juego se unió otro amigo.
---
We were motivated so we decided to play another s.k.a.t.e in the ledge and teh handrail, another friend joined this game.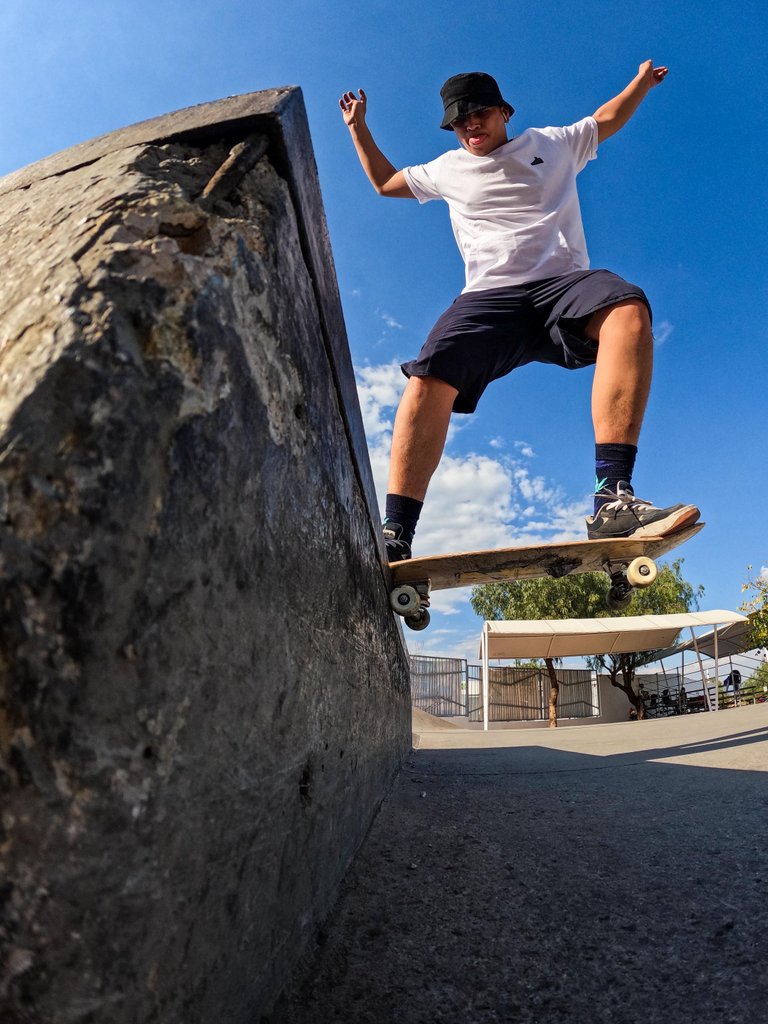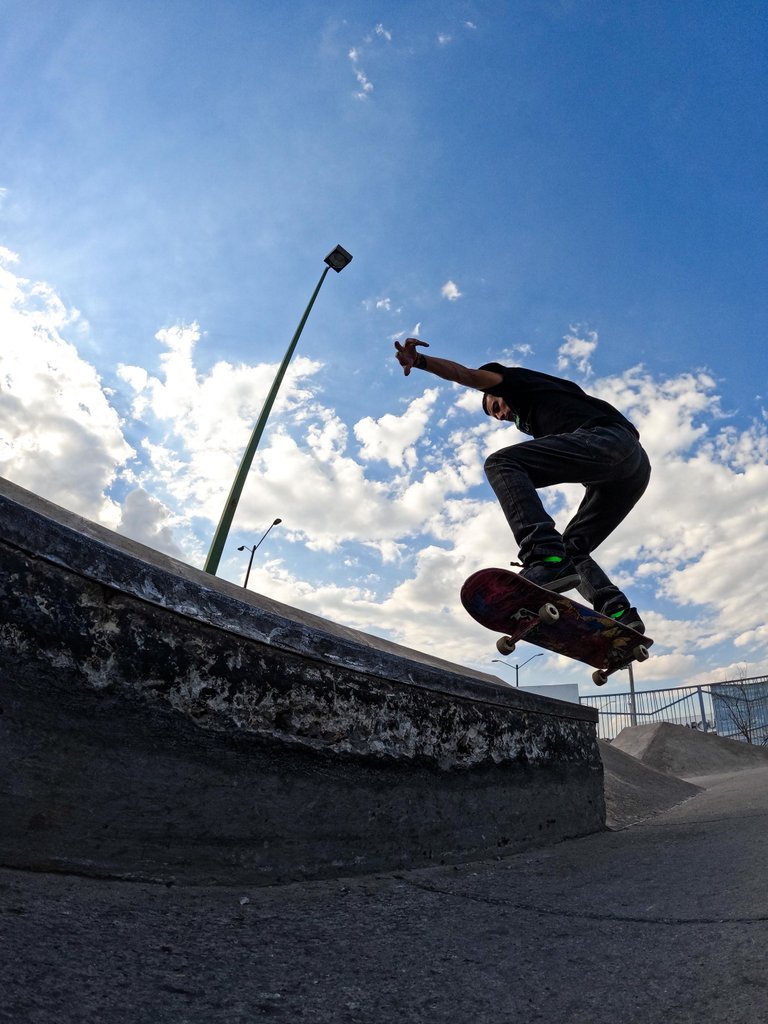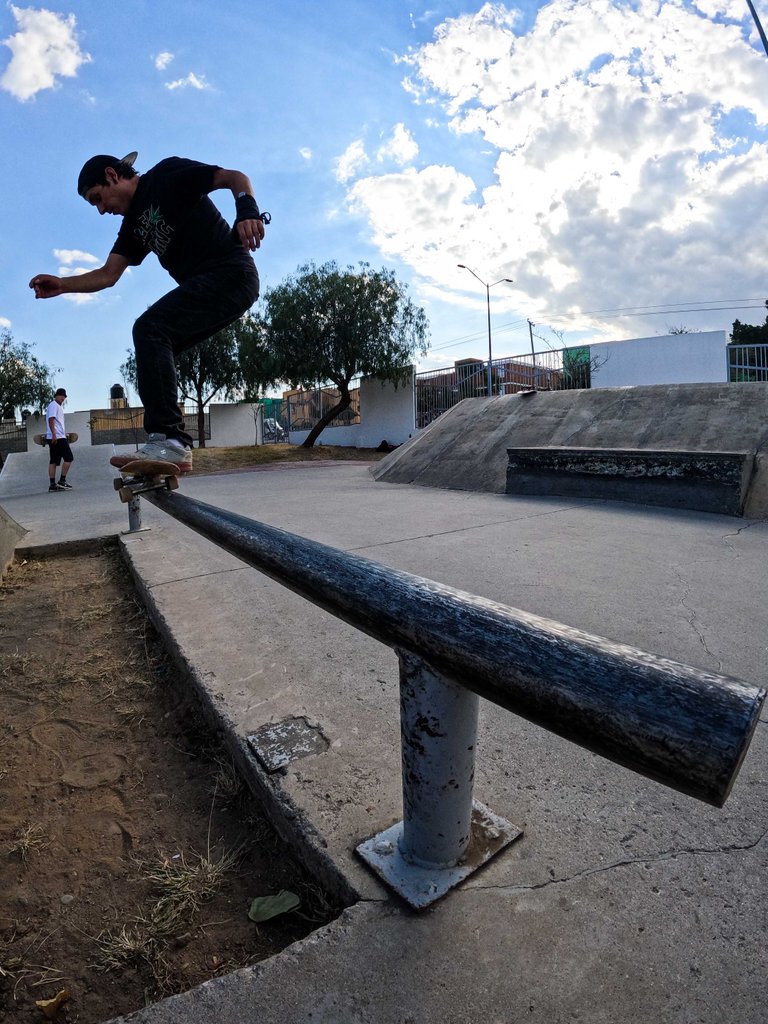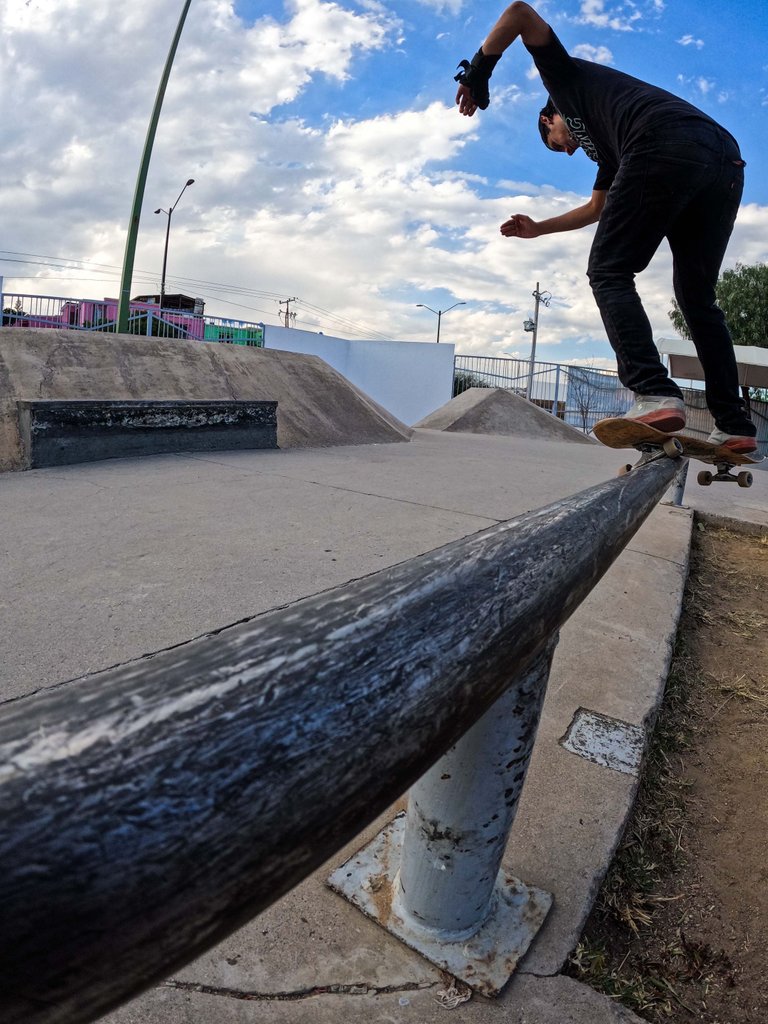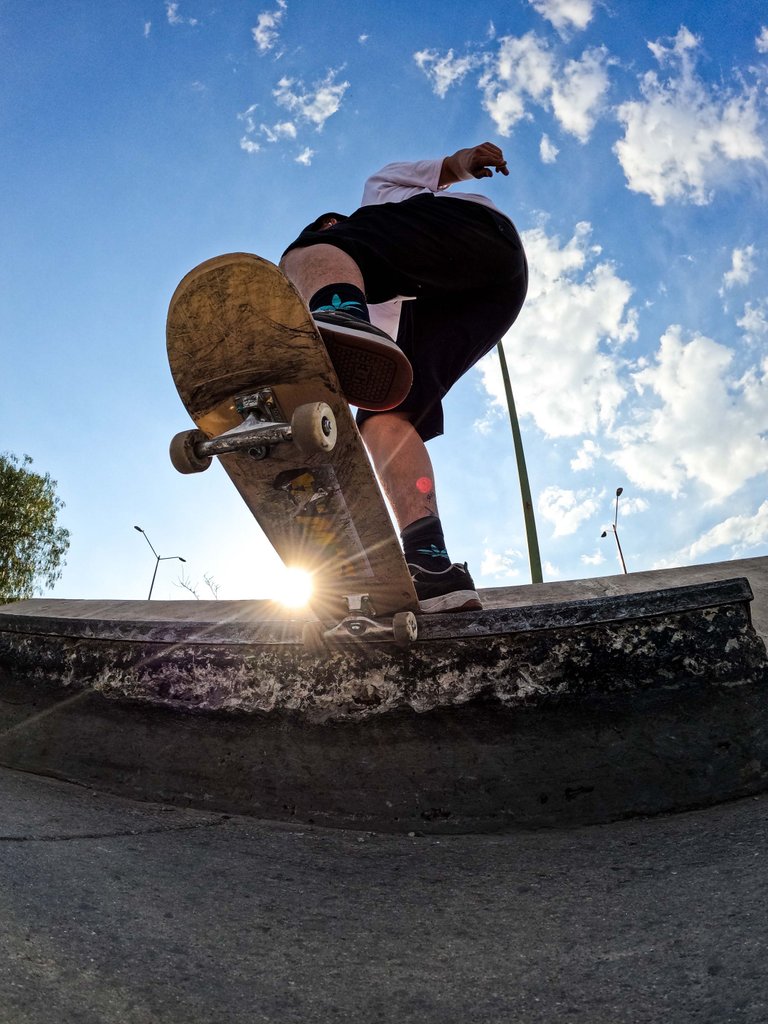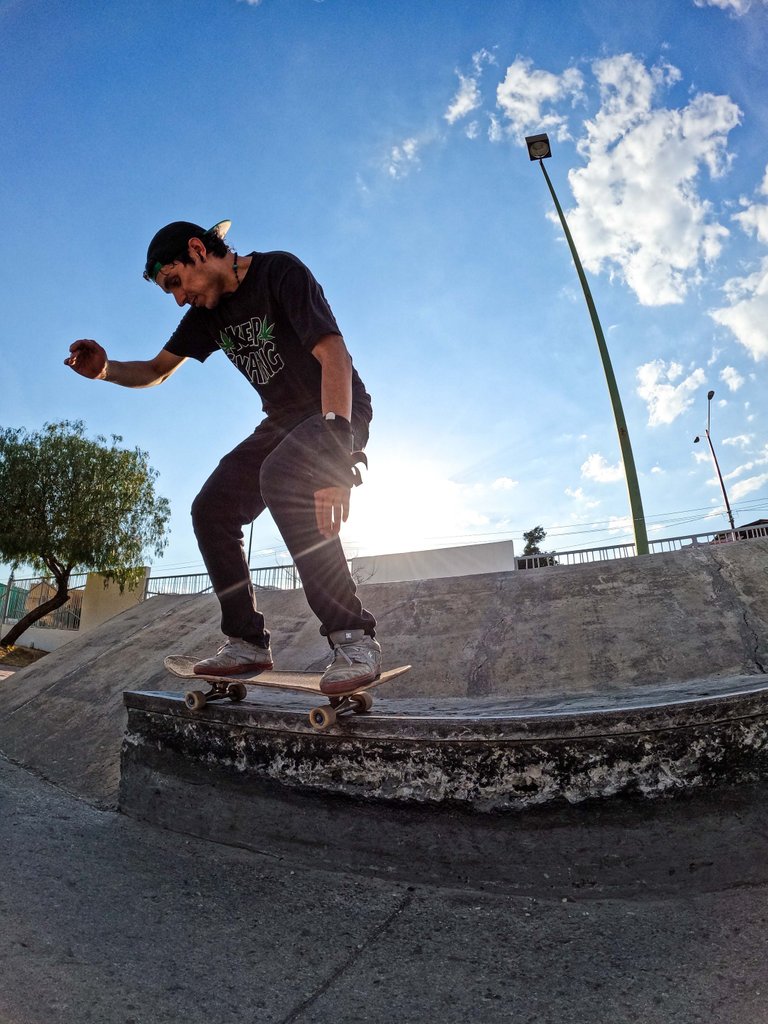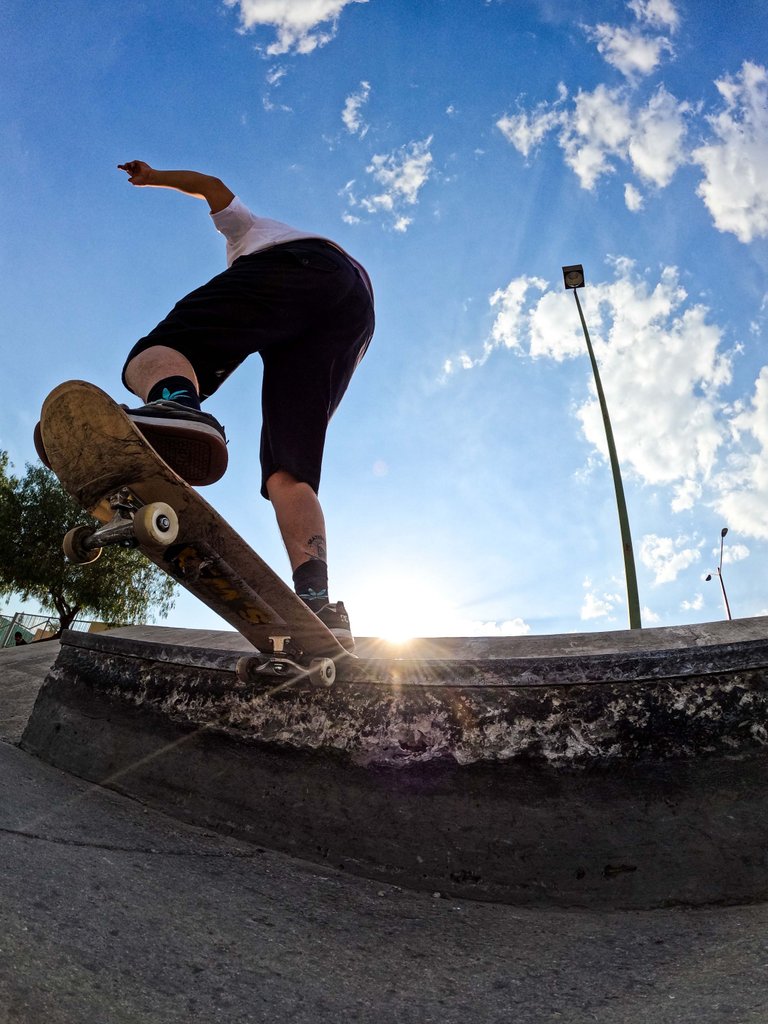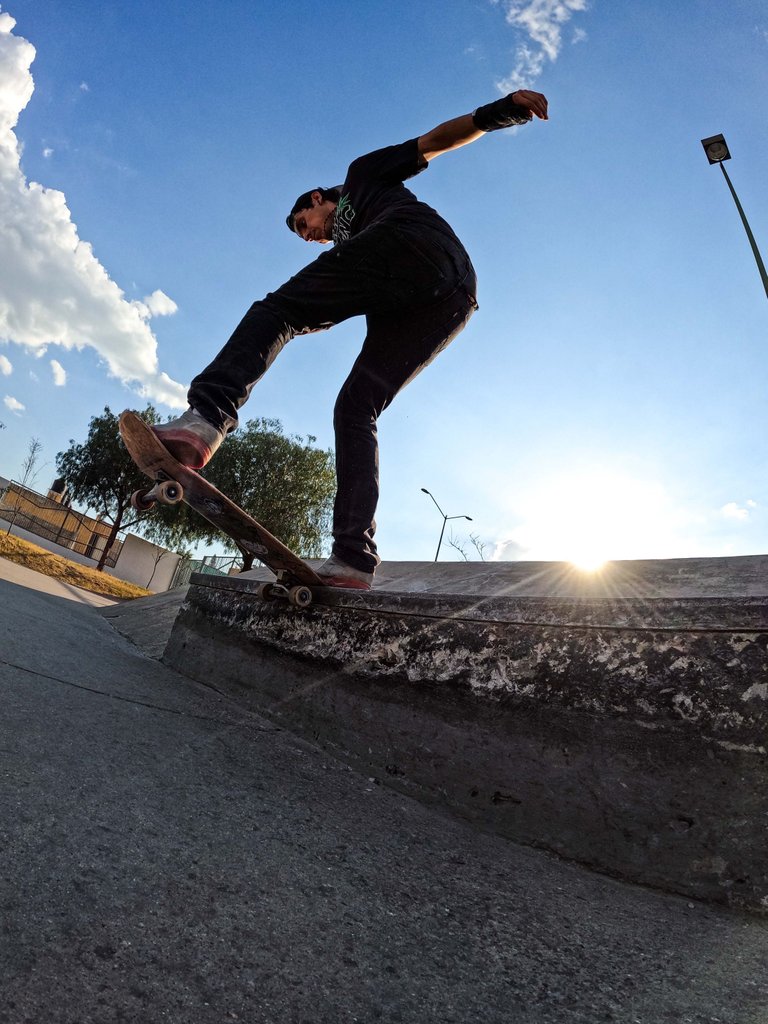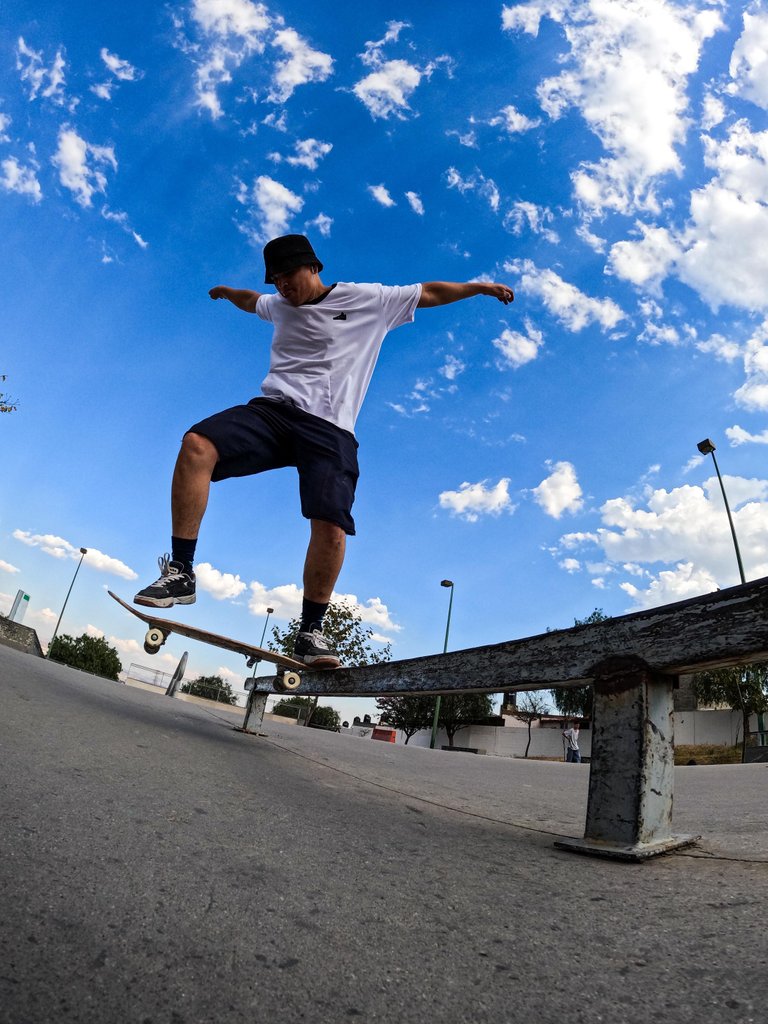 Incluso hubo varias caídas debido al exceso del alcohol hahaha
---
There were a few falls due to excess alcohol hahaha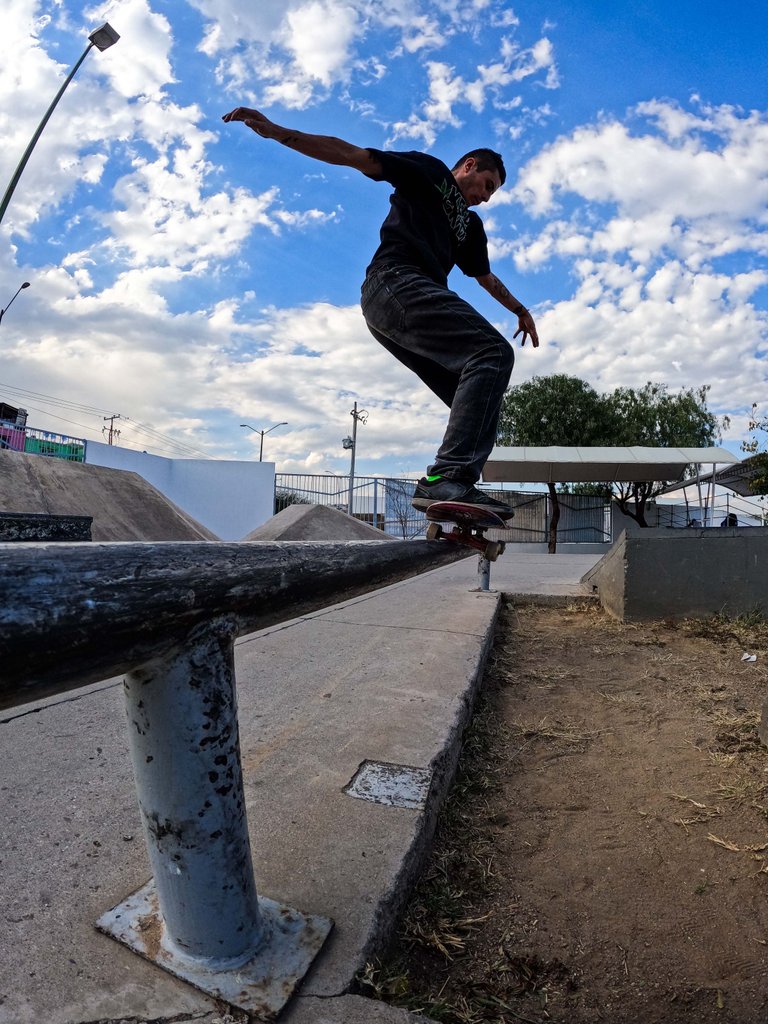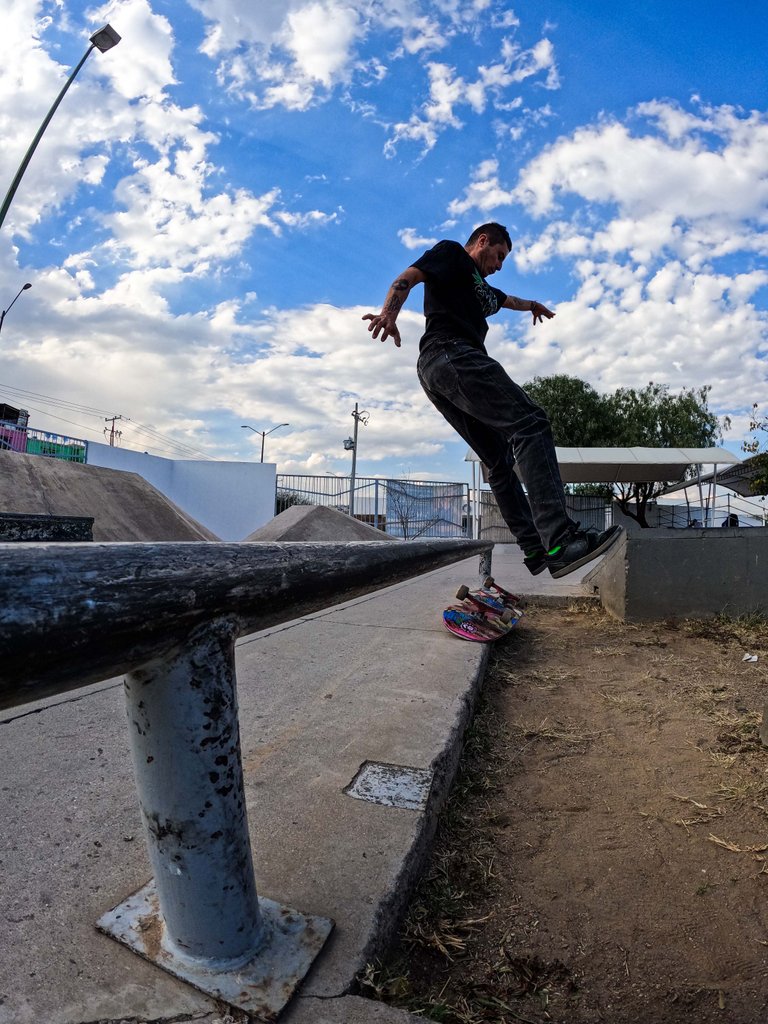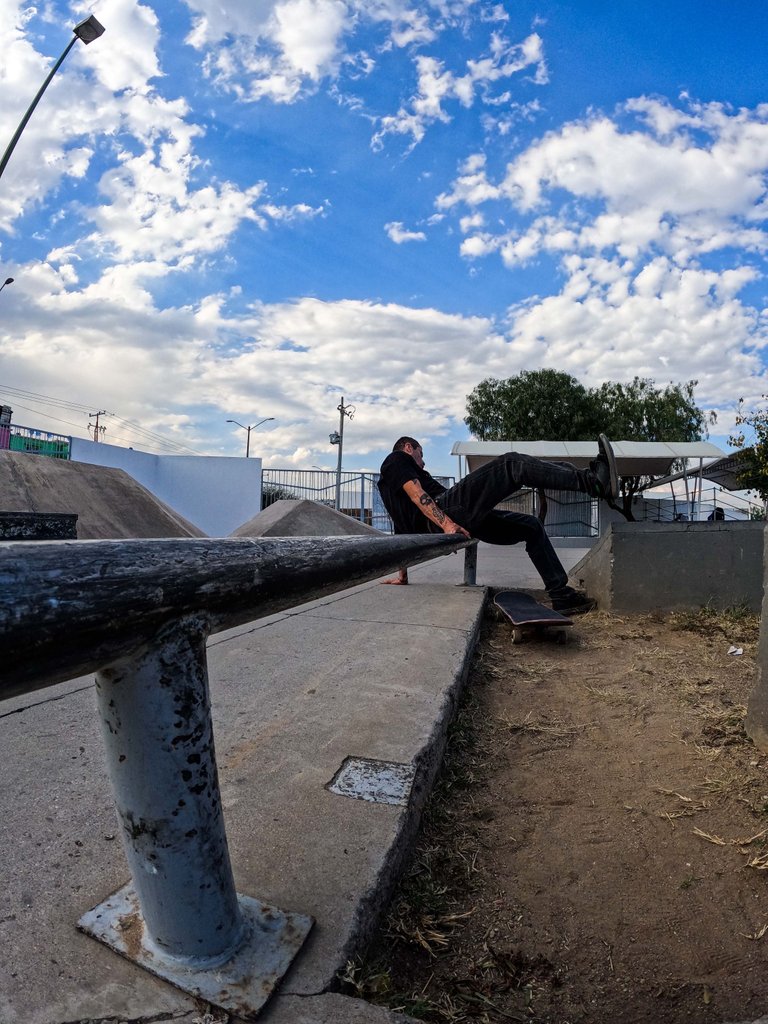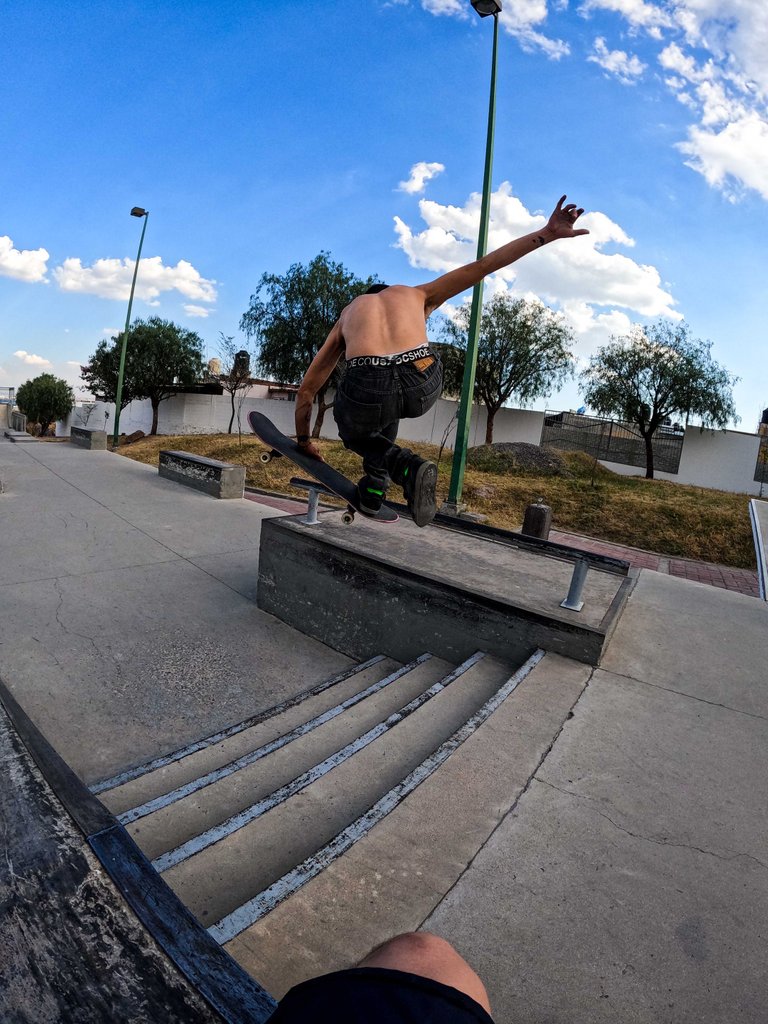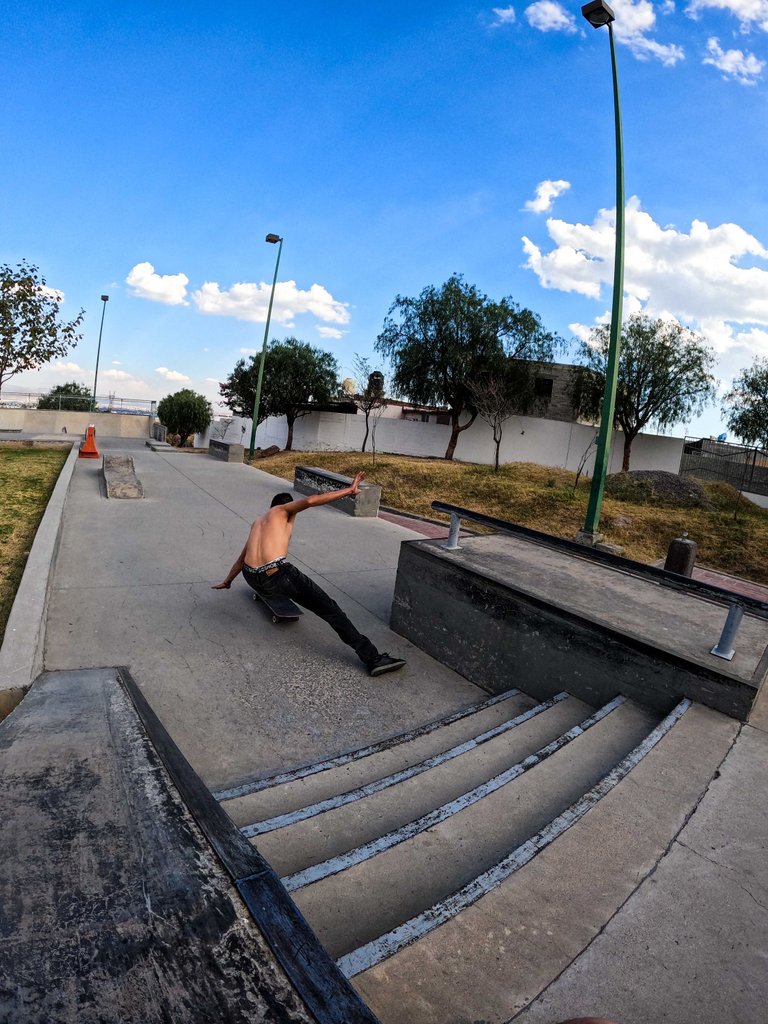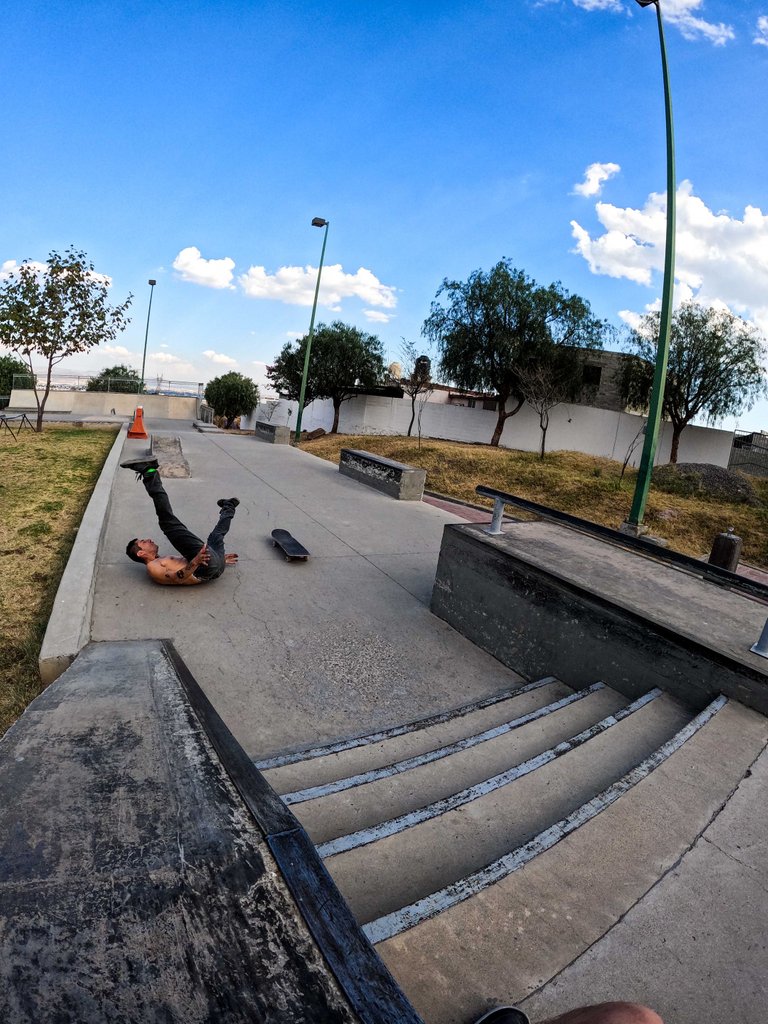 En general este día preferimos capturar burst photos para tener una mejor calidad de imágenes para los patinadores del crew.
---
In general today we prefer to capture burst photos for have a better quality of content for the skaters of the crew.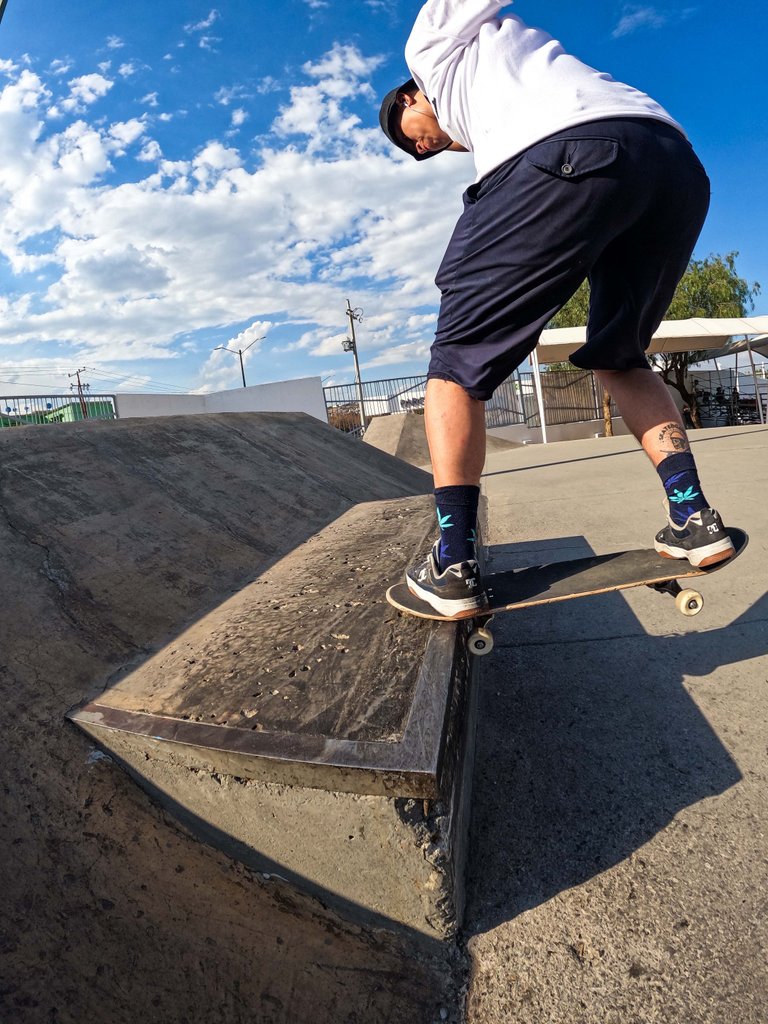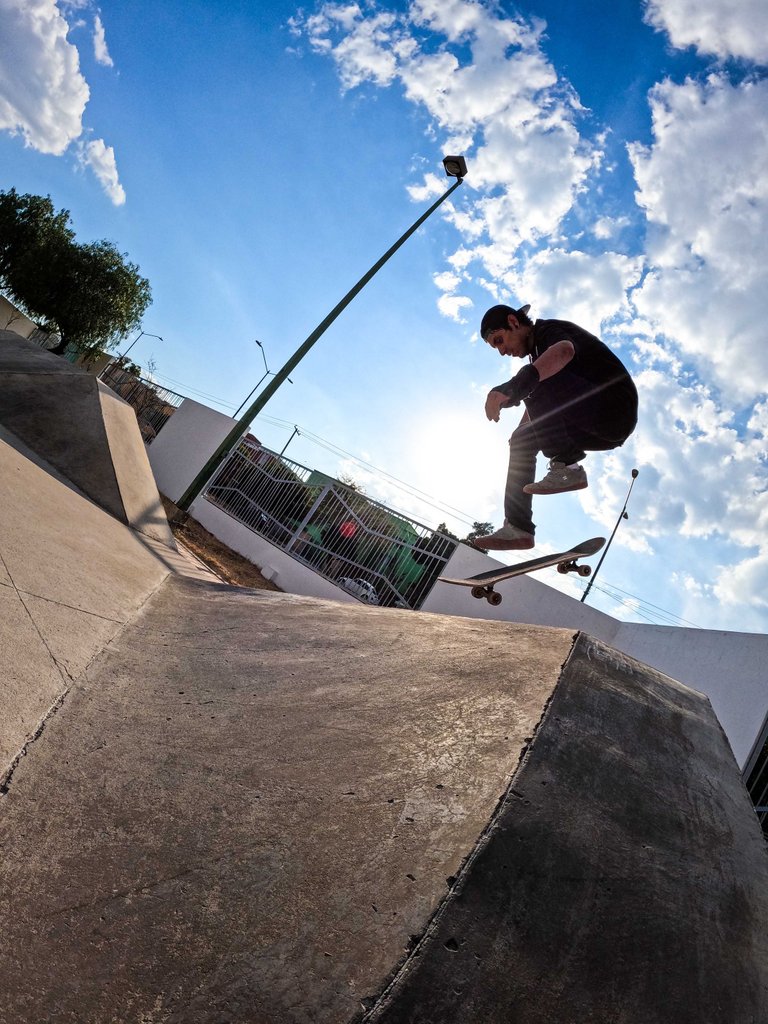 Así que seguimos patinando y disfrutando de la vida loca.
---
So we @keepskating420 and and enjoying the high life.
#skatehive #ocd #photography #skatepark #sesh #mexico #gopro #stoken
---
Place: Hilamas Skatepark
---> https://goo.gl/maps/R6UowcPYxnFmMucF7 <---
Mode: Burst Photos
Camera: GoPro Hero 10
---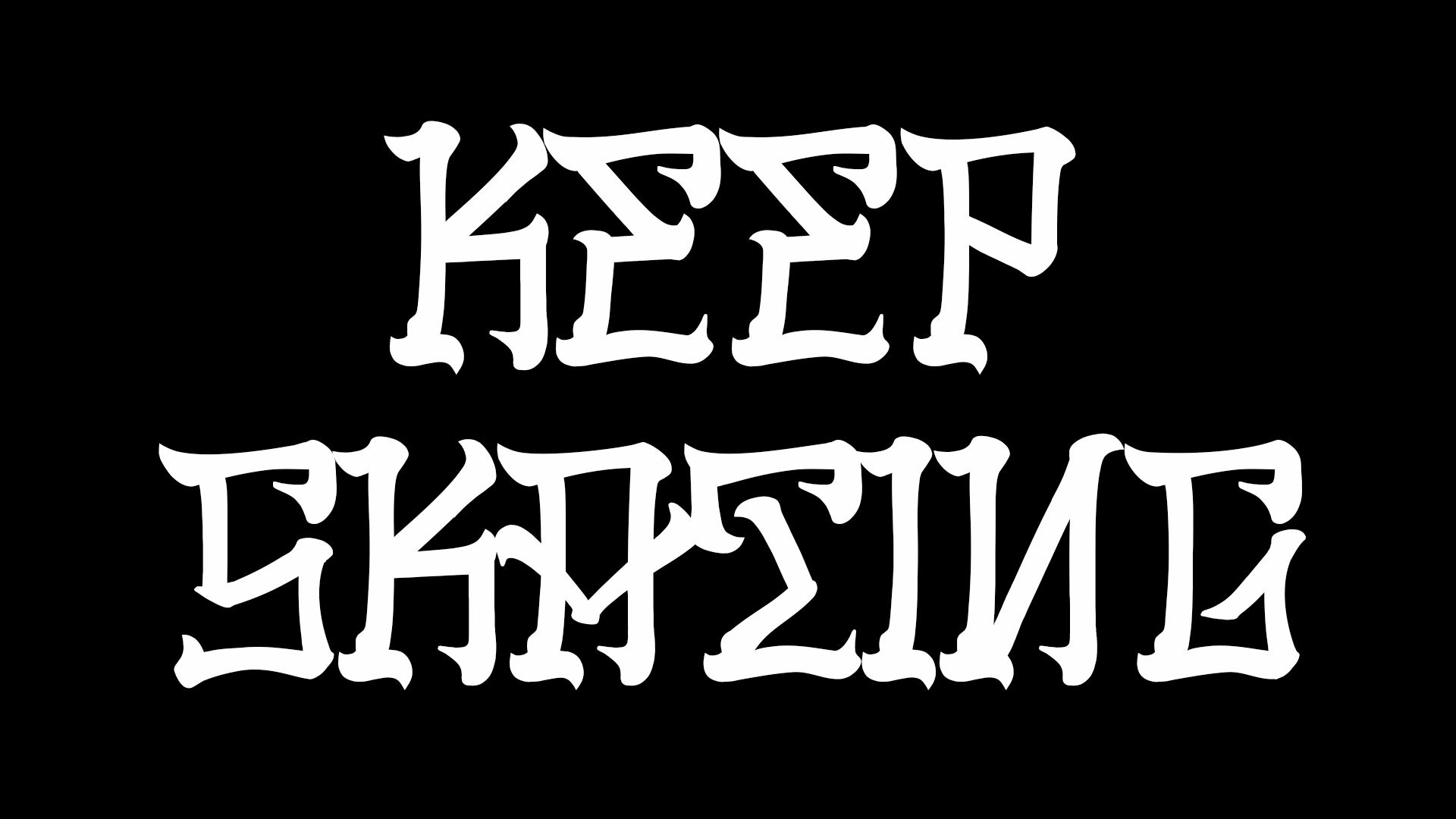 Find More Here:
---
Reach out to us in Discord to know more about it
---
What Stoken plans to bring to Hive 🍯
Unique name, and meme-ified branding that will stand out above the hard to find Hive brand.
Real world events tied to web3 content creation.
Attracting non crypto content creators, into web3.
Exciting content to bring in non crypto audience.
Focus on onboarding large, existing communities. i.e: Reddit skateboarding: 385k members, and Redbull: 10 million YouTube subscribers.
NFTs. Plans include real world utility, fund raising, and future gamification.
DTF ( Decentralized Token Fund )
Stoken DAO: Decentralized voting system to allow the community to sponsor athletes, content creators, influencers, and real world events.
A new token for you to earn for doing Hive stuff!
Possibility of future airdrop of governance tokens. 


---
---
Vote on our Hive proposal for STOKEN
---
----------------------☝️ Click for Voting ☝️------------------------
Our proposal is about creating our own tribe platform and we are starting by creating our token our goal is to use the power of web3, to enable people to get rewarded for doing what gets them, and others stoked. Though Stoken is inspired by the stoke generated by extreme sports, we believe stoke is universal, and we do not want to prevent anyone from sharing their stoke with others.
---
---
---
---