$PIZZA Token | Gains, Releases, & Holder Rewards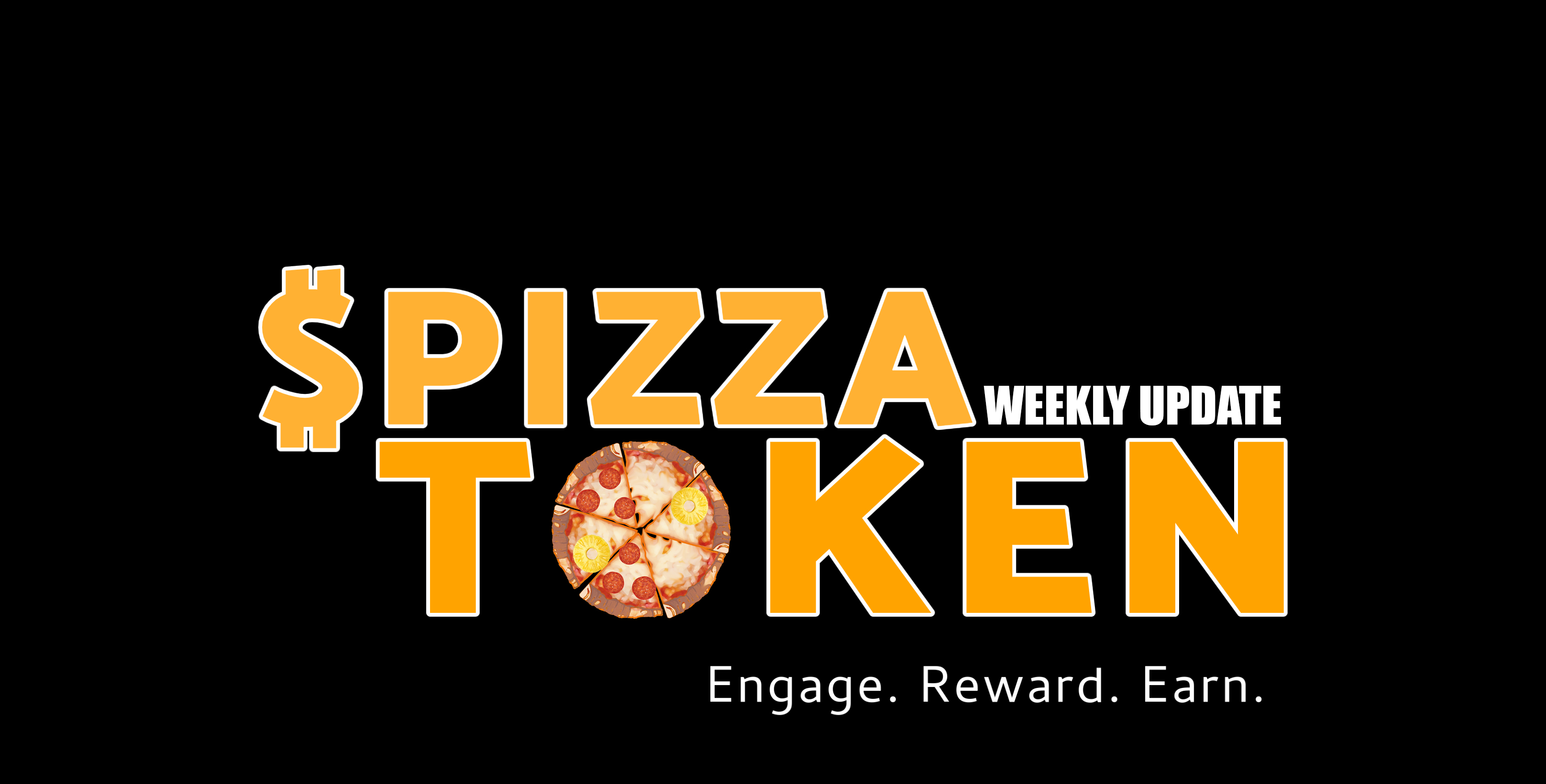 Welcome to another edition of our weekly $PIZZA update! We have some new updates and releases to talk about!
If you'd like to track the progress of our $PIZZA journey you can check out previous posts here (in order from oldest to newest):
Initial Introduction
Website v1.0 Update
$PIZZA Report | Support local Hive $PIZZA!
$PIZZA HE Token | New Exciting Updates!
Weekly $PIZZA holders bonus payout - #VIBES
$PIZZA Token on HE | Passive Rewards & Fun-ctionality
$PIZZA token vs. Stick Up Boys Gif Challenge
$PIZZA HE Token | Update 4/6/21
$PIZZA HE Token Mid-Week Rewards Update | April 7th
$PIZZA Token on HE | Weekly Updates & Bonus Rewards - #STARBITS
$PIZZA Token 96.97% Increase | Mid-Week Rewards & Updates
$PIZZA Token up 99.44% | Weekly Updates & Bonus Rewards - #BRO
$PIZZA Token Bonus Rewards | $BRO <3 $PIZZA
$PIZZA Token | Mid-Week Holder Rewards & Updates
$PIZZA Token Weekly Update | Gains, Growth, & Website Changes
$PIZZA Token Writing Challenge
$PIZZA Token | Hive-Engine & DLUX Witness Announcement & Holder Rewards
$PIZZA Token on Hive-Engine | Engage. Reward. Earn.
You can also check out the HIVE.PIZZA website here.

Let's go over those numbers!
| Supply | Total | Max |
| --- | --- | --- |
| 100,000 | 0.10% | 100,000,000.00 |
---
| LAST | Weekly Volume | Current Bid | Current Ask |
| --- | --- | --- | --- |
| 0.11725 HIVE / $0.073 | 1,148.76 HIVE / $648 | 0.1149 HIVE | 0.11725 HIVE |
That's a 2.89% increase week over week and 105% gains for our holders since being listed on Hive-Engine!
We've seen more organic trade action and weekly volume is up, though almost all of the volume is from purchases as our holders dig in for the long hold as they see our vision coming together!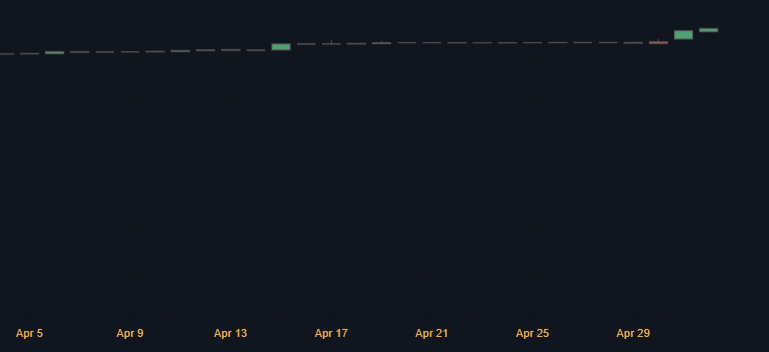 TOKENOMICS
We are in over 800 wallets now!
828 wallets hold $PIZZA
173 wallets hold >= 1 $PIZZA ( 8-) )
103 wallets hold >= 20 $PIZZA (bot access level)
29 wallets hold >= 100 $PIZZA (badass level)


UPDATES
WITNESS ANNOUNCEMENT FOR DLUX AND HIVE-ENGINE
Successful set up of DLUX witness node.
Hive-Engine witness node has been successfully set up.

Thanks to your votes, we've already climbed to #28 in the ranks and have participated in 45 rounds at the time of this post.
See the witness announcement link at the top of this post to read more about our witness nodes!

Discord instance of Pizzabot has been deployed to a second server (@nyxlabs)
Official $PIZZA Wordpress Plugin Release
We have officially launched our first Wordpress plugin! For those who run a Wordpress frontend, you can now easily pull live token data from Hive-Engine and display it to your users through whatever widget setup you use!

The widget is already being used across multiple websites here in the HIVE ecosystem (such as https://hivelist.io/list-token/)
You can also see a live view of the plugin in action on our website at https://www.hive.pizza
Check out our Github to download and try it out yourself!
This is just the first of many tools we will be creating to further build value into the HIVE ecosystem!
Official $PIZZA Chrome Extension
We have submitted the official Pizza Menu browser extension to the App Store for approval. Pizza Menu will provide users an easy-to-use 'Discovery Dashboard' where you can find all your favorite (and maybe some you never knew about!) Hive locations all in one place! Keep an eye out for further information!
If you like what we're doing, consider buying some $PIZZA!

DISCORD SUBMISSION OF THE WEEK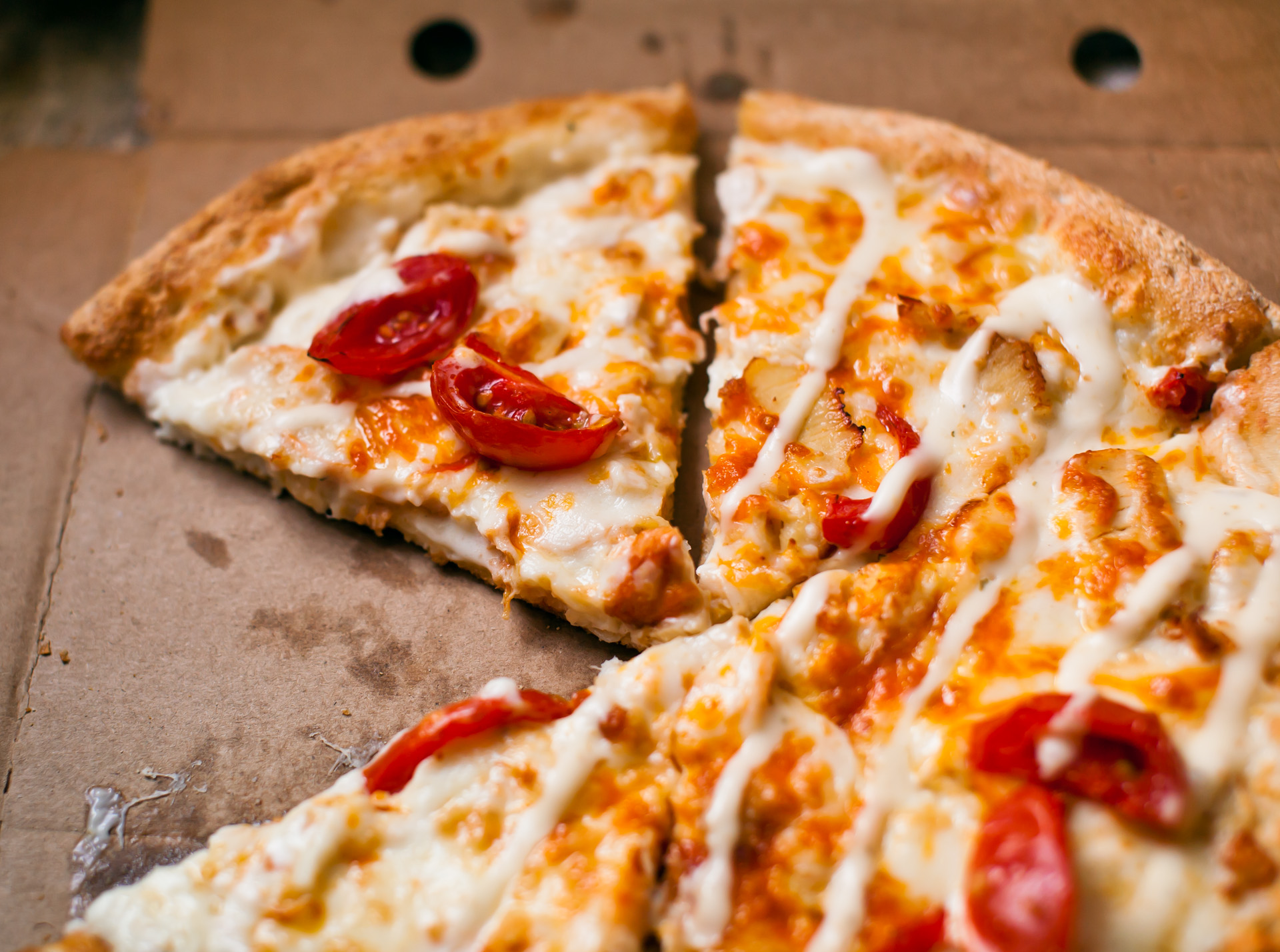 Thank you so much to
@qwerrie
for submitting their caesar pizza, from DoDo Pizzeria! We have sent 10 $PIZZA over to your wallet in recognition of your pepperoni-filled creation!

Want to win some free $PIZZA? Join our Discord and submit your pizza pics! We'll pick winners to feature when we do $PIZZA related posts like this one!

Rewards
REWARDS TOKEN SPOTLIGHT
This week we are issuing our Top 10 Holders $PIZZA Token to celebrate the launch of our witness nodes.

Top 10 Leaderboards (Bag Holders)
(List pulled at 9:33pm PST Sunday morning)
Date: 5/2/2021
Token: #PIZZA
This weeks bonus: 10% $PIZZA
Want to get in on the action and secure your own weekly bonus rewards?
You can buy $PIZZA on LeoDex, TribalDex, or Hive Engine!
Thank you for your support and for believing in this project! Will you continue to hold the top spots or will someone knock you out?!
@roger.remix @wine-token @brofundholdings @globetrottergcc @efastromberg94 @velourex @stickupboys @hivetrending @juanmiguelsalas @juanvegetarian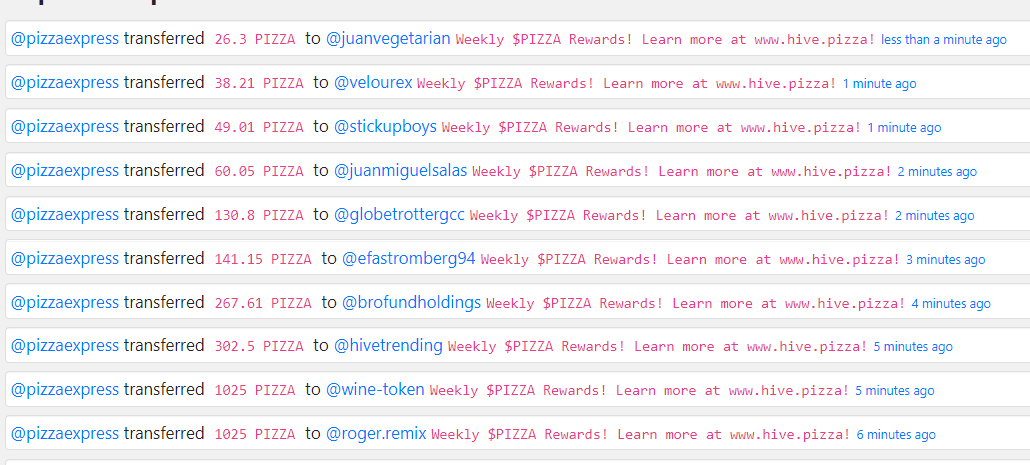 Lucky 5 Weekly $PIZZA Holders
(randomly chosen weekly from all holders with >= 1 $PIZZA in their wallet)
Grats! These winners have won 5% of their $PIZZA holdings value back! For bigger rewards and more chances to win, simply hold more $PIZZA in your wallet.
Congratulations on winning this week!
@ph1102 @bashadow @philipmak @happyme @flaxz


Remaining Daily Winners - #BRO
Grats and thank you! @zeroooc @xplosive @successchar
You also received some #BRO thanks to @raymondspeaks over at the Mancave boosting our daily rewards! Make sure you stop by and say hello!



LEARN MORE
Buy $PIZZA
Leodex
Tribadex
Hive-Engine
Join the Discord

Donate or delegate Miners or HP to @hive.pizza to help grow our curation account
Vote for us as Hive-Engine witness here.
Posted Using LeoFinance Beta
---
---