New Years
Good evening good evening,I hope everyone had a wonderful day! It is officially 2023. Doesn't feel like 2022 was even a year just a blur in the wind. Crazy how time flies the older you get. This new years I'm just keeping it simple. A good buddy of mine named Sky had decided to invite me over to watch an anime called "Dragon Ball Super" and have a few drinks as well as toke up a little bit.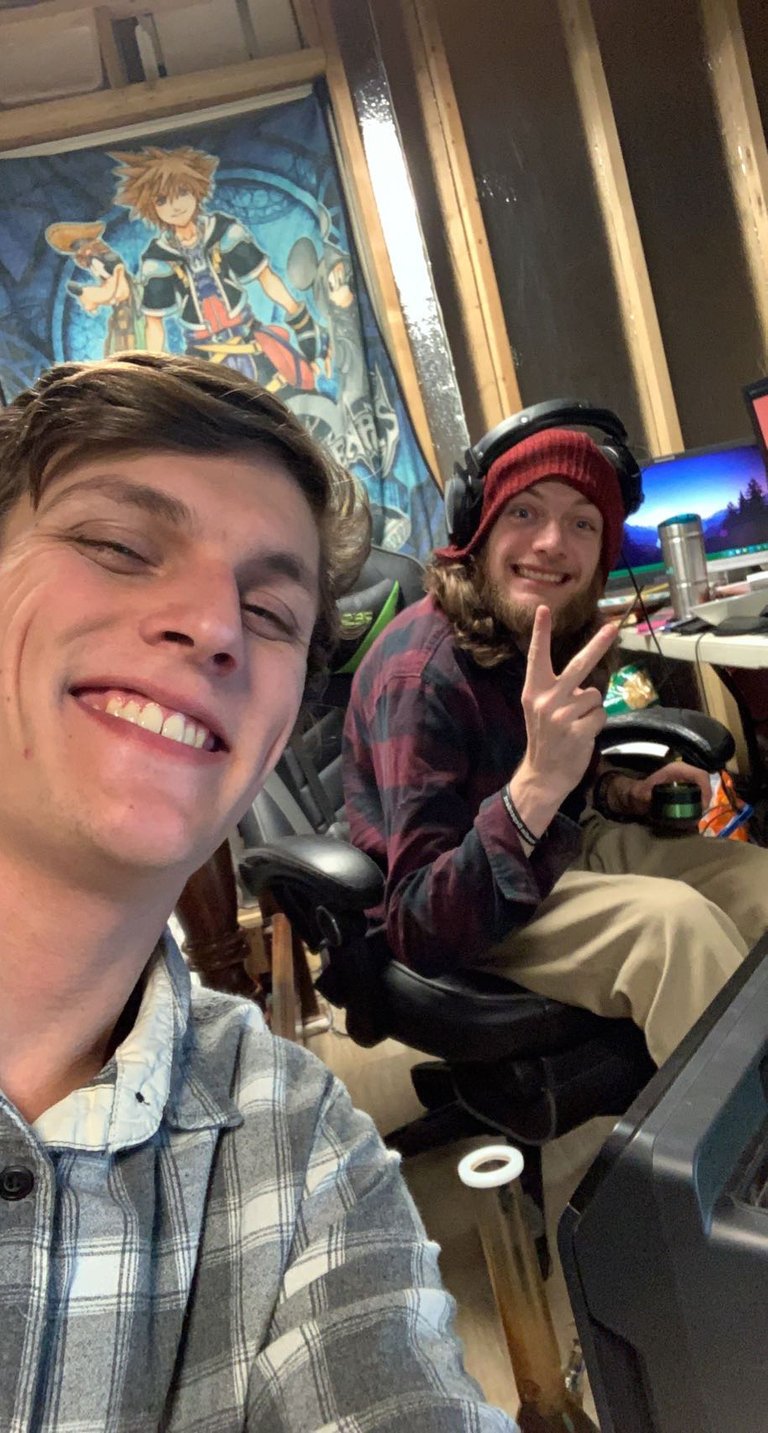 I've known sky for a little over 2 years now,I consider him to be a close friend of mine.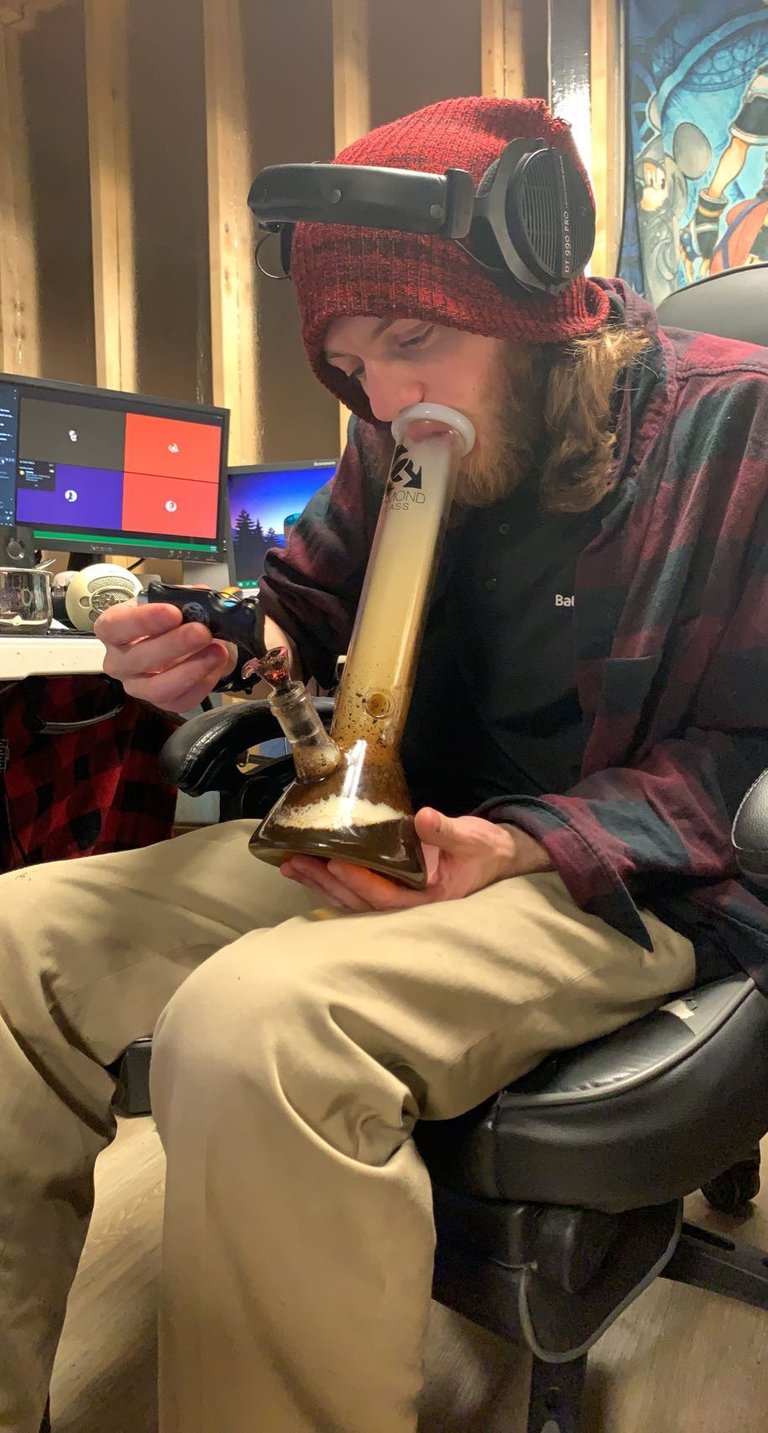 This is the new years rip! Happy to make it to 2023 and I'm glad to have who I have in my life!
---
---