The bubblegum isn't the prettiest, but it is still good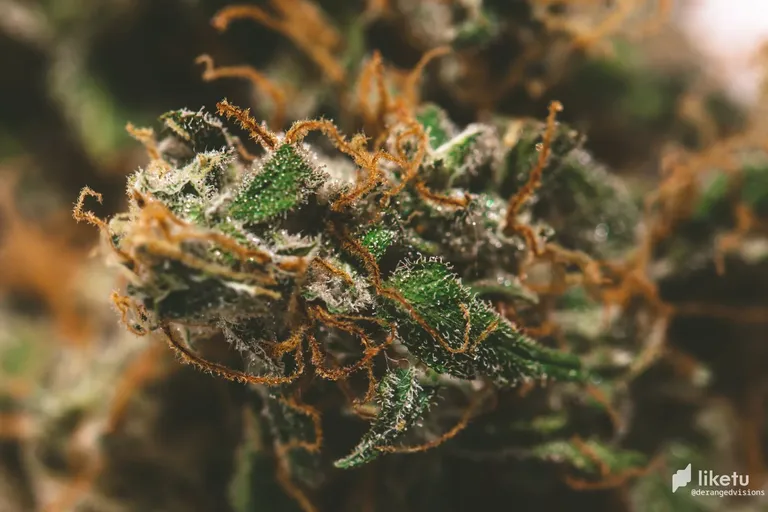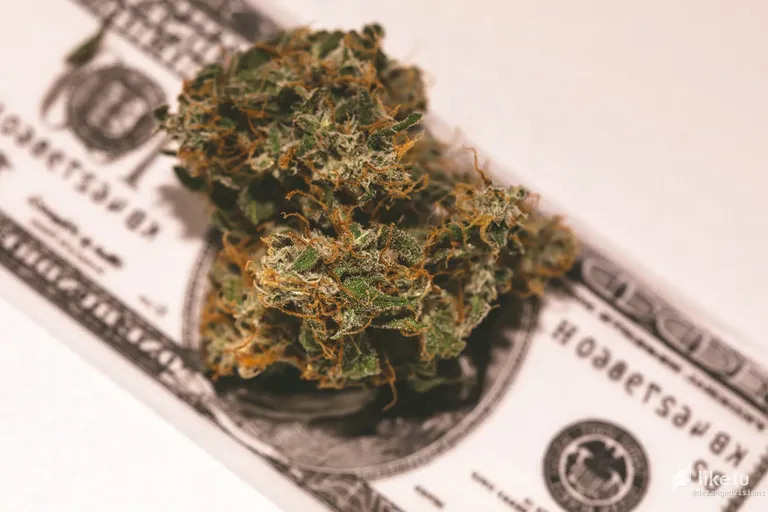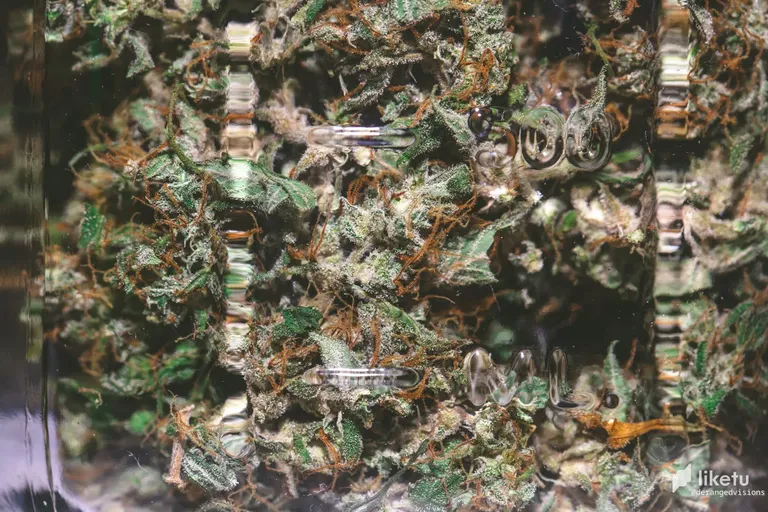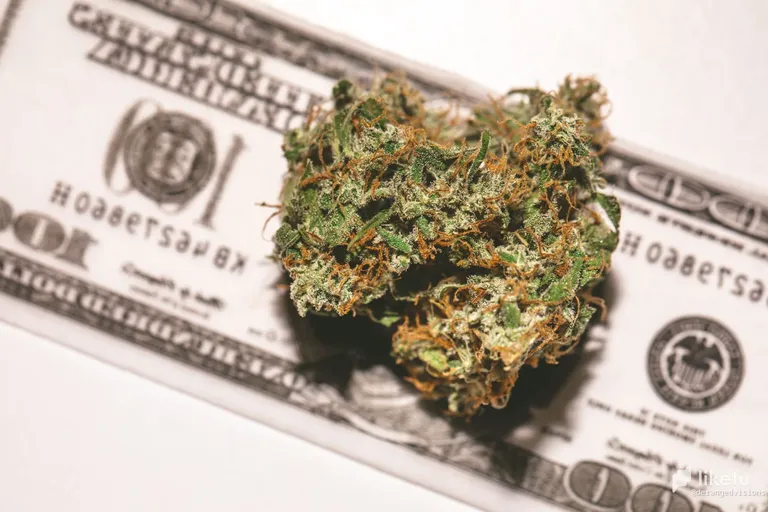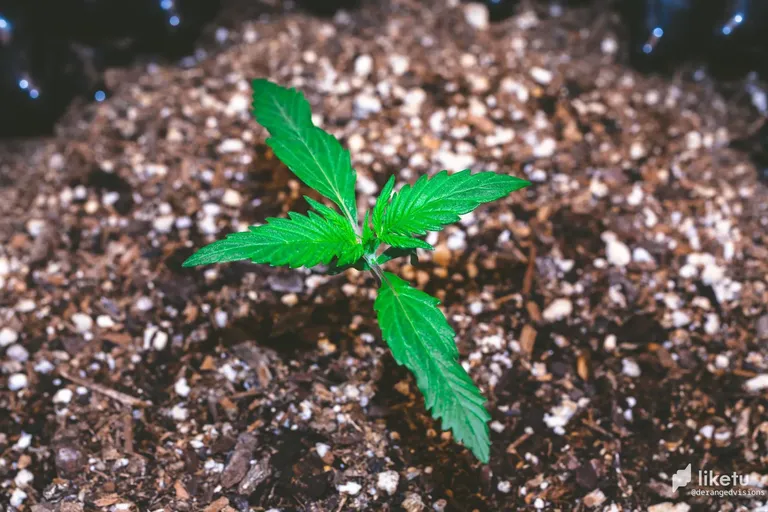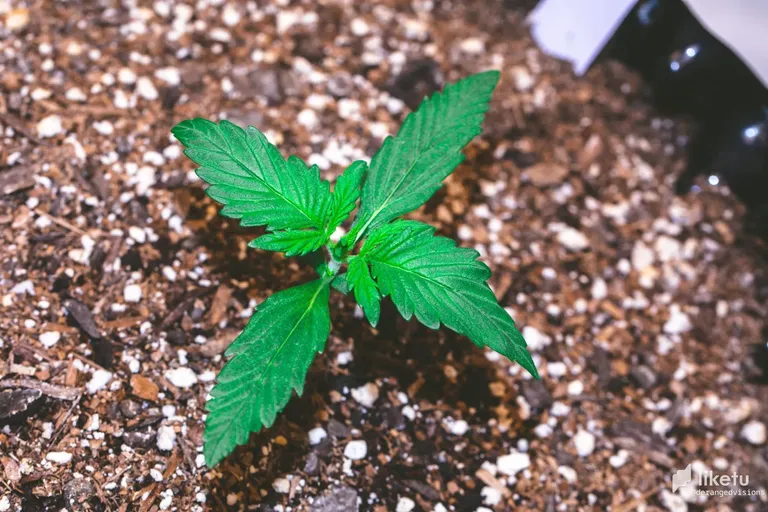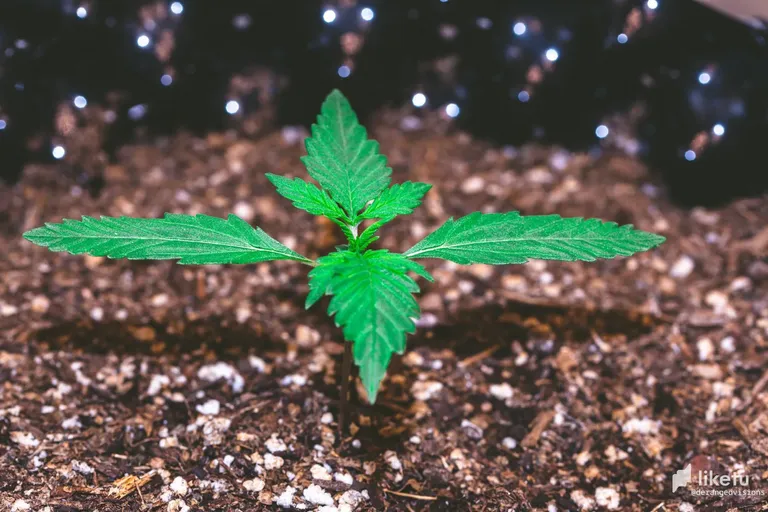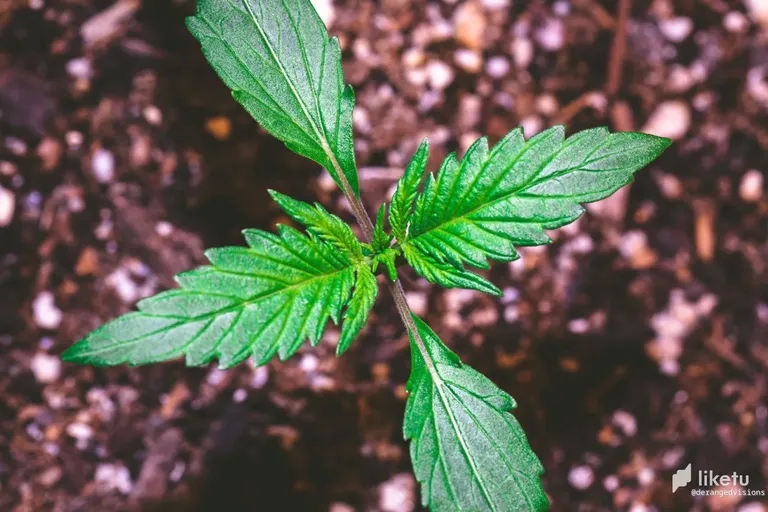 My latest bubblegum plant is pretty airy instead of having the nice dense buds, but that doesn't mean that this isn't a potent plant. While this is not my best looking buds, they still pack a really nice punch to them.
Bubblegum is still my favorite strain and I am glad that I am growing it again with this next batch of plants because I want to try and make this next harvest look a lot better than this one. I still got a lot from the plant, but it is going to go pretty quick since the buds are so light.
Bubblegum is an 80/20 Indica dominant strain with some really great body effects. Stress and pain just melt away and this strain is perfect for getting a good night of restful sleep. I got some 100 dollar bill rolling papers in my latest Hemper box and they are pretty cool. I am not one for smoking joints, and never really learned how to roll them. I have always been a pipe or bong kind of smoker when I was younger, but have switched to vaporizing. I have tried out several different vaporizers, but none of them come close to how great the Volcano from Storz-Bickel. It is the best vaporizer on the market and gives your cannabis a nice flavor profile without any harsh smoke.
My plants are almost two weeks old and are looking great so far. The next two weeks, these things will see some massive growth. They are going to be getting their first kelp and other vegetative feedings and should be ready to start their preflower stretch in about 3 weeks. That is what I love about growing autos. They are fast and you can really grow some high quality cannabis. It is going to be nice to get more northern lights as well. That one is such a relaxing strain and a perfect strain to end the day with.
---
For the best experience view this post on Liketu
---
---