BEATCZ IN THE POOLS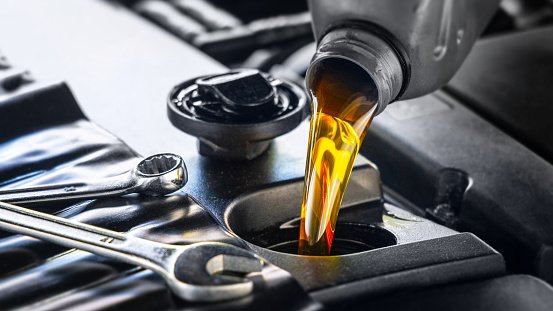 I've decided to go about some advice from @dynamicrypto about putting some beatcz to work in diesel pools. Liquidity providers can receive drips of the token through different pools such as WEED:HIVE and a few others. This should be pretty fun 😊 eager to see how things go.
Another suggestion is to create a diesel pool with hbd. This would become a safe net for our investors and drive other users to use it. As fluctuating cryptocurrency pools are expanding so is stable coins paired with assets such as Ethereum. Apparently this sort of defi is getting more popular. We'll give it a spin and fuel some of these pools.
These drips are to bring more notoriety into Beatzchain network we're hoping to get in to working with other networks backed by Hive. We drop some liquid maybe they'll do the same 😁 for us. We'll have to see!
Btw I've Drop The Mic 🎤 this Wednesday @ 8pm EST @unklebonehead will be back in the building (lol well back on air) on MSP WAVES 🌊! https://mspwaves.com/watch (I'll be prepping today got a feeling it's gonna be a awesome show 👍, see ya there!
FREEDOM TO THE BEATZ!!

---
---