My Witnesses (From the Bottom to the Top)

This can serve as a witness update and I'll let you know some of the things I've been working on and a few things you might want to keep an eye on. Witnesses keep this chain alive and I use all of my 30 votes. I'll start from the lowest ranked to the highest and give you reasons why I'm voting for them. Some people have odd reasons for voting some and I'm sure some of mine are gonna make you scratch your head like, what? Can check your witness votes here or here. So here goes:
---
That's all I got for now. Get your votes in! They are actually counted here 😁 I am working on some video for @fullalt, a few posts be out soon there and a new song that may just be the song for the entire year, idk, you will all have to decide on that when I release it this week. Check out @one.tribe.radio when ya get a chance, will be on there in the future. Saw @nickyhavey and @edprivat gonna be on there this weekend! Other than that, REMEMBER TO BE YOU! I always am, even when I don't kiss anyone's ass.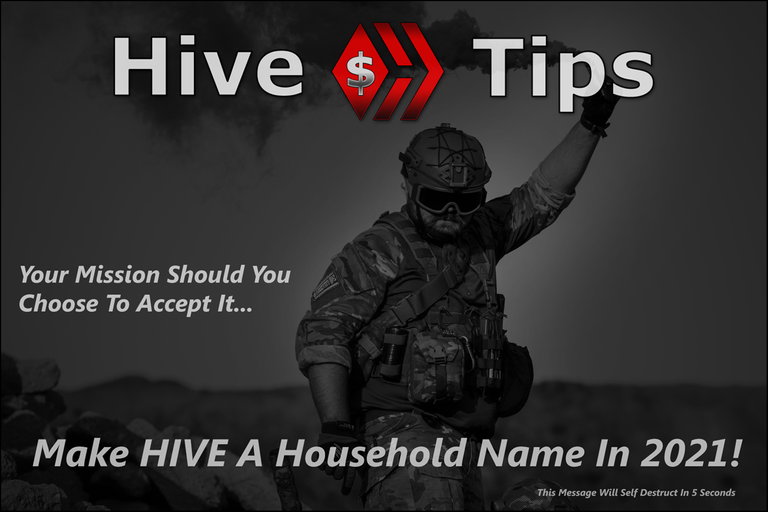 Is Voting #WITNESSES difficult?
Let me do it for you!
Set Witty as your --->PROXY VOTER!<---


---
---