🍕PIZZA GUILD SCHOLARS | 🎍HASHKINGS HARVEST REPORT #5🍕

😊Hey There!
At Hashkings, it's harvest day, which means it's time for a harvest report. A well-deserved shout out to 💚Pizza Guild for their sponsorship program, and also to my super awesome team, the HERBALISTS💚. I sincerely appreciate your immerse support. 💚Huzzah - Team Leader, Nane, Raven, Cryptonius, and Hurtlocker💚.

It's now my fifth week at Pizza Guild Farms, I can't express how grateful I am for the fantastic experience I've had. This harvest is different in that it includes 10 Panama Red seeds and five Colombian Gold seedlings.
I was happy with the results of my harvest, and I also took part in a couple of raids, looting a good amount of buds.

Carla War Nurse, my avatar, Crafted 5 Pinner and 2 hemp joints. Forging joints is pretty straight forward on the Hashkings App, You simply go to Crafting> Click on cross-joints>select the joint you want and follow the transaction prompts. Your joints will be ready in less than 5 mins. Carla war Nurse enjoyed her smoke-break and got her XP boosted, after which she headed off to perform her usual good work on the farm. This week again, I'm pleased with the progress of my avatar.
| AVATAR LEVEL-HARVEST #4 | AVATAR LEVEL-HARVEST #5 |
| --- | --- |
| 30 | 30 |
| AVATAR XP-HARVEST #4 | AVATAR XP-HARVEST #5 |
| --- | --- |
| 5190 | 5415 |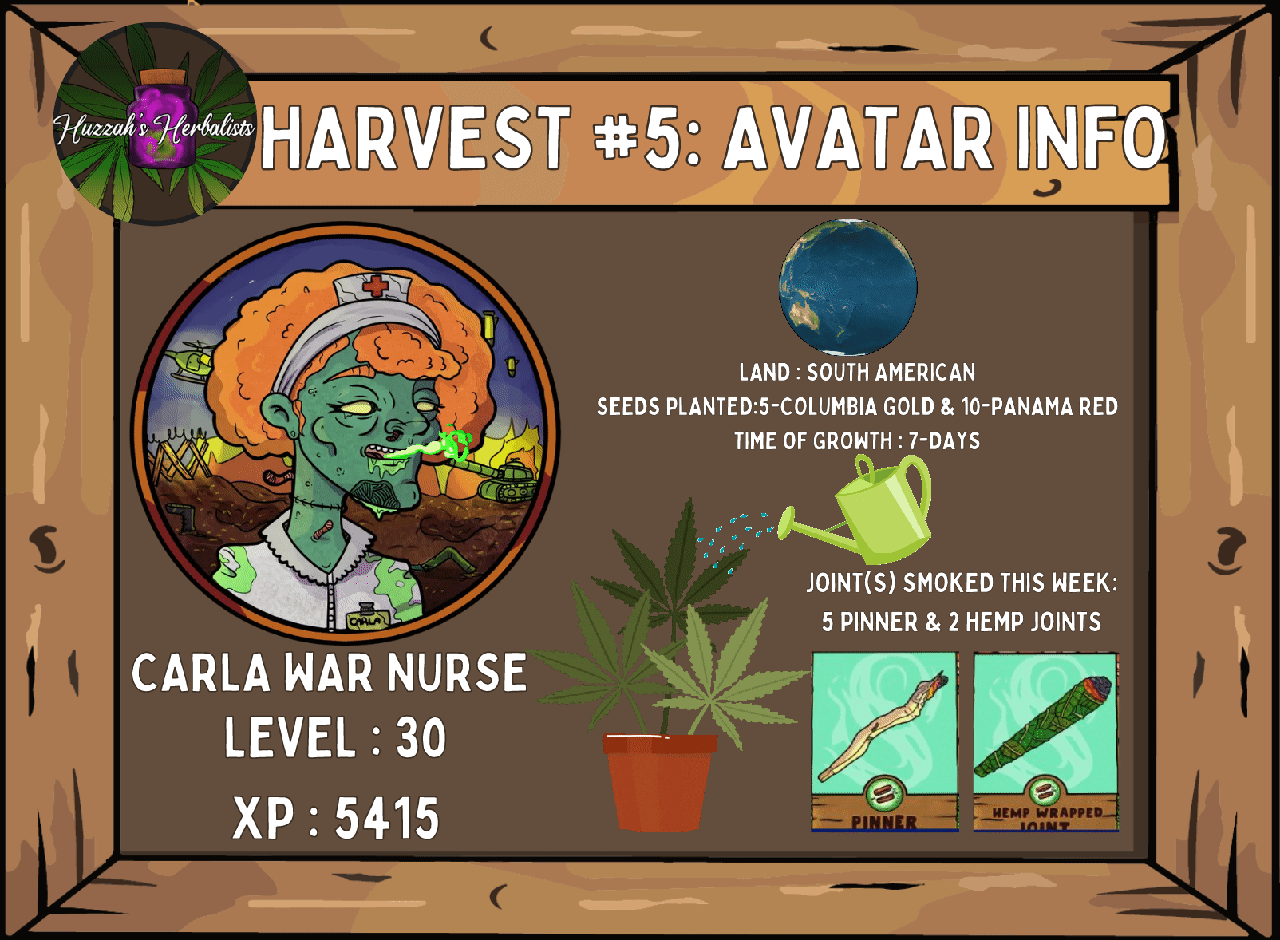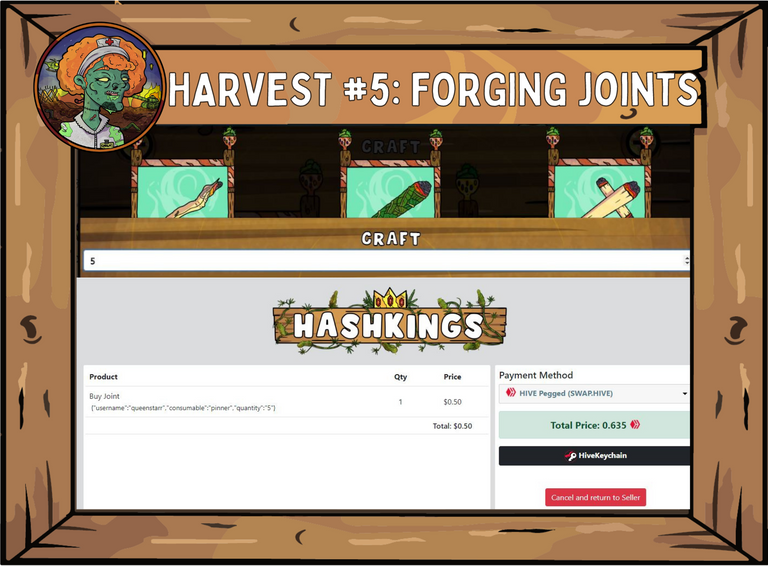 I harvested a total of 4176 buds, of which I get to keep a whooping 70% and send out the remaining 30% to be used to enroll more wonderful students in the program. In every sense, the Pizza Guild Scholarship Program is entertaining and gratifying.
The table below shows the result of Carla war Nurse's hardwork at the farm: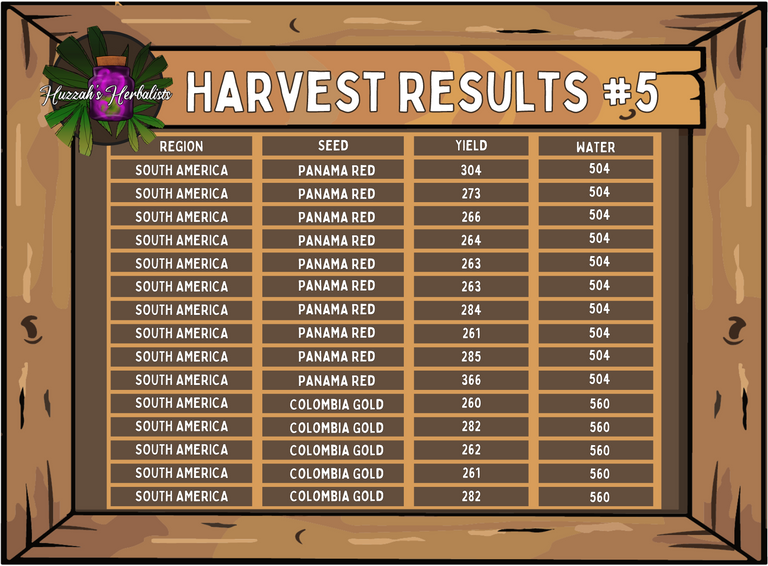 | BUDSX PROFIT-HARVEST #2 | BUDSX PROFIT-HARVEST #3 | BUDSX PROFIT-HARVEST #4 | BUDSX PROFIT-HARVEST #5 |
| --- | --- | --- | --- |
| 13000 | 13300 | 14300 | 14559 |
✅Every day a % of Buds is added to the reward pool and distributed to stackers. I got to stake 13k Buds and now at 14.5k buds and unstacking is instant aswell. You can see my progress from when i first staked, that's decent profit IMHO. This is a good and long term investment plan, I look forward to it's success.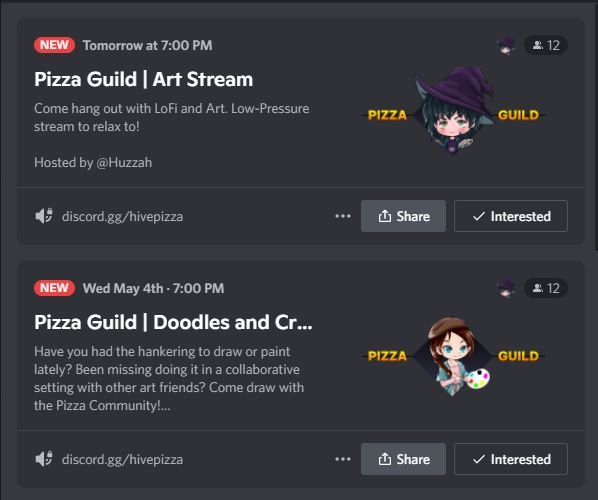 ✅Last week was mad fun, and this week promises more awesome events. If you love arts and enjoy watching the creation process, then don't miss out on tomorrow's and Wednesday's event. Hope into the server and Unwind🥂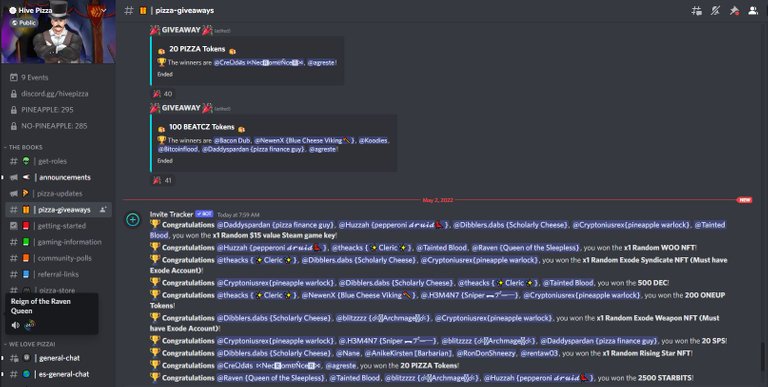 ✅If you'd love to win random awesome tokens Pizzas, 1up, delegations, starbits etc., then here's also the chance. Just make sure to stake your Pizza, get chatty with members and let your Luck shine.

REASON(S) WHY YOU SHOULD PLAY 👉HASHKINGS
✅HashKings unlike other farming games where you harvest as shares and then hope to earn a decent amount at the end of each farming season. You don't need that in hashkings. Here you harvest BUDS, which are automatically stored in your hive-engine and immediately tradable on the market for profit.
✅You can rent land and seeds for a low cost in Hashkings, and you can renew them right now if you want to continue [which you probably will😁]. Hashkings is quickly becoming a household, it is said that the early bird gets the worm.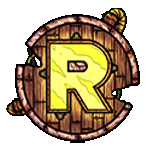 ✅Another awesome thing about Hashkings is RAIDS OF THE BUDS. You can earn Buds in little bits which accumulate overtime. They say Little drops make an ocean ayye! Everyday at 12gmt, i set my avatars on a looting spree and surely they return bearing gifts.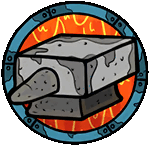 ✅Once you level up your Avatars, you can forge Joints for as low as 0.2swap.hive and sell for as high as high gets😅. The market is good for this as joints are needed for growth/XP, so yeah! We sell joints legally at hashkings🤣.

That'll be all for this week's Harvest report #5.
If this post sparks your interest in this passive game, I'd be delighted to serve as a guide and companion. You can have a look at my first ever post 👉 HASHKINGS CONTEST ROUND 1: MY HIVE TO HASHKINGS STORY🍃for the HOW-TO and feel free to ask me any questions in this post comments.
🎙🎍TEAM HUZZAH'S HERBALIST REPORTING AND OUT🎍🎙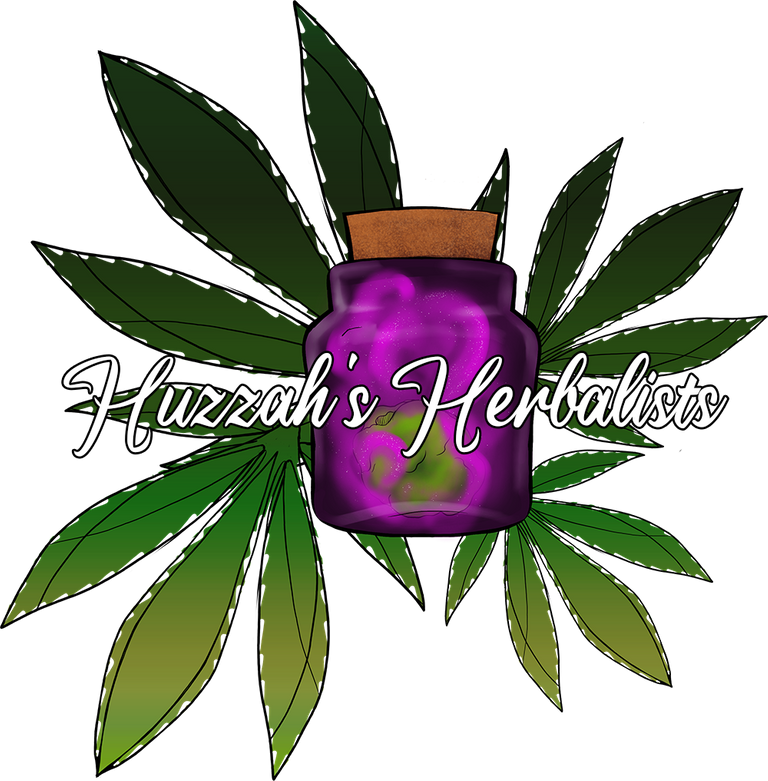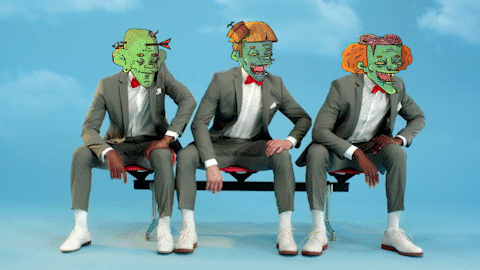 Worthy Notes:
✅Get Started on HASHKINGS.
✅Awesome Cover by Huzzah
✅Awesome Animated Banner by Bacon-Dub
✅Here's a special invite to the Hive.pizza discord server 👉 CLICK HERE🍕
😊Until Next Harvest Report, Hive, Vibe & smoke that Joint🍀
All content is mine unless otherwise Noted
queenstarr ©2022
---
---