Outdoor Diary: Crystal Candy Auto Flowers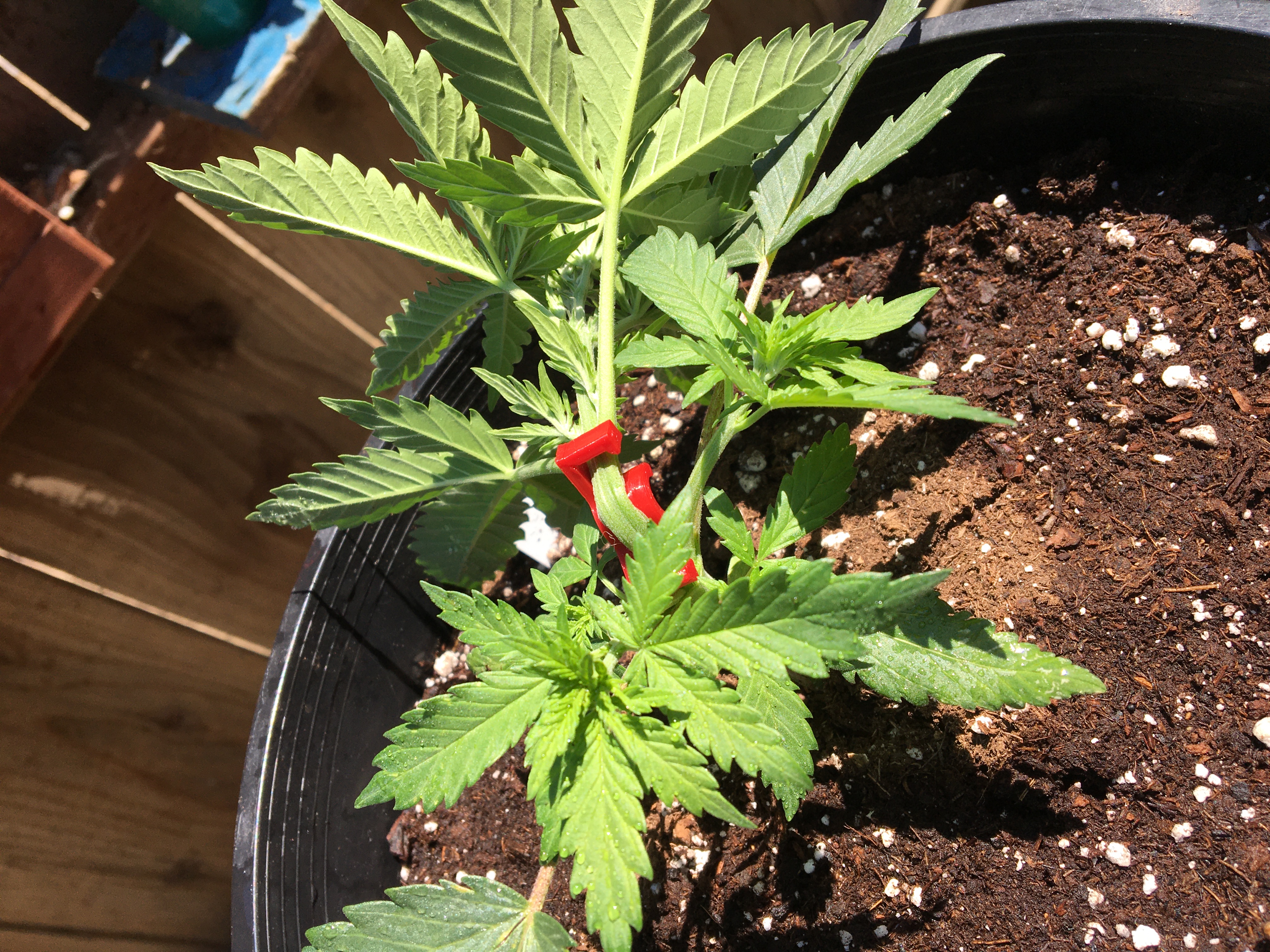 What's up Weed Nerds! Here is a quick microblog on my gifted genetics from Mr @loonatic. These are Crystal Candy Auto flowers that I am growing outside. On the pack there is no mention of them being Regs or fems, but they are starting to show female flowers.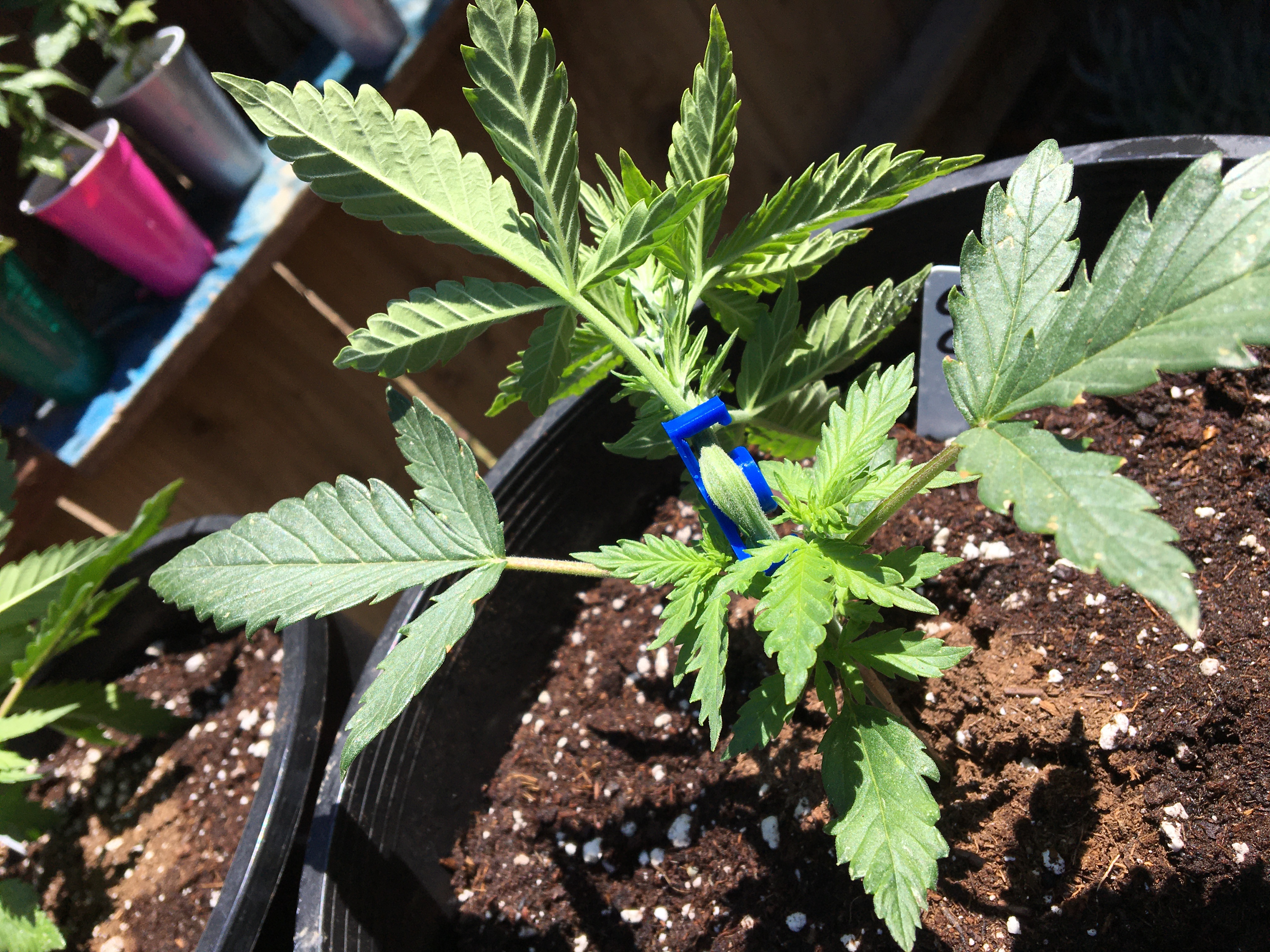 I just got some more Super Croppers from @bifbeans, and snapped some on the main stalk. The fun is about to begin!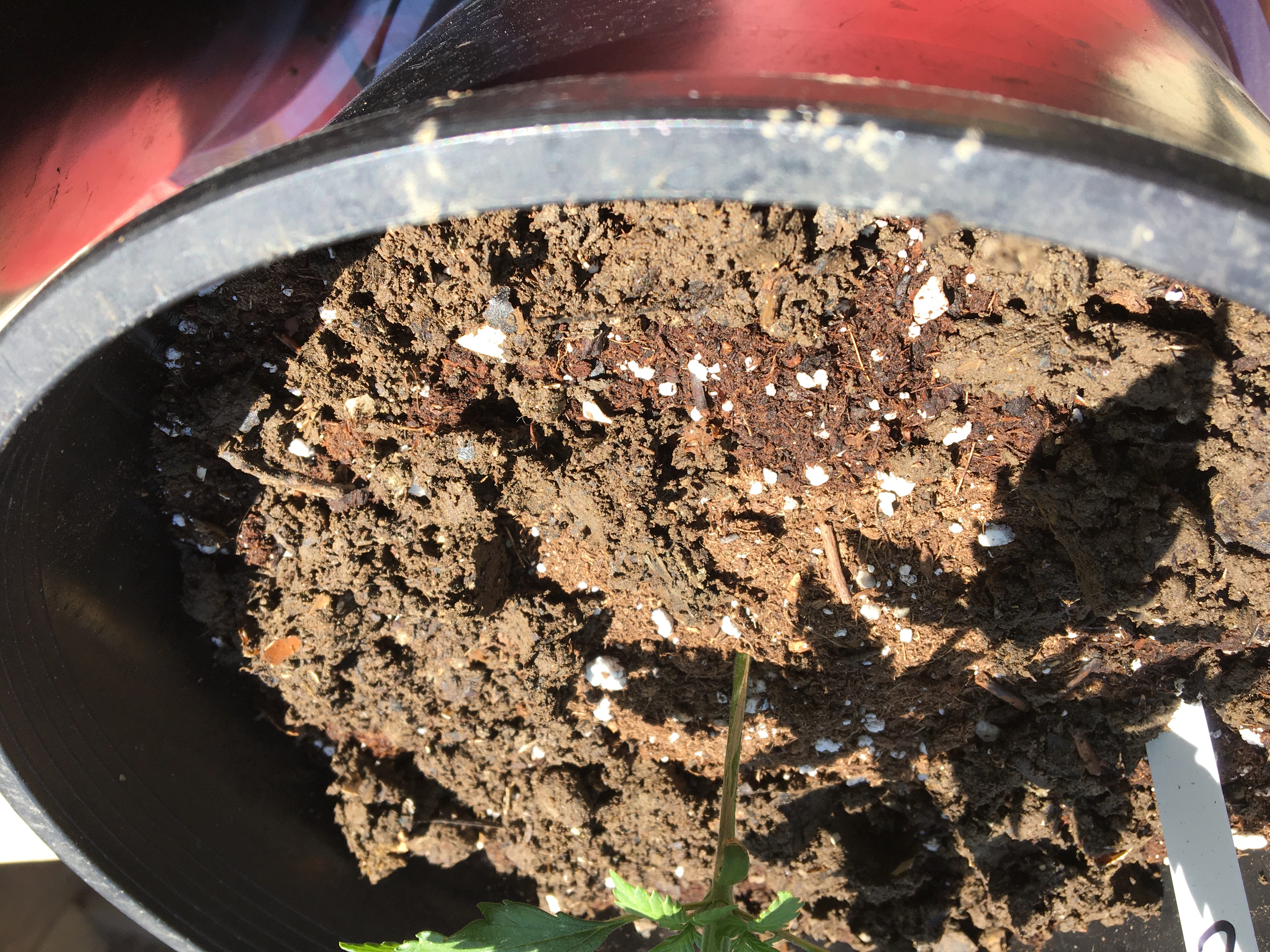 Oh yeah. One more thing. I am using these as my testers for my compost, and after 4 days, I am convinced that they love it! Next up, compost tea. Stay tuned my friends, any tips you have, please leave a comment below:)



---
---