It's Steem, But On Weed Man!!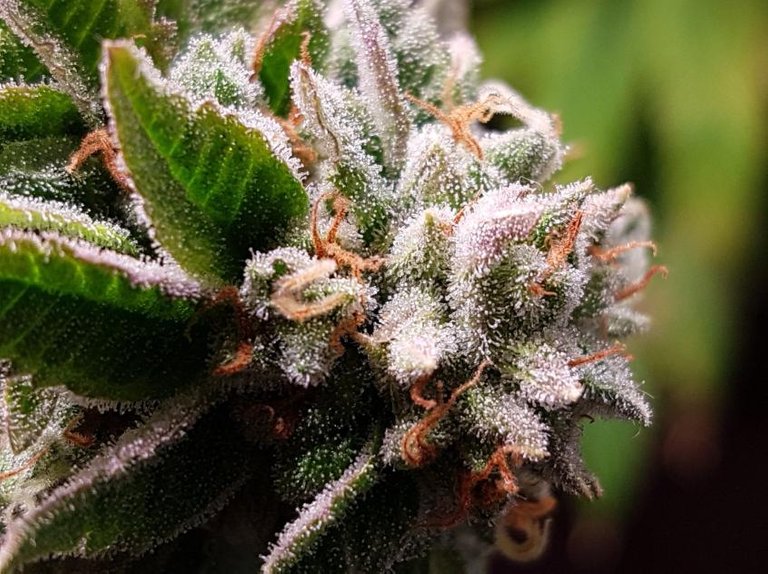 Steem Og By @bluntsmasha

Ladies and Gentlemen, the time is here! What we have always envisioned Steem to be for cannabis is finnaly here! Our good friend, @richardcrill has created a front end for the plant that is dear to all of our hearts. WeedCash Network is a front end on the Steem block chain that utilizes the Steem Engine Token Weedcash.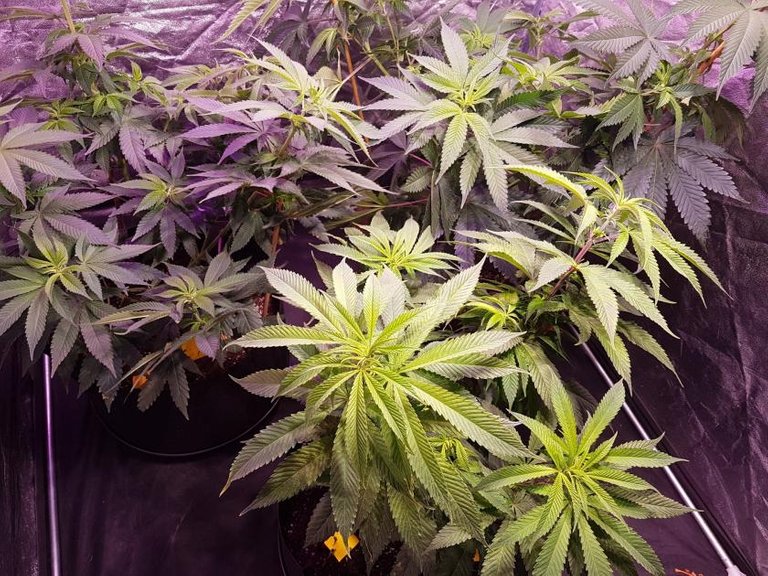 We would also like to thank @aggroed, and @yabapmatt, for putting in the work to get all this up and running. It has been a little over a year since Canna-Curate set out to help elevate the cannabis tag. After all cannabis and the block chain is a match made in heaven! Now with our own niche front end, the possibility for Steem being the number one cannabis block chain is a reality!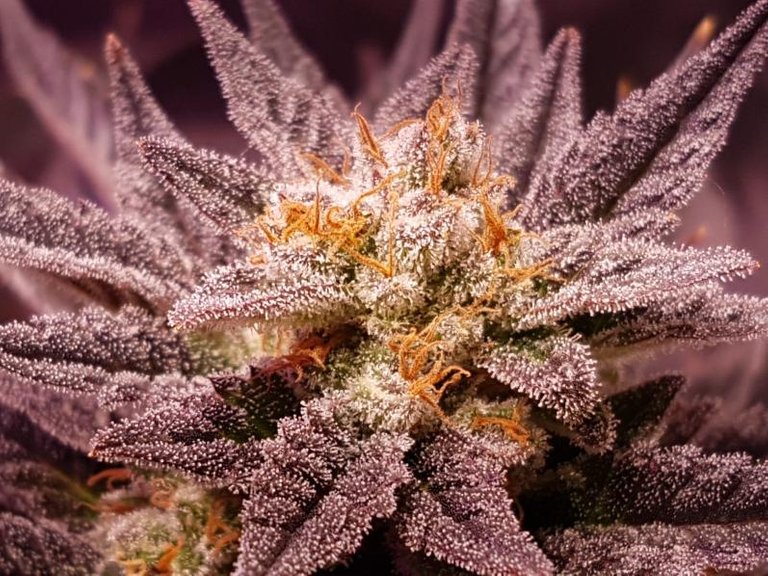 There our many ways to earn Weed Cash. You can post cannabis, or psychedelic content using the #weedcash tag, or going directly to www.weedcash.network. Now this is a niche community, and the creator wants to keep it that way. If you abuse the tag, expect consequences, or expect nothing. For those that do not have any content to contribute, there is still a way for you to earn. The curation is set up on 60/40! So that means you can buy some WeedCash, and you can earn 40% on up voting alone! Any more questions, drop in the WeedCash Discord.
The evolution of Steem is here, so join in on the fun, and see you all on the moon!

Delegators: @alchemage, @abrockman, @amymya, @anarchy999, @ArtisticScreech, @batman0916, @battleaxe, @billmega, @Bluntsmasha, @cannabiscurator, @coininstant, @cyemela , @darkprince66, @davedickeyyall, @deanpiecka, @derekrichardson, @dynamicgreentk, @dynamicrypto, @d-vine, @ELAmental, @ericwilson, @fatkat, @foodforestbot, @futuremind, @fknmayhem, @greencross, @goldendawne, @hotsauceislethal, @jonyoudyer, @kid4life, @kimmysomelove42, @k0wsk1, @krazypoet, @luegenbaron, @madbiker, @mandyfroelich, @marksheppard, @mayb, @movingman, @olafurthor, @pataty69, @pharesim, @paradigmprospect, @phusionphil, @prettynicevideo, @rakkasan84, @rawpride, @realkiki85, @runridefly, @sgt-dan, @soluce07, @talhatariq, @tauras, @thelogicaldude, @underGRound, @qwoyn, @dylanhobalart, @yogajill, @yuriks2000, @wxzurd

Trail Makers:@jonyoudyer, @Bluntsmasha, @conradino23, @ELAmental, @netgodbeerus, @cannabiscurator, @realkiki85, @doctorspence, @darkprince66, @cannaqueen, @hiatus, @tilestar, @naturalfox, @canna-collective, @deary, @foodforestbot, @nikema, @Tafgongthe1st, @loryluvszombies, @spicedlife, @gjones15, @mrunderstood, @benzeta, @stoned2thebone, @cannafarms, @thegreenhouse, @cultivar, @brockmorris, @ganjagirl, @MadPotters, @chey, @growingassets, @the-haze, @skylinebuds, @gingy710, @growroom, @kootsmedtree, @cowboyblazerfan, @suheri, @imammudarifqi, @grow-pro, @winnerchris, @twirlspin, @pdxlove, @cannabis-news, @cannuration, @steem420, @socialmisfit, @ambiguity, @phoenixwren, @batman0916, @greenfooteCO, @ceattlestretch, @njweedman, @superwoman916, @movement19, @bengiles, @growroom, @elderson, @hemp-lord, @deadisdead, @coffeebuds, @gregorypatrick, @asonintrigue, @freedomtribe, @bembelmaniac, @mango-juice, @oh-high-mark, @stonerfeed, @kaz2305, @veteranforcrypto, @rebeccaryan, @bigriffsbongrips, @spicedlife, @kiefpreston.com, @dilwhosaskin, @argenisapaz, @sapphic, @paradigmprospect, @vegangod, @qwoyn, @borofreak, @sunnydays-r-over, @kawa23, @caperf35, @yogajill, @dynamicsteemians, @khackett, @zuculuz, @soundwavesphoton, @cannajess, @theywenttojareds, @moniroy, @offgridlife, @mjgeeks, @cannabisrawuncut, @cannacannacanna, @koh, @ghro, @kennyboobs, @forstellaford, @eatmeat, @ssdgm, @too-short, @turd-ferguson, @npcvegantifa, @sharkmonsters, @uptoker, @theduskinus, @highdoulikememes, @buysmoke, @em3di, @vaporrhino, @prettynicevideo, @props4crops, @mary-jane, @badasshomelife, @highroadseeds, @cody758, @fixedbydoc, @pennsif, @samuelbooth86, @twistedcheshire, @hashkings, @tyler-ai, @annitakoxx, @midgeteg, @steemitsmokeout, @moneymind420, @appalachain, @stickyfingerz, @girlsofgreen, @guysofcannabis, @cheaphomegrow, @thehempinghand, @heatherhemp, @chey, @seeker214, @goodcontentbot2, @justinashby, @holysmoke777, @hippyman, @ogmike, @tribe-alive, @peace-love-happy, @GanjaGrrl420, @bjseedcompany, @smoke-grow-cup, @thehempcoin, @steinz, @dejan.vucovic, @trevado, @melanson, @anarchy999, @cryptohustlin, @steemvpn, @natha93, @mondoshawan, @artaxx, @exterminio08, @ghosthunter1, @qwoyn-fund, @tribevibes, @dracusone, @greencross, @jeffjagoe, @deardabby420, @weedcleaner, @stever82, @weedcash, @techslut


| | |
| --- | --- |





Hit that banner, to come network, and chill with like minded people.
---
---