Rockin on beer Saturday in your honor.
Wishing the Hive family good weather and a good weekend. Good health, and a good start to your saturday.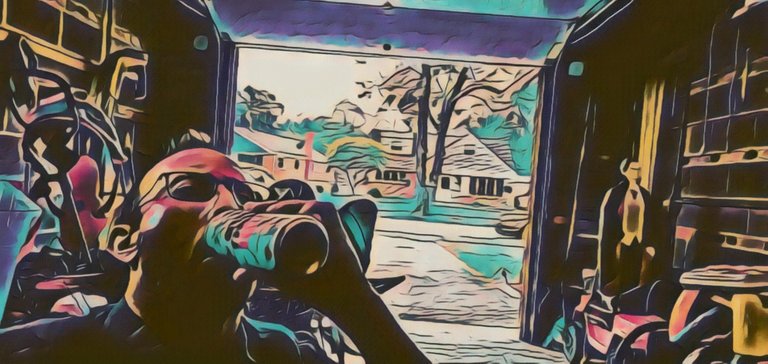 BUD LIGHT SELTZER
a Cherry Cordial flavor

very weird, but so be it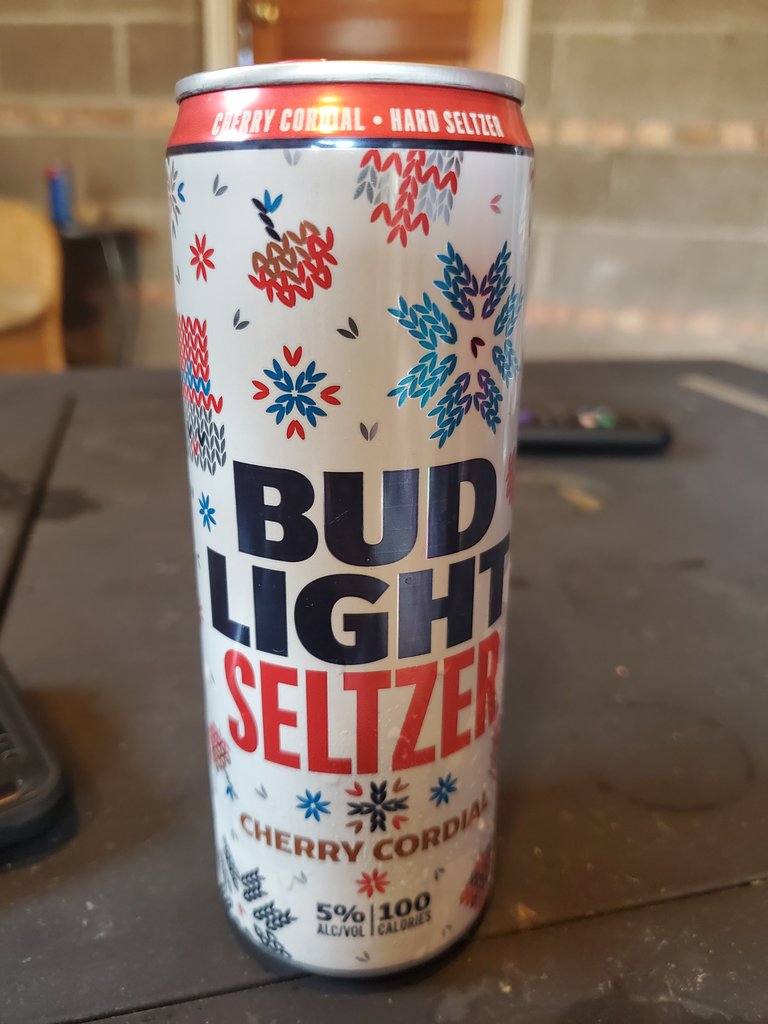 THE 2ND DRINK
a Twisted Tea

like a hard lemonade, its ok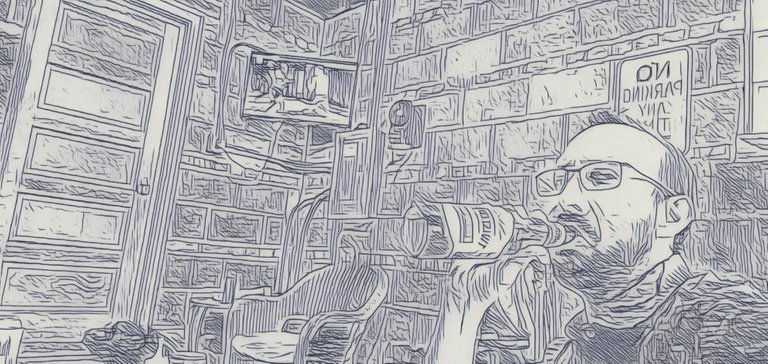 NOW SOME GUITAR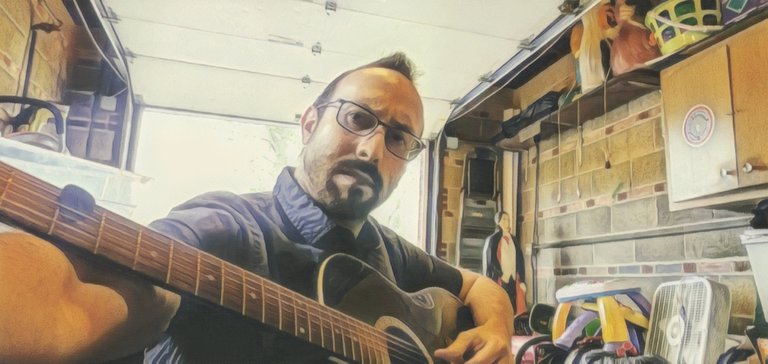 CHEERS!
---
---