New country, new flowers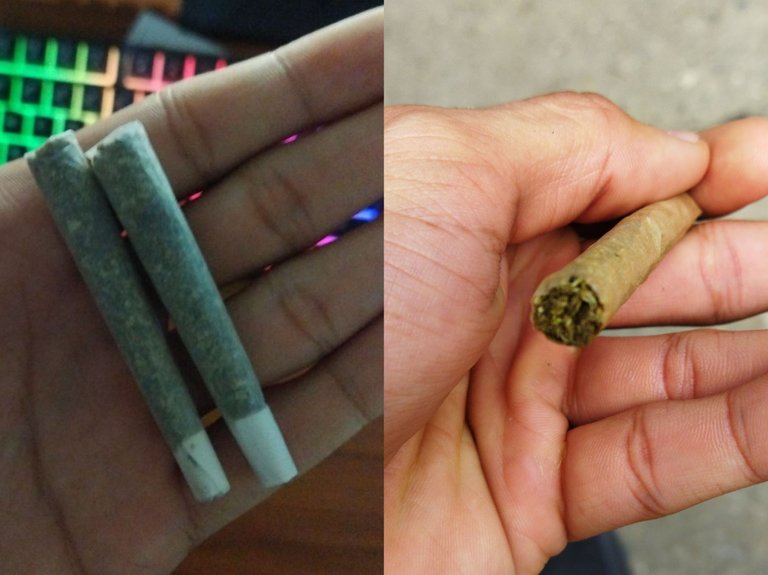 Moving to a new country is a big change in life, plus you discover new flavors and smells, such as food or FLOWERS.
Three weeks are enough to notice the cultural, political and economic differences of the country where you are staying. For example, people in this city tend not to cook so much, they have tight schedules and decide to have breakfast and lunch in restaurants, there are restaurants everywhere and they all have the same menu and mostly the same prices.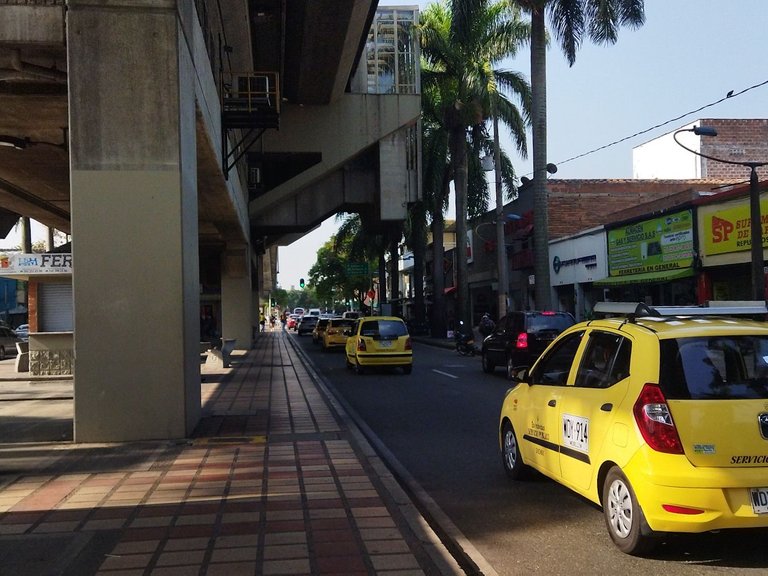 From my work there are many mechanics, garment factories, restaurants, clothing stores and one or another supermarket, no more and no less. When you walk through the streets of this small "industrial area" you come across the distinctive smell of burning flowers all the time. It is so naturalized that in parks and even on sidewalks you find people walking around with a joint as normal as if they were carrying a cigarette.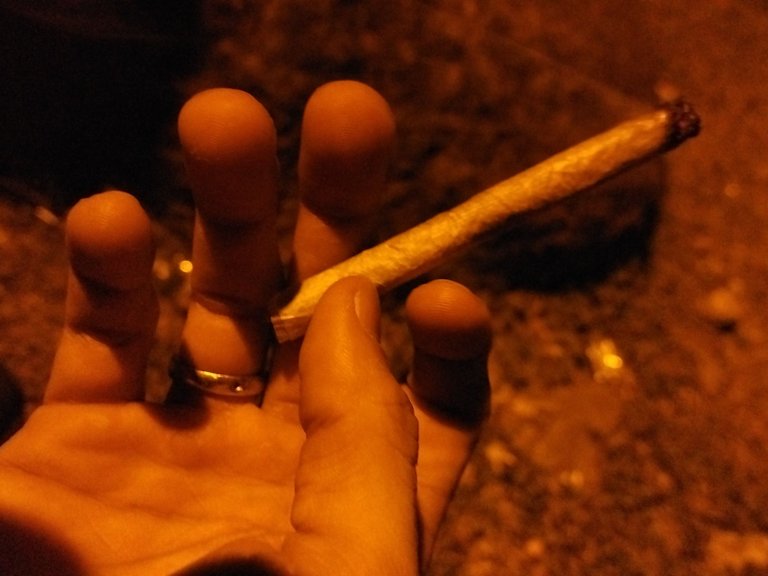 In my native country and all I knew was the typical Satanism to marijuana, from civilians and police, you were persecuted. Here no one is taken to jail for that, the consumer is respected and is not discriminated against in the workplace, as long as you do not do it within your working hours.
One of the big differences of the grass in this country with my native country is that here, they all smell exactly the same, you do not notice a different smell, either by preparation or by the species of the plant. It also has softer and more relaxing effects, you don't get distracted thinking about a thousand things. I was used to make my own green tobaccos with their filter, here you can only get them already rolled in flavored leather or queen size rollings, without filter.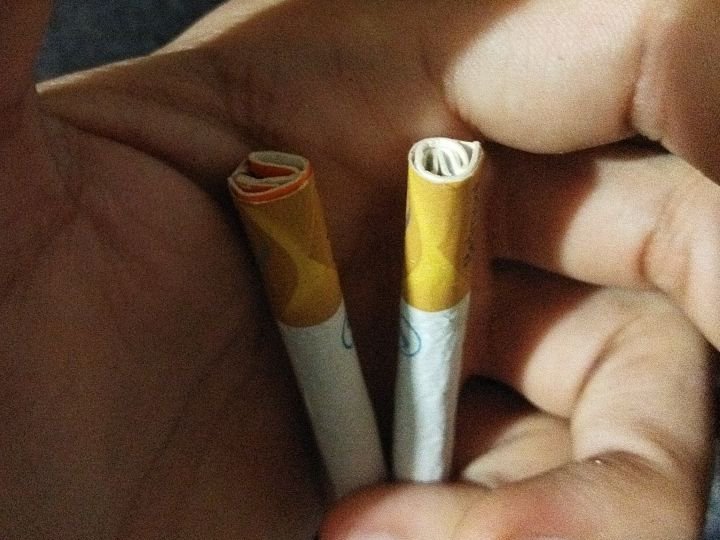 Being illegal, he sometimes smoked a joint disguised as a cigarette.
Another big difference is that now I don't feel persecuted, paranoid, bad about myself for feeling unethical and morally wrong. Because there is no taboo towards the plant, I can enjoy a freedom that I have not experienced before. Obviously, it doesn't mean that I will lose prudence and regulation.
The city seems to me a spectacle of modernism, freedom and pleasure. A city that never sleeps with casinos, bars, clubs on every corner. I plan to explore more of the city and get the lay of the land, I will be uploading pictures of my excursions.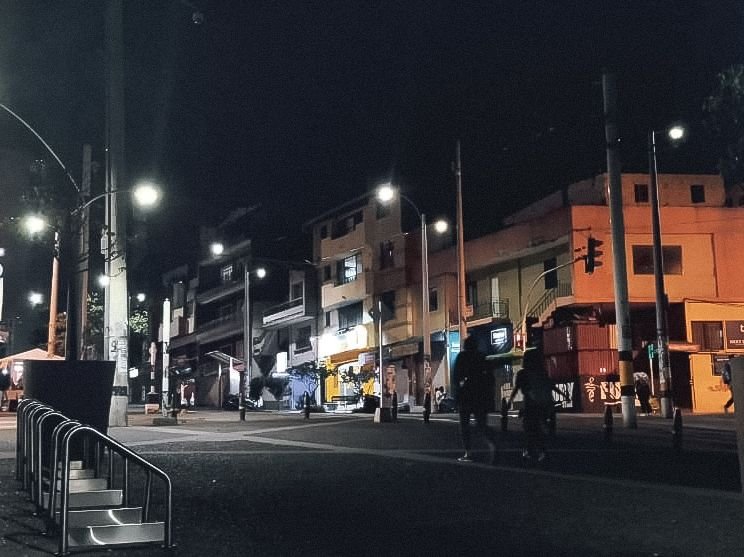 ---
---