Thank you. Zeusflatsak fundraiser is amazing.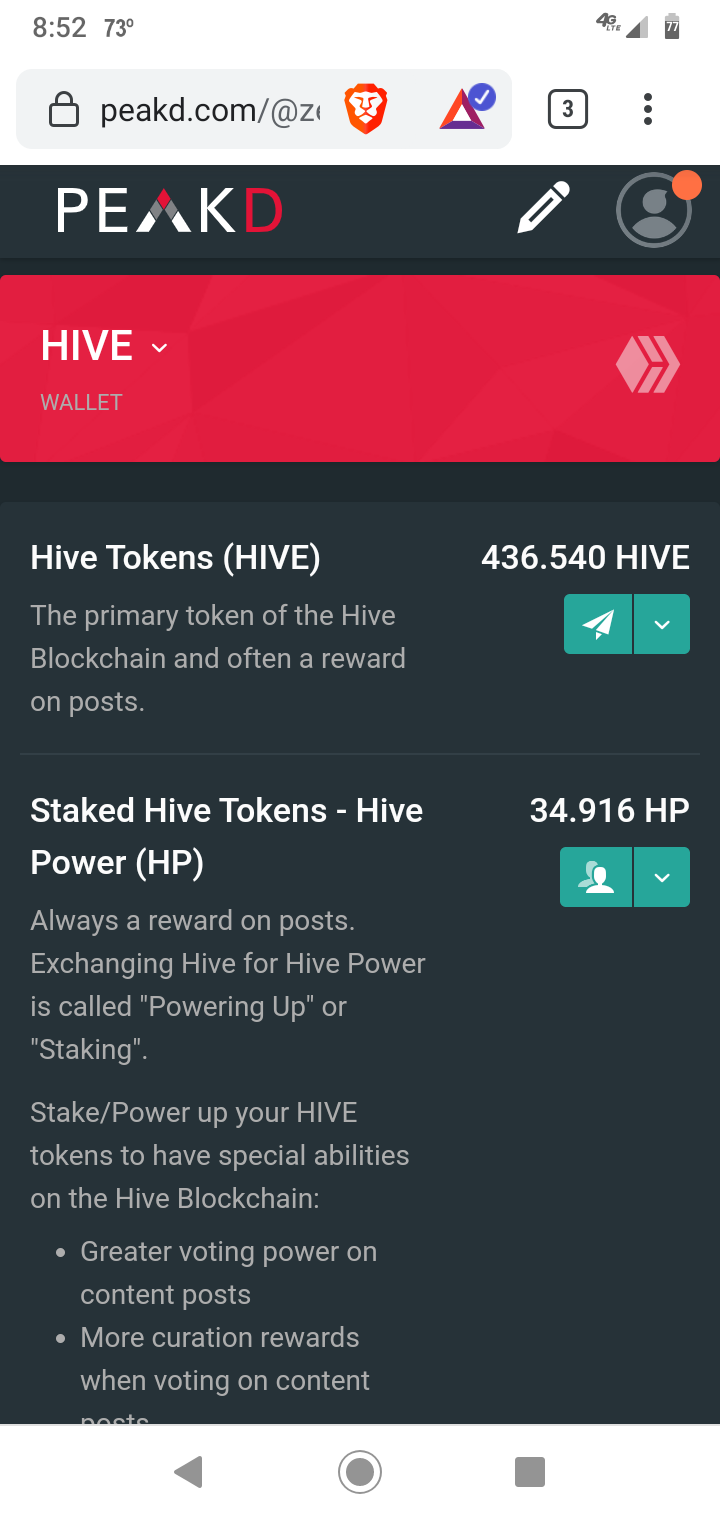 436 Hive tokens is about $100 worth of donations with the additional steam donations also.
Today I had to be available on for somebody wanting to buy this motorcycle however they never showed up.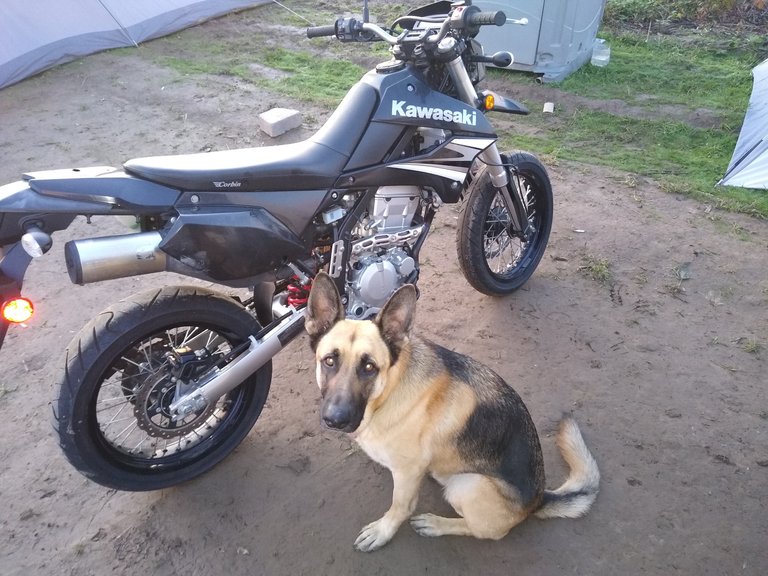 I would give my bike to have a couple more years with my wonderful friend. And think that it was a Fair deal.
well I know that that is not possible and nothing can replace my best friend. However I also know that my puppy would refuse to accept me being sad. He would do absolutely anything he could to get me to smile and be happy.
so I would like to say thank you so very much from the bottom of both of our hearts. These funds are definitely going to directly benefit getting a service dog. And on top of that we have an amazing beginning.
thank you so very much and we know that this is going to take a little while and it isn't going to be an instant process.
However we have roughly $1,100 on hand. And with another $2500-2600 the second that my motorcycle sells.
Which is absolutely going to be hard for me however in praying about it my heart says that it should go and I need to focus on taking care of my health.
As much as I really love that motorcycle I am always going to be reminded how much is Zeus loved running with me and going for runs with the bike. Yep he absolutely loved it.
When we were gold mining every morning I would take him for a nice long run which would help to settle him down so that I could work and help out my friend.
So many memories of Zeus are tied up with that bike.
If the funds are able to get me halfway there to my puppy and the hope for another service dog it is worth every penny. I can save to get another motorcycle. I can always go by another bike. However this new connection will be something that has to be an investment.
Having gotten so lucky with Zeus I am going to be very careful in this next time around. My best friend deserves every bit of my heart.
I am absolutely astounded at how amazing this community is and the tools that we have at our disposal.
It is very nice to watch how this entire world works. And learning how we can help others while also growing ourselves is such a blessing to have.
Hopefully one day me and my new service dog will be able to support others and continue giving back do the world around us. It is definitely in need of quite a bit of support.
as much as I would like to forget all about this and go spend some time by myself in the forest, getting back to work doing what needs to be done and getting back to living is what my best friend would want for me.
Zeus would not wish me to be sad even for the smallest amount of time.
He would want me into do exactly this. Get a goal and stick to it. Work as hard as we can to get there and continue working after we achieve it.
a service dog is a huge responsibility and at the same time a massive blessing.
And I'm sorry that I haven't pasted up the donor list. But I will try to edit and list everyone.
We are truly blessed and honored. We will strive to pay this blessing forward
---
---