Thank you everyone. Puppy fund appreciation post.
It's been a really hard month.
Yes it definitely has been and looking through the history and getting to see the pictures both is absolutely amazing and also very sad.
I really miss my puppy.
He was absolutely the best to start ever who loved chicken strips and endless french fries.
His biggest thing was he absolutely loved to run super fast. And with his hip problems I absolutely knew why. When I had first gotten him and the hip issue was immediately apparent, He then was on limitations and then was not allowed to run really fast.
So all of his life he absolutely loved hitting that top speed and having those ears tucked back.
Absolutely the best dog ever. I am very honoured to have had a connection with him. And as well I'm super honored that everybody hear rallied behind us.
Well I sent over a bunch of my earnings and I am going to put a reasonable investment into this account and watch it grow because my puppy haved dreams.
Maybe one day this count and grow to a point where it supports and helps other service dog owners and other amazing pet owners.
I really wish I would have done more on this account while my puppy dog was here.
However I still have a massive amount of pictures of my puppy dog here.
442 hive raised.
104 steem as well.
The weedcash I'm not exactly sure how to take out. But I believe that it's shipped to this account and staked. I'll figure it out one day.
Then $80 from family.
Then what I have.
We will see if that's enough. I am sure it will be.
I got really close to my previous goal. But well that's what happens when you have goals. I did do amazing things.
As for the bike? I'm glad it could help Zeus Flatsak his Royal Highness. I'll miss it. But shrug. More bikes out there and more goals for me to achieve.
And as such more training for a dog. The next one will definitely help me with that.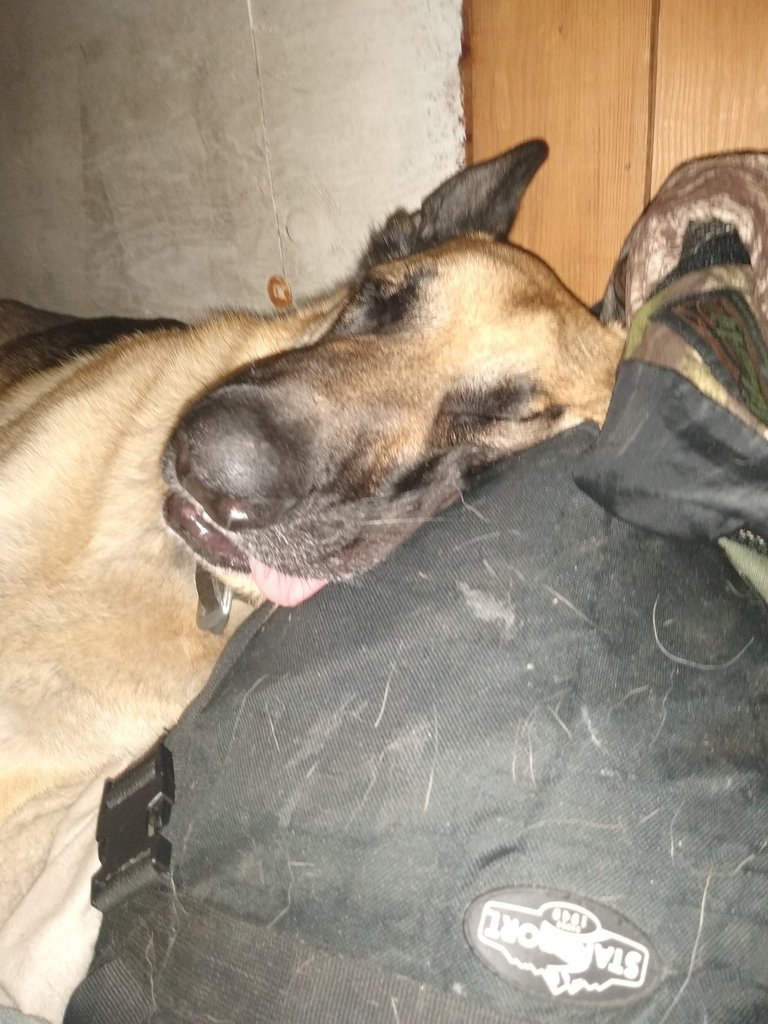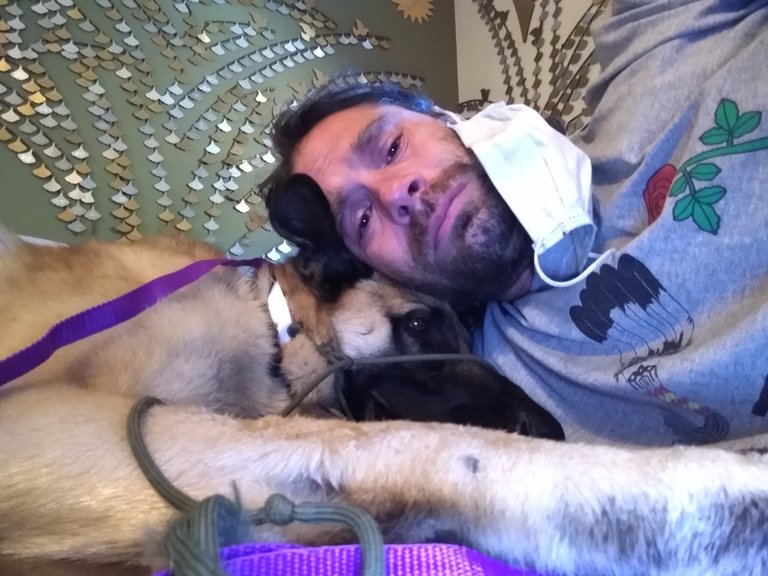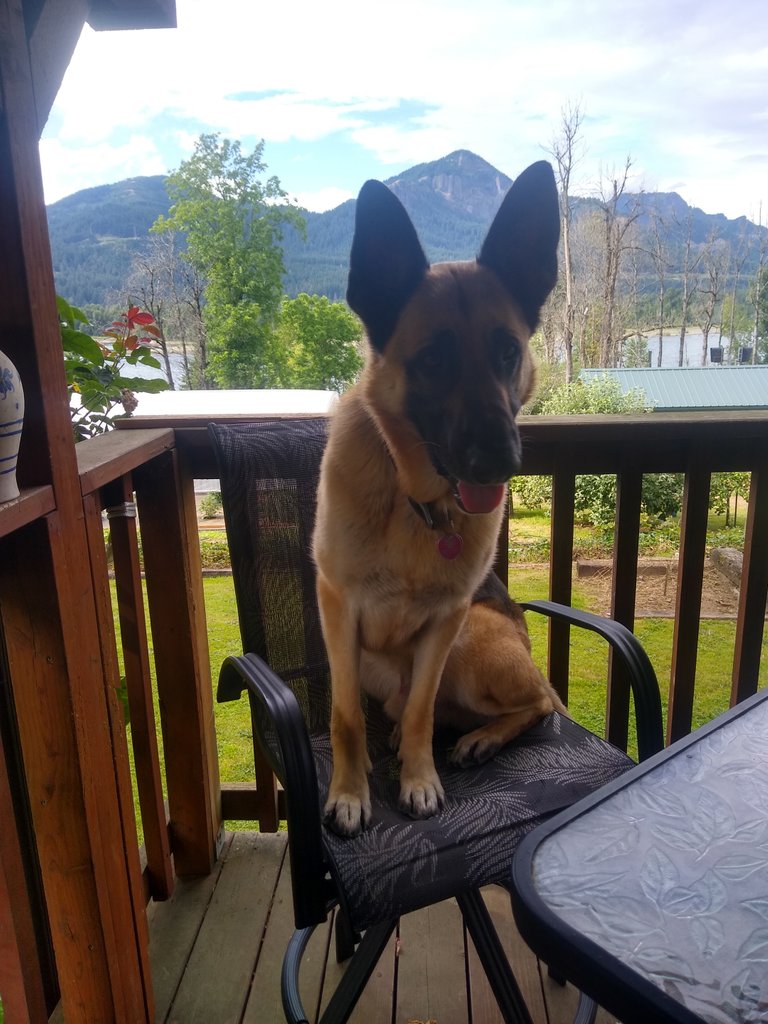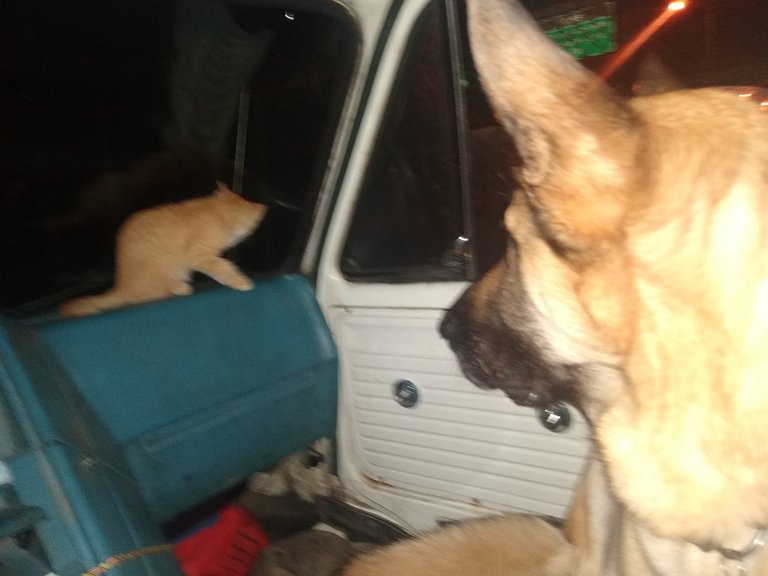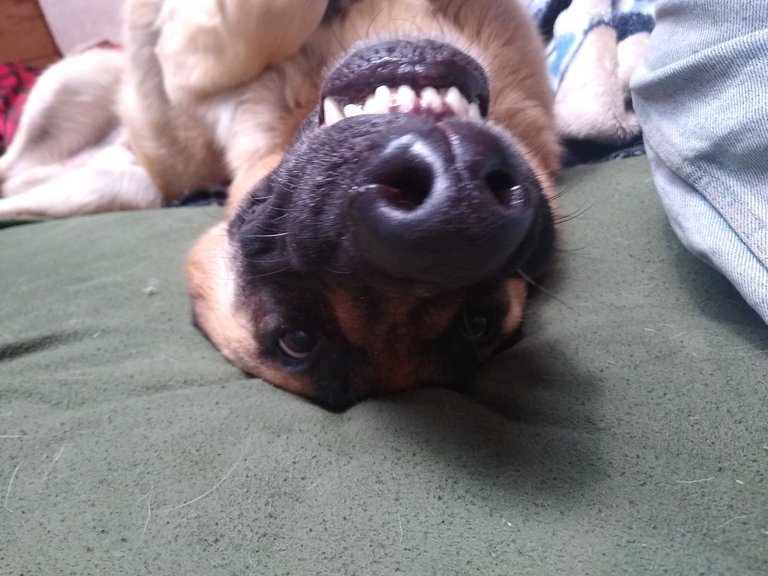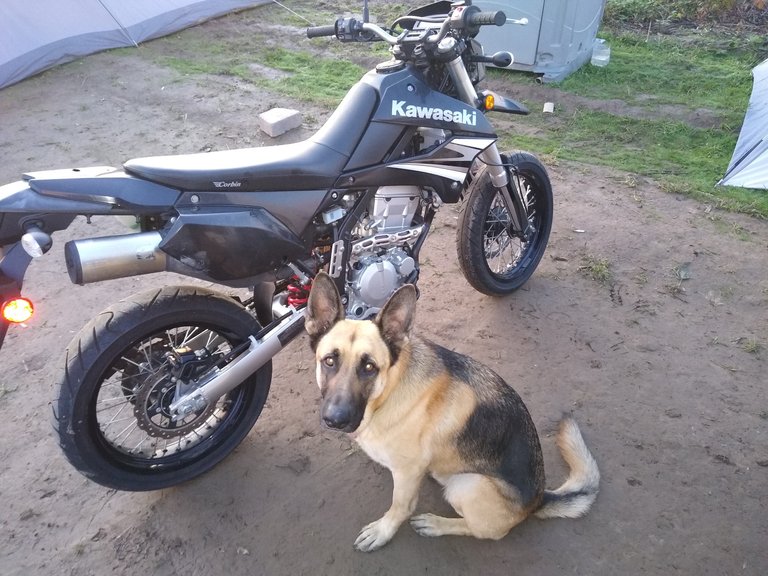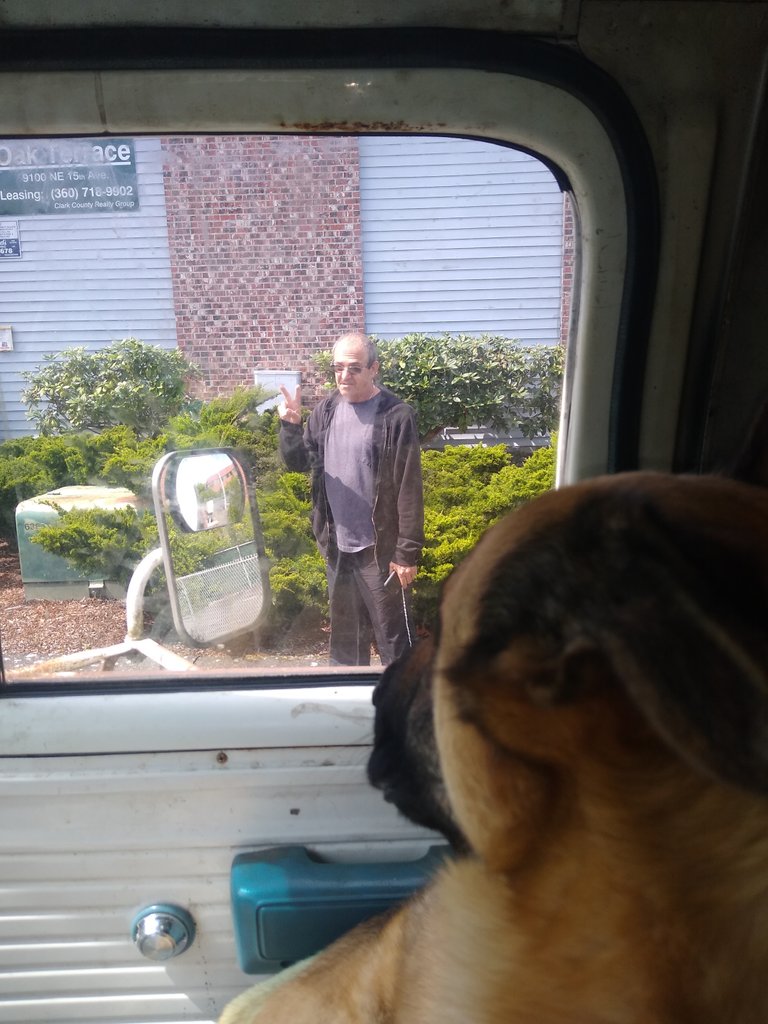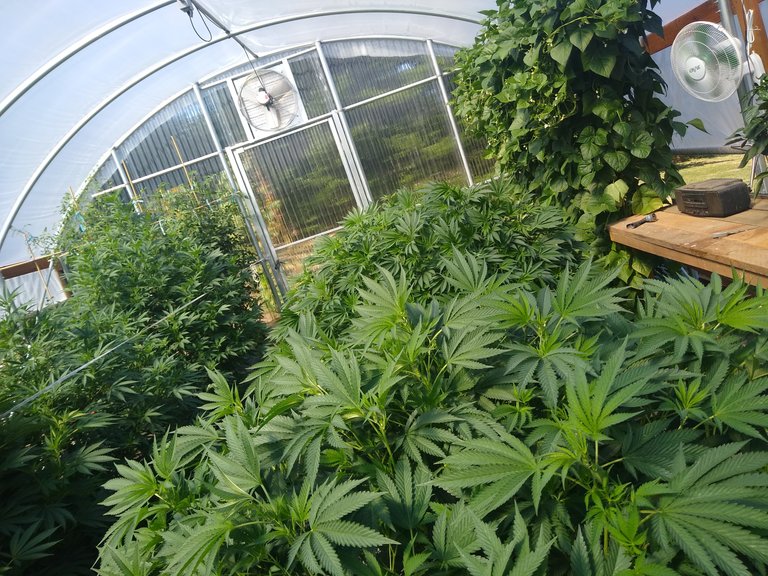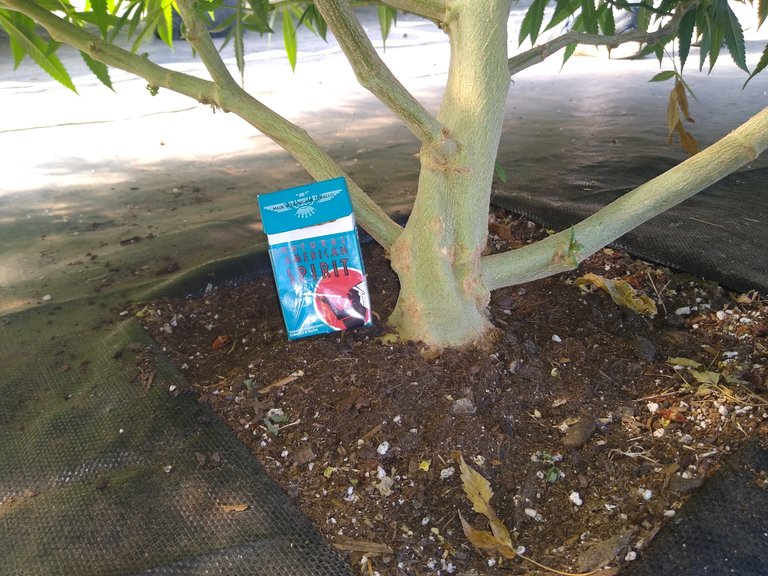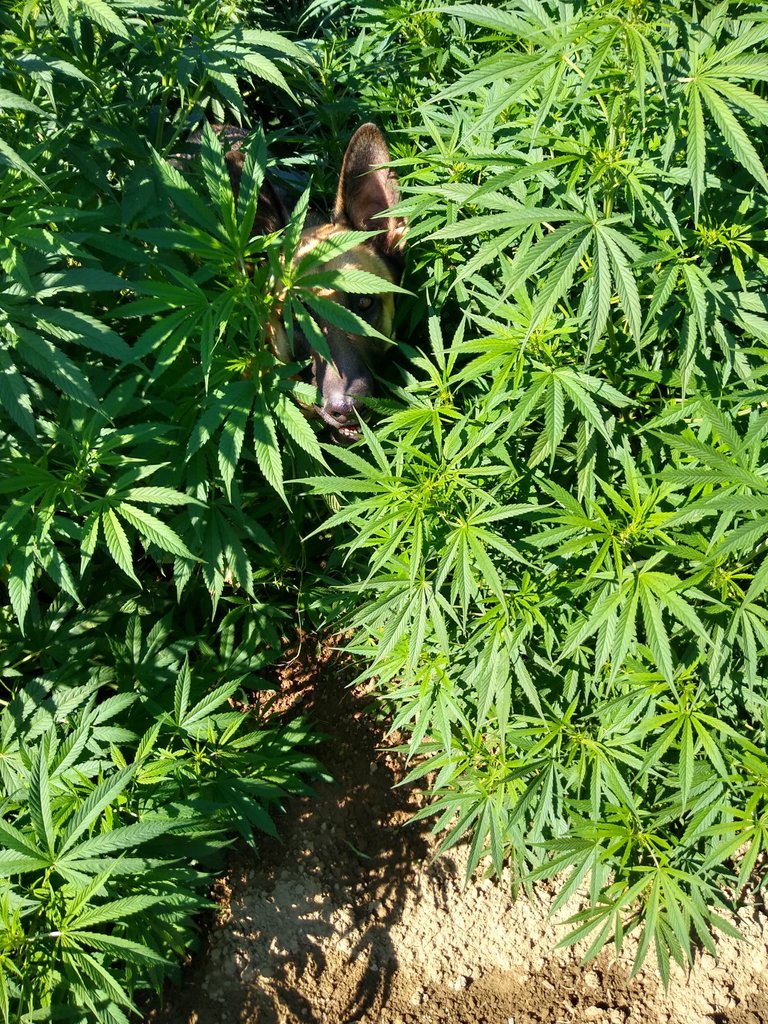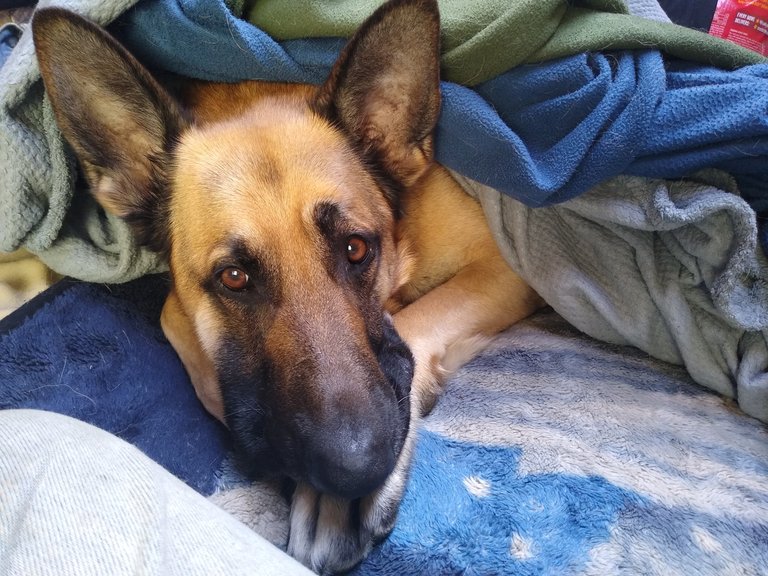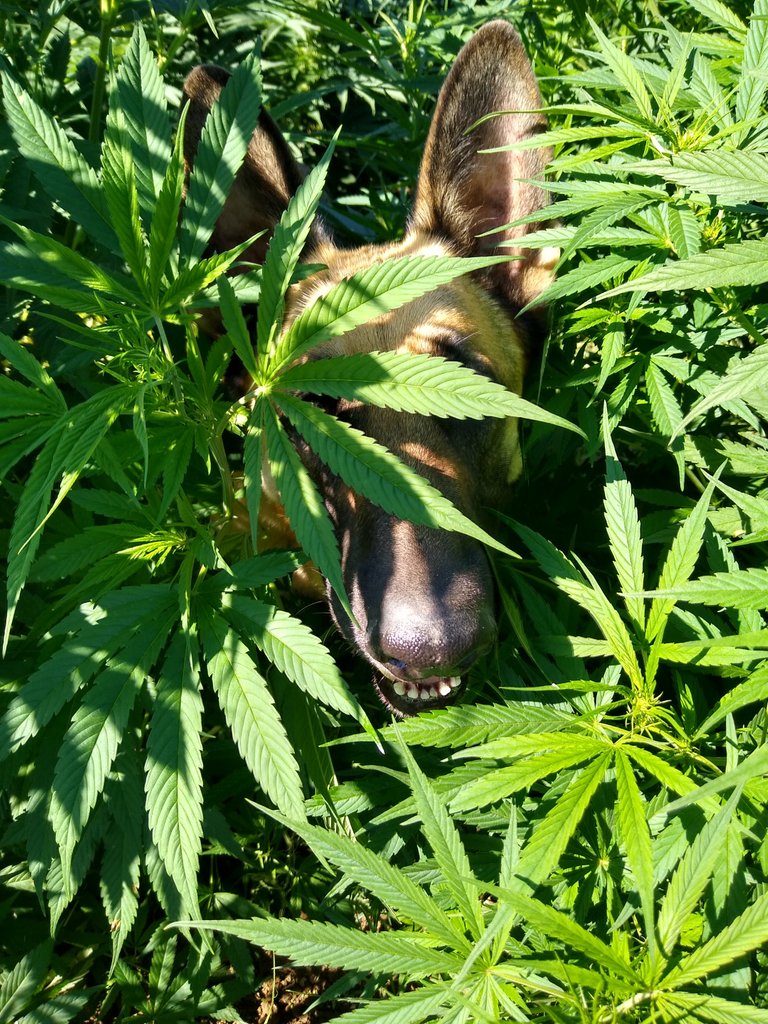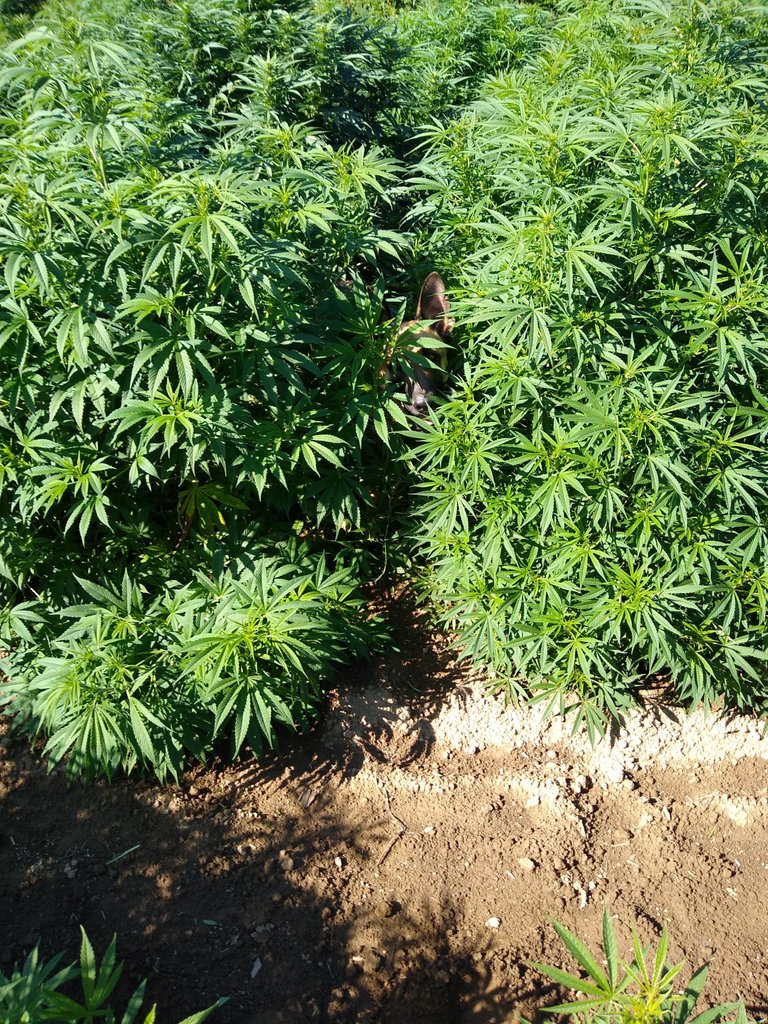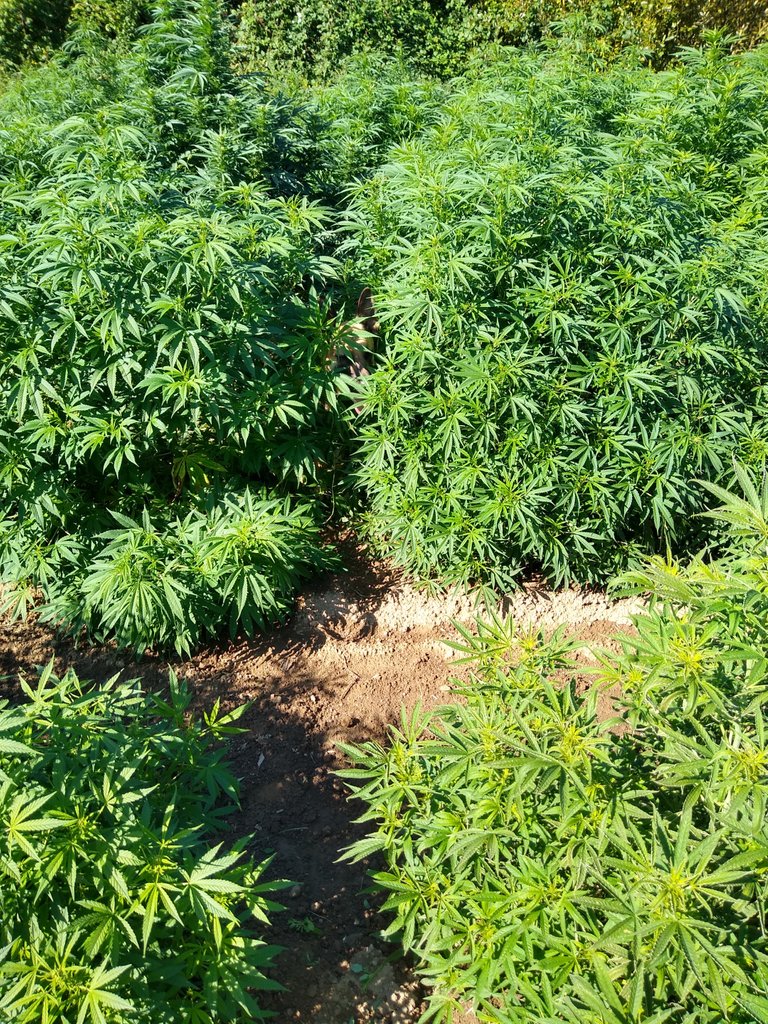 And everybody who has donated will stay on auto vote. So they will continue to receive rewards and help this account grow with their votes.
I will definitely start working on growing this.
A service dog provide so many more benefits to your health than you realize.
It is one of the most natural ways of healing.
And I'm excited to get to experience growing the bond from the most ideal position which is raising a puppy.
It is definitely going to be very wild getting all this done but I am definitely heartened by recent events.
Bet I'll have a puppy Christmas.
Donor list
All donors were put on autovote from @zeusflatsak to say thanks.
$50 from my parents. They miss the granddog.
$30 from a family friend.
420 weedcash from @davedickeyyall
100 hive from @thelogicaldude
100 hive from @flemingfarm
104 steem from @jonyoudyer
90 hive from @cowboyblazerfan
75 hive from @porters
34 hive from @knowhow92
23 and change from @enginewitty
20 hive from @chireerocks
Thank you so much. All of you.
---
---