Puppy fund and an account to help other service dog owners.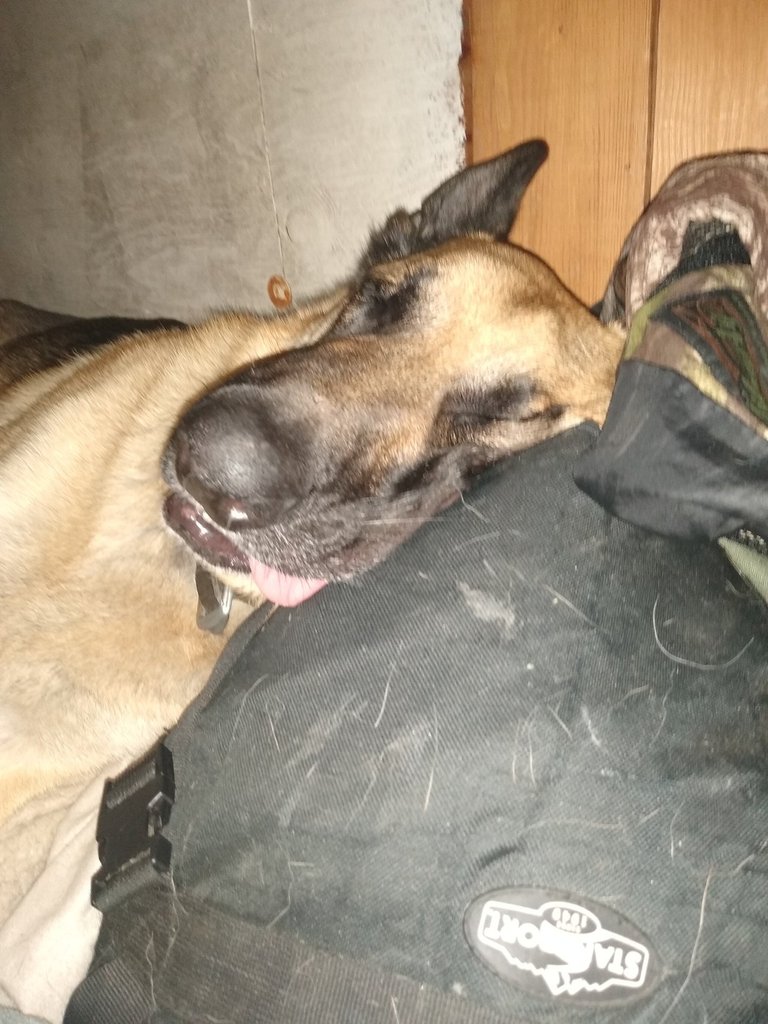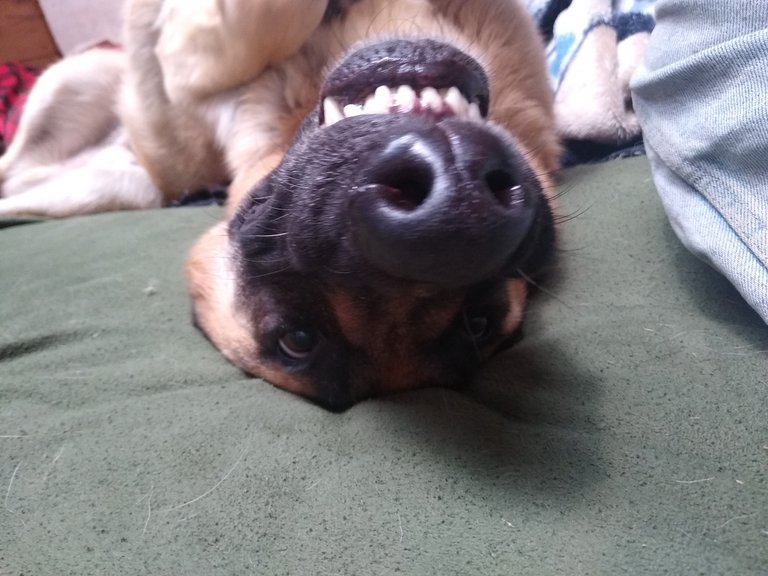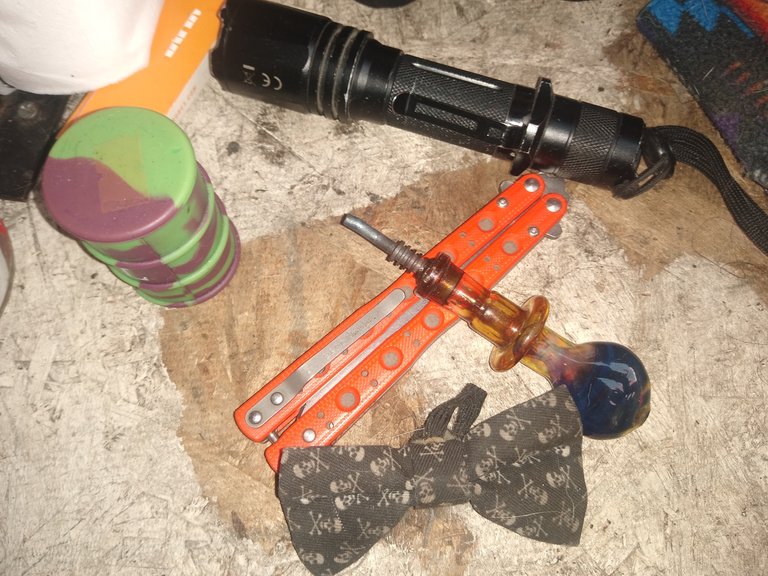 Well just like anything...
It all has to begin somewhere.
Well for me it is trying to raise some funds for another service dog however I am definitely seeing situations where ordinary people losing their service dog would be in a situation similar to mine.
Having all of that love companionship help support and presence?
Well those heroes deserve to be supported and loved.
So this account will begin growing for that.
Liquid assets will be used for the fundraiser.
The hp earned from the work will be invested.
Curation rewards will be invested.
And those who donated will be top of the list on votes from here.
Thank you.
420 weedcash from @davedickeyyall
100 hive from @thelogicaldude
100 hive from @flemingfarm
104 steem from @jonyoudyer
90 hive from @cowboyblazerfan
75 hive from @porters
34 hive from @knowhow92
23 and change from @enginewitty
20 hive from @chireerocks
We are working hard to throw votes.
And next up will need to stake and such for the rest of the tokens. Just thought about that.
Miss my puppy. But this has helped me get things ready to go for us.
Really excited. This will be an amazing time.
One day hopefully we can support others in getting their goal of a service dog.
Disabilities are not easy for people. Why not have a chance at helping others.
Well let's work this account and send up prayers. And love.
Thank you. It means a lot. And paying this forward is important.
Hope we all can make a new world.
I am definitely really excited to see what's all going on on making more people empowered.
Let alone being able to help compile some pretty necessary information for service dog owners.
Requirements for service dogs and their training.
Let alone how to help train your service dog.
A lot of people go the route of getting a trained service dog because they do not have the time or knowledge on how to train that dog.
Luckily for me I have an exceptional talent in training animals and would much rather train my animal myself as to be able to fully communicate together.
That's right a lot of people I would assume that I was talking to them when I was actually talking to my service dog and he was obeying.
A simple command of load up would mean that he climbs into the van.
Lay down,that he of course lays down.
However I did have specialized commands such as lay down and stay so that he could be an anchor.
Lead command means for him to go in front of me.
Follow command means to follow behind me.
And of course heel means to be at my side.
funny thing was is that if I kept snapping my fingers that was recall.yes my dog would come back to me if I just kept snapping my fingers.
if I snap my fingers twice and continue this that means for him to come to my side and sit.
Of course opening doors turning off lights as well as all the other wonderful benefits is extremely needed.
I didn't need a dog that would be an attack dog. I've got the ability to protect us.
However it's much more about the alert and knowing that my dog will wake me up and tell me if there is a situation going on so that I don't wake up to stress.
Which for me this solves a massive issue with insomnia.
Believe it or not I really haven't slept so well since this happened.
All of the donations will be put forward to purchase the puppy.
We would like to think a lot of communities for their support. @skatehive and @naturalmedicine
---
---