Memories and huge boost for hive power for the puppy fundraising
Just because I have ended this doesn't mean I have forgotten about the fundraiser.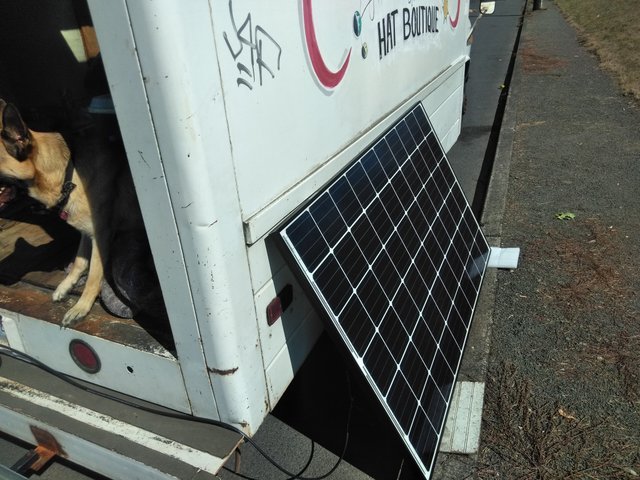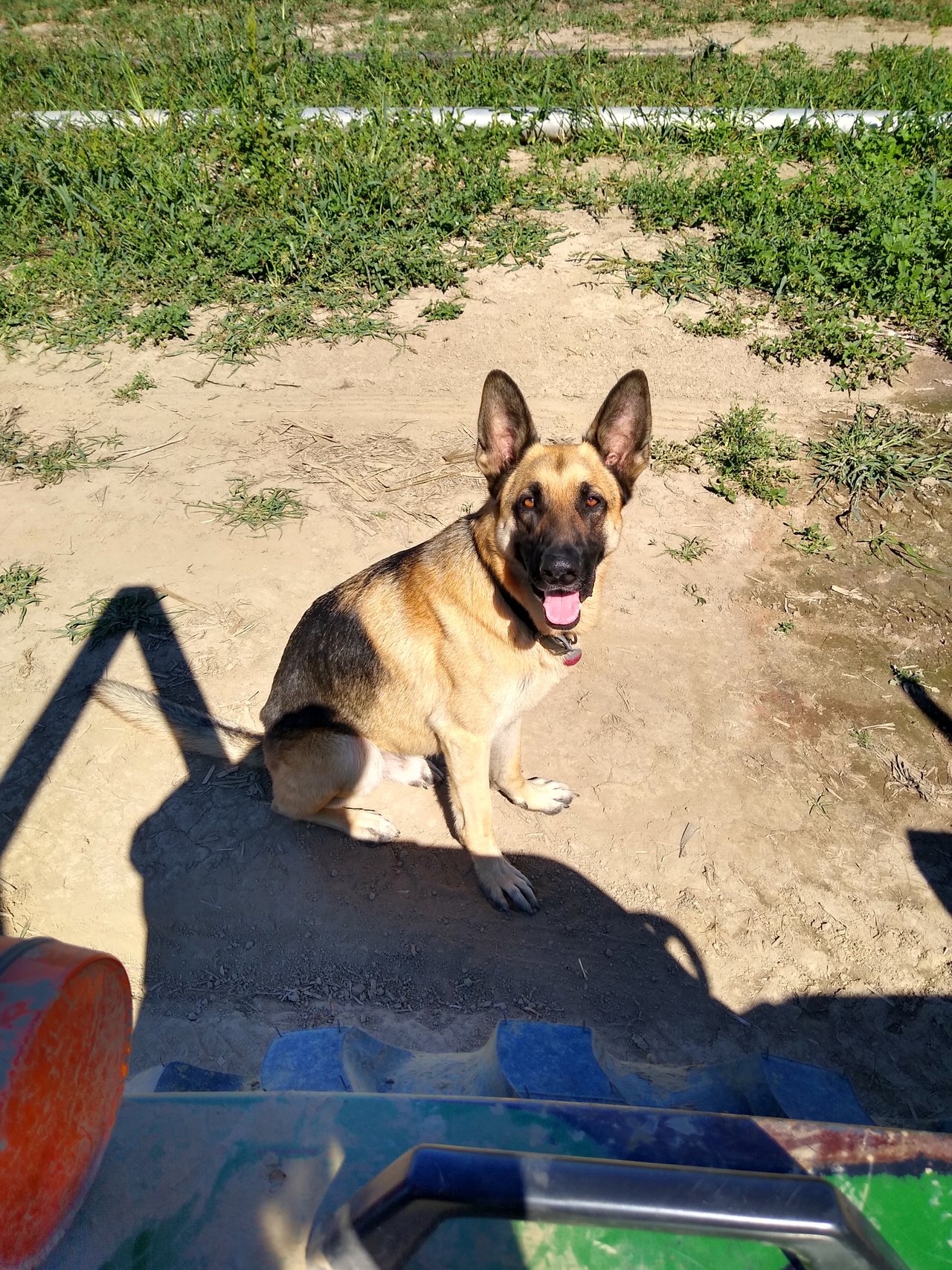 Came across these two images that definitely really struck me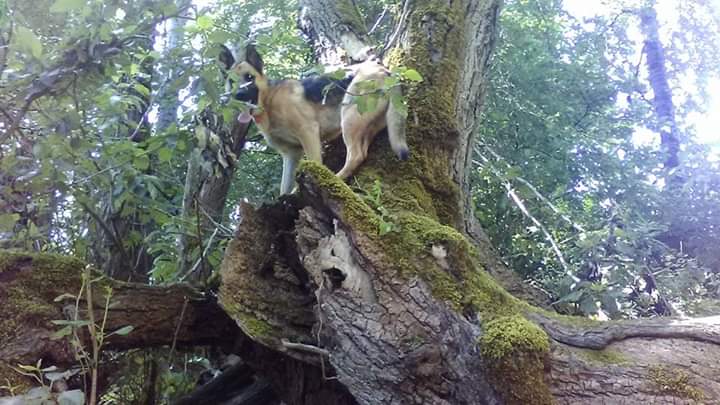 And I remember when my dog decided to go get the stick that I put in the tree.
It really made me crack up.
well with market being down right now I am just chipping over whatever liquid funds I get and trying to grow this.
One day this fund will be very important.
However right now trying to pull it out with all the fees and everything else.......
Well it is my idea that I might have to do that. In the meanwhile I'm going to throw a bunch of my money in the pot and just let this earn some curation for a little bit. However I do have to say with me throwing in funds this account even with the price drop has actually remained the SAME!!!!
And... Yeah hive power being bought staked and growing is maybe going to help here than just ripping it out and cashing it in.
Meanwhile... This can support the donors. My additional whatever is now total ended up at 599 hive. And that's throwing rewards out to the donors.
I may have to put a few more folks on there to keep the votes going out.
But. Thank you everyone for your support and love. We may not have raised a million bucks. But the large amount did show me forward progress and hope.
So.... Today is stressful. And painful.
But soon there is an amazing puppy.
And because of this account and fund. If I ever need backup? Food vet care or him getting injured? We might have a safety net.
Oh and also looking at pet insurance. Yeah..... I am getting a very good dog...
And having the loss of a service dog is that much harder with the investment of training.
No kidding. I've seen the trainers prices. No joke. Wow. Just insane. But when you know the material then wow. You get results if you speak dog.
Well thank you everyone.
Toady wouldn't be so very beautiful and full of hope if it's wasn't for this community.
Sure we bicker.
Sure drama happens...
But community is important. Honestly. If we strive to be more positive and welcoming we might get this to blow up soon.
I can hope...
---
---