Tribal dex hates me. Shrug maybe tomorrow.
Congratulations @woodathegsd for an amazing $35 vote. Wow. Just wow.
And for the working on boosting up liquidity pool counts it really didn't work out the way I wanted it to.
Anyway I had to liquidate a little bit of my daily rewards of list to get a little bit of Hive so that I can put in even more list on that swap and liquidity pool.
We are just going to stand back and watch and wait.
Same thing with the weed cash liquidity pool I am basically going to have to stake as well as stockpile as much weed cash as I can.
Wait I can't remember if I sold some weed cash or if it was the list.
Well either way I used my own service on one or the other.
I have definitely gotten quite a bit done today and I'm extremely excited however I'm also very tired and not thinking super clearly.
So we're trying to write out a quick post for today.
However today is an amazing day because my puppy dog has been extremely successful with his puppy dog blog which is all I could have asked for.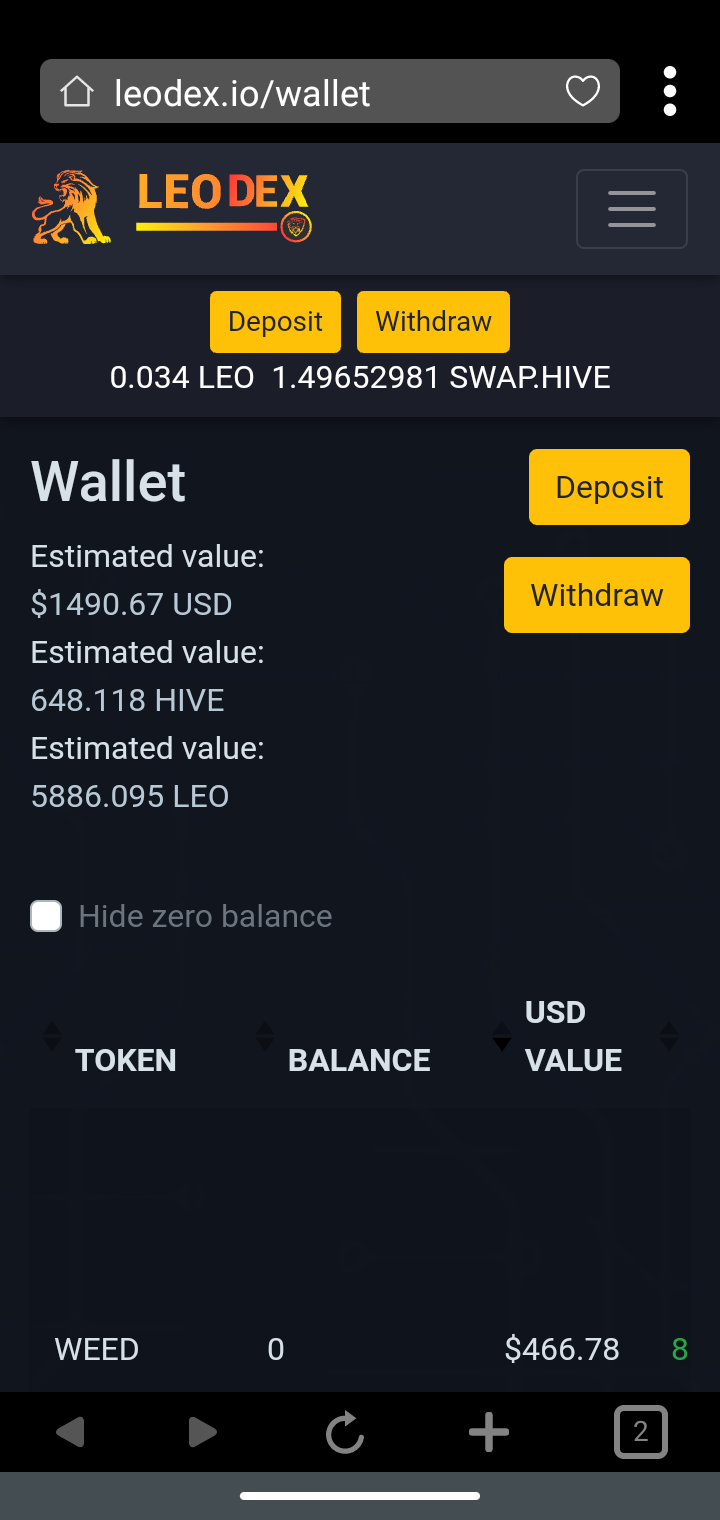 Everyday is amazing day when you are working online with cryptocurrency.
Financial freedom is coming up very quickly for both me and my puppy dog!
Just wait this world is just getting more miraculous everyday.
And what better way to celebrate then taking a little bit of our profit and getting something awesome to reward myself!
---
---