Trading check-in...
Well...
I've been cleaning up hard trading and now with the diesel pools.
Well I really need to get diving back into trading hard however I've been starting to open up and work more on getting a lot of these LVL tokens sent over to my dog's account to really start popping off and growing.
Then on top of it I've also got this account that I need to start looking into working on shifting some funds into the diesel pools and report back here with some information on how that is going for a little bit more to be able to talk about..
However absolutely my focus here very quickly is going to be the LVL tokens..
Yep @psyberx is coming and I'd love to have a little to get moving on there besides maybe it'd be really nice to be able to pick up some upgrades before I get involved with dusting up a bunch of people online with this first person shooter play to earn game.
So as much as I want to power everything up this post will be 50/50 so that I can throw a little bit of funding into getting this gaming laptop for that PsyberX project...
Yep I'm definitely going to need a large enough laptop to be able to pull us off so might as well start it off right and work all month long and see what we can really come up with.
The big important goal of course is that I just enjoy the liquidity provider rewards that are coming in every day.
Oh yeah those are absolutely awesome. Which is just leveraging things to be able to grow even more.
Weed cash will change the world.
And actually since I am now just thinking about it I need to go work on logging in with Hive keychain and checking out if there's any crypto rewards on this account that can be staked and we can start this account growing like mad.
Super excited and definitely ready for the next couple of steps.
Yep that's right. Going to be some big moves here a little bit.
Thank you very much everybody.
May your investment in our community tokens grow exponentially.
Right now our biggest investments are we the cash list and then verify your brain.
I'm actually pretty surprised because I thought I'd staked a lot more proof of brain tokens however I guess the market really took a meeting for those.
Well you can't control the market and I'm just going to keep staking all of them that I can as well as trade for a few more.
Really excited!!!!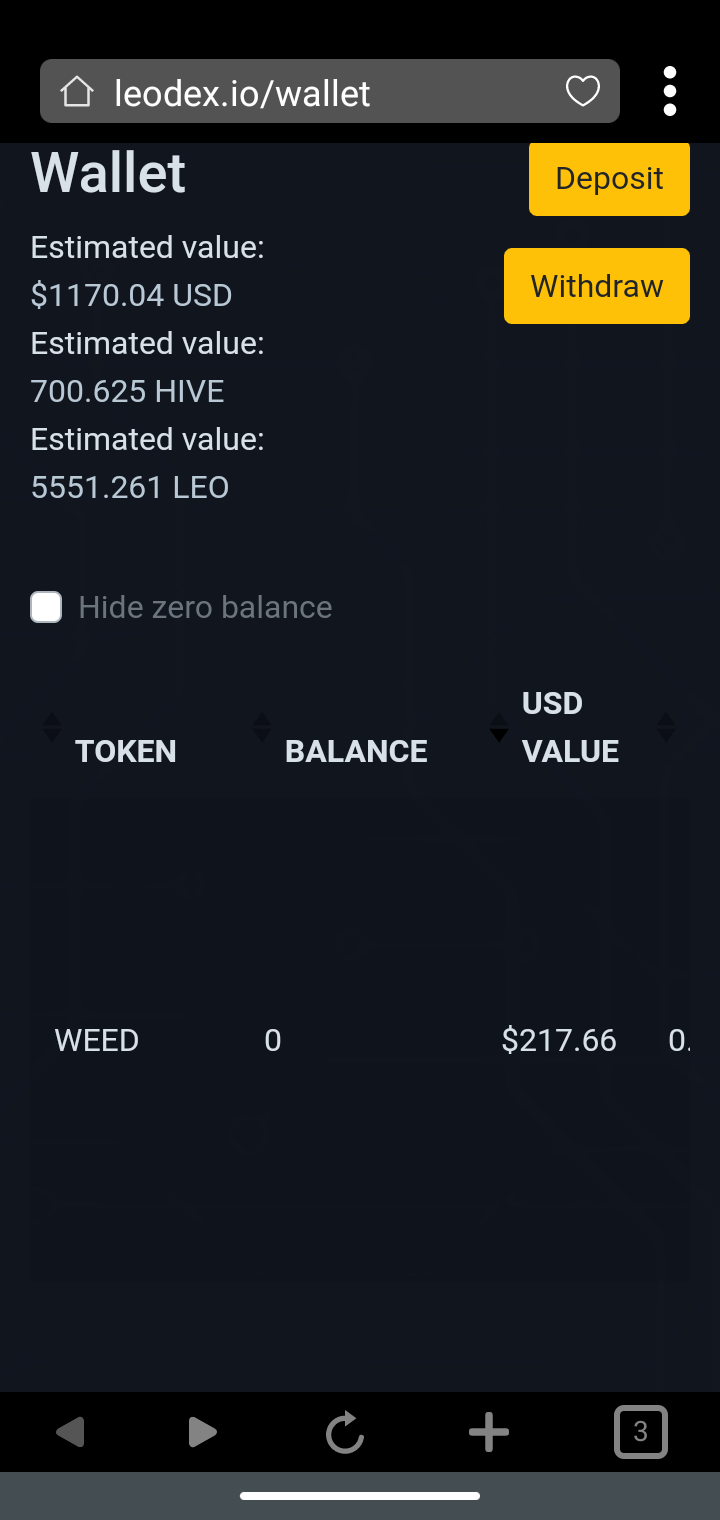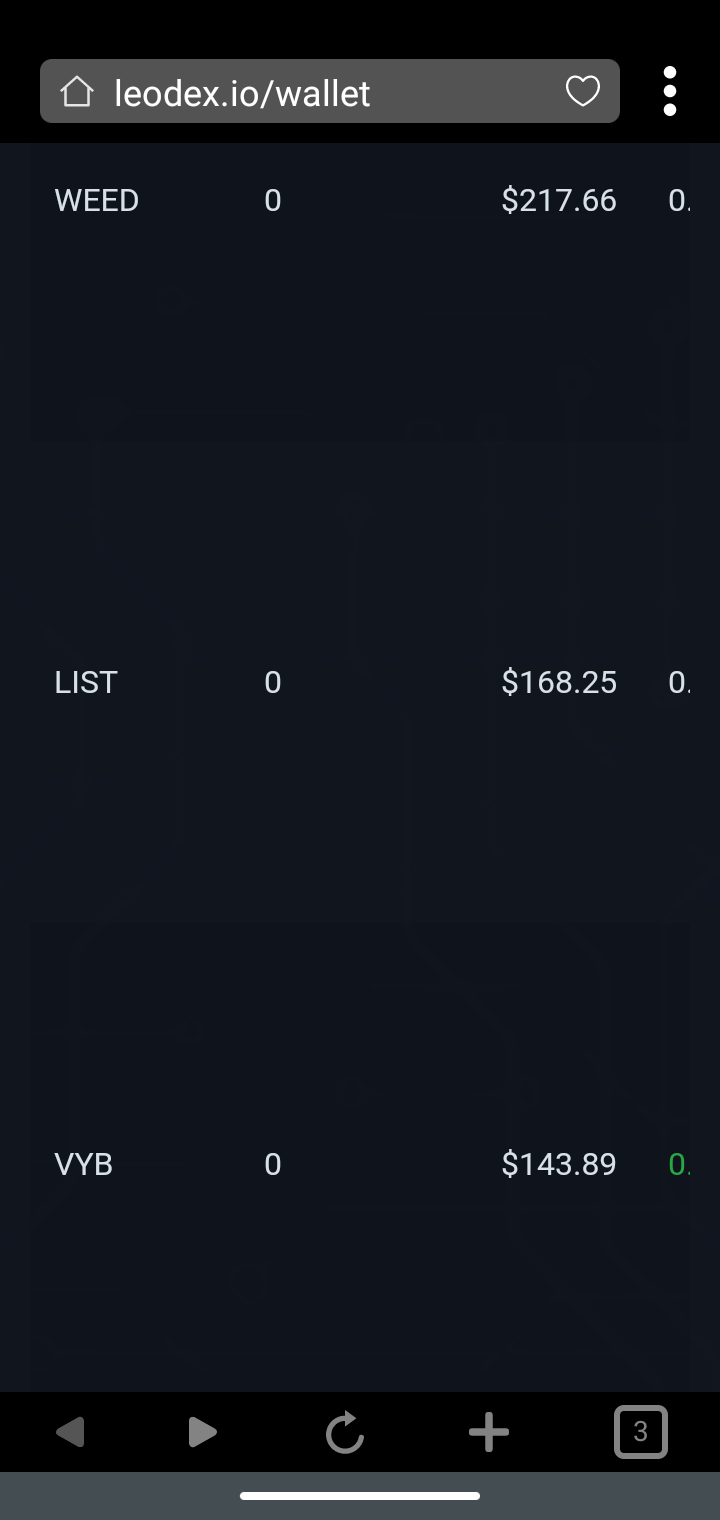 ---
---