Primary focus is growing Hive swap list diesel pool!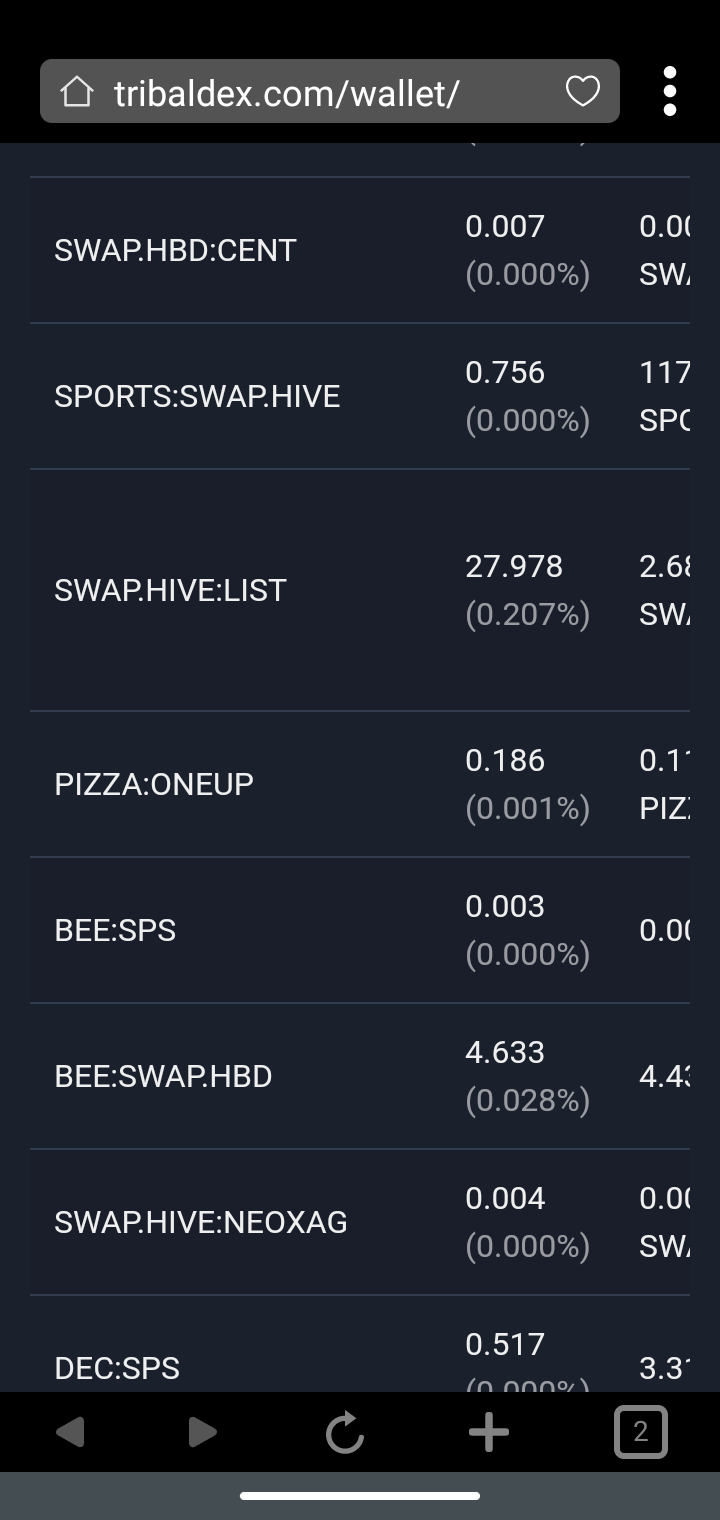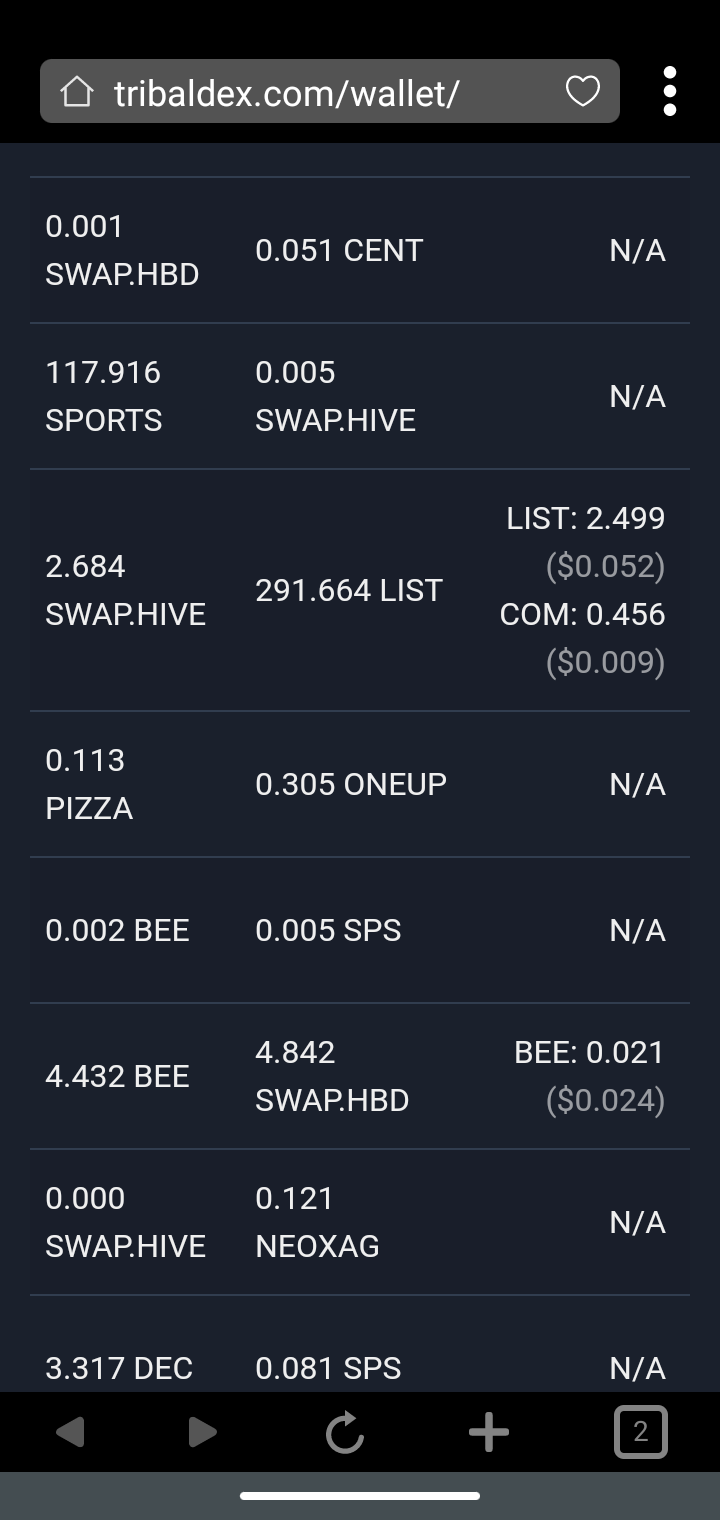 The big one that I'm going to be working with and investing in is hive swap list.
Absolutely I'm going to be putting more into all of this however we are going to just stand back and allow the liquidity rewards from these pools to start pouring back in which is just going to reinforce the rest of my decisions.
Well now let us begin our journey.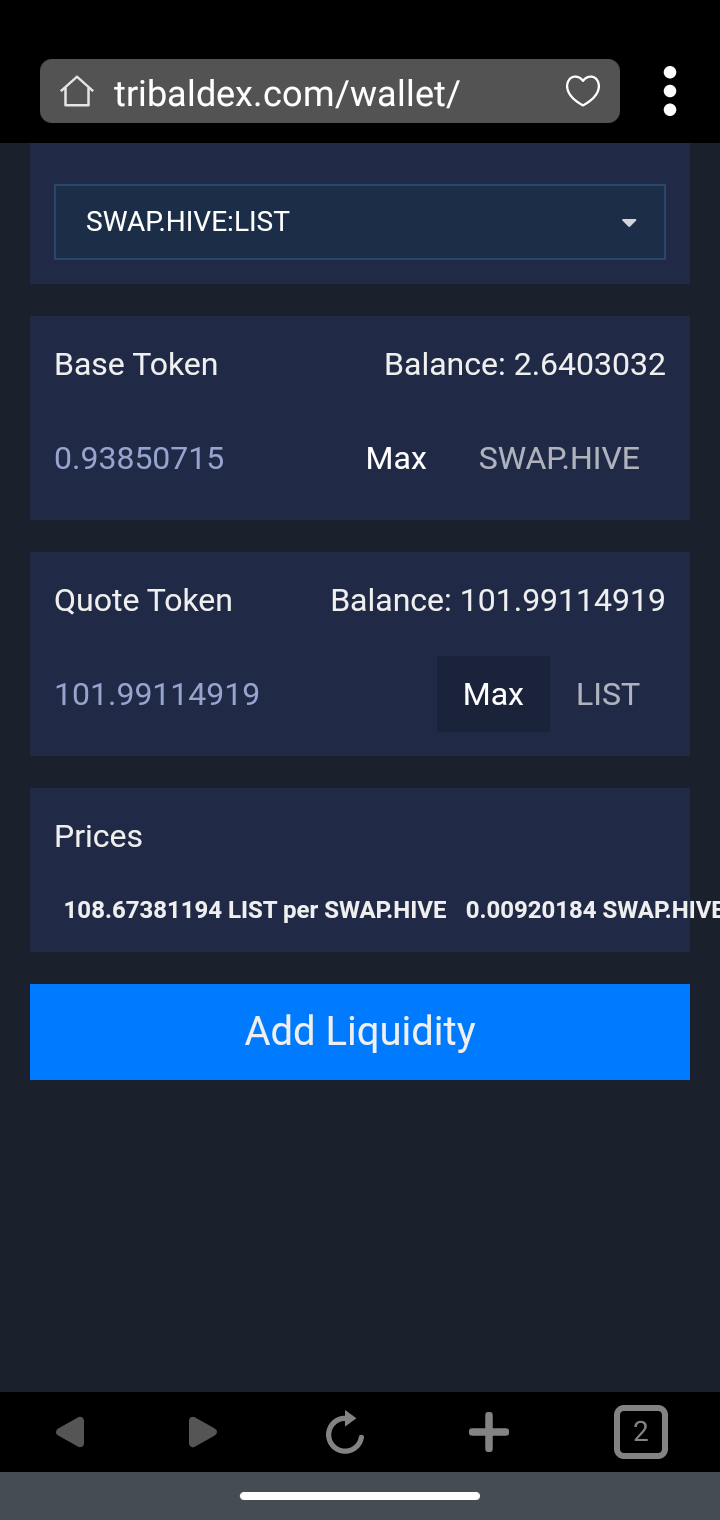 As I start to add liquidity it was not balanced so I couldn't add anything so let's make an adjustment.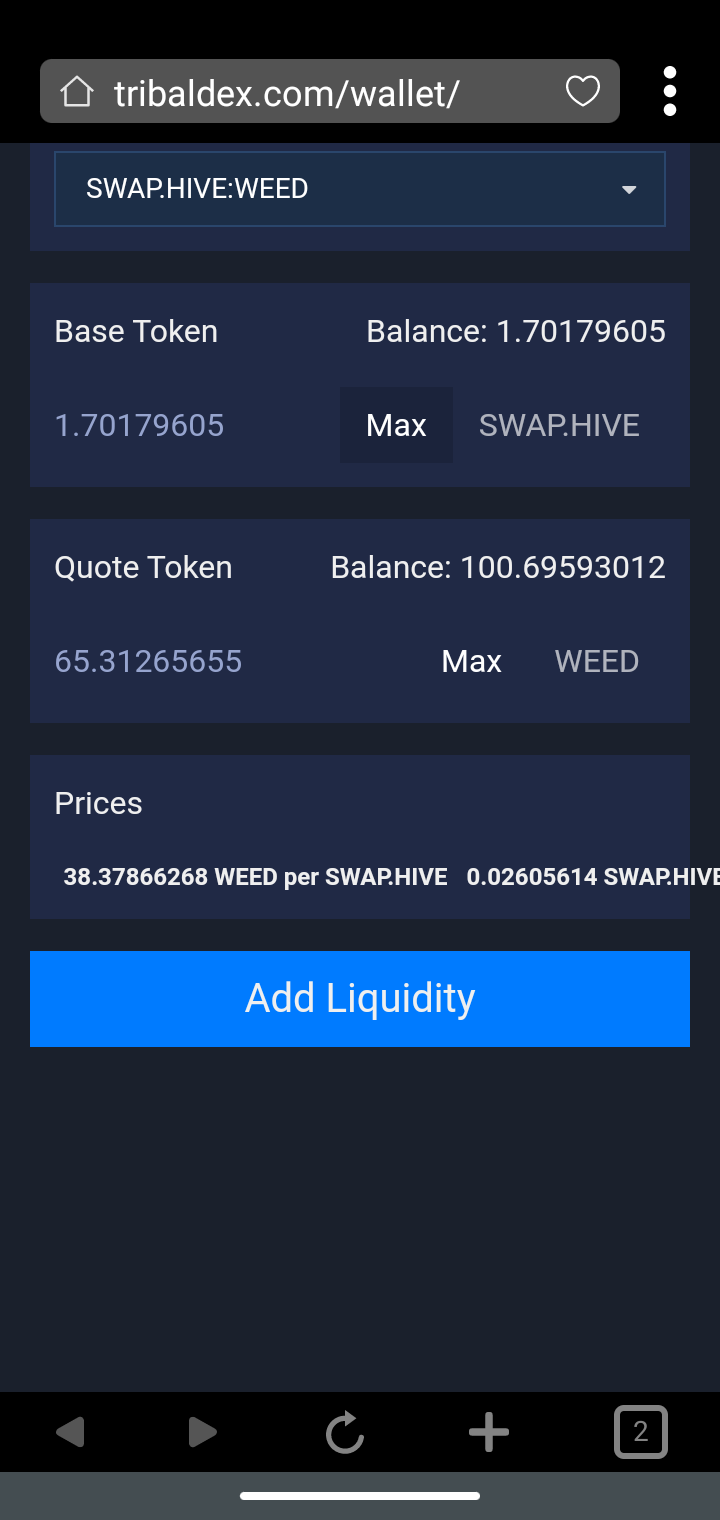 And now that the button lights up and things are even I can add liquidity and let's go see how my rewards change.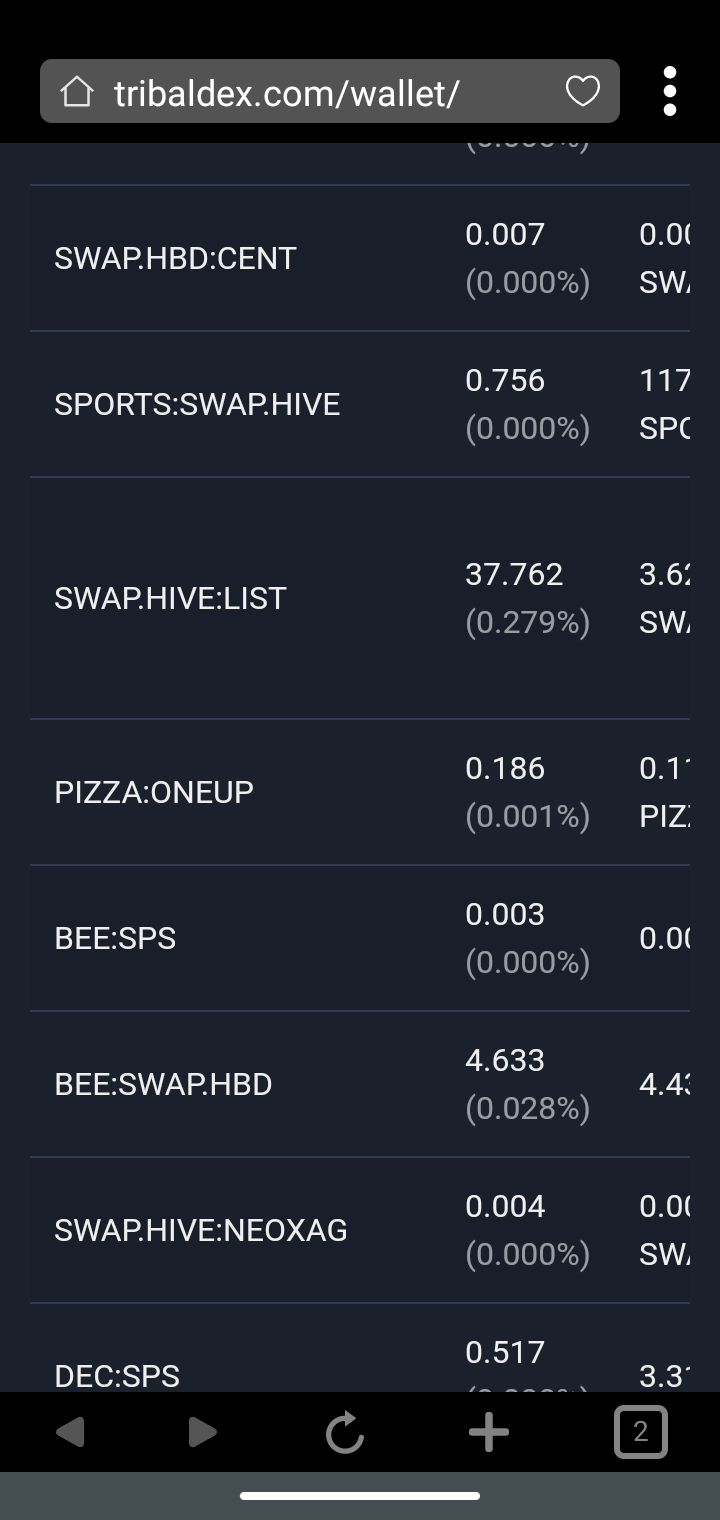 And...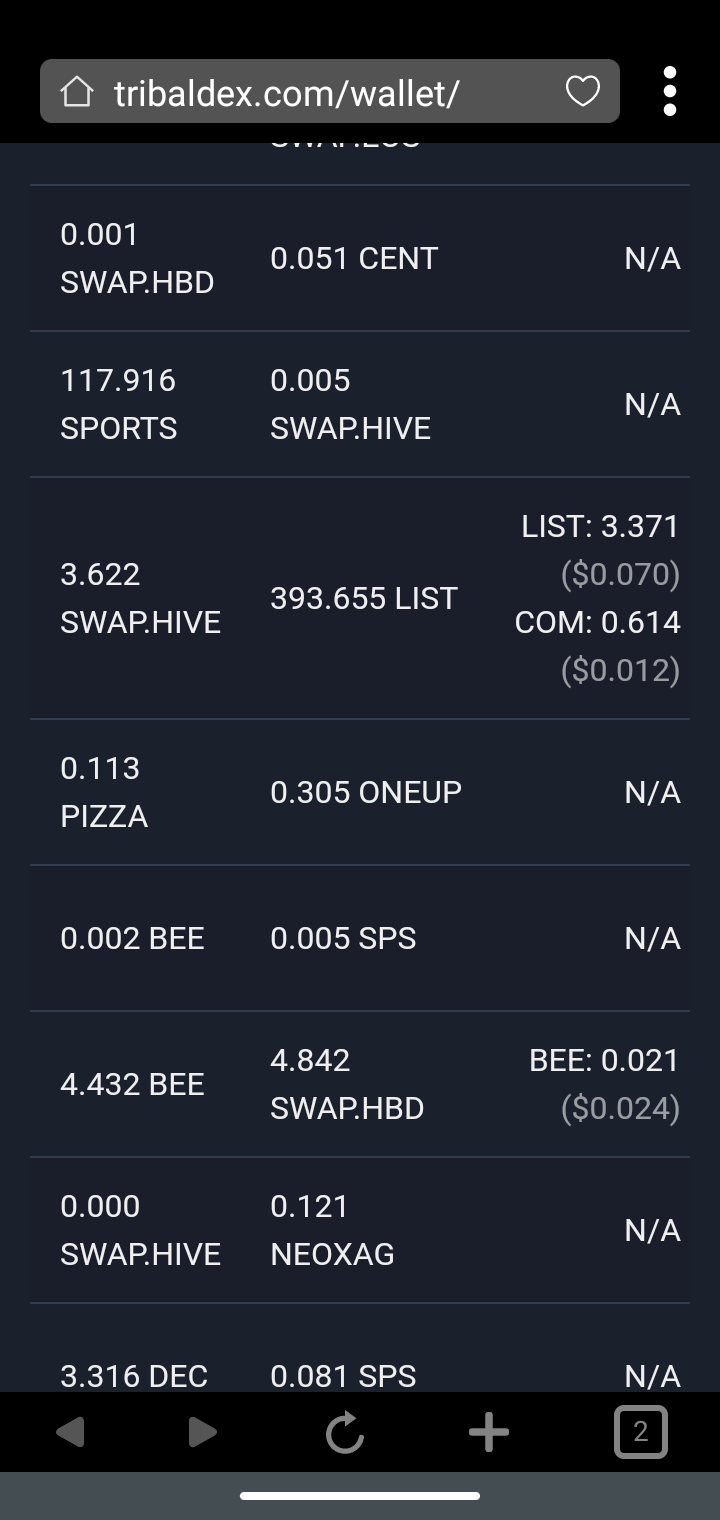 So I am definitely looking at a sizeable increase to my diesel pool holding for the ganja Farmer account and we are just really excited to be able to make more and help rest of our accounts run with the pack and grow.
I really like all these diesel pool investments.
Another of our big one happens to be weed cash and that is just growing as well.
I am tempted to cash a little bit out but I think I'm just going to continue growing what we currently have.
I have a feeling over the next year things are going to be exploding even bigger.
And I definitely can't wait to be a part of all of this.
Thank you very much world for all the opportunities.
And I posted up some pictures earlier but here are the repostings of my new toy so I must really work hard at posting up on this account as well as also on my puppy dogs account.
Anyway because I am getting basically free money I'm not super stressed over the exact my new details of my movements. However win lose or draw I am still growing at a very large rate. Which is just continuing to help me enjoy quite a bit of success.
Absolutely was worth putting me in a better position.
Thank you very much everyone and really appreciate it!
---
---