New account over my new trading style and philosophy.
I just don't care. The field where my fucks grow lays barren.
The basic heart of the philosophy is that I am blocking about my adventures in life on here and I get paid anyway.
So all of the stress over losing money and making all of the Right moves kind of goes out the door in my quest to liquidate the tokens I don't fully believe in and invest heavily in all the ones that I do.
Well my other account ganja Farmer should be more for cannabis content. And for me to have fun and adventures.
This account I'm specifically going to start working with finance trading and that entire knowledge.
And I'll be honest I really don't know a ton about trading and finance however it looks like we're going to go down this rabbit hole together!
I don't know any of the lingo and I am inventing my own style. It isn't your style it isn't anybody else's style it's just the direction that I am going.
Well what is this style? Simply not carrying in any burden over the trades I make.
Adding to the diesel fuel pool liquidity is a big deal.
Weed cash pretty much doubled in size and my 26% share got reduced down to 9%.
Maybe I shouldn't have told all my weed cash Stoner friends....
LoL actually yes I should have! I absolutely should have written a post about how you add liquidity to the diesel pool.
So then on top of it I've got this account. Brand new and now I have another trading platform so we are starting with absolutely the bare minimum.
I did send over a little bit of Hive but I was able to delegate so I get to see what it's like being a brand new fish all over again like my first day.
However this does let me experience life from the other side.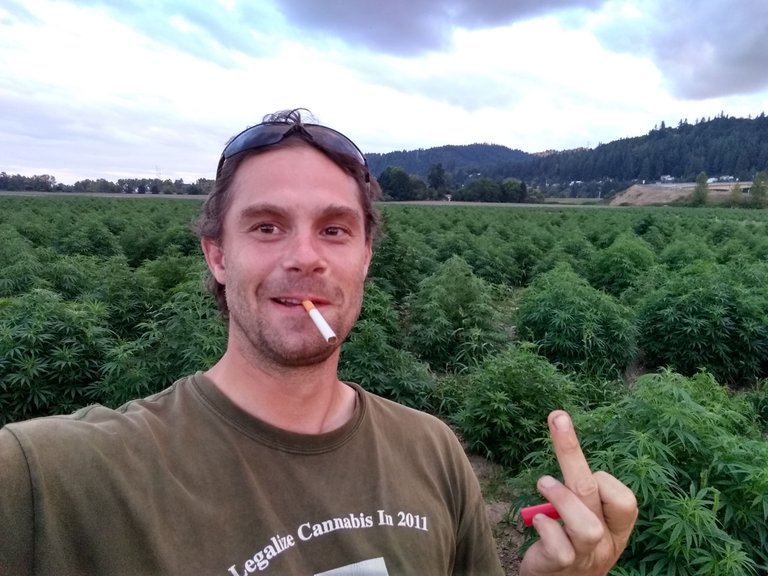 Anyway what are my biggest focuses? Well list and com tokens. Definitely have the weed cash and proof of brain.
Diesel pool buy-in is definitely going absolutely crazy and I'm working on growing that left and right. I'm super excited to be able to grow in this amazing fashion with these amazing financial tools.
So now I have to work on getting this account automated and off the ground.
---
---