Diesel pools kind of working and suddenly working.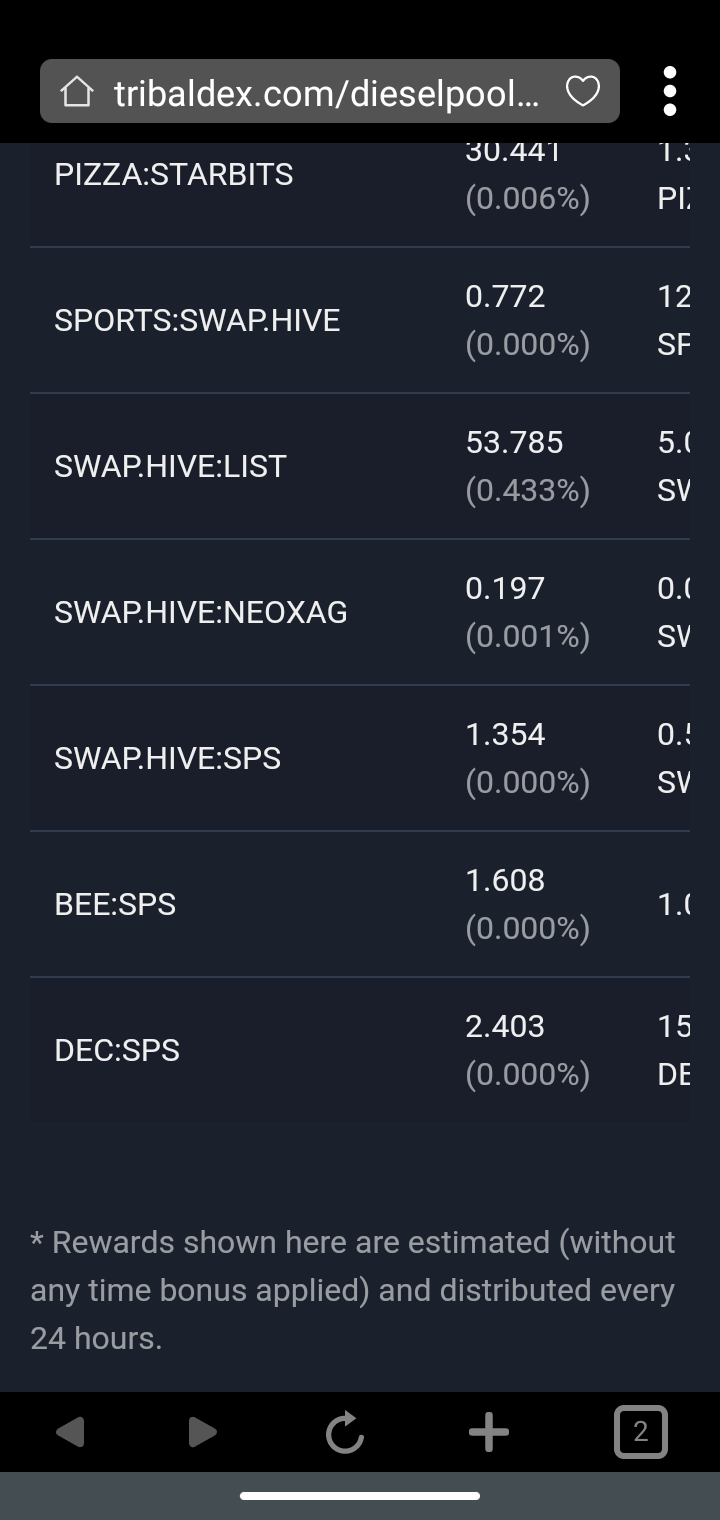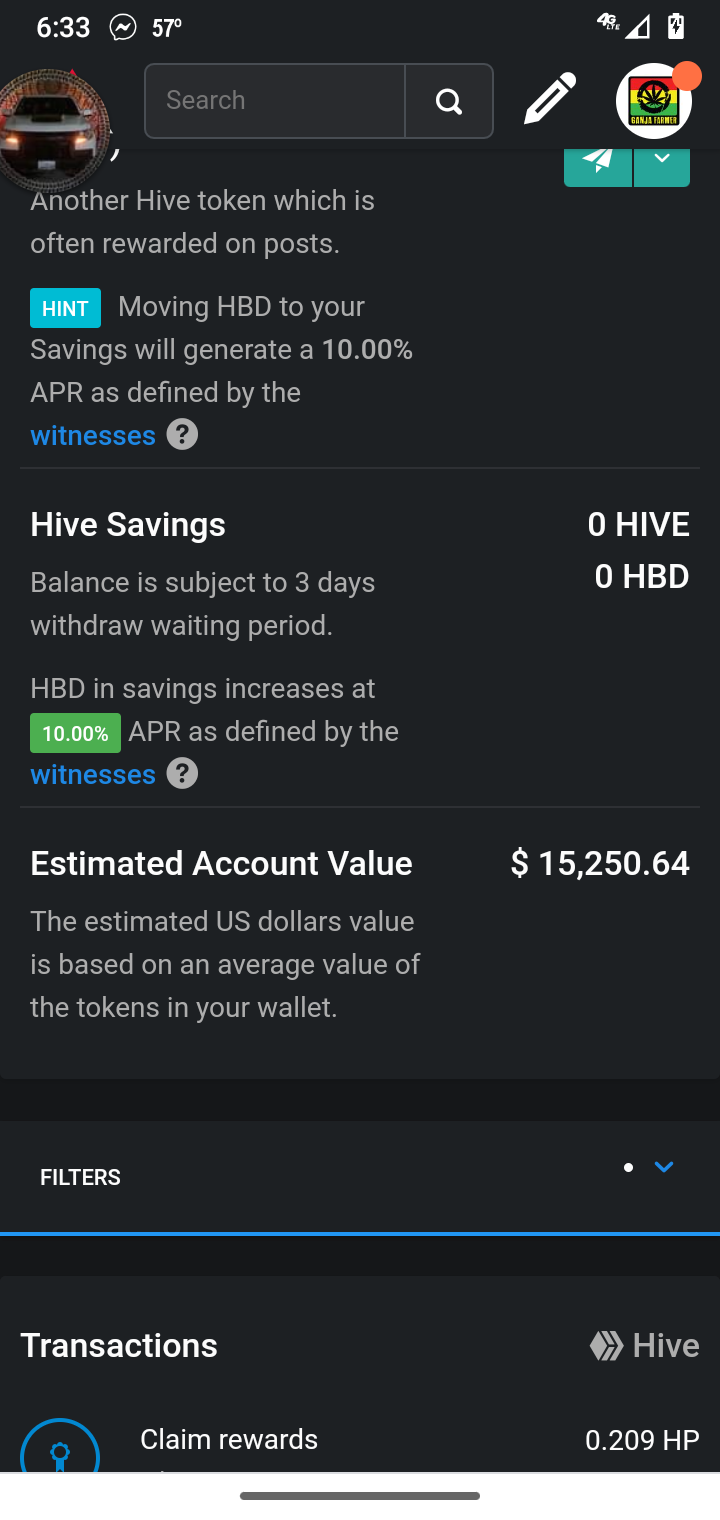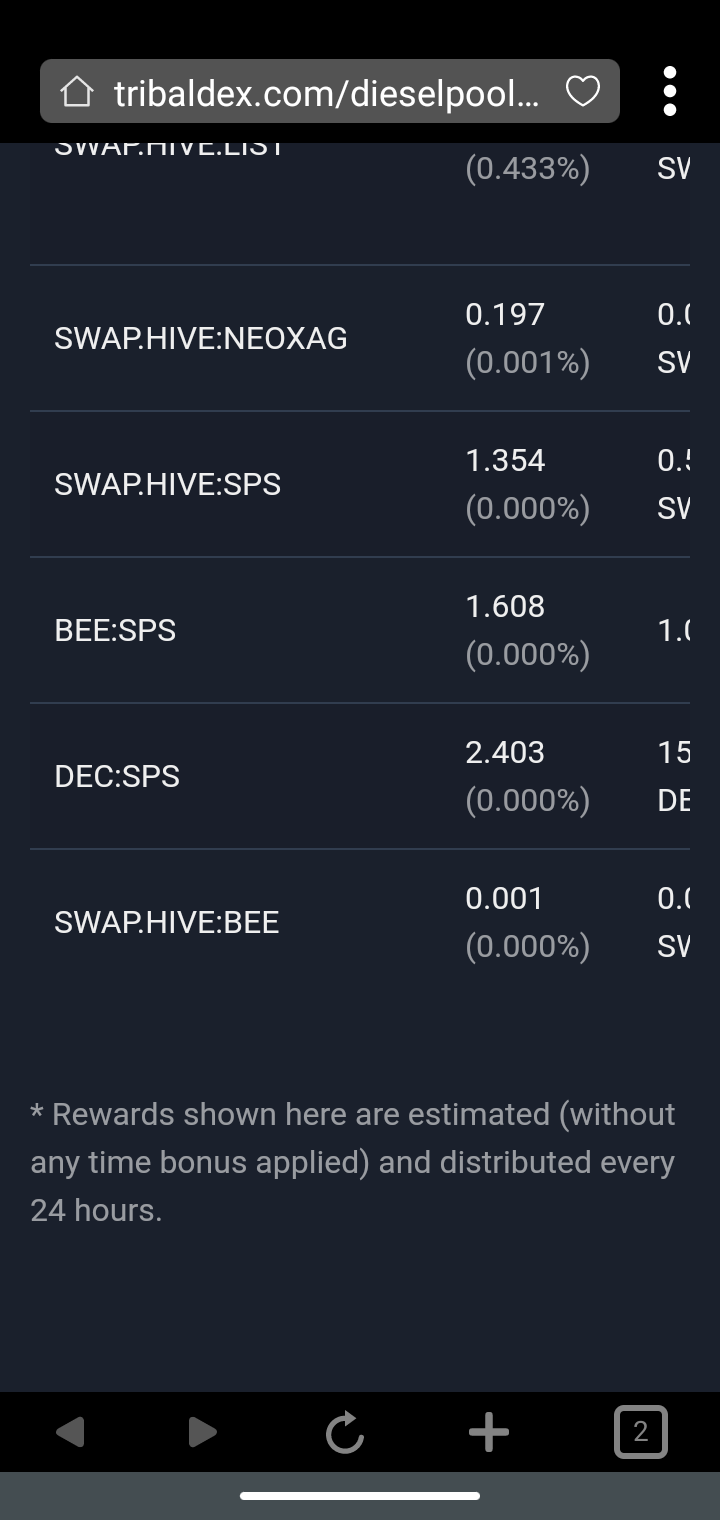 Oh today was a very good day indeed.
Those liquidity rewards are phenomenal and I reinvested a bunch and staked a bunch more.
Keep plumping your rewards and your diesel tools and wow I am looking at some phenomenal growth here.
Personally as I was seeing how much my growth has been taking off since I've started investing and working hard on continually growing this opportunity.
Well opportunities are around especially if you want to put in work and this account is really amazing as it allows me an opportunity to blog about trading my investments and growing all of this.
However here is one thing I'm not happy about.
Me not being intelligent enough to switch from 50/50 to 100% power up during this period right now of earliest establishment on this blog.
Yep I would happen to be a little bit of an idiot and I need to smack myself on the hand.
Either way I got it fixed I'll double check to make sure that I am getting 100% power up on this post and of course I am on the ganja Farmer trail for duration.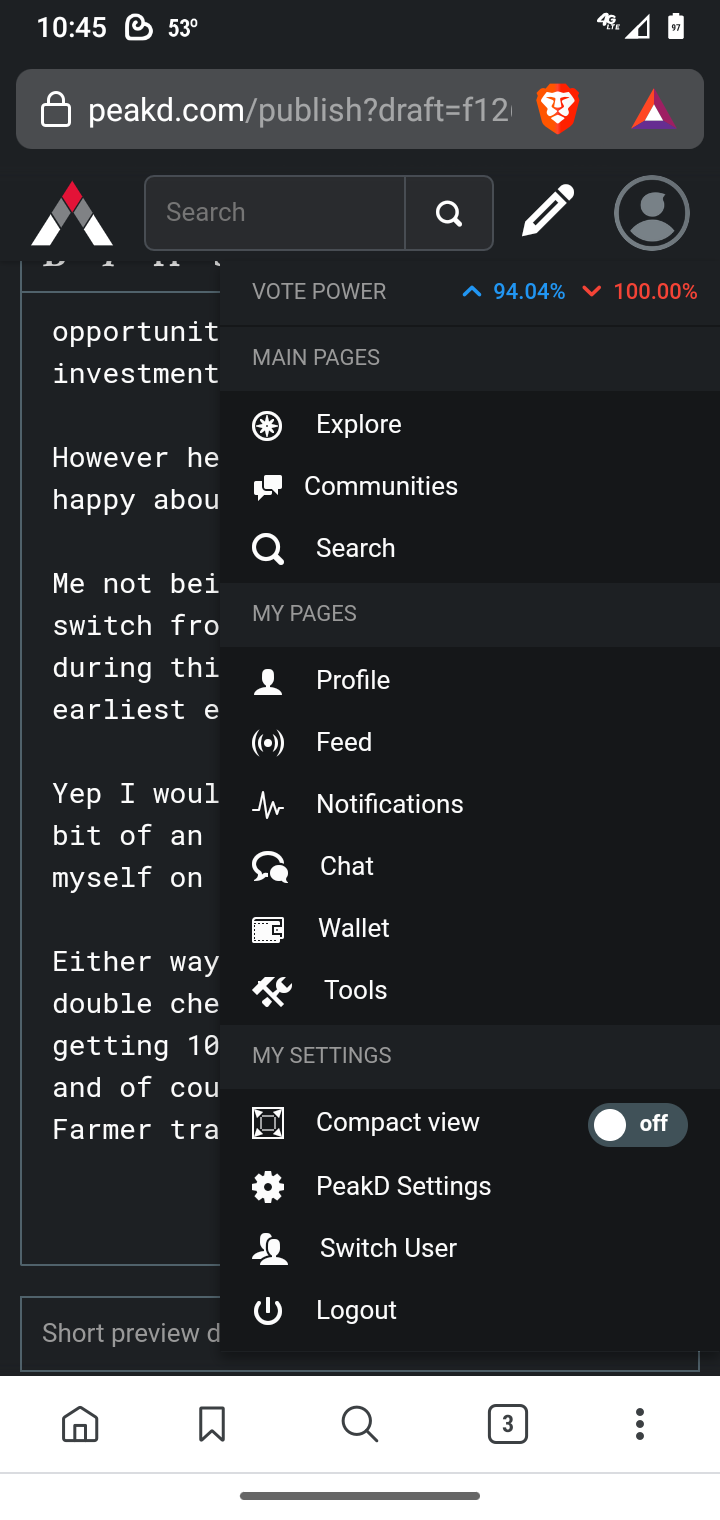 Yes!!!
I totally did it. Now my voting power is slaved with the rest of the accounts and we are definitely rising growing and just taking off.
Well the more I work the more rewards come in the more we invest.
We still have a little bit of liquid Bitcoin and I'm just going to have to let that sit for a little while and make interest to help out and recover some funds from the massive amount of the erosion that occurred upon trying to cash that out.
However we are just at the beginning of the 30 days of Christmas!
And now that not only do we have a trading blog and a main blog and puppy dog has his blog...
But I've also got the entire rest of the blogs and my accounts.
Ironically the massive amount of accounts has really grown. I have to say it is quite the list.
Anyway I will check in with some further updates.
Oh and the problem I thought I had with the diesel pulls not showing up maybe fixed itself when I went and ask questions.
I don't know we will see because the other day it was definitely not scrolling and showing me all of my positions however I really did need to consolidate.
so yes yesterday consolidation and today I put in a lot more plumping things up.
Oh also I might be trading some of my hoard for another physical item here in the local area.
Anyway I hope everybody has an amazing time we are in an amazing time and we have some phenomenal opportunities.
---
---