Victim # 5(6) wild Thai #2
Hello fellow gardeners.
Today I am trimming the second wild Thai autoflower.
This plant is very different looking. Both are from the same pack but the other plant is much smaller and the leafs are completely different also this one is less resinous.
Thank you for looking.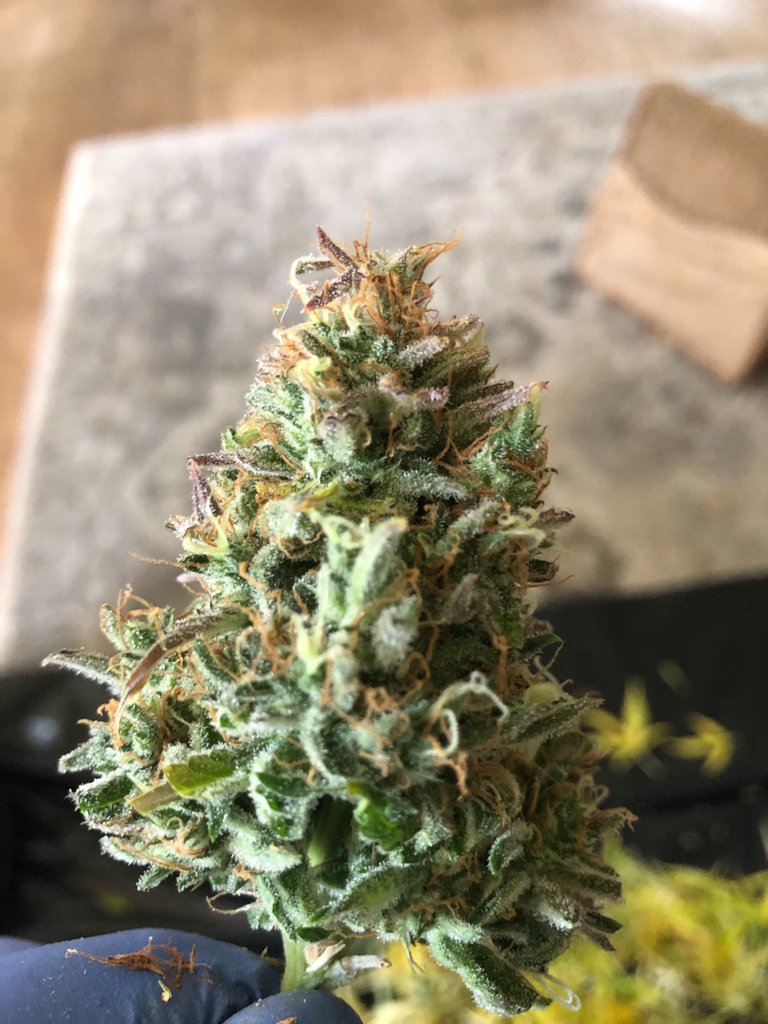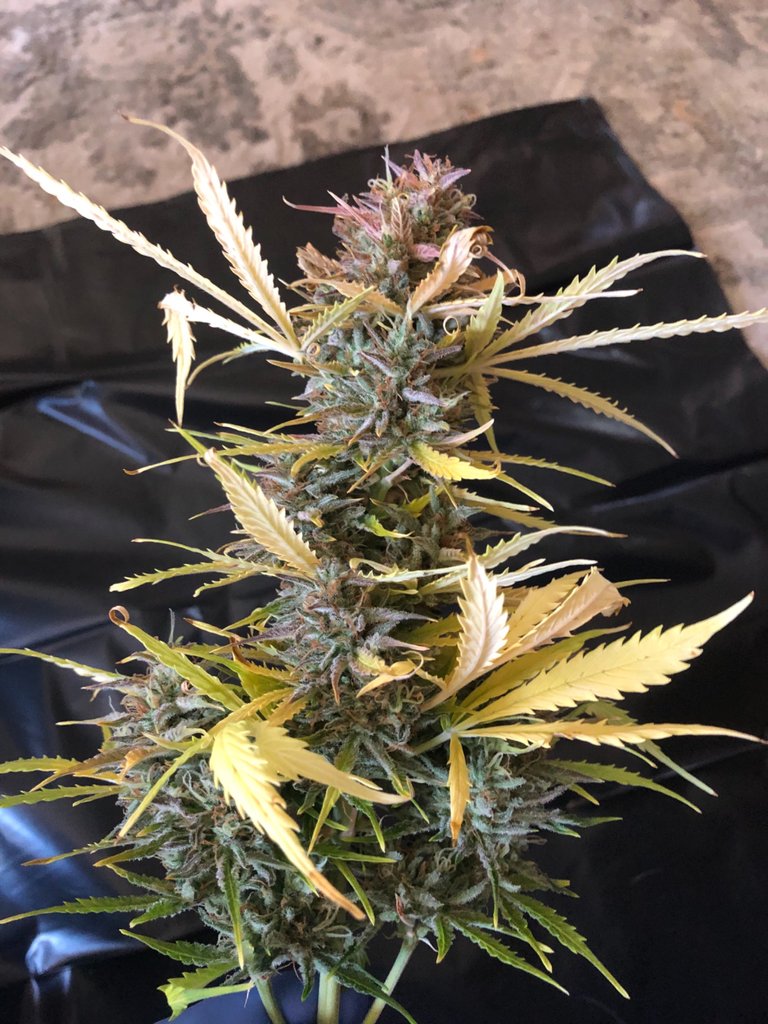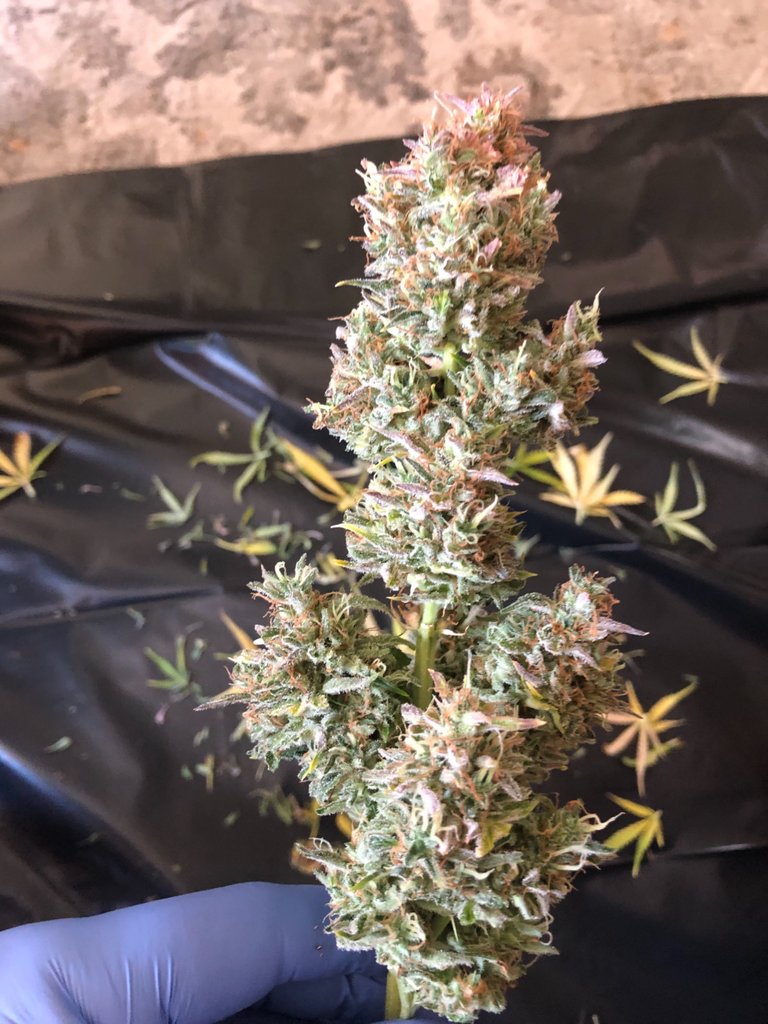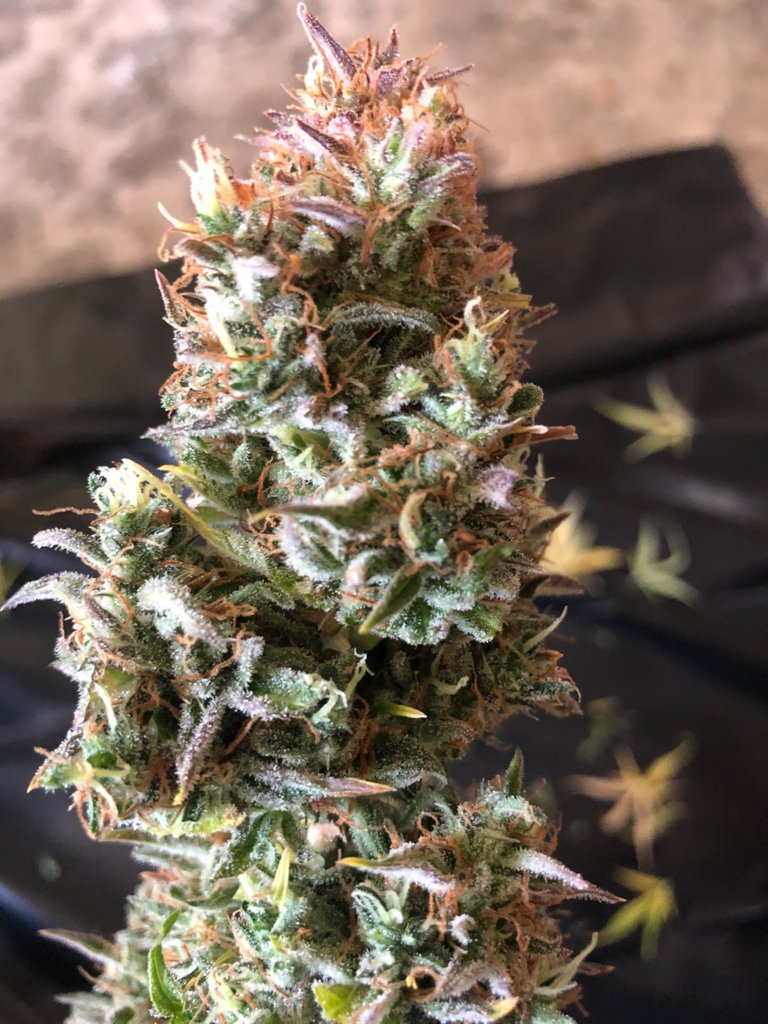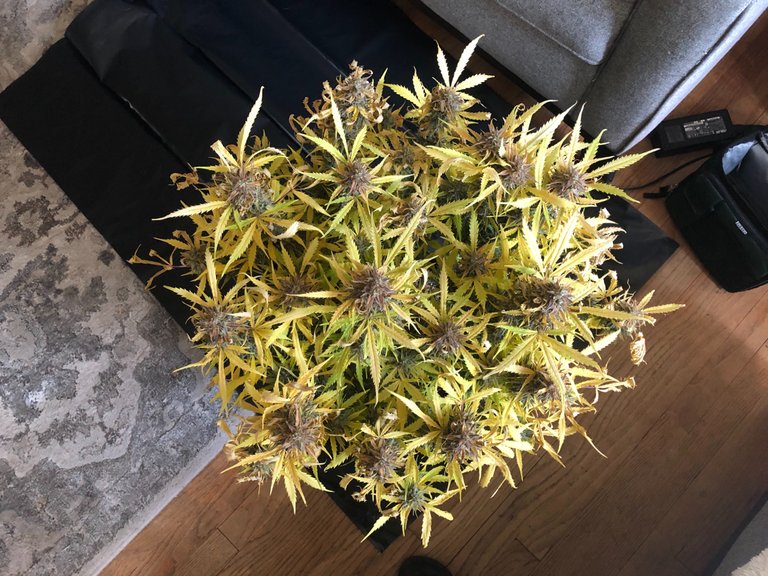 ---
---