Update on new tent run and 5 gallon challenge.
So they cracked and it's time to put it in
A hole (that's what she/he said) in the dirt.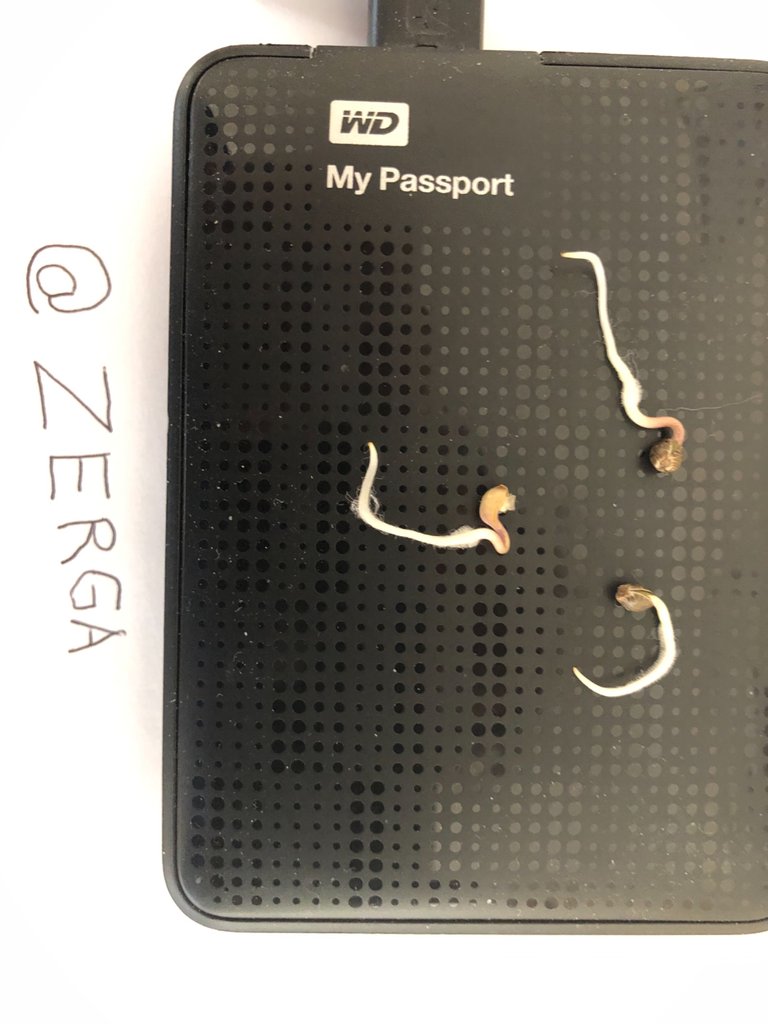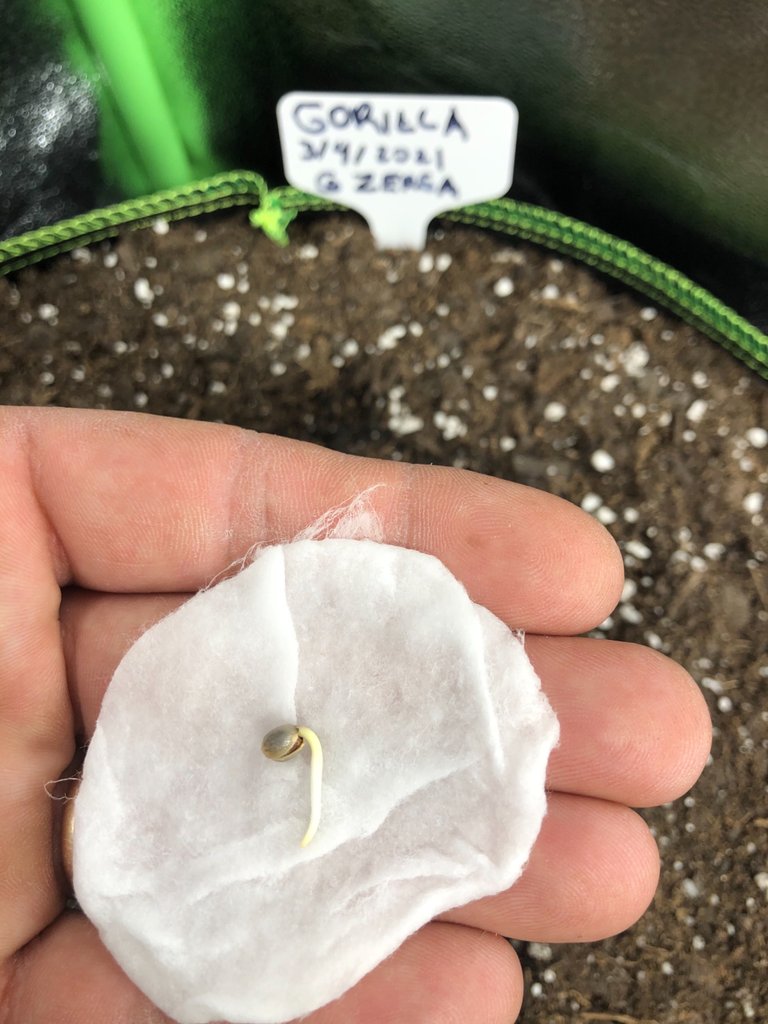 Ordered some fabric pots from Amazon, description said 5 gallons. I don't think so buddy! A very light 4 gallons at best soaking wet :)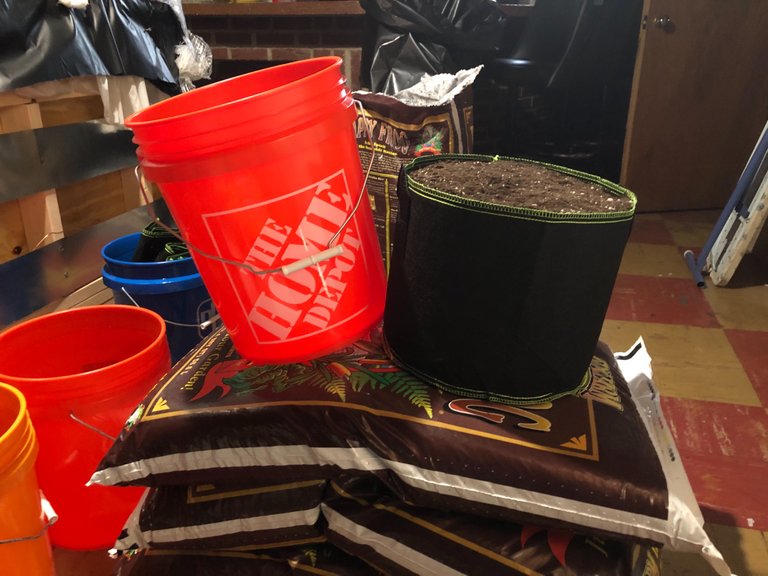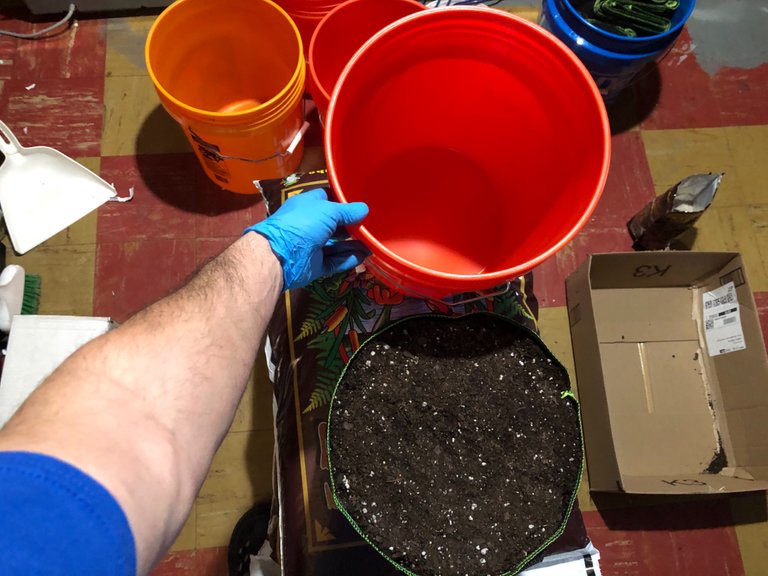 Fill pot half way with happy frog, sprinkle one big scoop of myco hand till it and fill to the rim baby.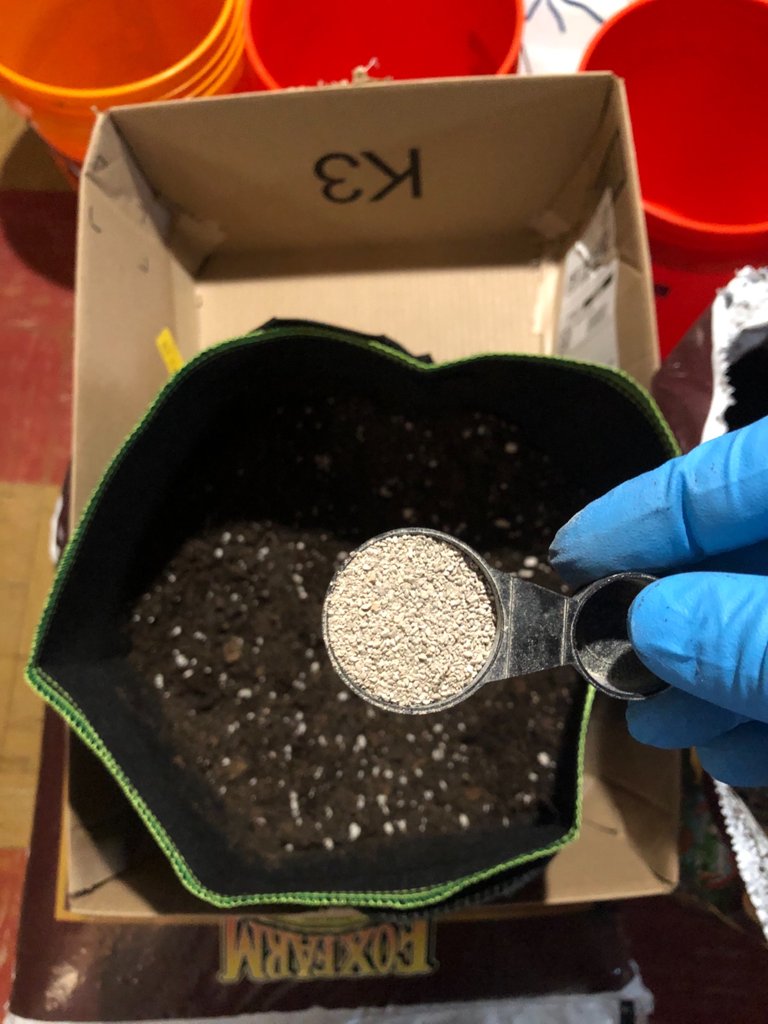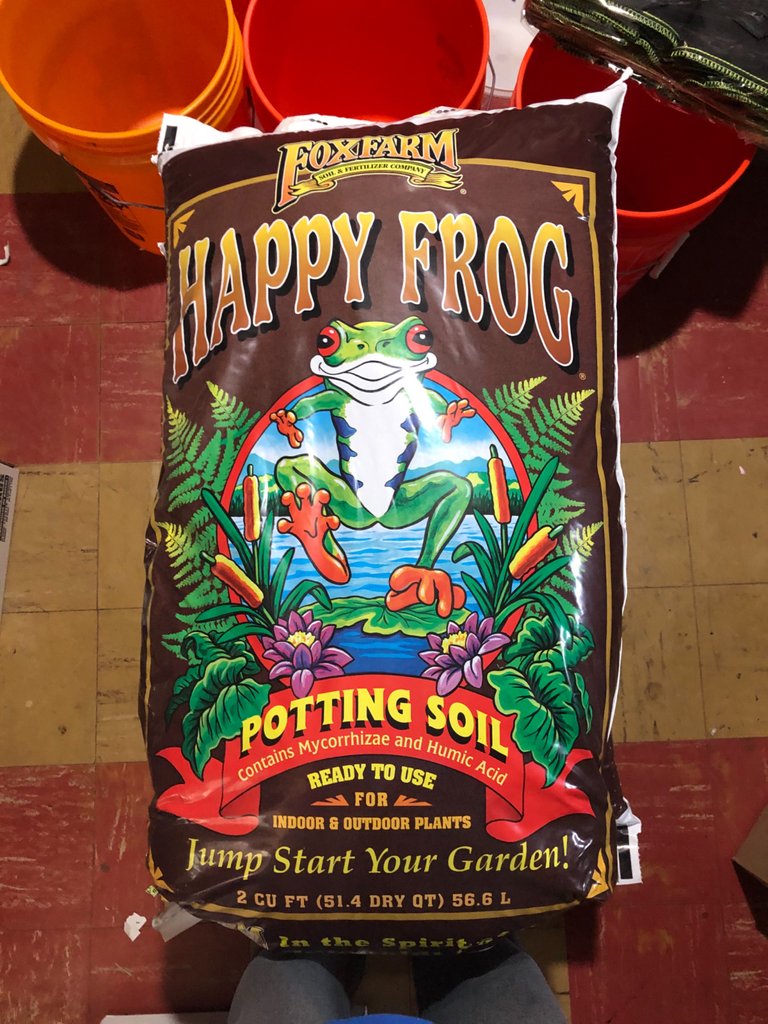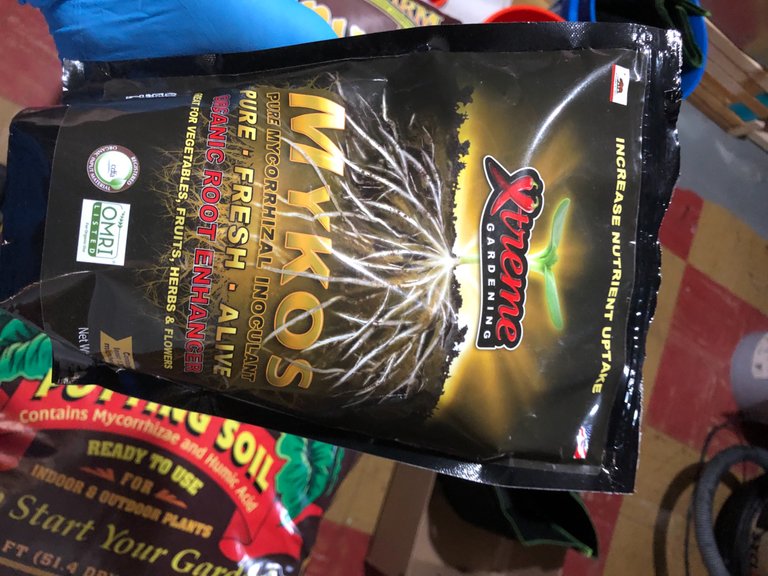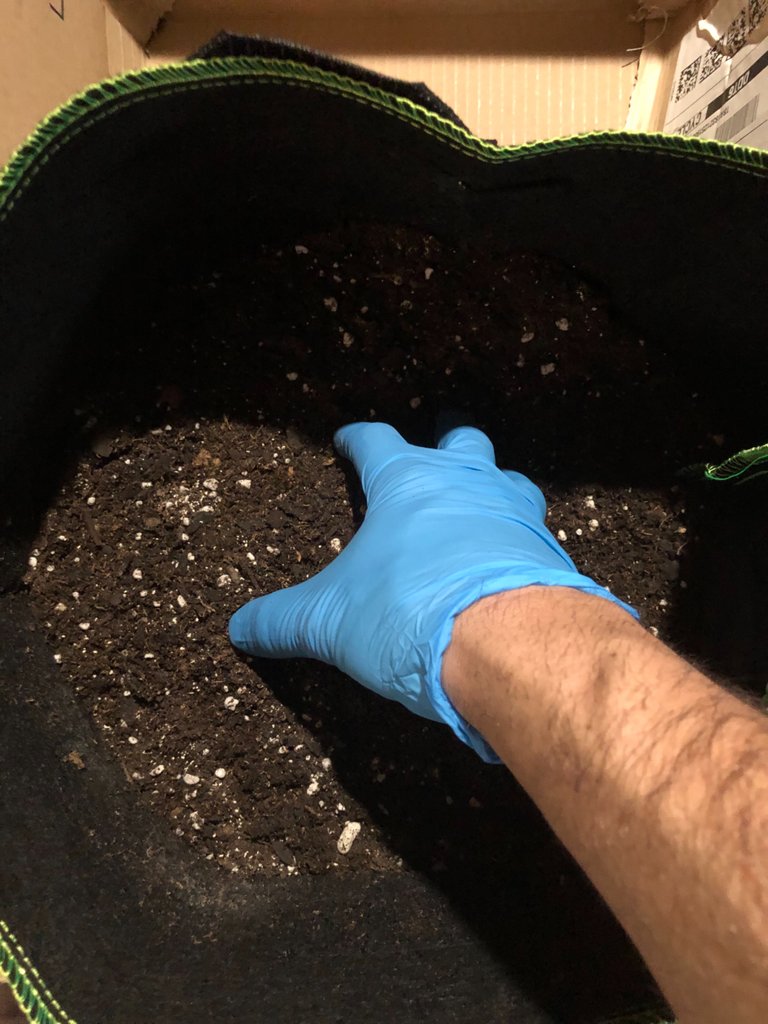 Now comes the best part. Using you favorite finger, poke a hole in the dirt and lay the seed in it :). Cover with some potting mix and water lightly.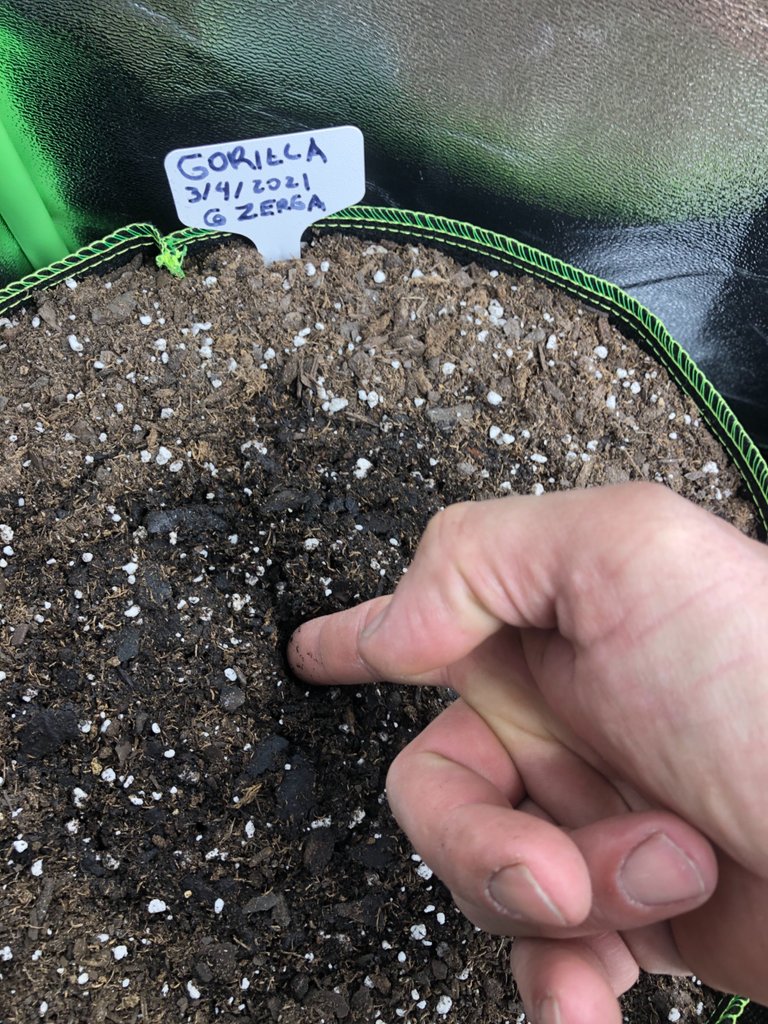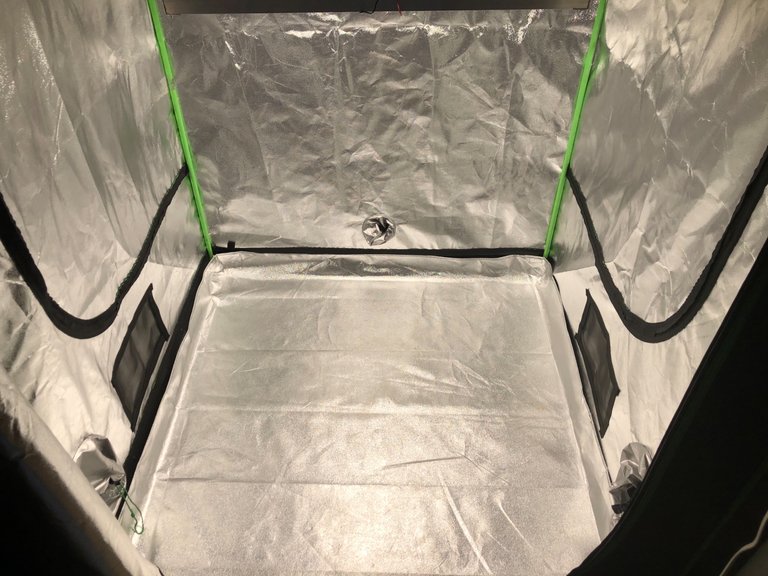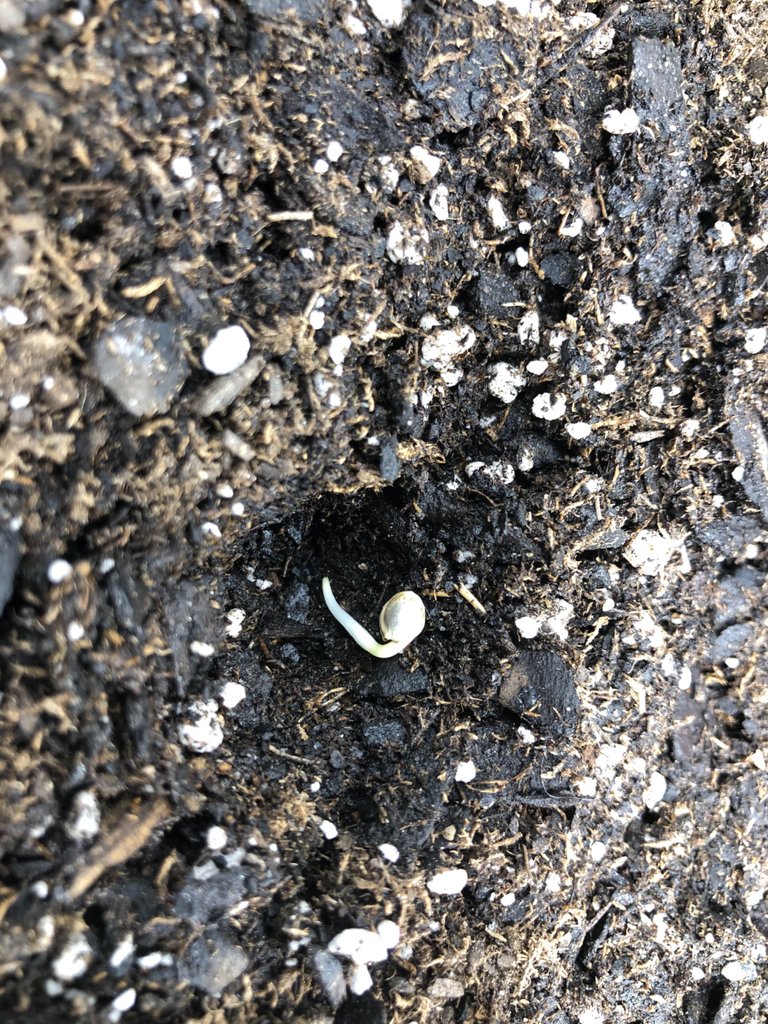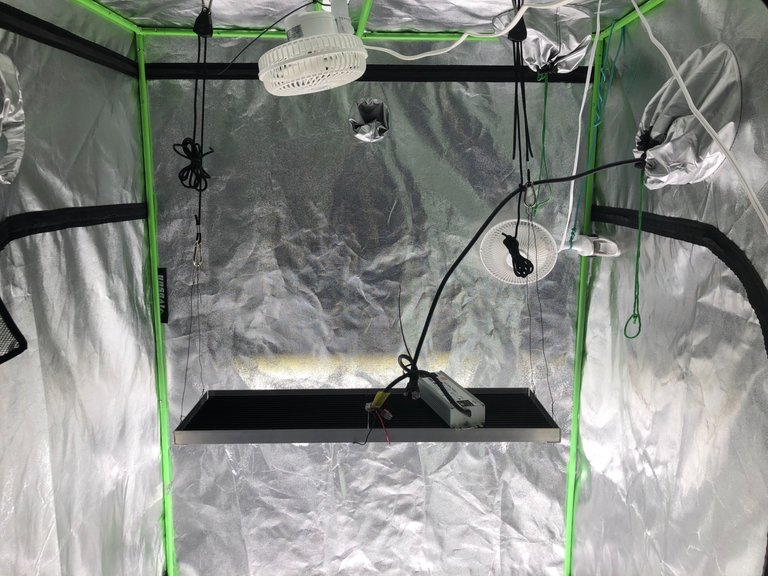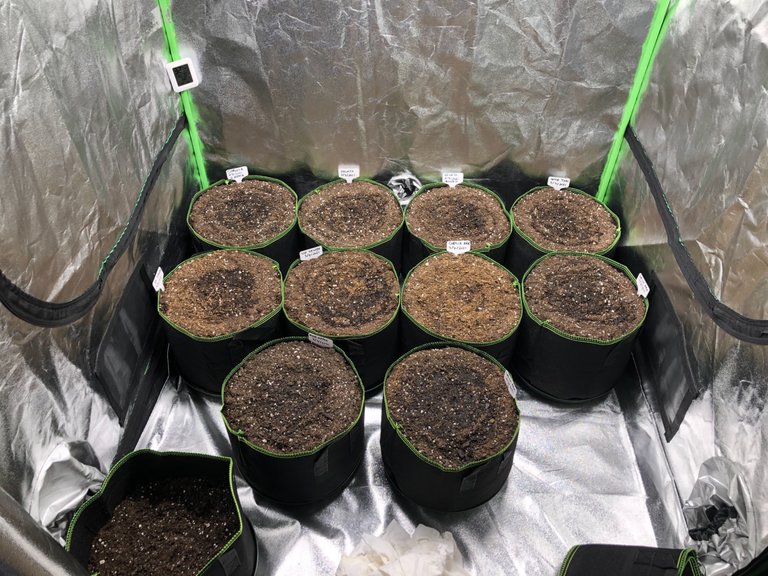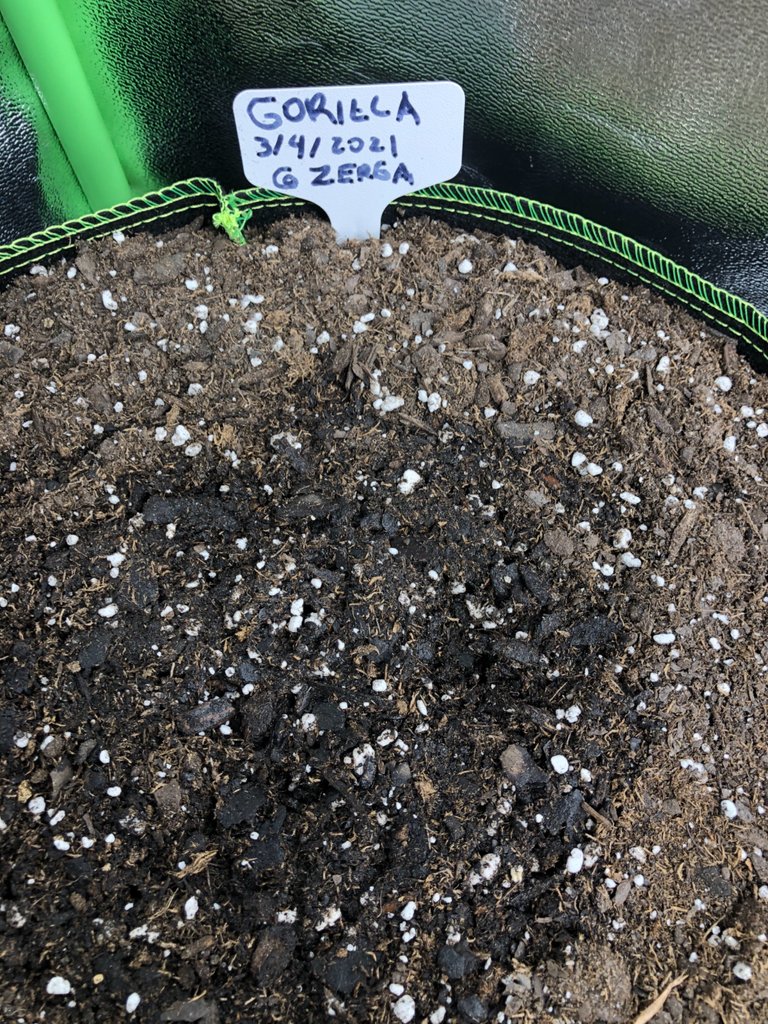 Lights are left on 24/7 during veg.
Time to go smoke one :)
---
---