Indoor tent update 5/30/21
Good morning fellow gardeners.
Quick update before chop day tomorrow.
Overall I am happy with this run, no major problems. This is my first run of autos that I did with no extra nutes added during watering. I used happy frog potting mix and some extra myco and pond water.every 3rd watering I added some cal/mag.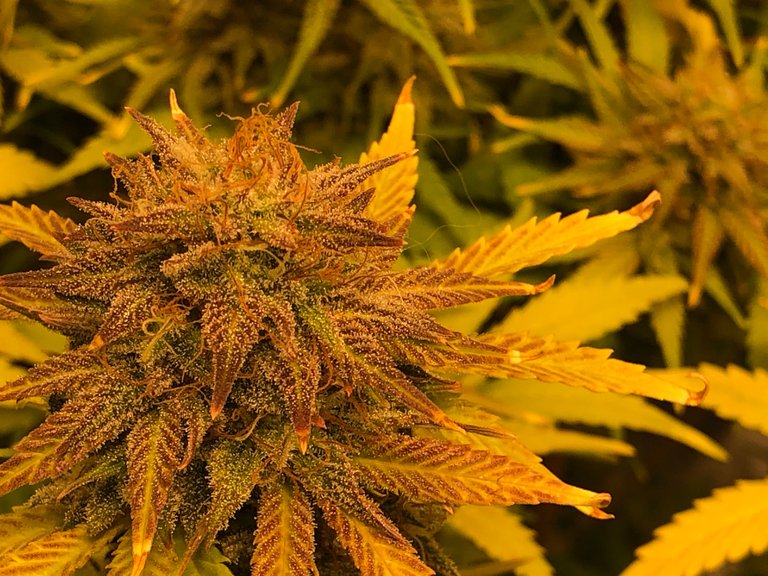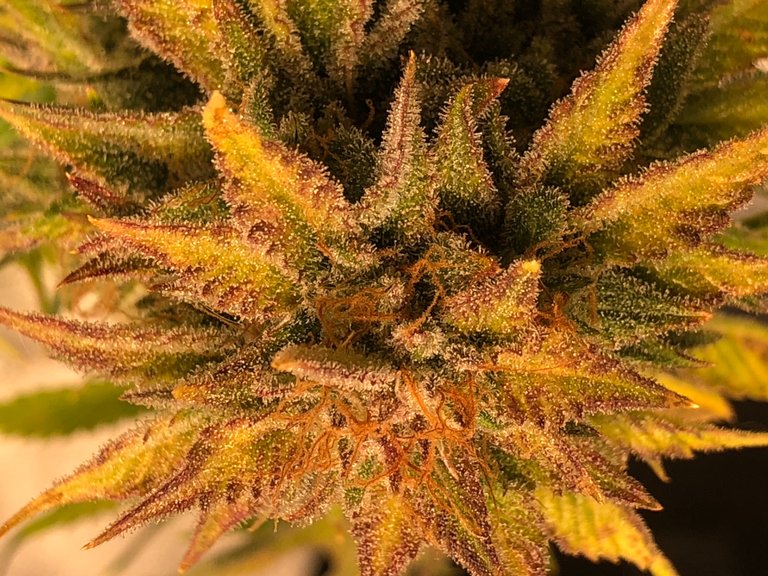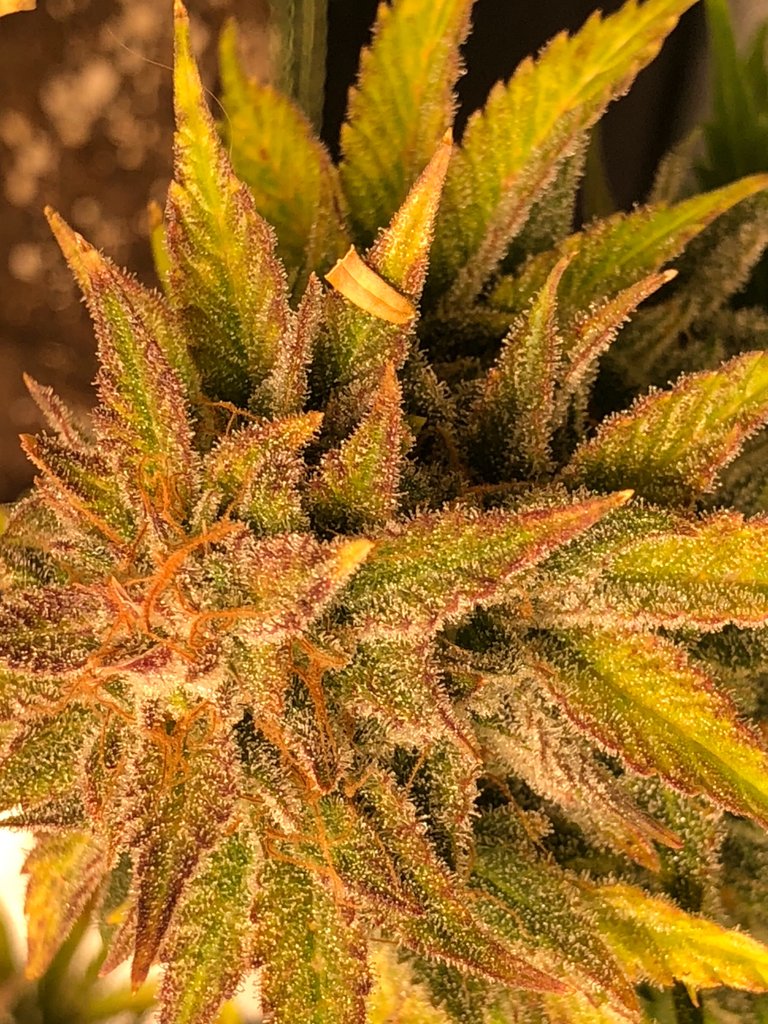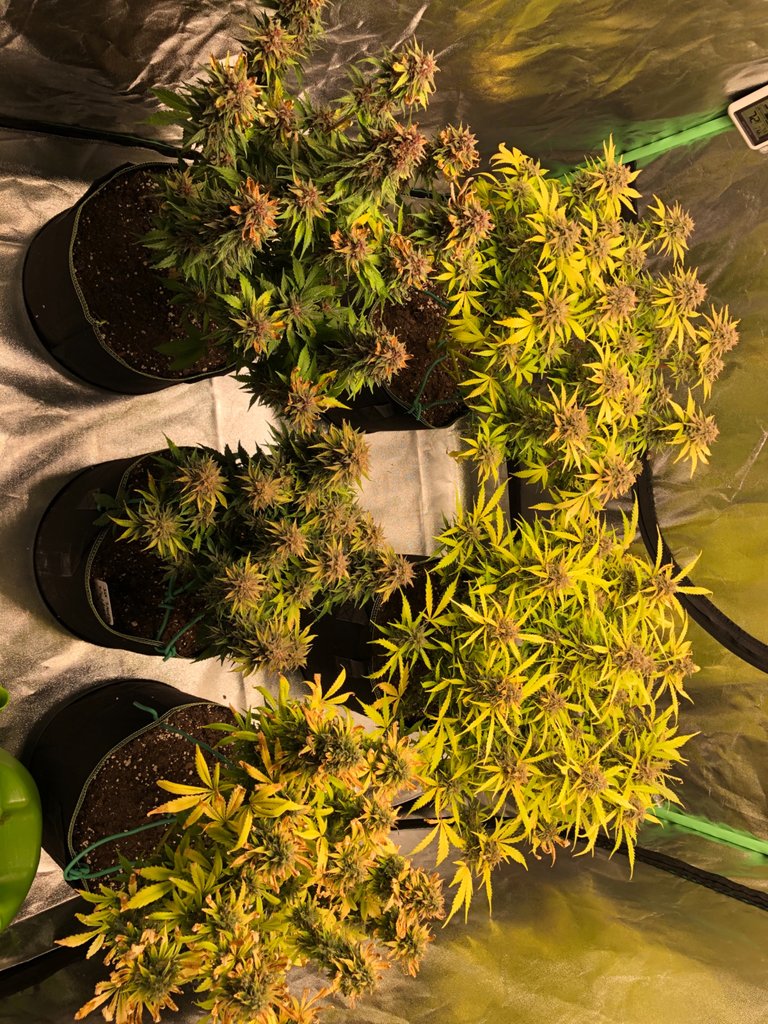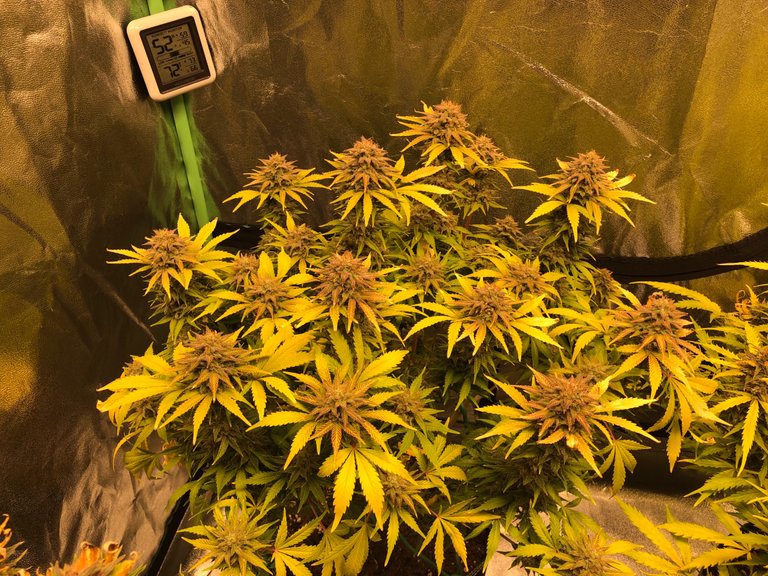 Thank you for looking
---
---