Greenhouse update 6/22/21
Good morning fellow gardeners.
Woke up to 47 degrees outside this morning lol. Are you sure it's June???anyways the weather has been decent and the girls are growing good.
By far the best growers is the amnesia haze.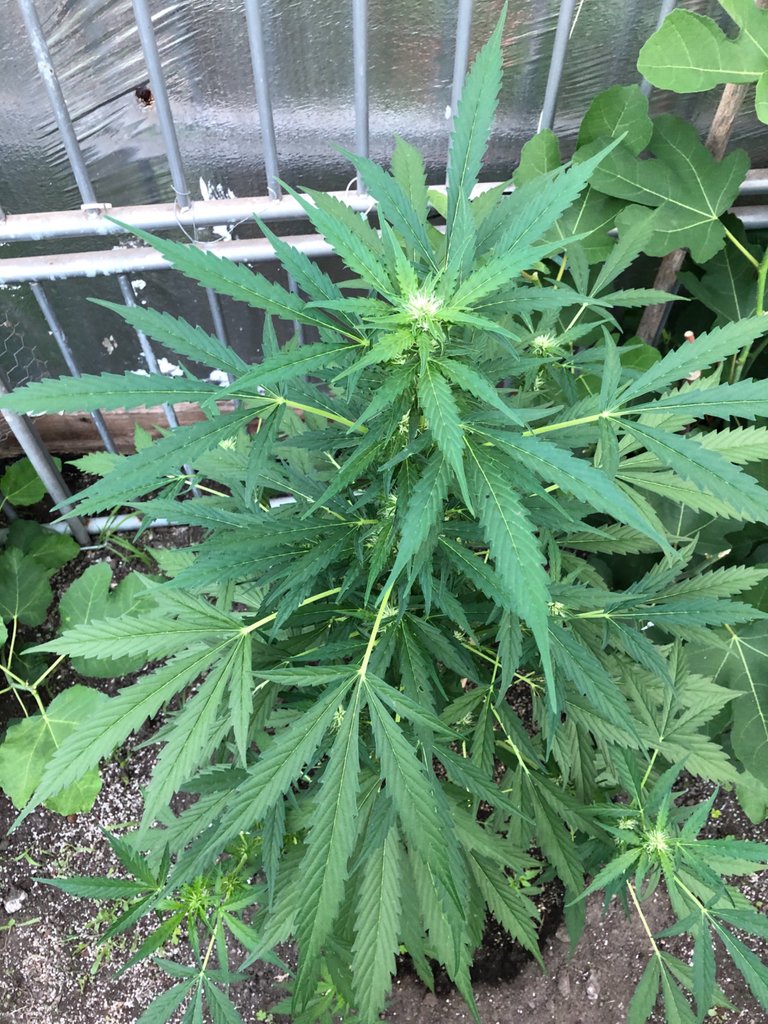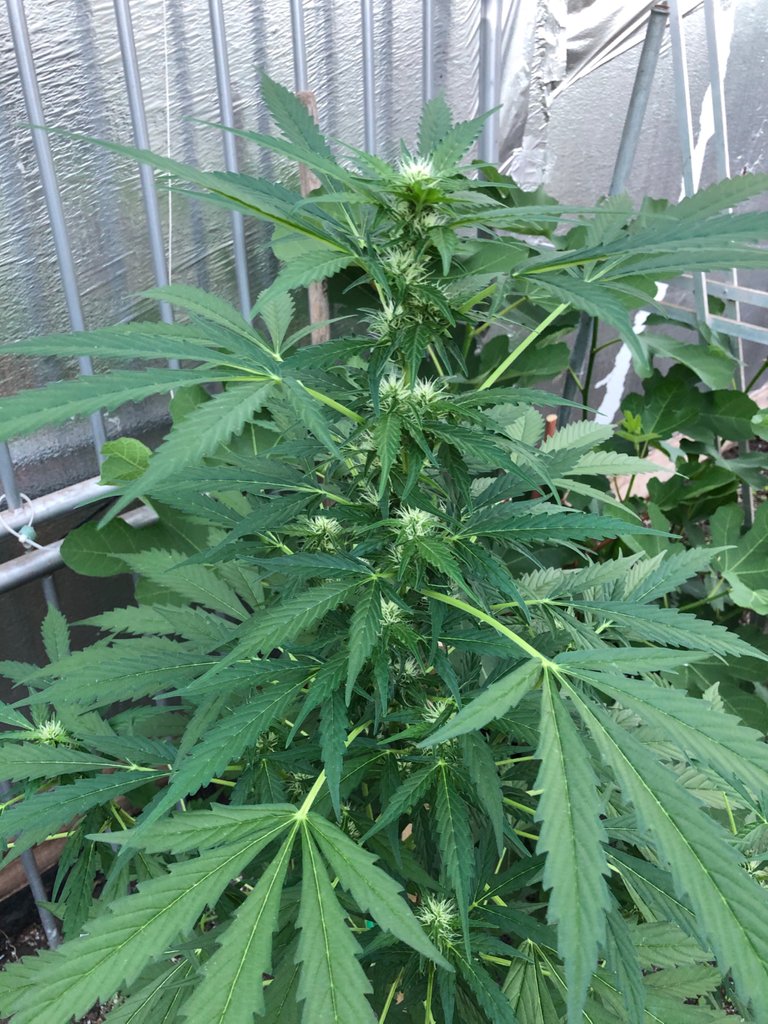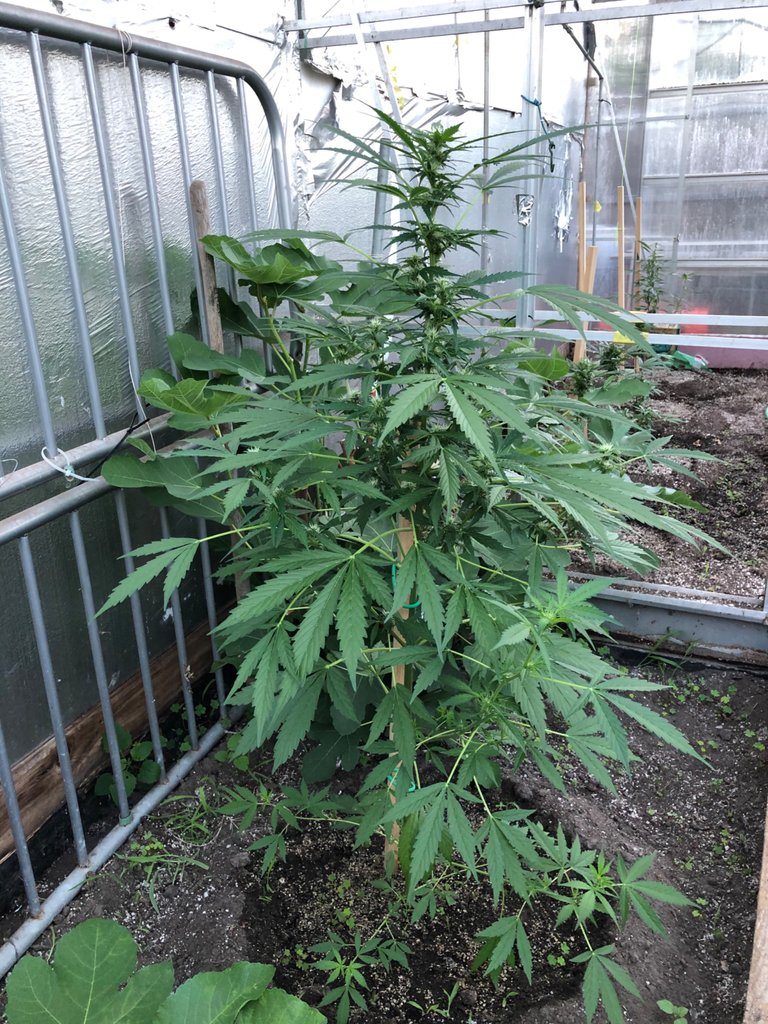 On the other hand the fastberry is the shortest and slowest grower.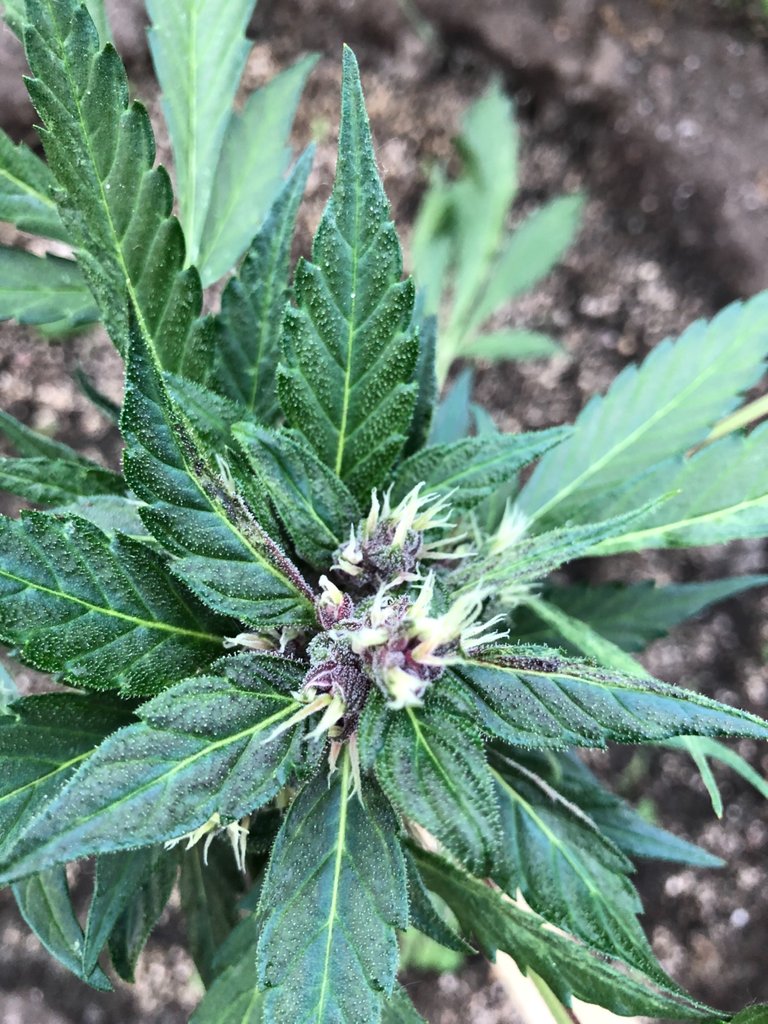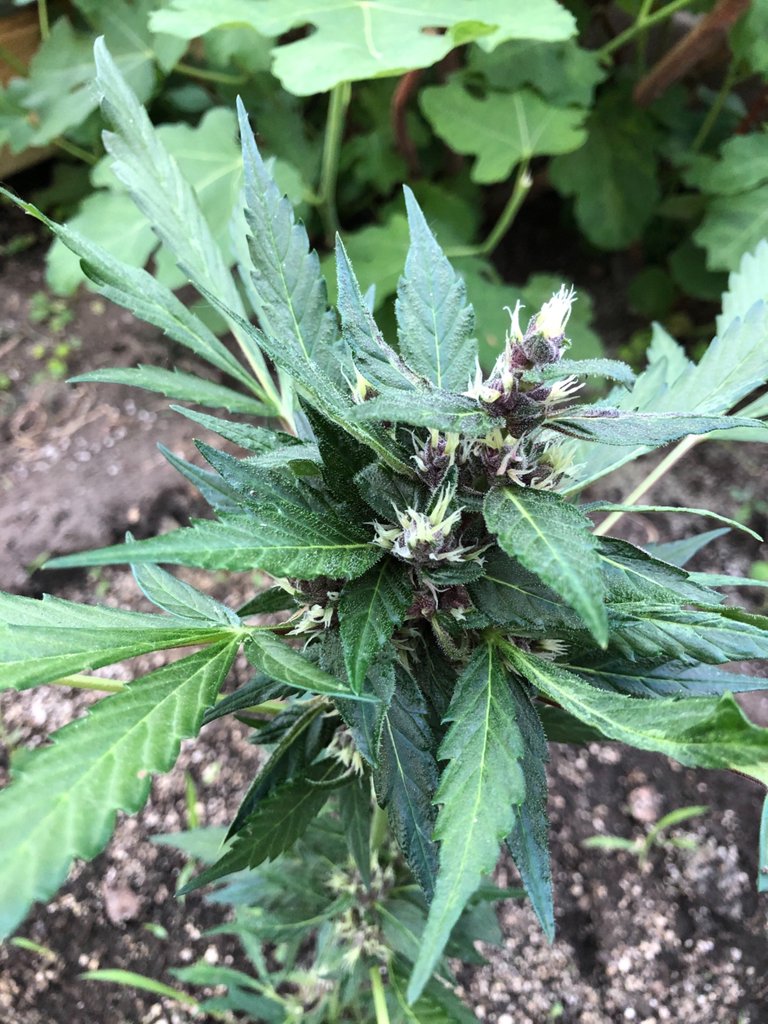 And what greenhouse is complete without a couple of figs :)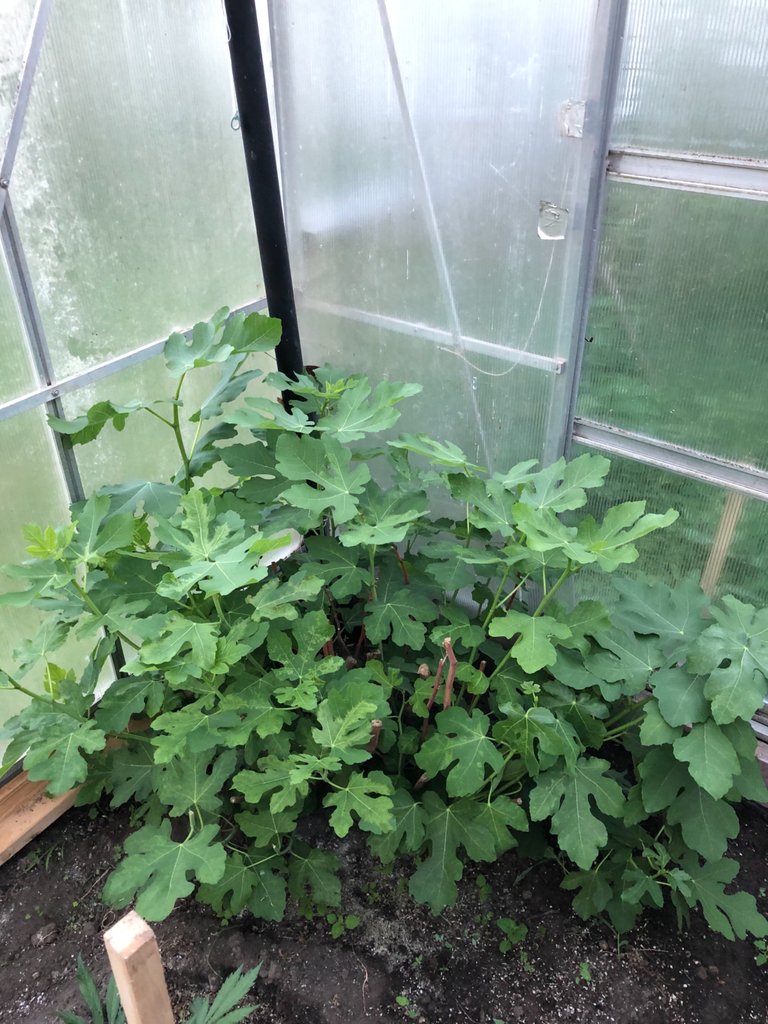 Thank you for looking.
---
---