Greenhouse run 2021 update 5/15/21
Good afternoon fellow gardeners.
Today was planting day in the greenhouse.
Seedling were grown indoors and now planted directly in amended soil.
All plants are autoflowers.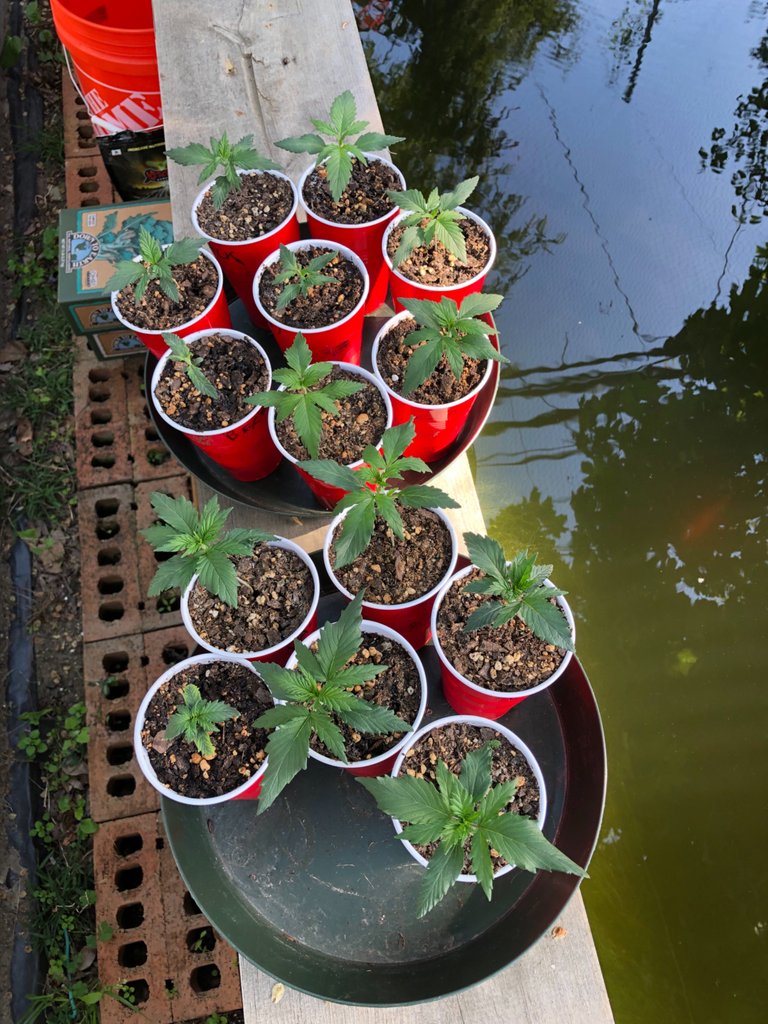 The weather is forecasted to be mostly cloudy. This is what I prefer to avoid sunburn the first few days.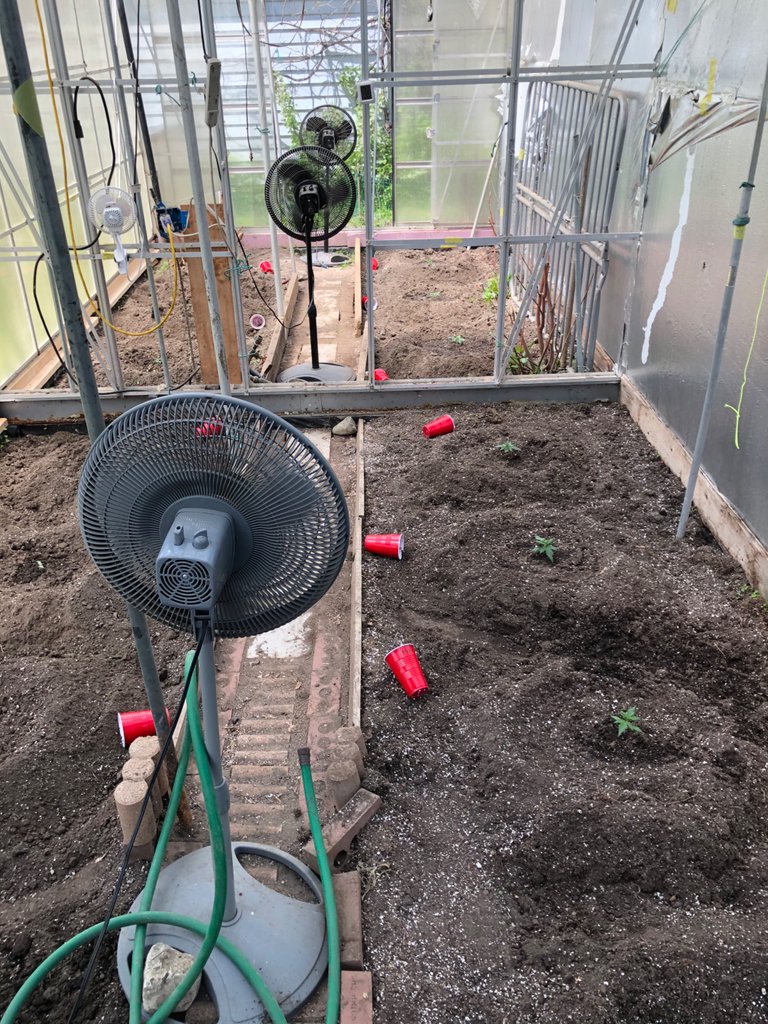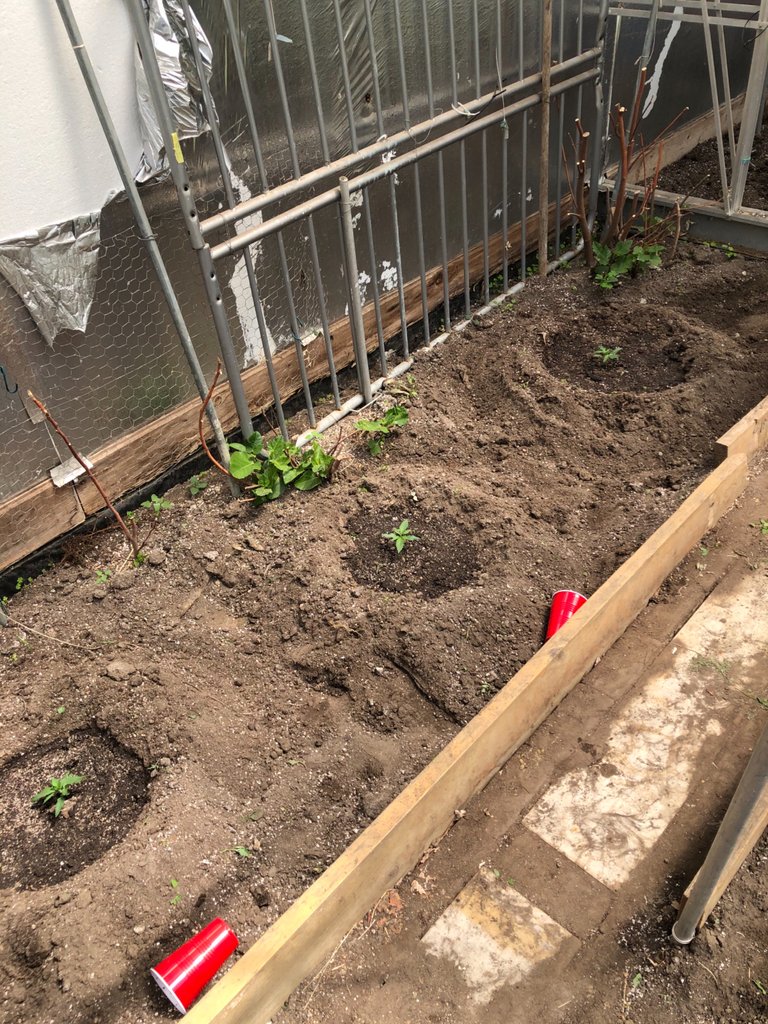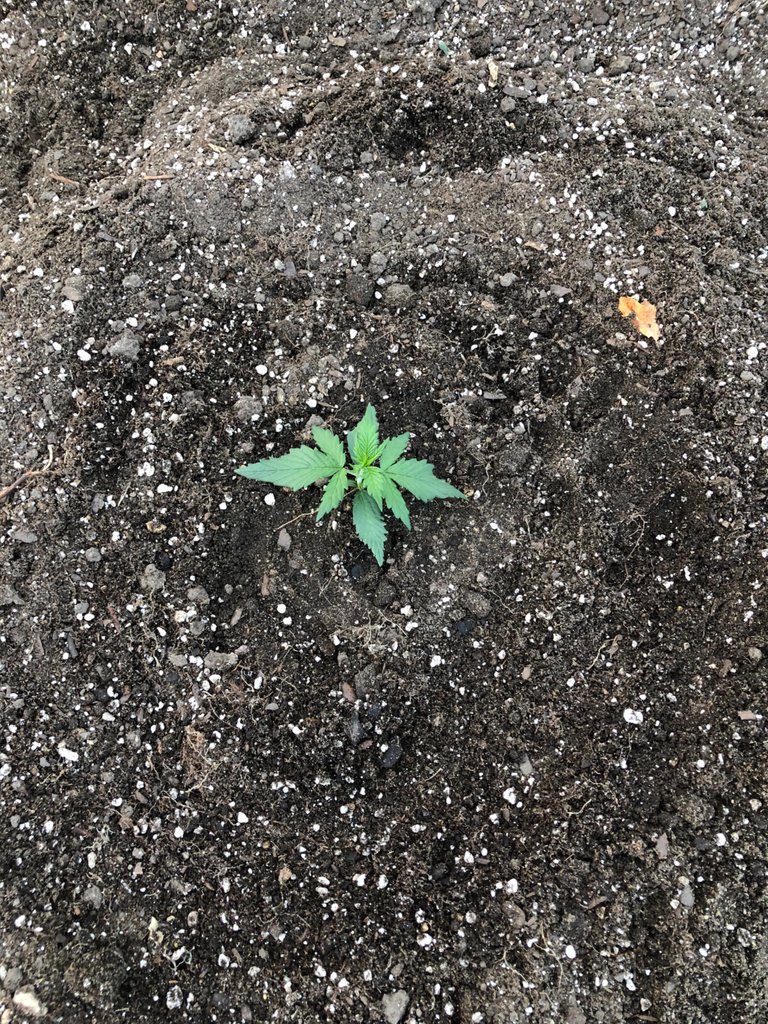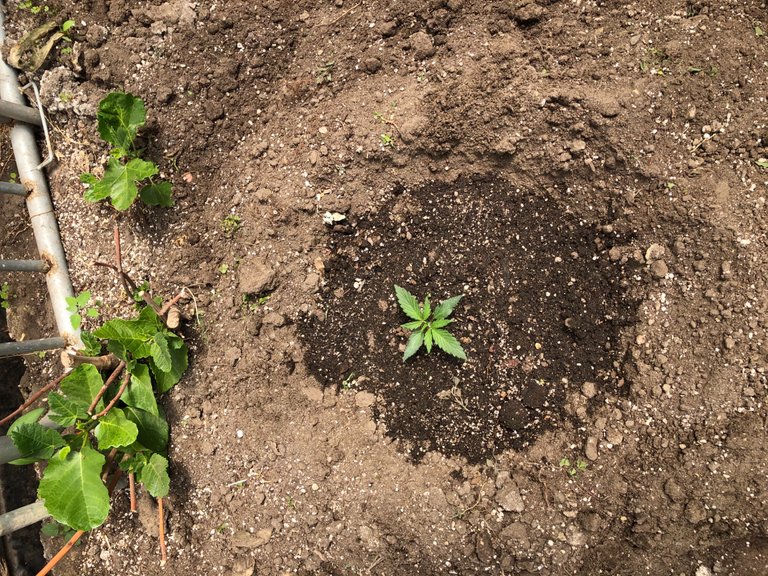 Thank you for looking
---
---