Day 33 tent grow update and 5 gallon challenge pick
It was time to split them.cleaned the spare 4x4 and hung some lights and fans and away I went.
The mess before. 13x 5 gallons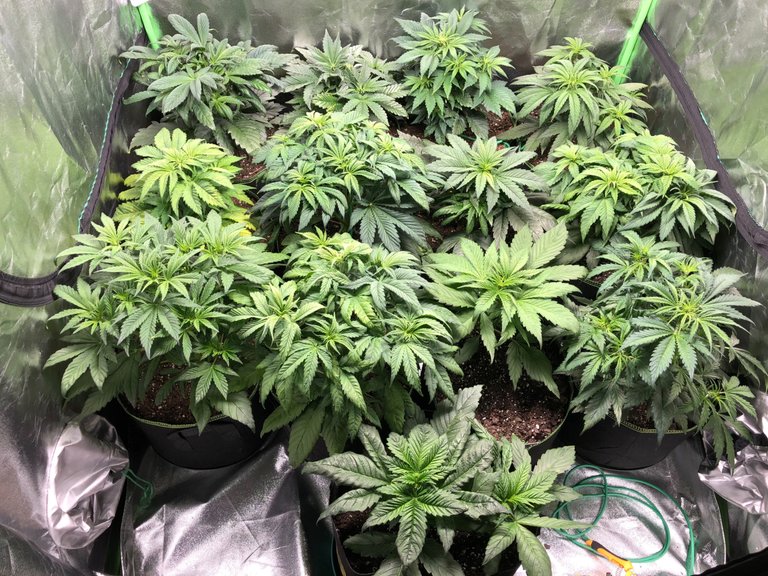 Now I can actually put both feet in the tents 🙂
Tent A original with 7 pots.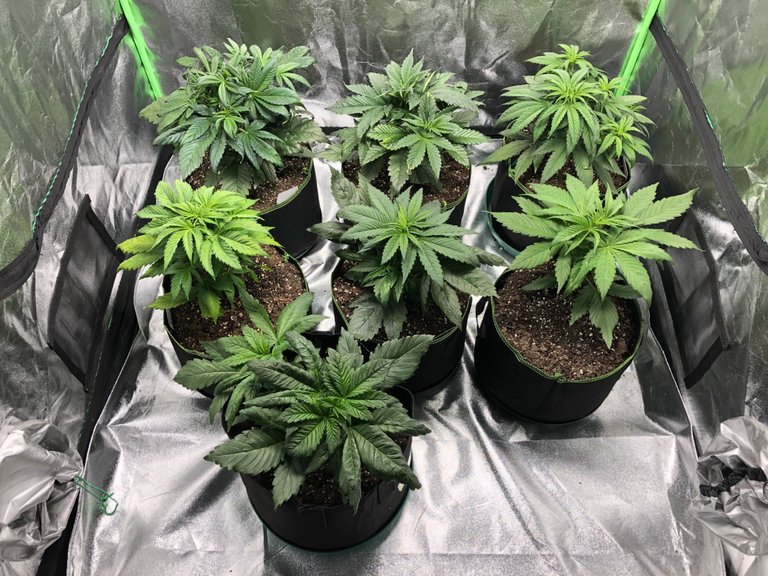 And tent B new with 6 pots. Back row has been trained working on the front :)
Also back row middle plant is a six shooter
Auto and it is my pick for the first attempt at the 5 gallon challenge.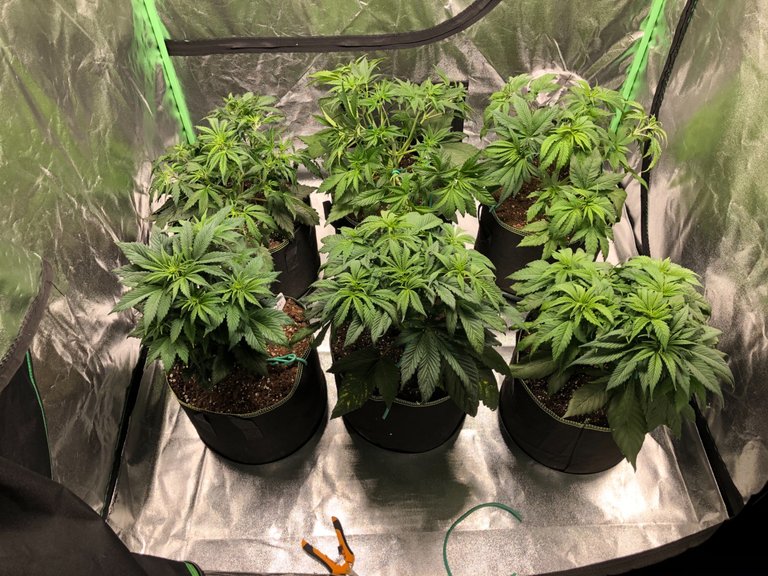 You can see it better here before and after
Training.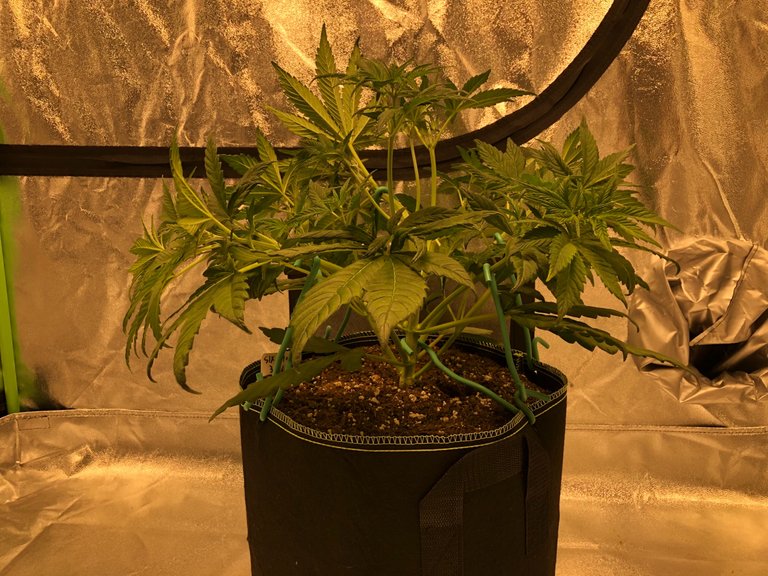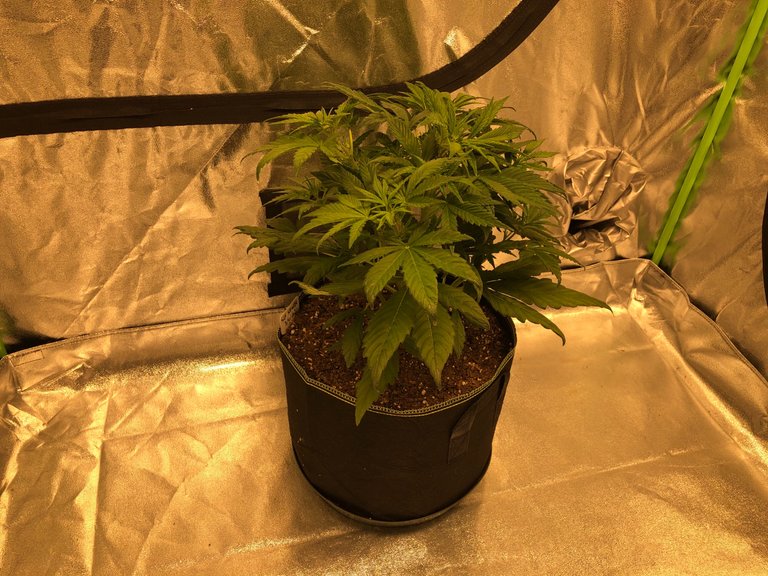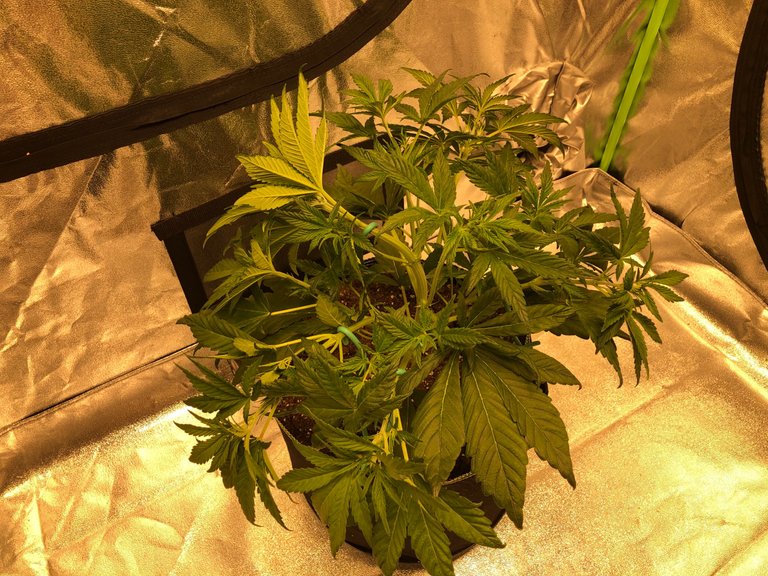 ---
---